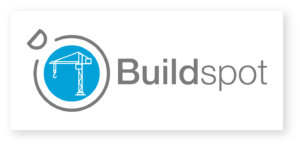 Objectives of the service
The Buildspot solution aims at providing an operational tool based on satellite imagery to detect, monitor construction sites and quantify urban areas which helps our customers to:
get information in Near-Real-Time and to be the first in the action,
get information on a world scale, independently of local information system,
get automatic values based on land observation (events, surface calculation, ratio of built area, etc),
monitor region-of-interest like construction sites or wide area like "joint development zone ",
compare different urban zones,
get urban development statistics.
To learn more go on our website : https://www.pixstart.io/buildspot/
Users and their needs
Currently, the construction companies and linked businesses are using "cold" information, like building permits or people physically taking picture of information displayed on construction sites, to measure the construction progress. But there might be a delay of 2 years between the building permit acceptance date and the construction start time. It can sometimes even extend up to 6 years. Being aware of what is happening and to stay informed is indeed a major pain point, when your business depends on the construction schedule.
Buildspot is a global service.
Service/ system concept
The Buildspot service consists of a construction sites supervision through a construction site monitoring service allowing to :
follow the evolution of a construction sites ensemble at the scale of one or several countries,
stay informed of major construction stages progress of several thousands of building sites by a weekly surveillance from space (earthwork, foundations, floor elevations, finishing touches)
optimize the resources dispatch, activate territorial or financial actions,etc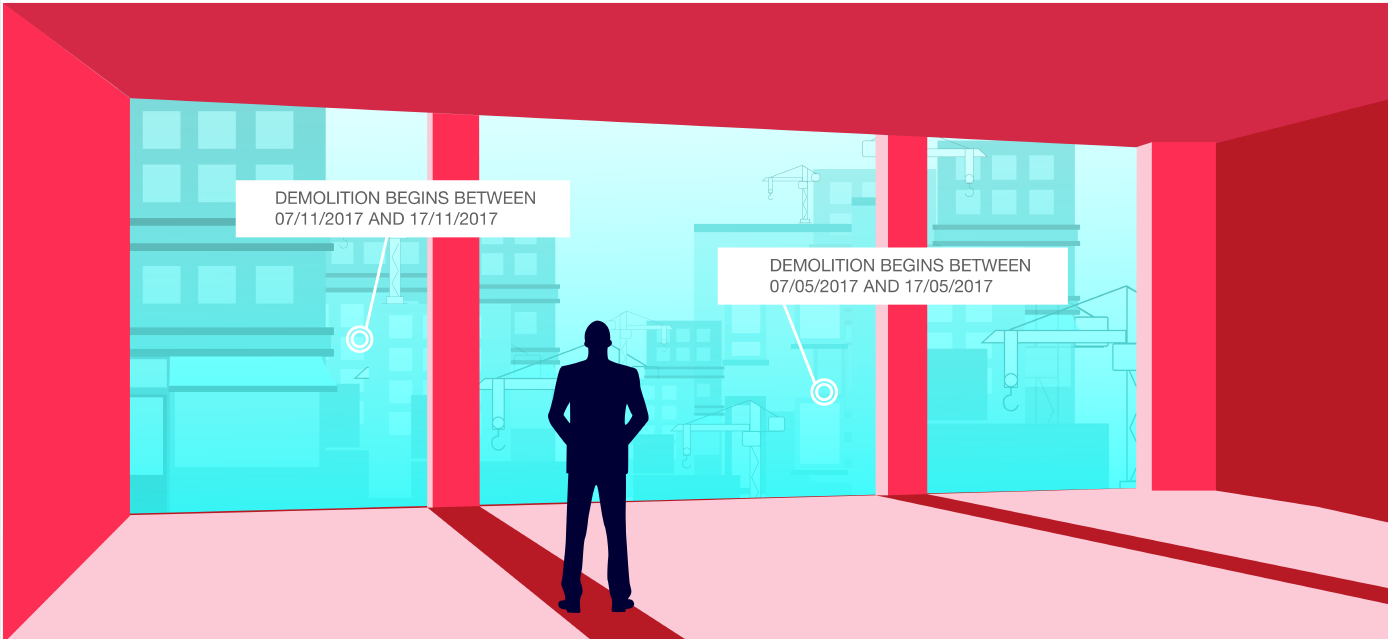 A construction sites detection through a new construction sites cartography service allowing by its alerting service to
localize new construction sites over one or several regions,
following some search criteria like construction sites size and location,
and then to monitor their progress,
detect illegal constructions,
follow countries evolutions without depending on centralized declarative systems, …

A quantified urbanization production through Urban zones cartography service at the scale of joint development zones, groupings of communes, major cities, regions.
This Buildspot service calculates every month a detailed land cover cartography, publishes maps, generates dashboards of instantaneous predictive statistics, quantify progresses of zones in urbanization phase, , get a global view of market development in near-real time,...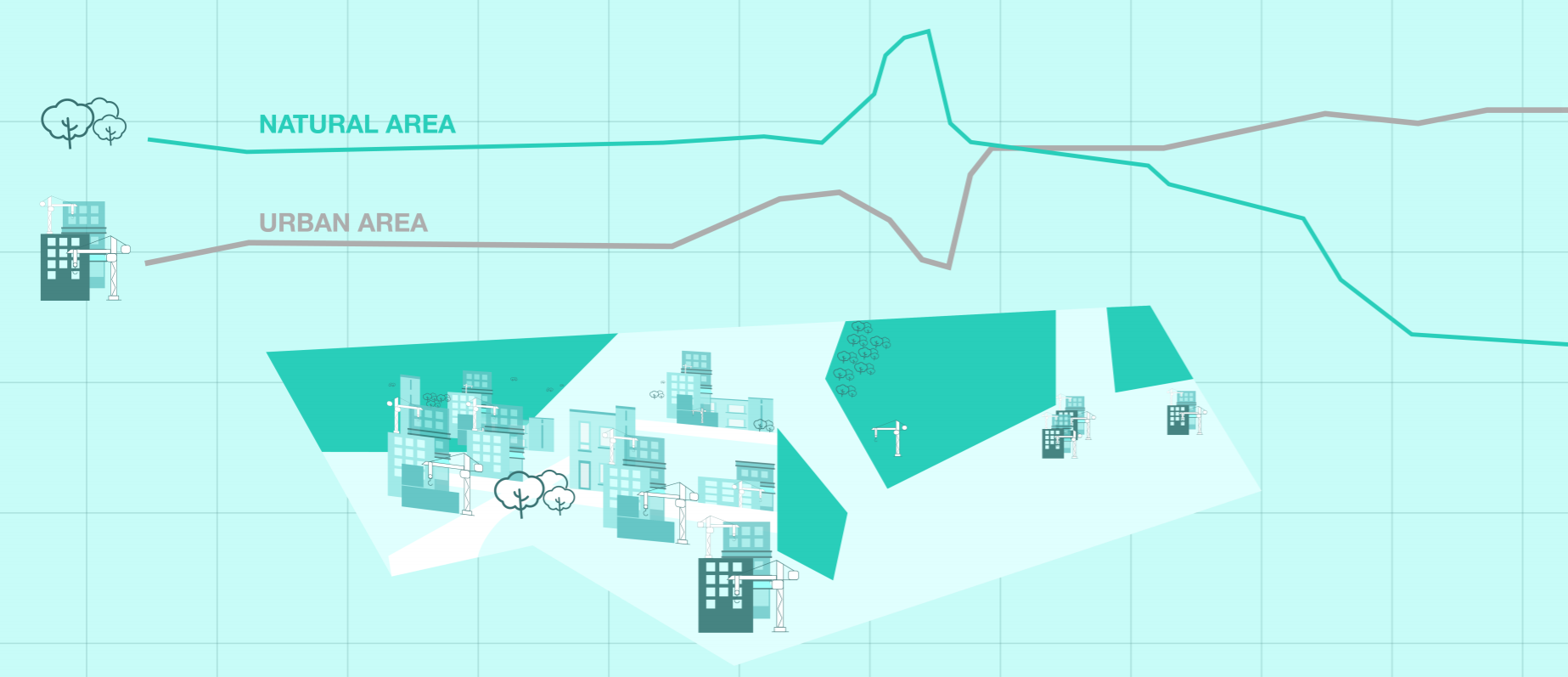 Space Added Value
The value of EO data from Copernicus coupled with an end-to-end monitoring service is promising :
Copernicus provides

up-to-date information thanks to high-frequency revisits,
reliable data non-reliant on human or legal declaration,
available all over the world at global or local scale whatever the local information system.

Pixstart EO expertise allows us to detect construction site and their progression with Copernicus data,,
Pixstart IT expertise in bigdata and cloud system allows us to process automatically the Copernicus data at large scale
The Copernicus free access allows downstream companies like Pixstart to generate their own model Price.
Previously at Buildspot, Construction actors are used to get only "cold" information, declarative information or send human resources on site which could be more and more complex in an huge market like the construction sector.
Current Status
Project close service in operation
Prime Contractor(s)
Status Date
Updated: 13 July 2020
-
Created: 13 July 2020