Objectives of the service
The goal of Cotton Cultivation Remote Assessment (CuCoRA) was to explore if it is possible to use data fusion and machine learning to
automatically detect cotton fields on satellite imagery, and

remotely classify these fields based on their environmental impact.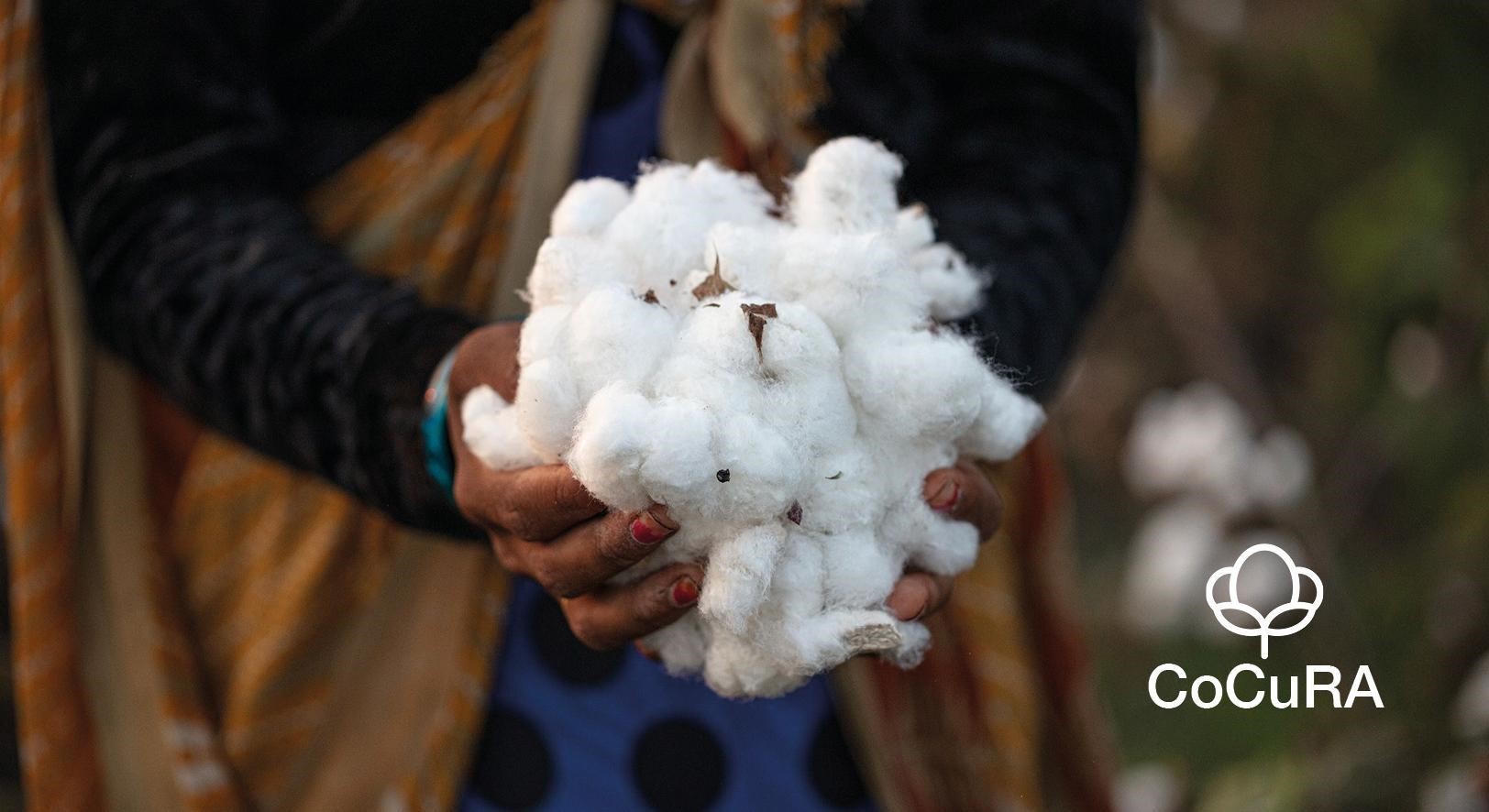 Users and their needs
Organic cotton certifiers and development project managers are oftentimes located in different regions of the world than the projects they supervise. The monitoring of organic cotton requires time-consuming and expensive on-site visits or cumbersome communication with local project partners.
Organic cotton production has tripled in the last three years and is expected to continue to increase at high speed. This will require more efficient ways of monitoring and certifying cotton production and its ecological impact.
CoCuRA addresses this need for more efficient monitoring and certification management. It provides technology to automatically identify, monitor and classify cotton fields. This will benefit certifiers, NGOs with organic farming projects, organic cotton lobby organizations, the public sector, and companies along the cotton supply chain.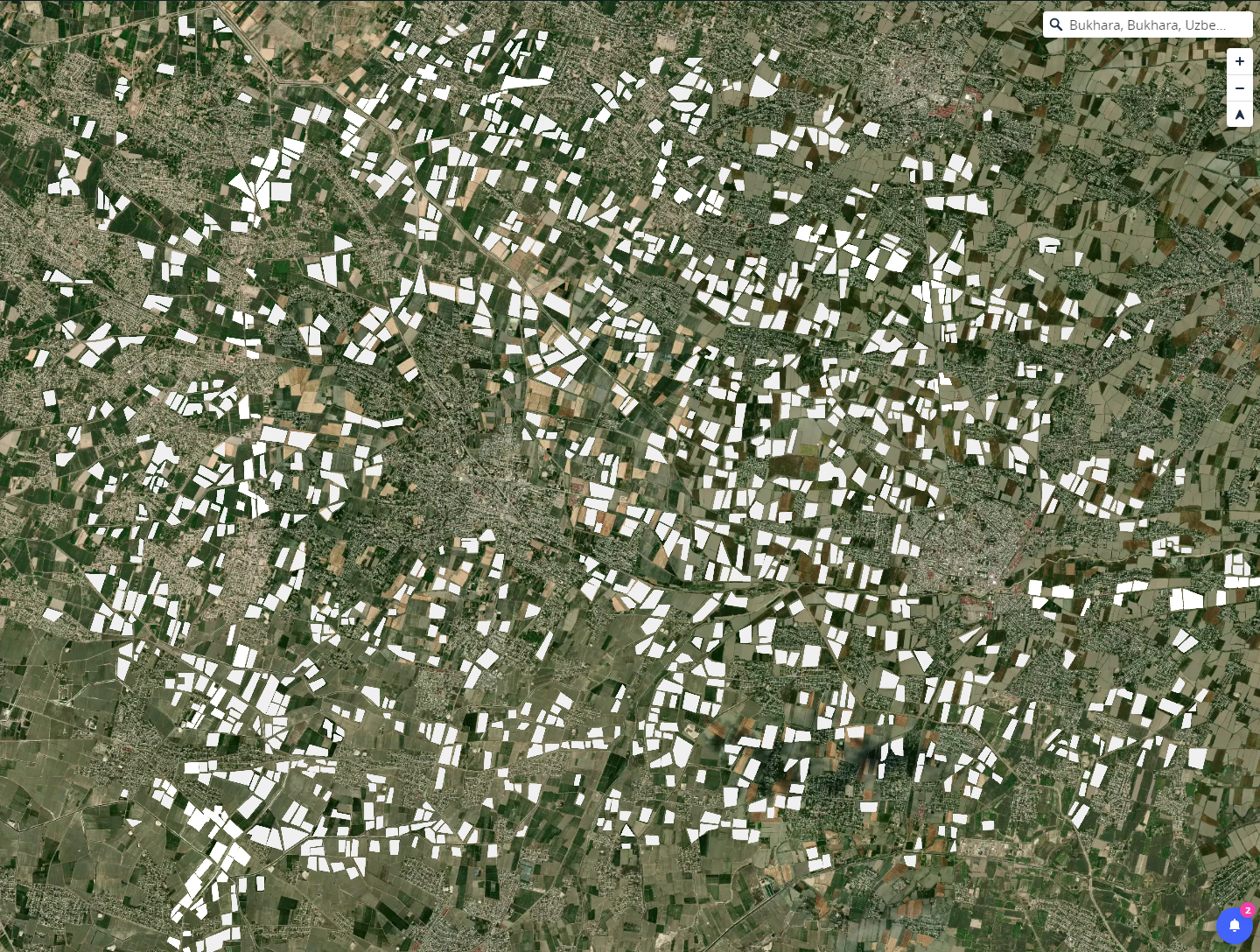 Service/ system concept
CoCuRA is both an AI-enabled service for automatic detection of cotton fields on satellite imagery, and a web-based interface through which the user can access the satellite imagery and detected data and combine them with computer vision machine learning techniques. This allows the user to detect crop fields and monitor their growth, health, and ecological impact.
Space Added Value
The ability to remotely identify, monitor, and classify cotton fields using earth observation offers significant advantages over the predominant method of local representation and on-site inspection. Remote sensing is less expensive, continuously available, accessible from anywhere in the world, and flexibly scalable.
Creating a centralized data hub for cotton fields also means that different growing regions can be compared. This allows benchmarks to be created and regional or global developments to be made visible.
Current Status
The Kickstart Activity has successfully demonstrated that, with sufficient baseline data, it is possible to automatically detect cotton fields on satellite imagery and remotely classify these fields according to their environmental impact. With appropriate baseline data, the technology is applicable worldwide and can be transferred to other crops such as corn or wheat.
The CoCuRA technology has the potential to be commercially viable. Two development organizations have shown interest in using the service to remotely monitor cotton growing areas and measure the success of ecological projects. The organic cotton production and certification sector is very fragmented, so it is expected that the CoCuRA technology will not become a standard product, but will form the basis for customer- and project-specific service solutions.
Prime Contractor(s)
Status Date
Updated: 27 July 2022
-
Created: 27 July 2022