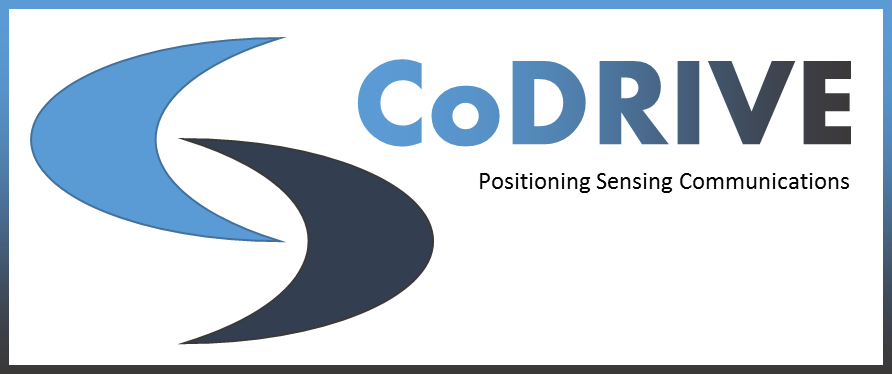 Objectives of the service
The overall technical objectives are as follows:
a). CoDRIVE 'Black Box' OBU and APIs to enable high accuracy ubiquitous positioning and dynamic HD updates;
b). Seamless V2X communication to support high frequency and low latency data sharing;
c). Assessment of EU radio navigation and national digital data service;
d). Assessment on smart infrastructure and network requirements for future CAVs.
Users and their needs
Different user needs are list here as:
a). Address increasing traffic congestion and emissions, causing both physical and mental health problems. Need innovative approach to manage road network more effectively;
b). Resolve expensive but still low performance sensory system as well as long mileage road test requirements, which currently do not cover the changing driving environments. Need a "plug and play" cost-effective high performance platform and algorithms/APPs to enhance effective data capture by reducing its complexity for end users, which then promotes the healthy data cycle for MaaS;
c). No international standards regulating land-based navigation and no ad-hoc infrastructure designed. Pressing need to define the required navigation performance, to verify the standards, and identify opportunities that the natural evolution of GNSS, with their increasing accuracy which will enable for services in more complex and demanding operations;
d). Need timely traffic information and dynamic map services for dynamic routing and information regarding their vehicle performance;
e). Hugh data sets to process and lack of large well educated professionals.
The targeted users included car manufacturers, OEMs, CAV services providers, Local Transport Authorities and policy makers, standard bodies in the UK, Europe and China.
Service/ system concept
The CoDRIVE system architecture and the main system building blocks are as follows.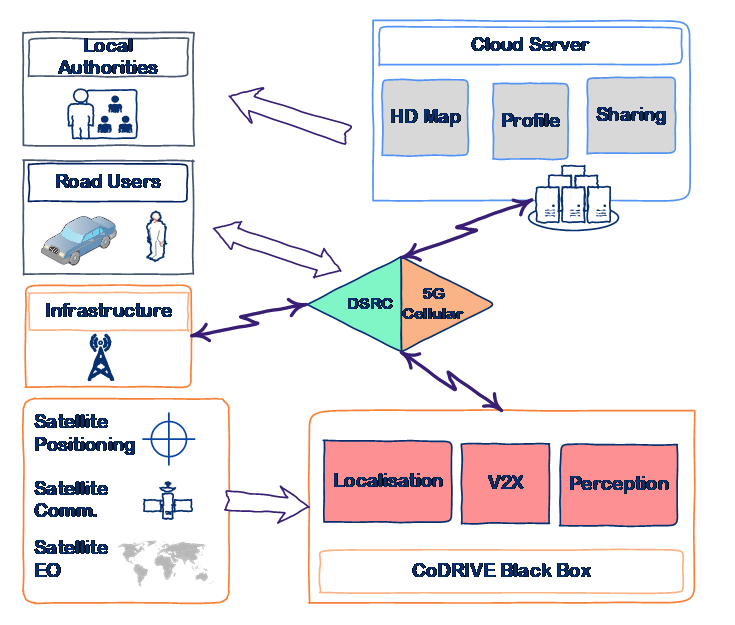 Figure 1 CoDRIVE system architecture
Building block 1: The external low-cost sensory system
Building block 2: The CoDRIVE black box
Building block 3: The CoDRIVE Cloud server
Building block 4: The external communication infrastructure
Building block 5: The user application and graphical user interface (GUI)
Space Added Value
The space assets involved in the project include: 1). the satellite positioning technology, i.e. GNSS, especially the EGNSS performance; 2). satellite communication, which will enable ubiquitous communication and ensure seamless data sharing and navigation in all environments.
Satellite Positioning: GNSS will foremost be used to provide the absolute positioning to the CoDRIVE navigation module. The accuracy should be sufficient in most environments. The project will develop aiding methods by integrating with low-cost sensors when GNSS performance degrades in challenging environments. It is also used as a rough location estimation, which will be used to select the region of the map to download as well as providing the geolocation tag for shared information.
Satellite Communication: a core function of the CoDRIVE platform is the pervasive V2X communication capacity, not only for data sharing purposes, but also for real-time high-precision GNSS positioning, where the correction data is transmitted via the wireless network. However, while communication through cellular signals and Wi-Fi is readily available in urban areas and the suburbs, there will always be remote and difficult locations that ground based wireless communication cannot cover. Satellite communication bridges this gap perfectly.
Current Status
This is the second stage development of CoDRIVE from a Kick-Start project to a full demonstration project. The project formally started in February 2019 and will last two years. Now the project has just completed its baseline design review in September 2019 and is further clarifying real end user requirements to implement its next stage development – critical design review.
The critical design review has also been successful completed in May 2020 and the team is now building on our 5G and vehicle platform integration capabilities
5G Investigation
5G cellular communication is claimed to have faster data transfer rate and lower latency compared to the previous generation of cellular networks, which should be beneficial for the communication of Connected Autonomous Vehicles (CAVs). Several studies were conducted to investigate the current status and effectiveness of 5G in UK, particularly Nottingham.
5G-Capable Smartphones
Several recently released 5G-capable phones were compared. It can be observed that the pricing of 5G smartphones has come down significantly over the past year. Making them mover affordable to a larger portion of potential customers.

5G Coverage in Nottingham
The 5G coverage in UK is still spotty as of November 2020, and 5G service is mostly confined to the vicinity of major cities. It was reported that the carrier with the largest service coverage in UK is EE, and by observing its official coverage map, it appears a major part of Nottingham is covered with their 5G service, which should enable us to conduct some testing in the city.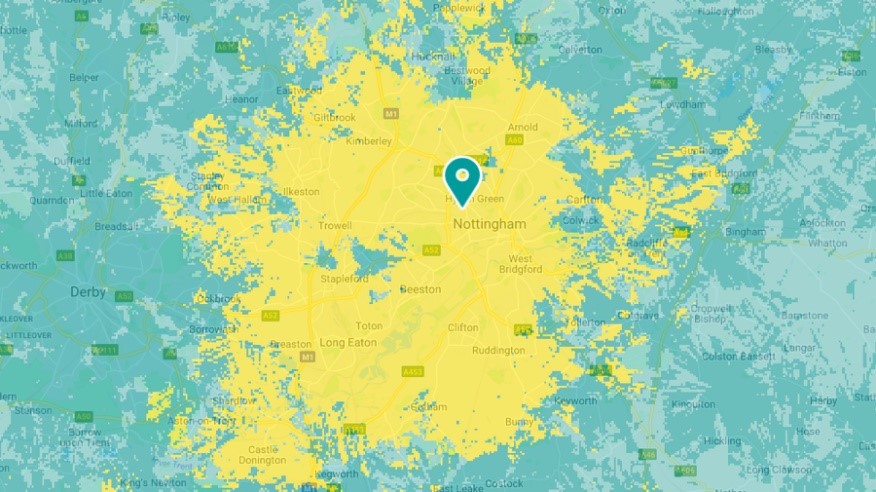 However, when referring to an independent crowd-sourced cellular coverage map, it appears the 5G coverage is mostly available along the major roads and motorways. As such, further investigation is needed to evaluate the real-world performance of 5G network in Nottingham.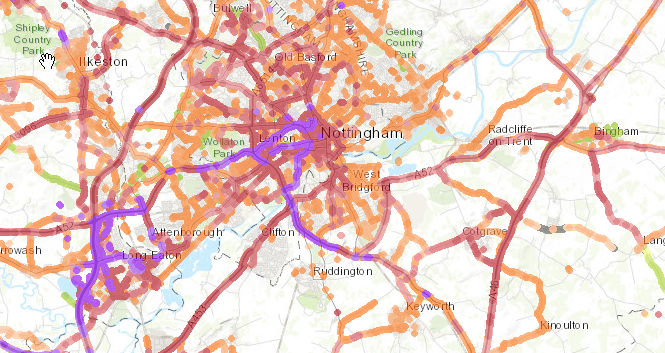 5G Plans
EE offers 5G sim-only plan for around £18 a month. It is our plan to purchase one and use it to evaluate the service in Nottingham.

Android Location Performance
Another point of investigation was the potential of high-accuracy positioning in smartphones by utilising GNSS raw measurements and external aids such as network RTK and DGPS.
Smartphones with Dual-frequency GNSS
A list of 5G-capable smartphones with dual-frequency GNSS receiver were investigated.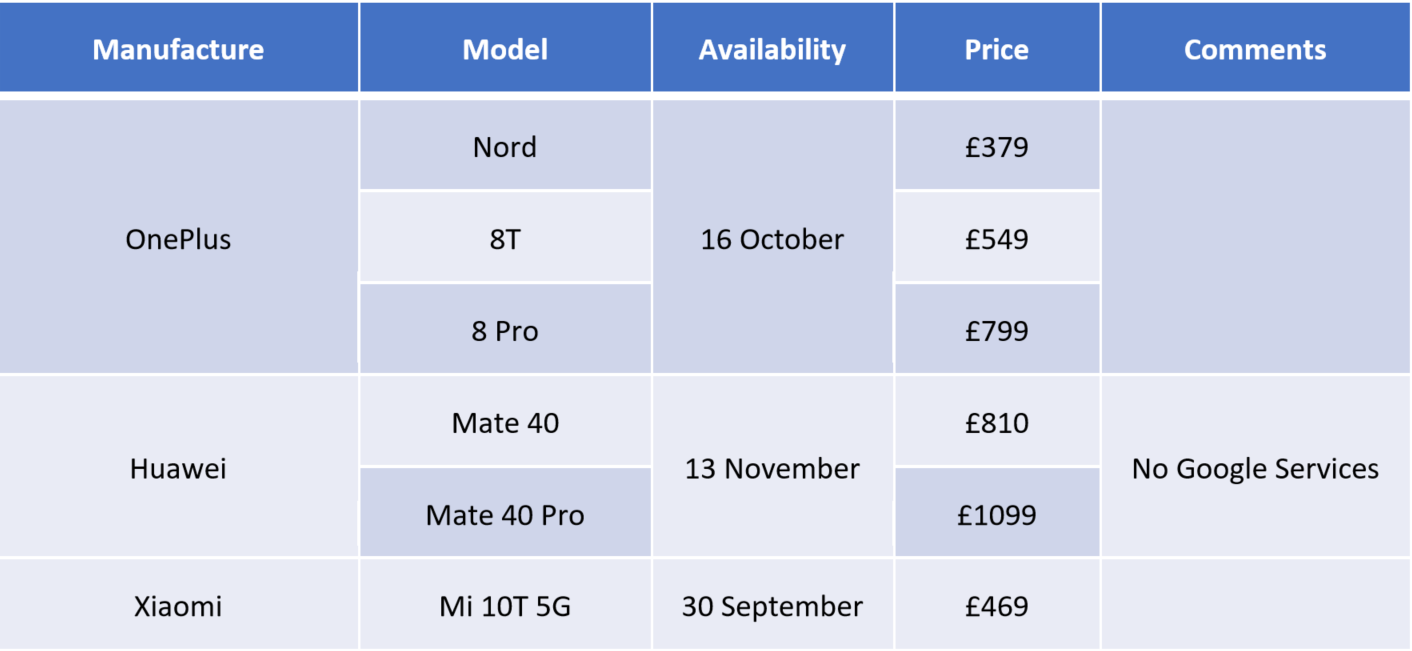 In the end, a OnePlus 8T smartphone was purchased as the testbed of 5G evaluation and raw GNSS measurement experiments due to its reasonable price and availability.
GNSS Performance Analysis
A simple data logging application was developed, which saves raw GNSS measurement data to internal storage for further analysis.
An analyser written in MATLAB was used to evaluate the performance of the GNSS receiver.

It could be observed that the smartphone was able to utilise satellites from all major navigation satellites such as GPS, GLONASS, Galileo, and Beidou. Additionally, it was confirmed that the GNSS receiver is able to pick up both L1 and L5 frequency of GPS and Beidou satellites, which should result in more accurate positioning potentials.
Prime Contractor(s)
Subcontractor(s)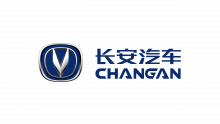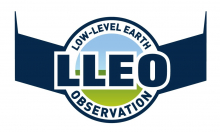 Status Date
Updated: 09 December 2020
-
Created: 09 December 2020