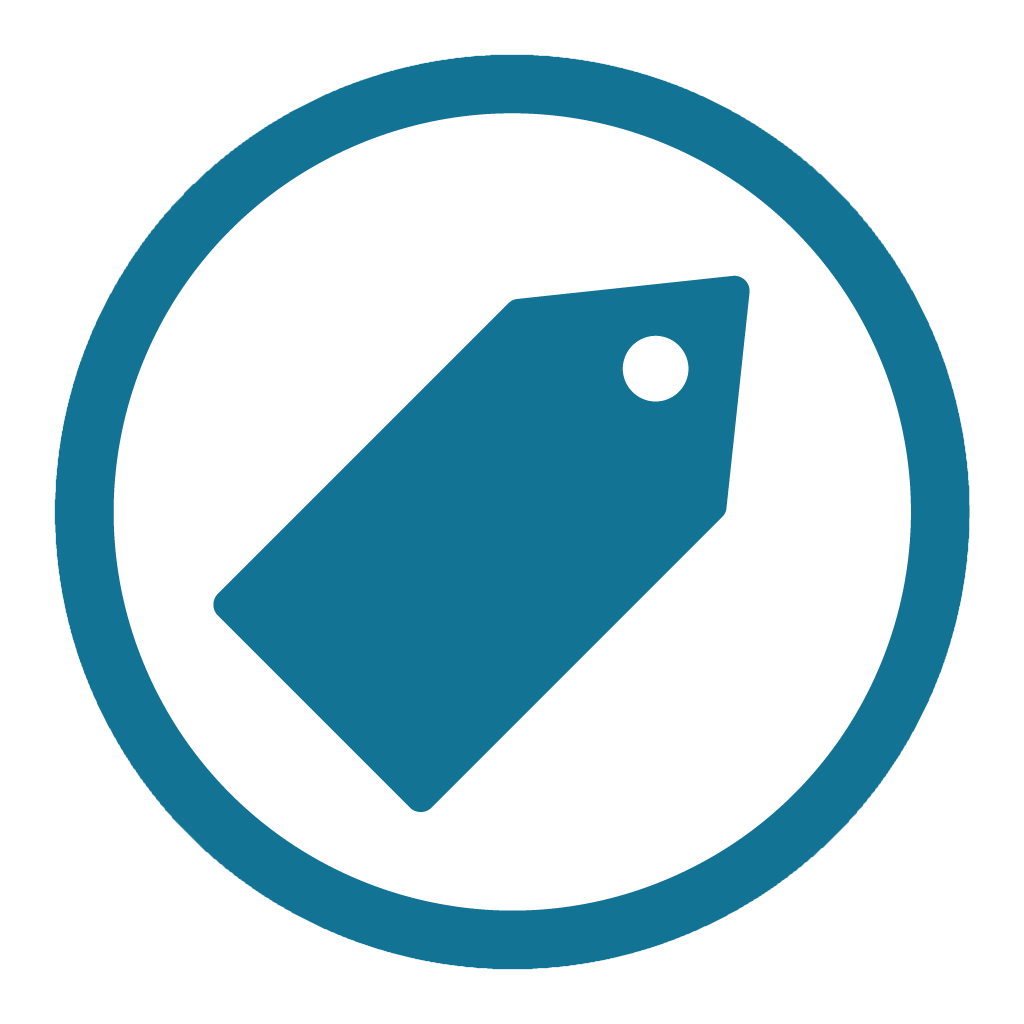 Objectives of the service
Cities and touristic venues increasingly face the challenge to offer services for international, highly diverse target groups. At the same time, a growing number of tourists use digital mobile solutions to organize their stay and navigate in their holidays. However, these solutions contain mainly user generated content which is not curated by city marketing officials or site operators. In this way, they lose touch and miss data of their own visitors.
In order to guide and interact with different user types and to win insights about tourist behavior, cities and site operators should rather offer own mobile solutions. But such systems are very complex. Since there are no fitting platform solutions on the market, big cities often still create single custom apps. Yet, these apps are so expensive to develop and maintain, that smaller cities do not even consider having own mobile solutions.
ConnieAI will go for that market: ConnieAI is an AI based platform to guide tourists. Through a common smartphone app and a web-based backend, the solution allows cities to easily create digital guides and provide visitors with touristic offerings. The key logic is to have a unified app framework, but highly individualized content and services.
Users and their needs
The platform approach of ConnieAI fulfils the needs of tourists as end users: They receive information they are really interested in, they are navigated accurately, and they can easily give feedback. All that happens in a single app - users do not have to download an app for every city they visit. The services follow European data protection laws: servers are located in Europe, map material results from an open project (OpenStreetMap), all analytics are opt-in and anonymized, and data is not sold for advertising purposes. Finally, because the guide data can be downloaded on the device, non-EU users do not have to use their mobile data and avoid roaming costs.
Targeted users are tourists in Germany, especially visitors of (1) cities, (2) zoos, and (3) cultural venues like museums
Service/ system concept
ConnieAI will offer tourists a mobile, digital, interactive outdoor guide for cities and touristic sites. It is built upon the contagt solution which consists of the following parts:
Mobile Frontend: Tablet terminal and native smartphone apps/SDK with navigation functions for Android and iOS.
Hardware infrastructure in buildings: Bluetooth beacons (BLE) and tags with dynamic QR-codes/NFC-chips which can be placed on POIs.
Web-Backend/REST API: Customers can maintain their data, analyze user behavior (search, movement) and connect contagt with other systems.
ConnieAI includes the following new services for touristic settings in cities, zoos and cultural venues:
A context-fencing engine, with which an AI selects contents that are relevant for the user. Context variables hereby comprise of geo-location, location history, user language etc.
An enhanced multi-data-fusion navigation algorithm to navigate outdoors using Galileo, GPS, Bluetooth beacons, WiFi and smartphone sensors. On a map, points of interest (POI) are shown and routes can be calculated.
Space Added Value
The algorithms of the contagt Positioning System (CPS) combine several technologies to provide positioning (e.g. QR/NFC markers, Bluetooth, sensor fusion, GPS etc.). For touristic scenarios, ConnieAI has the objective to enhance the satellite positioning algorithms with Galileo. Especially the combination of Galileo-based positioning with Bluetooth beacons in cities is a promising approach to create a powerful solution for both navigation and location-based services.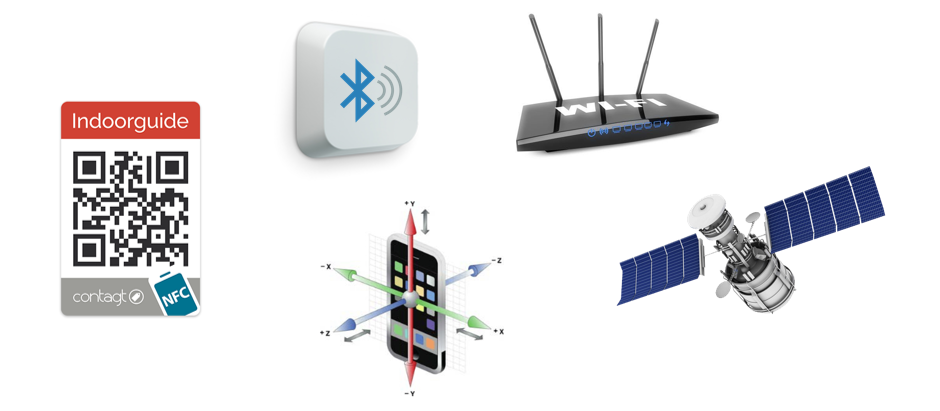 Current Status
1. ConnieAI solution has been developed and implemented at three pilot project partner locations for internal testing (2 zoos, 1 city).
2. Tests of the context engine and Galileo-based positioning were performed in real-world settings.
3. Feedback on the solution has been collected from the pilot partners and a corresponding business plan developed.
The ConnieAI kickstarter feasibility study has been concluded successfully by the end of December 2017 and the team plans to apply for a demonstration project.
Prime Contractor(s)
Status Date
Updated: 15 December 2017
-
Created: 10 October 2017