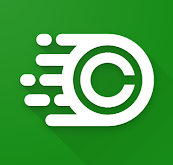 Objectives of the service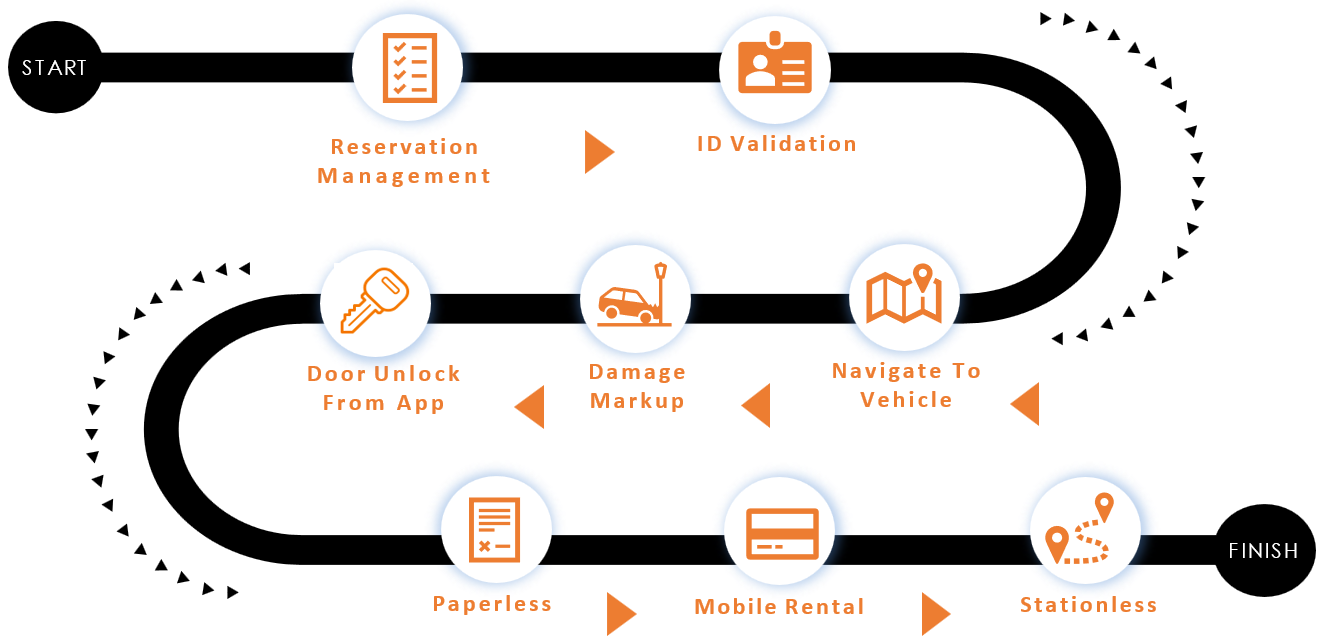 The overall objectives of our new Contactless service is:
Build on our existing successful telematics platform to compete in an app-centric world

Offer safe, contactless service for users and staff in a post-pandemic world

Provide a solution that scales more effectively than existing rental business

Open up new markets and opportunities, including rental locations away from traditional hubs

Simplify rental experience and reduce user overheads such as queueing and pick-up/drop-off delays

Create new opportunities for upselling value-added services
Users and their needs
We target customers and users globally within the emerging MaaS (Mobility-as-a-Service sector) who benefit from our solution, including:
Traditional car rental companies

App-driven scooter and bicycle hire companies

Car-sharing/pooling mediators

Ride-hailing services

Dealerships with active leased fleet management
Our solution responds to several needs facing our customers and users:
Demand for contactless service, for COVID-19 safety and convenience of users and staff

For traditional renters, emerging competition from MaaS providers

7 x 24 basis customer service

Much more detailed vehicle and location data for business analytics

Provides more effective means for upselling

Increasingly lean industry margins
Service/ system concept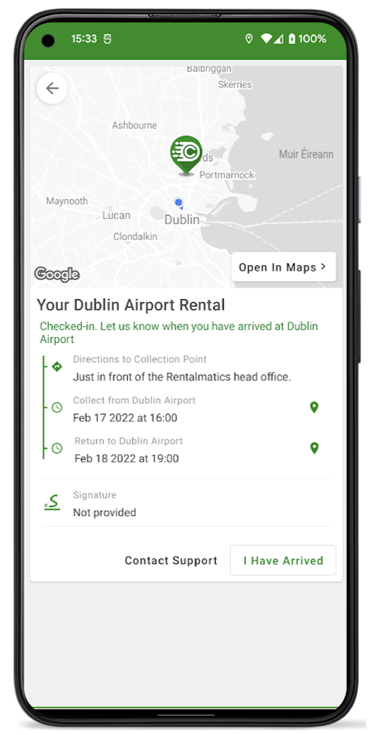 Renters initially sign-up with the system using a free downloadable app. When they make their reservations, they can be managed in the app. There is no requirement for engagement with staff, and once their reservation has been accepted, and their credentials (e.g. driving licence) validated with the assistance of document imaging and electronic signatures, the renter can proceed directly to a designated garage or car park to access their rental vehicle.
The renter can collect car-keys from a co-located locker facility after being provided with a release code, or opt for a pure app-based electronic unlocking using our Keyless module. The vehicle position will be indicated on a map in the user app with the position of the vehicle provided to Rentalmatics via the onboard telematics device.
Before departing in their rental vehicle, the user will collect and transmit a visual record of the current vehicle integrity using the app (i.e. photos of bodywork).
Throughout the rental period, detailed data on vehicle location is transferred to the Rentalmatics system with alerts notified to staff if any intervention is required (e.g. an impact is detected, or the vehicle travels outside its designated rental area).
On vehicle return, the user will again transmit an updated record of vehicle integrity, so remote staff can inspect and observe any additional damage arising from the rental. The Rentalmatics system can note that the vehicle lies within the correct geofence for vehicle returns (e.g. car park, garage). The user returns the keys to the locker, or the digital keys are invalidated, and the rental is completed.
During the rental period, the user can be notified via the app of changes to the booking, etc.
Space Added Value
Contactless makes heavy use of satellite positioning technology (GNSS).
Vehicle location is used throughout the system for multiple purposes, including:
Identification of precise pick-up / drop-off location for user

Geofencing of a car return to ensure the vehicle is at the expected location

Geofencing of car journeys to ensure compliance with contractual terms

Together with other telematics data, calculation of a driver safety score

Together with other telematics data, real-time notification of potential impact incidents
Precision of location plays an important role in the quality of service provided, especially for the pick-up / drop-off phases.
As part of the project with ESA, RentalMatics has developed an AI which detects anomalies in positions reported by vehicle trackers.
Current Status
Contactless has completed a pilot phase which includes real rental company employees and renters and is ready for commercial deployment.
Prime Contractor(s)
Status Date
Updated: 28 April 2022
-
Created: 28 January 2021