Objectives of the service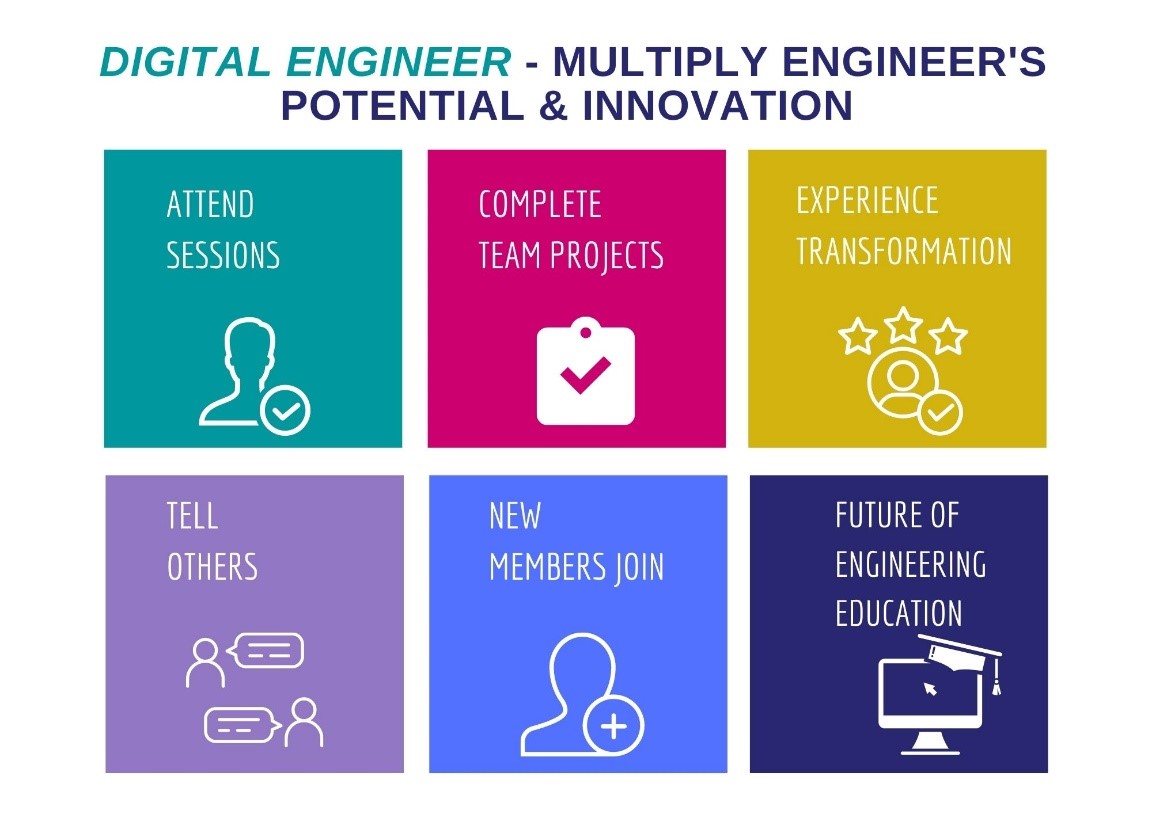 The Digital Engineer offers a practical, industry-based learning anywhere, a crucial need for the success of engineering students. Since the COVID-19 pandemic started, many enterprises have closed or reduced their activities. Obtaining expertise by training is difficult or impossible. Unemployment reached nearly 10% in OECD countries by the end of 2020. Recovery is not expected until after 2021.
Beyond COVID-19, the Digital Engineer augments engineers' potential. Through a Space thermal and mechanical engineering expert knowledge base available in seconds via a smart bot and a smart speaker, students are taught how to perform standard tasks, such as geometry construction. The Digital Engineer reduces the failure rate linked to extensive hands-on engineering experiences, such as small satellites missions.
Users and their needs
The Digital Engineer targets a user market composed of the following stakeholders:
Engineering learners
Universities and research centres
Industry
Engineering students include undergraduates attending bachelor's degrees and postgraduates in master's degrees and doctorate/PhDs.
The pilot countries are Belgium, Ireland, Spain, and the United Kingdom, where users from select universities currently participate in the testing phase of the project.
The following pains and needs were identified for different categories:
Students
Closure of enterprises, with subsequent lack of apprenticeships and training opportunities
Issues with engagement and motivation while studying from home
Engineering schools, academy, and research centres
Small-Satellite Mission Failure Rates
Teaching staff
Re-design coursework for online teaching
Challenges in deploying tech at scale
Challenges in finding a virtual substitution for the lab-based, hands-on experiences and teamwork that the discipline requires
Work overload
Issued with remaining engaged and motivated when working from home
Industry
Lack of young skilled engineers supporting the industry
Inability to offer training opportunities due to safety and economic issues linked to the pandemic
Service/ system concept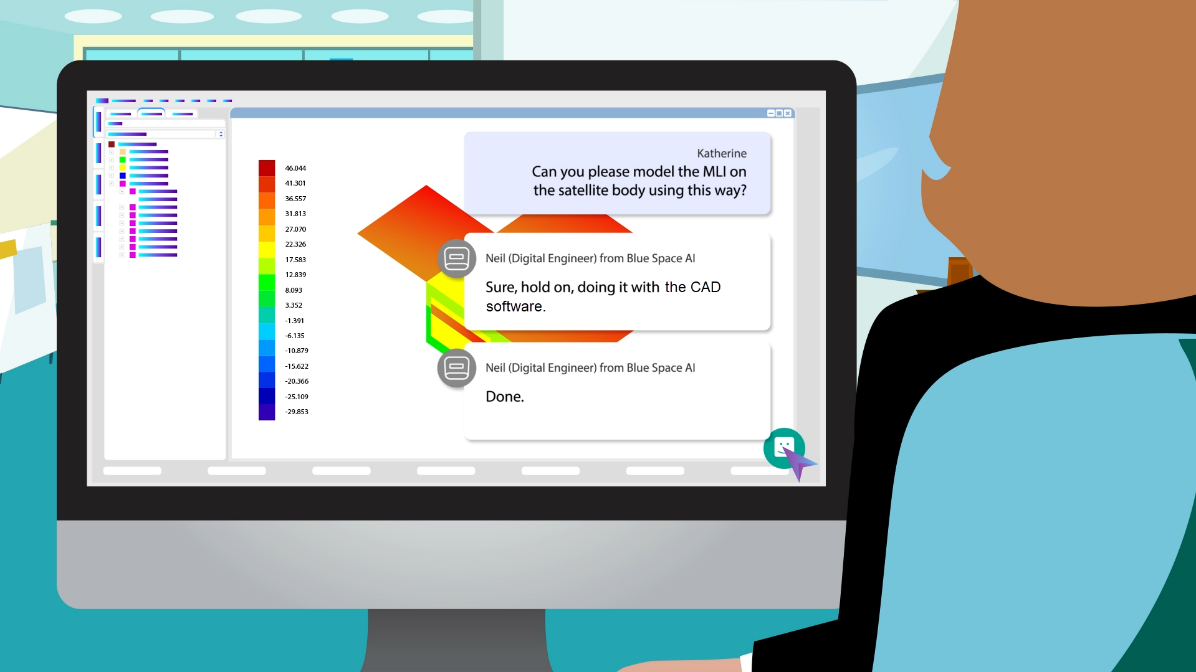 The Digital Engineer is an intelligent and interactive tutoring platform including two high-quality online courses in mechanical and thermal engineering, integrated with practical know-how. Artificial Intelligence, Natural Language Processing, Robotic Process Automation make practical complex Space deep domain expertise and know-how easily accessible and exploitable. Thanks to shared industry expertise and know-how that are not taught in textbooks, engineering students multiply their chances to get hired. Engagement and memory retention are enhanced due to interactive, guided learning via personalised learning journeys.
Some of the main outputs of the service are:
to develop the students' skills for building the thermal and mechanical model of space systems, such as satellites, small satellites, launchers, instruments, antennas from the CAD model.
to propose in a first version two interactive courses for Geometry Construction for thermal and mechanical analysis.
to develop new methods and technologies up to TRL8 allowing space thermal and mechanical analysis models to be built in a more flexible and efficient manner.
to let students and professionals apply the methods developed to a realistic demonstration case and critically assess its performance against current practice in industry.
Space Added Value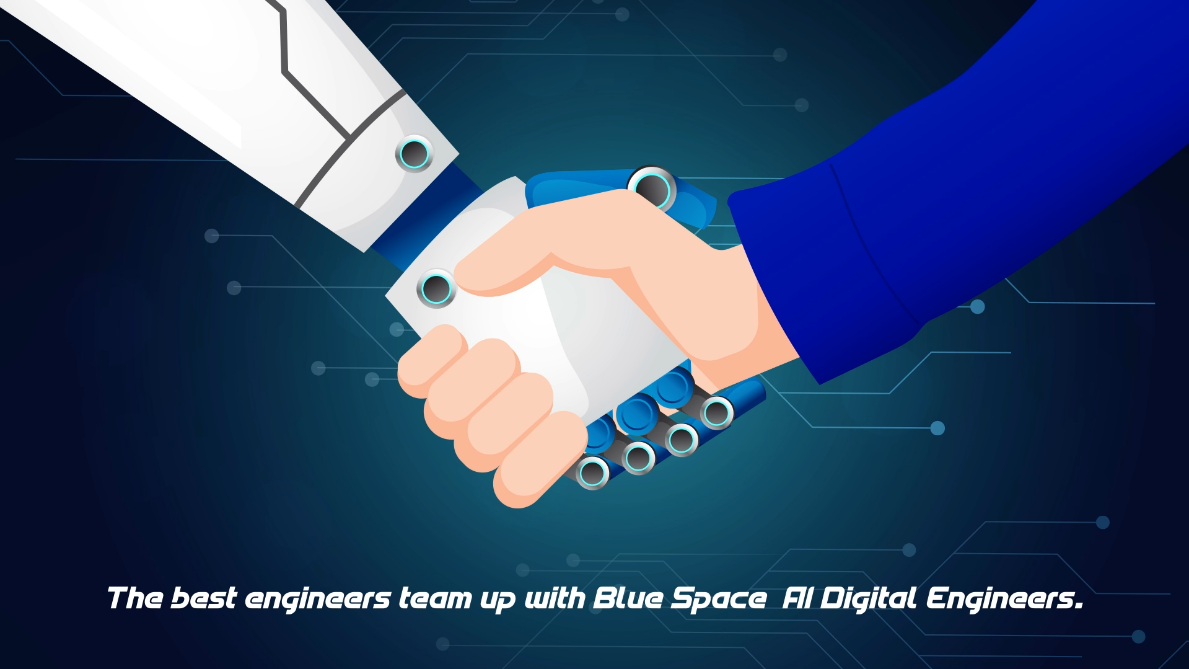 For remote education, the Digital Engineer® enables all engineers and students to access knowledge and develop experience directly from their remote location, using satellite communications, such as the Starlink constellation which brings high speed connectivity everywhere on the planet, saving time and providing opportunities for learning even when it is not possible to get to university.
By combining Satellite Communications with our technology, we will sort out learning disruption issues on an unprecedented scale.
Current Status
Three Workshops with pilot customers took place in April and May 2021, attended by teaching staff across Ireland, Belgium, Spain and the UK, students, and industry representatives, and a survey addressed to Pilot Customers of a Spanish institution was completed.
The system design activities are following an agile approach. The design of personalised learning journeys and 3D visualisation functionality have started.
We are currently analysing the Workshops findings to define a profile of user needs, pains, and requirements, refining the personalised learning journeys.
The next activities include the release the first version of the courses and software, automating the geometry simplification, implementing the screencasts and animation video and some promotional activities.
Prime Contractor(s)
Subcontractor(s)
Status Date
Updated: 27 September 2021
-
Created: 27 September 2021