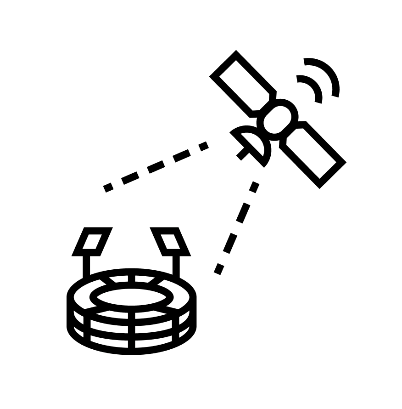 Objectives of the service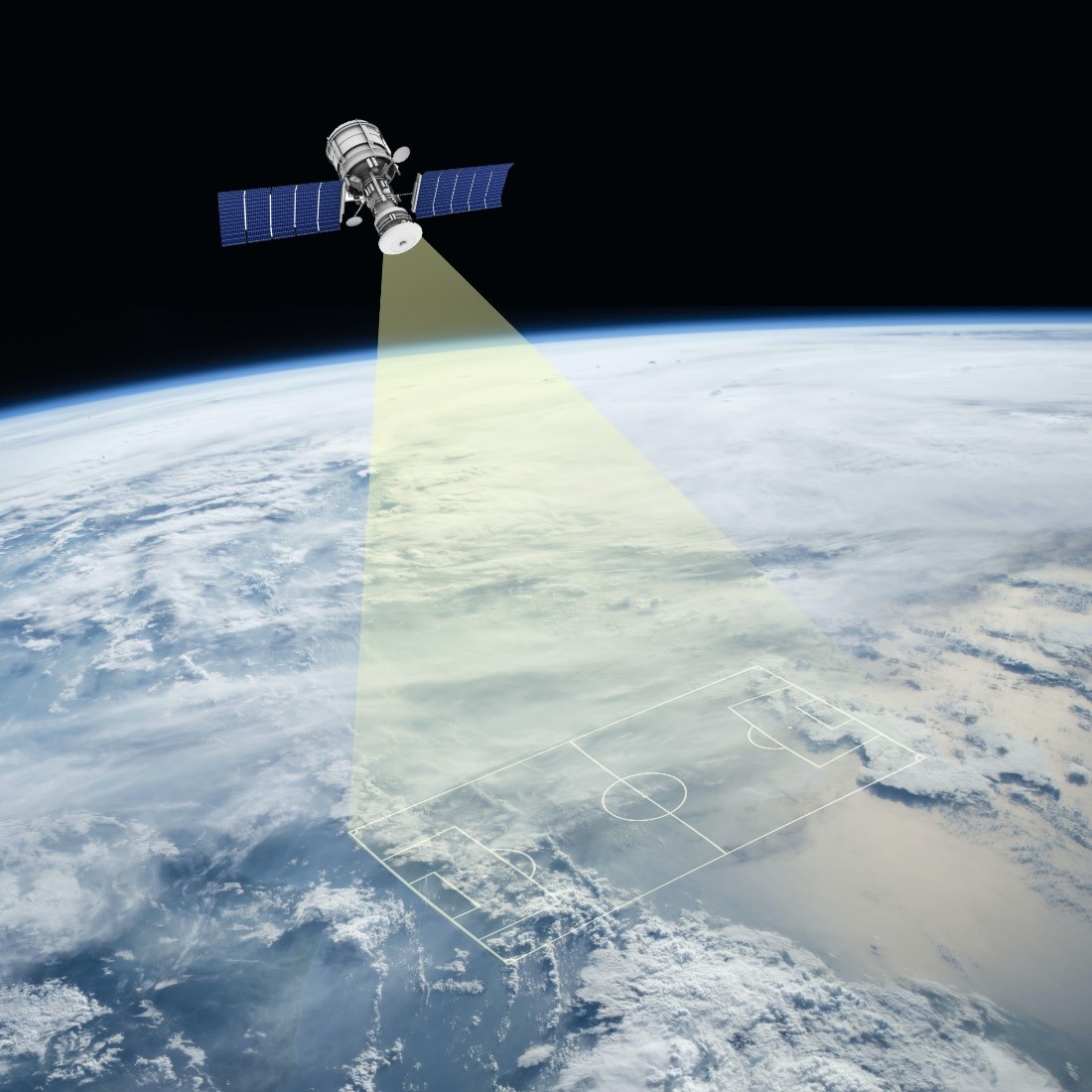 Image credit: Proekspert AS
Growing global population has increased the demand for open-air sports and leisure facilities like football- and rugby fields, and public playgrounds. However, the costs to build and maintain these facilities are also increasing. As a cost-saving measure, more facilities with artificial turf are being built. To plan better investments and optimise maintenance costs, up-to-date information is needed about football fields and their condition. Currently, such information is not easily available and not obtainable at a reasonable cost.
The objective of this feasibility study was to investigate whether it is technically and commercially feasible to obtain this information by using satellite image data and analyzing it with the help of machine learning tools and techniques. Technical feasibility was through the study.
We built an application that enables to choose interest area for review, obtain a list of football fields in the area and view the results using a map application. The distinction is made between the fields covered with natural grass and artificial turf.
Users and their needs
Manufacturing, construction and maintenance companies, as well as local governments, have a need for a quick and efficient overview of artificial turf fields in their area, their number and condition.
Good reasons to possess this information:
To learn about market opportunities;
To make medium- to long-term investment plans for new fields or field reconstruction;
To validate and analyse whether demographic trends in an area support the construction of more sports and leisure facilities.
To determine if environmental regulations allow the construction of planned facilities;
To monitor field maintenance.
To prepare for the project, we interviewed several organisations involved in sales and reconstruction of artificial turf. Those interviewed said that to obtain a report about artificial turf fields in a geographic area by clicking on a spot on a map would be highly beneficial. With this simple tool, users could answer questions such as "What are the fields we were not aware of?" and "Is it a field with artificial turf" or "Should we approach the field operator to discuss a renewal or replacement of the field turf?"
The result would be business intelligence at a qualitatively new level, to enable to fine tune medium- and long-term R&D, marketing, and financial strategies.
The application may be used globally.
Service/ system concept
The service uses satellite images which are analysed with the help of machine learning algorithms with the purpose to obtain a list of identified fields covered with artificial turf. A user interface enables access to the map application where from the user selects a geographical spot of interest. By clicking on a map location, the customer activates the application to obtain mages from that area. The solution applies trained machine learning algorithms to find relevant fields. As a result of the analysis, the user will receive a list of links to football field locations on the map. The customer may click on the link and continue their investigation into that specific field.
Initially, the application is designed to locate football fields and identify the field material. In later stages of the product development, other use cases will be added to the menu.
Space Added Value
To identify football fields, we use Sentinel-2 images. We are using archival images to reduce the cost of the service.
Current Status
A proof-of-concept is finsihed and given out to the first customer for a trial.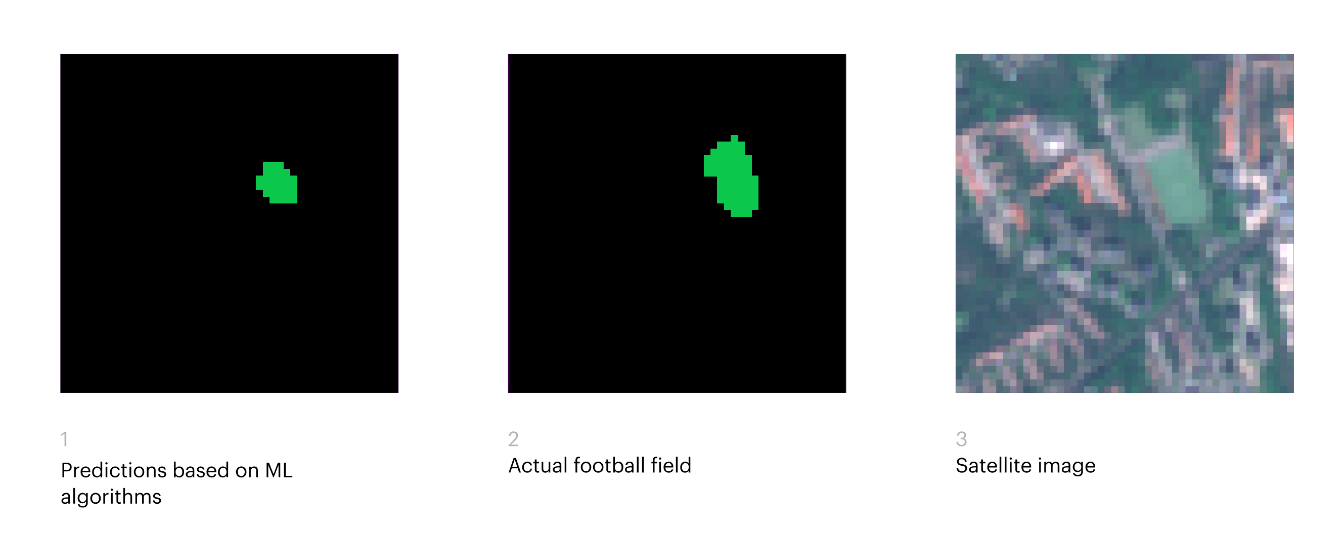 Image credit : Proekspert
Prime Contractor(s)
Status Date
Updated: 10 March 2021
-
Created: 12 January 2021