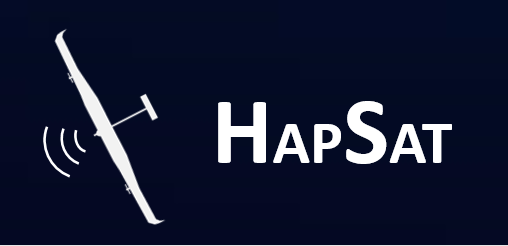 Objectives of the service
A feasibility study supporting an ESA programme on High Altitude Pseudo-Satellites (HAPS) in 2019. The project covers a roadmap for combining HAPS and satellites for 'persistent surveillance' monitoring scenarios, to prepare for the envisioned development of sustainable services in the short-to-medium term (operational services to be delivered by 2018-2023).
Users and their needs
Surveillance requirements for three proposed service use cases:
Forest Fire
Border Security
Maritime Surveillance
Are covered in this study, with a particular focus on four end users of the envisaged services:
The European Maritime Safety Agency (EMSA),
Frontex,
EU Satellite Centre (SatCen),
Consejería de Medio Ambiente y Ordenación del Territorio en Almería
This study looks into scenarios that would be suitable for any country but primarily at European users.
Service/ system concept
HAPS can be used to compliment satellite imagery, a HAPS aircraft can be deployed for a constant monitoring purpose equipped with payloads of a variety of capabilities including higher resolutions than satellite imagery or specialist payloads such as infra-red. With this functionality in mind, the study collaborates with end users to define the best system definition for their uses; two of these are illustrated below.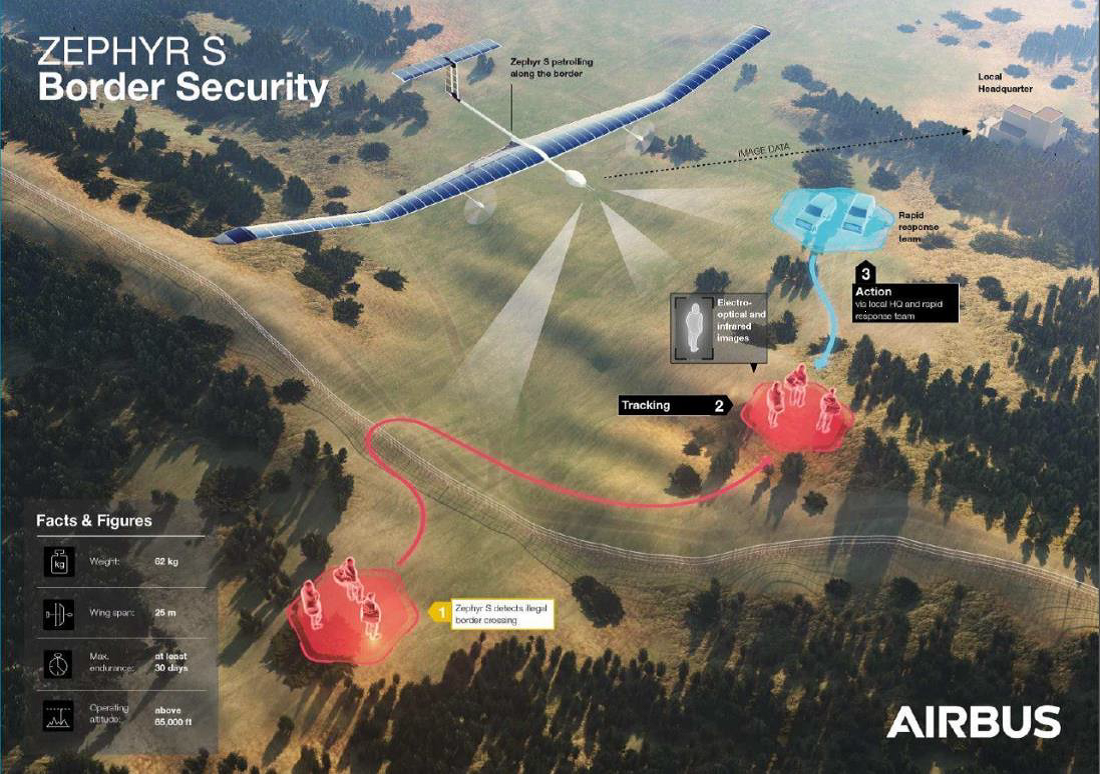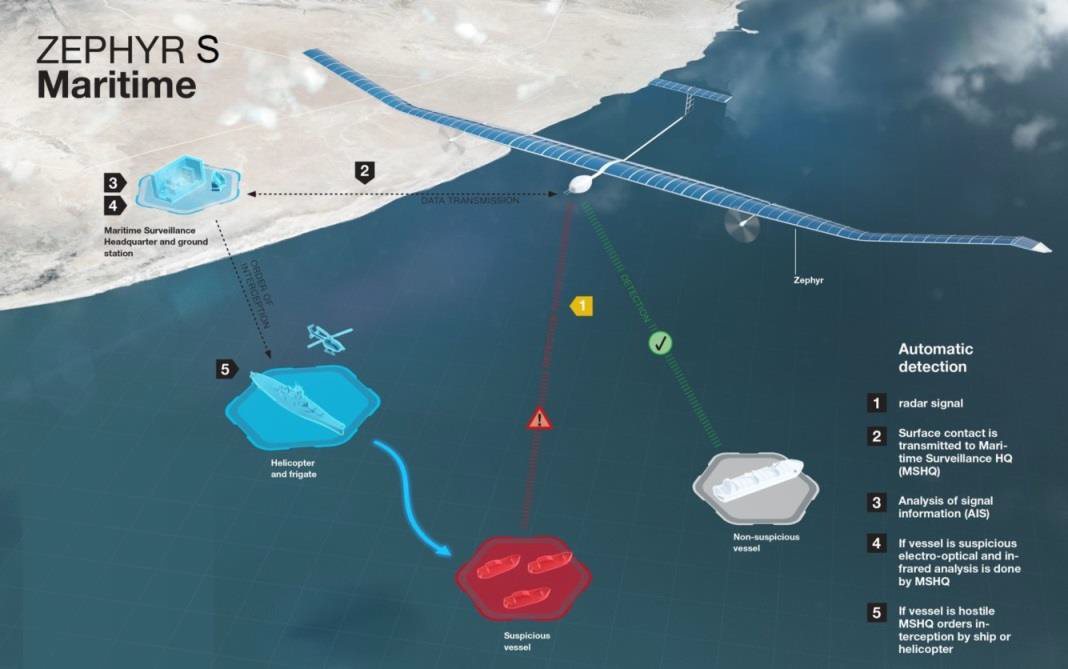 Space Added Value
The study covers a variety of use case scenarios and analyses a variety of HAPS and payload technologies. Each use case and/or end user will have differing needs and therefore a range of technologies are relevant to be included in building the feasibility study for the HAPS services.
Current Status
The study has now concluded and has produces a publically available report detailing a summary of its findings.
Prime Contractor(s)
Status Date
Updated: 17 January 2020
-
Created: 15 February 2019