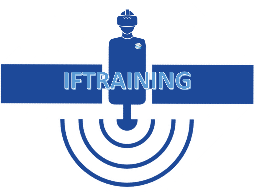 Objectives of the service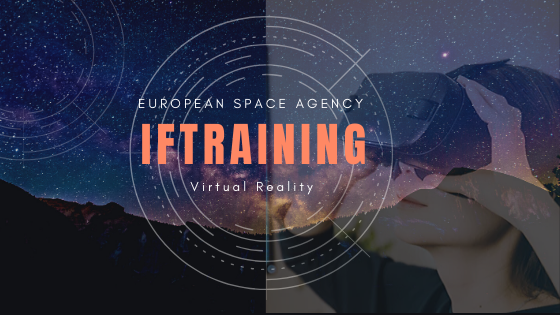 In this project we provide immersive virtual reality training which is a groundbreaking training methodology that uses the sense of presence of virtual reality (VR) to mitigate the loss of knowledge from retiring employees and the cost and time savings from having digital training modules that can be rolled out at scale. The scenarios are built by 3D laser scanning the facility and building the 3D precise model, called digital twin. The worker interacts with this hyper realistic virtual world to make decisions just as they would in the physical world, activating the same neural pathways in the brain. Practice in virtual reality translates to real-world performance, with results that can be measured through unique data and insights. Using space communications we can bring the immersive virtual reality training technology to where there it is most needed which are remote locations where it is difficult to find skilled staff that can correctly train local workers.
Users and their needs
Conventional classroom training has a massive problem which is that people soon forget what they have learnt. Virtual reality training puts people in an immersive hyper realistic scenario that allows users to repeat and reinforce the lessons with consistent quality as opposed to a rotation of teachers of varying ability. Virtual reality headsets also have another huge advantage over computer-based and classroom training which is people's attention. It is hard to get distracted by your mobile phone when your eyes are encased in VR goggles. When it comes to role play, participants might feel awkward about acting out embarrassing scenarios in front of their peers. VR offers a non-judgemental place for people to rehearse presentations and hold difficult conversations. In this project we are providing virtual training in remote locations like Latin America to industrial workers in the automotive sector.
Service/ system concept
A 3D laser scanner is used to obtain the exact model of the interior of the industrial facility, including the architectural features and the production equipments. This 3D plant model is hosted in the cloud, so that the IFTRAINING service can be used to build virtual reality learning modules. These VR training models are streamed to remotely located factories using SATCOM service, where the worker in those factories uses the VR goggles to be immersively inside the virtual assembly line and handheld devices to learn to perform the required tasks. The end result is a much more streamlined and efficient learning process that will save money in the long-term and promote better learning outcomes overall.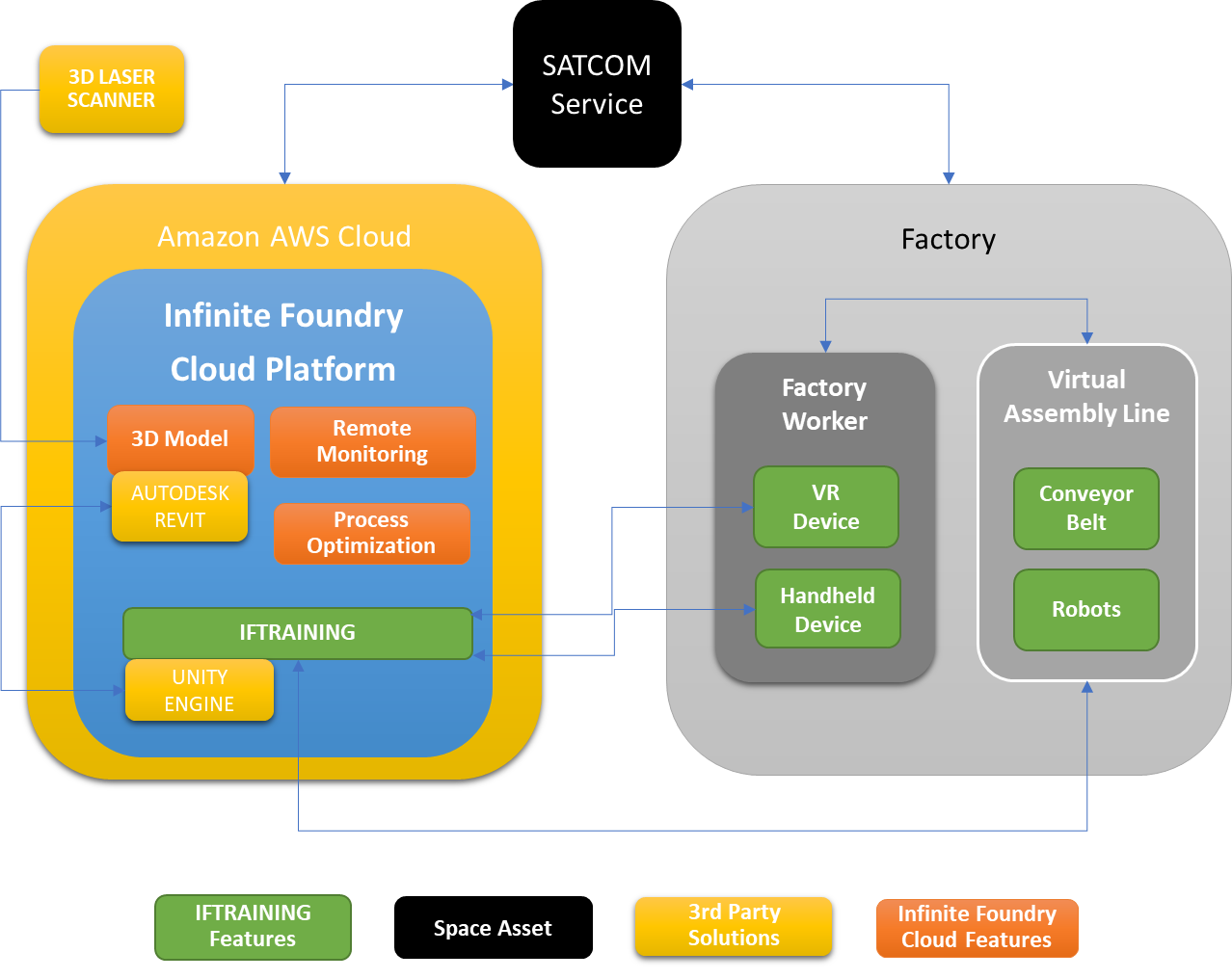 Space Added Value
VR training allows an organization to create competency tests that closely mimic real-life working conditions. This technology has its greatest value in remote manufacturing locations where there is a limited number of skilled staff available to deliver good quality training. But these locations suffer from unreliable internet connection, so it is not possible to stream a good experience VR training module from the cloud. The solution is to use satellite internet access to stream VR training modules to any location. A more recent application of the VR training technology has been in outdoor scenarios, and in this case space weather can help to select the right training module for a particular circumstance.
Current Status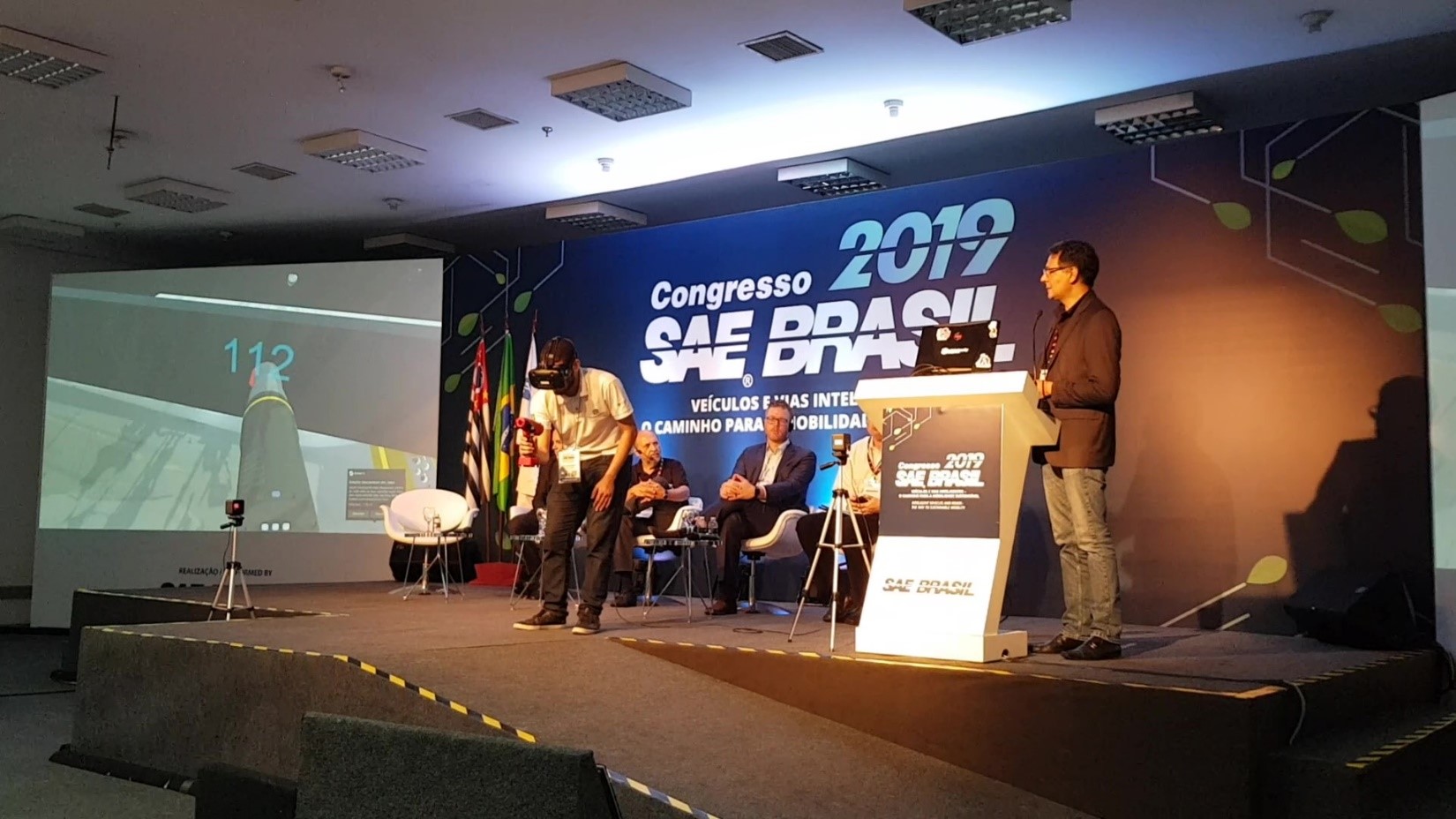 Infinite Foundry was present in SAE Brazil 2019, in São Paulo, which is the biggest industrial technology event in Latin America, where it gave a live demonstration to more than 100 potential users of the VR training technology. Among the users were representatives from Mercedes-Benz, Volkswagen, Iveco, Volvo, and Electrolux.
Prime Contractor(s)
Subcontractor(s)
Status Date
Updated: 07 January 2020
-
Created: 07 January 2020