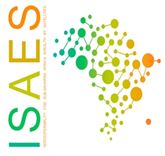 Objectives of the service
The objectives of the proposed project are:
Define a pan-African eHealth platform.
Ensure the African Ownership
Adaptation of the solution to the real needs of the SSA
Creating a feasible model to be implemented in the short term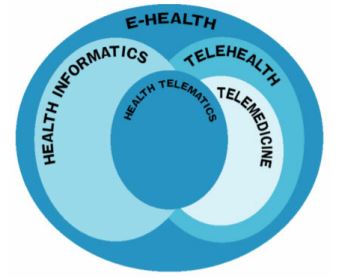 Users and their needs
Countries: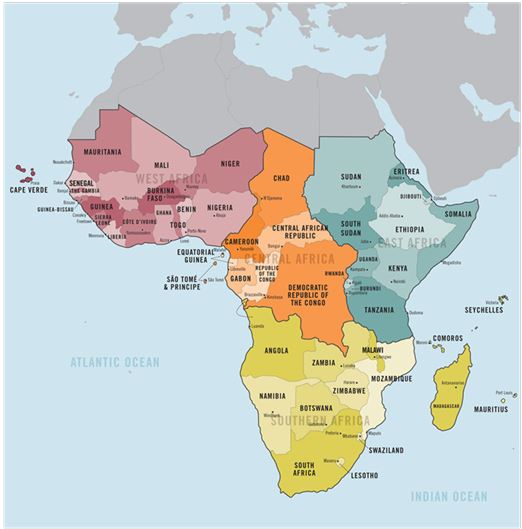 End-Users:
In this project stage, the end-users has been contacted and a in-depth survey on the field has been performed, the main typology of users are:
National, Regional and Local government
Medical institutions
Medical workers and volunteers
NGOs
A workshop was performed in Tanzania during the past April 2014. Also, a number of selected opportunities scenarios were presented to ESA during the Final Review by key SSA stakeholders, including the Minister of Health and Social Welfare of Tanzania.
Service/ system concept
The concept of the overall eHSA programme is to deliver an enhanced satellite eHealth platform and its associated eHealth services to the sub-Saharan region. The Interoperability study is one of 4 precursor studies to the programme that will enable its successful later implementation.
Space Added Value
In SSA some areas have poor developed ITC infrastructure, this issue applied to the new needs of telemedicine and medical services causes a longer delay in implementing models eHealth.
The interoperability that the ISAES framework would describe are closed related to the SATCOM facilities to deploy all needs in a short term.
Current Status
The project began on May 2013, and all the documentation have been already delivered, including a website (www.isaes.org) where useful information about the tasks performed. The most relevant of them are:
Task 1 – eHealth interoperability framework and service operational models
Task 2 – eHealth Global good practice
Task 3 – Description of eHealth and interoperability situations in SSA
Task 4 – Reference eHealth platform model
Task 5 – SSA eHealth implementation opportunities
Task 6 – Consolidated eHealth platform design
Task 7 – SSA adoption roadmap
Moreover, a Final Report and corresponding Executive Summary has been delivered with a summary of the main results of the project.
Status Date
Updated: 01 December 2014
-
Created: 06 March 2014