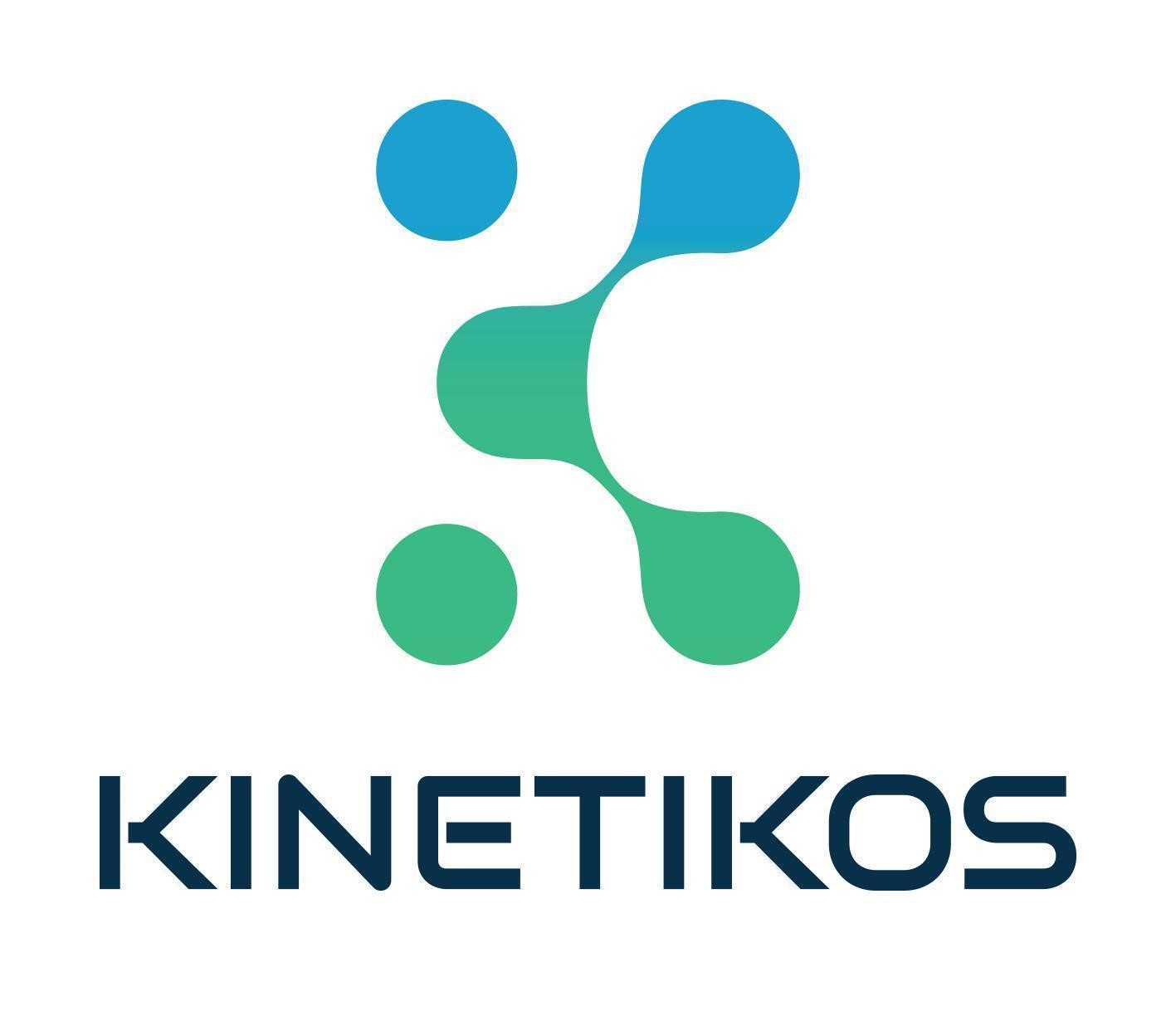 Objectives of the service
Deep Brain Stimulation (DBS) is an effective treatment to improve Parkinson's Disease (PD) patients' quality of life. For this stimulation, through surgery, electrodes are placed in deep regions of the brain of patients and are connected to a kind of battery that is under the skin. This battery will send energy to stimulate the brain and control the symptoms of the disease.
The DBS parameterization is a challenging task, as neurologists have to balance both the brain stimulation with electrodes and medication therapies to maximize benefits and minimize side effects. The subjective and retrospective nature of current clinical assessments makes almost impossible to assess the cause-effect relationship between clinical decisions and patients' quality of life.
Kinetikos4DBS project aimed to generate evidence that the web-based platform, especially the DBS module, provides objective measurements of a patient's motor function, both in the clinical and home settings. The assumption was that it can support clinical decisions in complex treatment adjustment procedures such as early DBS parameters optimization (i.e. "tuning" the device by adjusting several variables), and maybe preclude the occurrence of undesired outcomes (as post-surgical postural instability and falls).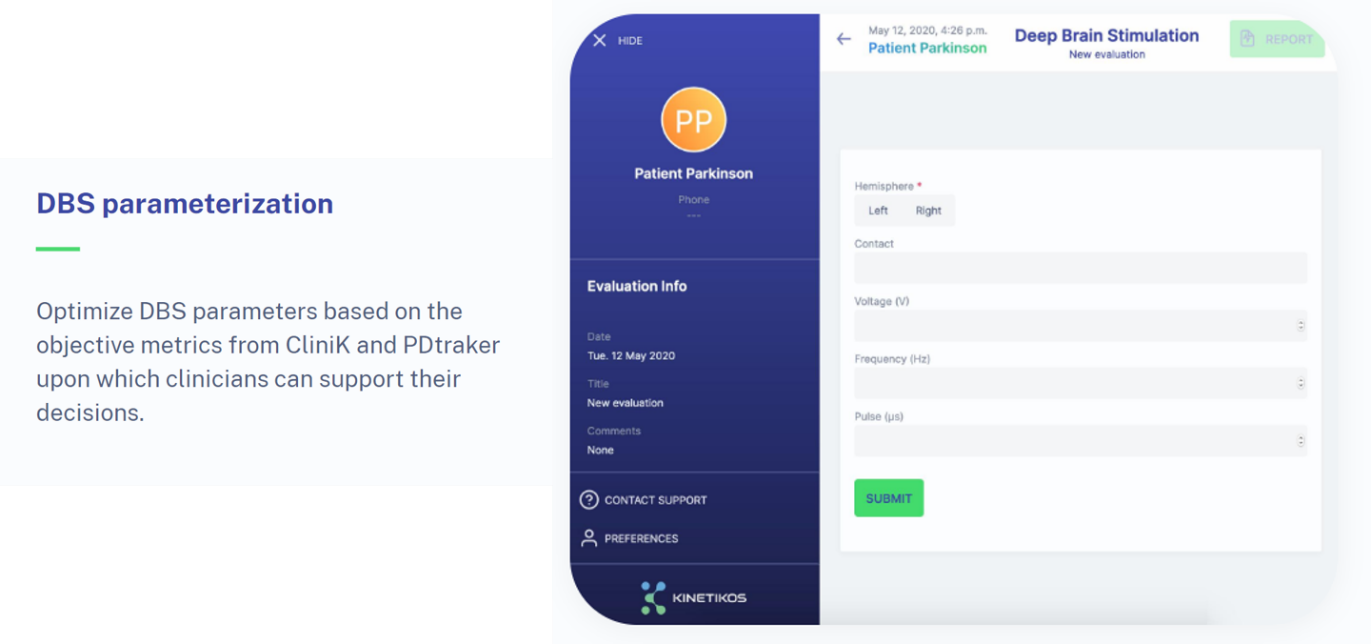 Users and their needs
Kinetikos4DBS offers neurologists for the first-time a (i) fast user-friendly system that is as accurate as camera-based motion capture facilities, but at a fraction of the cost; and a (ii) continuum of reliable measurements to support DBS parameters optimization based on data collected in the clinic and from patients' daily living activities.
Service/ system concept
Kinetikos lead product is a CE medical device already validated in real clinical environments, an e-health digital solution for clinical and home-based continuum monitoring of patients with Parkinson's Disease (PD) that is based on objective and reliable movement measurements.
This project, Kinetikos4DBS, resulted in a module specially designed for PD patients submitted to Deep Brain Stimulation (DBS) surgery now integrated within Kinetikos' current solution for PD healthcare in the clinical and home settings, thus filling an identified gap and enabling to provide a more complete product.
During a consultation, Kinetikos enables through its SaaS platform, Neurologists to accurately and reliably quantify PD patients' movement and postural signature in less than 3 minutes. Data collected with low-cost sensors is uploaded, stored, classified and analyzed in the cloud to provide diagnosis and treatment assistance anywhere in minutes.
During patient's daily activities, we apply the same technology through our mobile app to monitor patients' response to treatment, a medical-grade software application accessed via a mobile device that records smartphones sensors' data and automatically analyses PD-related motor symptoms. The resultant analysis is automatically pushed to the SaaS platform allowing neurologists to make more informed decisions, namely the adjustment of DBS parameters optimization (i.e., "tuning" the device by adjusting several variables), update medication prescription and maybe preclude the occurrence of undesired outcomes (as post-surgical postural instability and falls).
This continuum of movement data gathered from smartphones' embedded sensors (i.e., inertial sensors, GNSS), together with the clinical information, enable Kinetikos to build a very accurate and detailed profile about each patient, how he is reacting to treatment and the overall PD functional impact. This is especially relevant as some recent preliminary data shows that when a neurologist optimizes DBS parameterization based on patients' movement metrics the number of patient's self-reported falls can be dramatically reduced from more than 100 falls per year up to just 2 falls in the same period of time.
Space Added Value
Space plays a crucial role in Kinetikos 4DBS architecture and solution. To generate the needed evidence that our solution provides objective measurements of a patient's motor function, both in the clinical and home settings, we need to be able to fully characterize patients functional mobility and movements: (i) the former is enabled by Galileo (Europe's Global Navigation Satellite System - GNSS), EGNOS (European Geostationary Navigation Overlay Service, the European Satellite Based Augmentation System - SBAS) and the EGNOS Data Access Service (EDAS), specifically SISNet (Signal in Space through the Internet). Based on these we are able to fully quantify patients' community participation (Lifespace). Lifespace is a measure of the geographic space in which a person lives and conducts their roles and activities, and captures the extent to which they travel and their patterns of movement within the community. In short, monitoring Lifespace gives us an overall indication of the progression and nature of symptoms, complications, and impacts of treatment, and impact on the family and community as a whole; the latter (ii) is made possible by the use of IMUs (initially developed to track the orientation of satellites). We use the raw information from IMUs as an input to our biomechanical models to reconstruct body segments' orientation through a process called inverse kinematics.
Current Status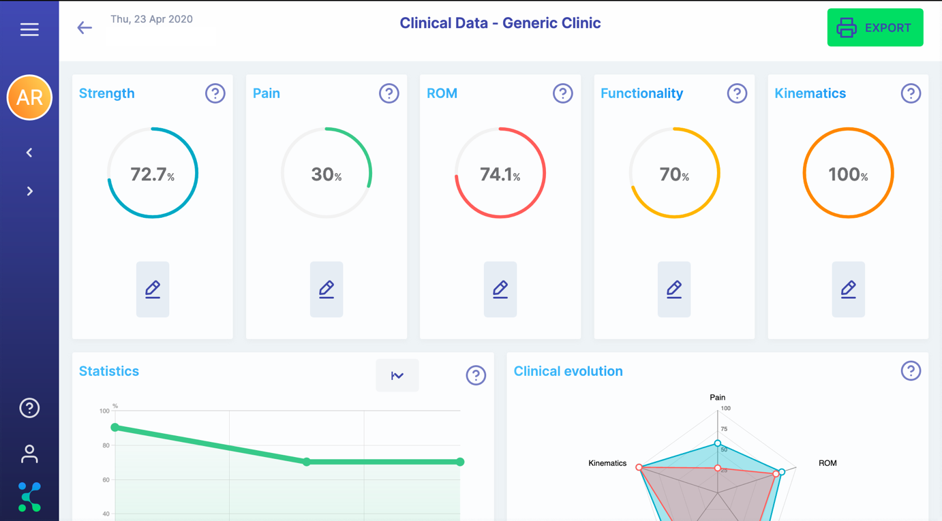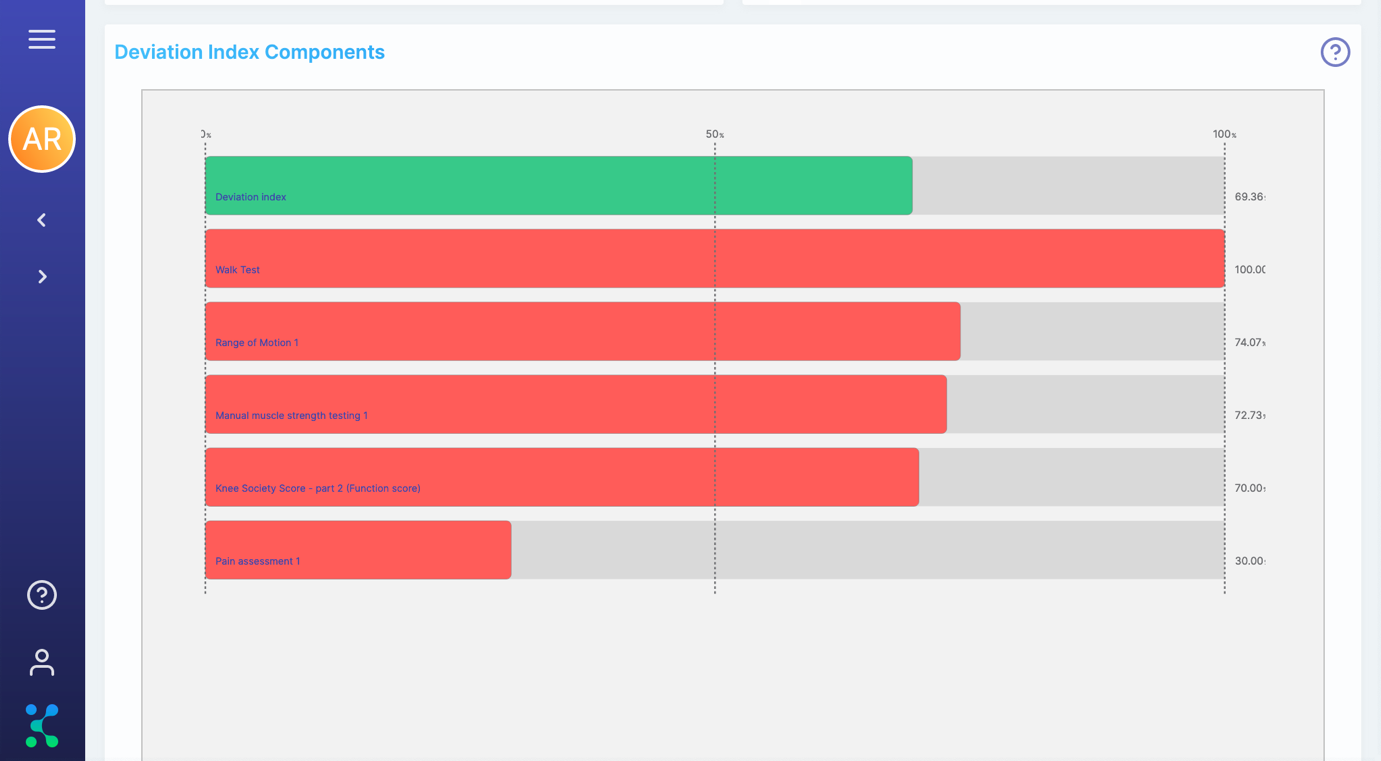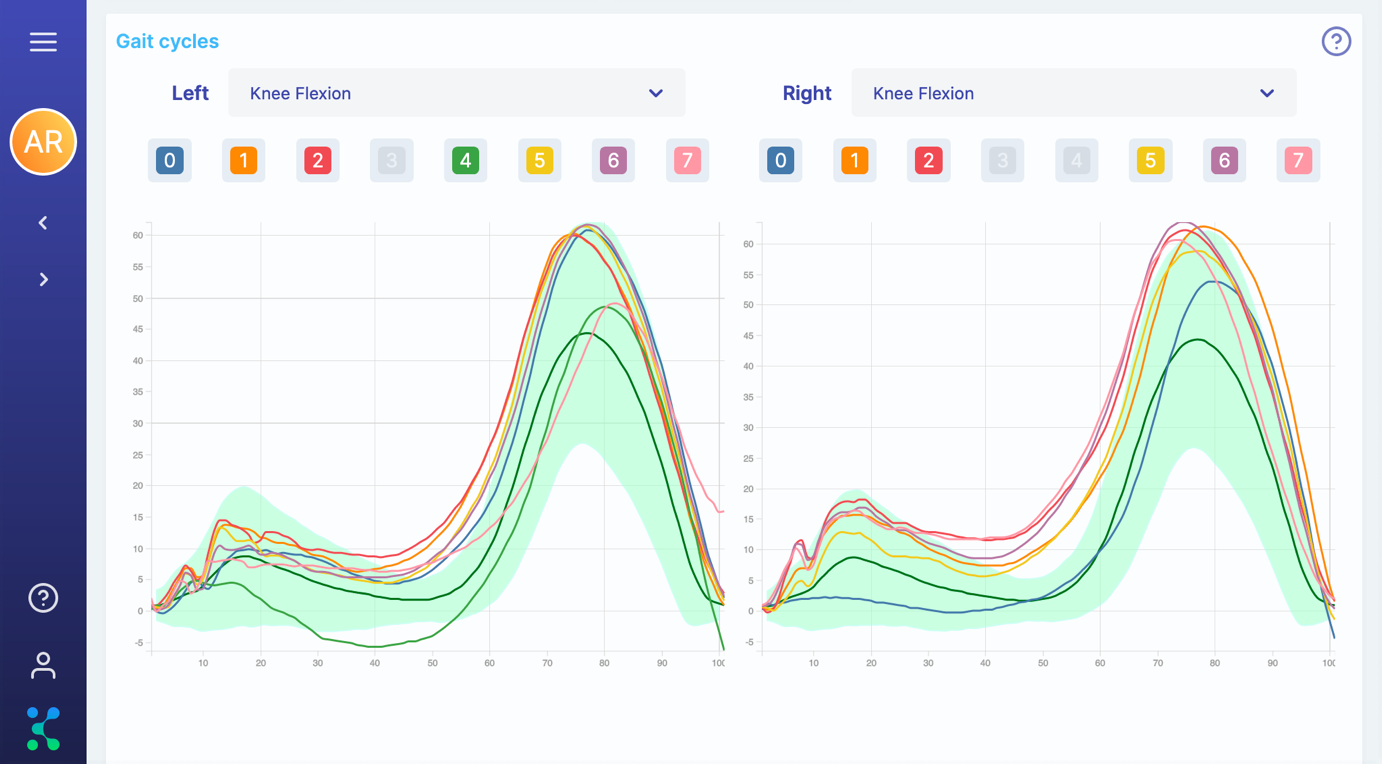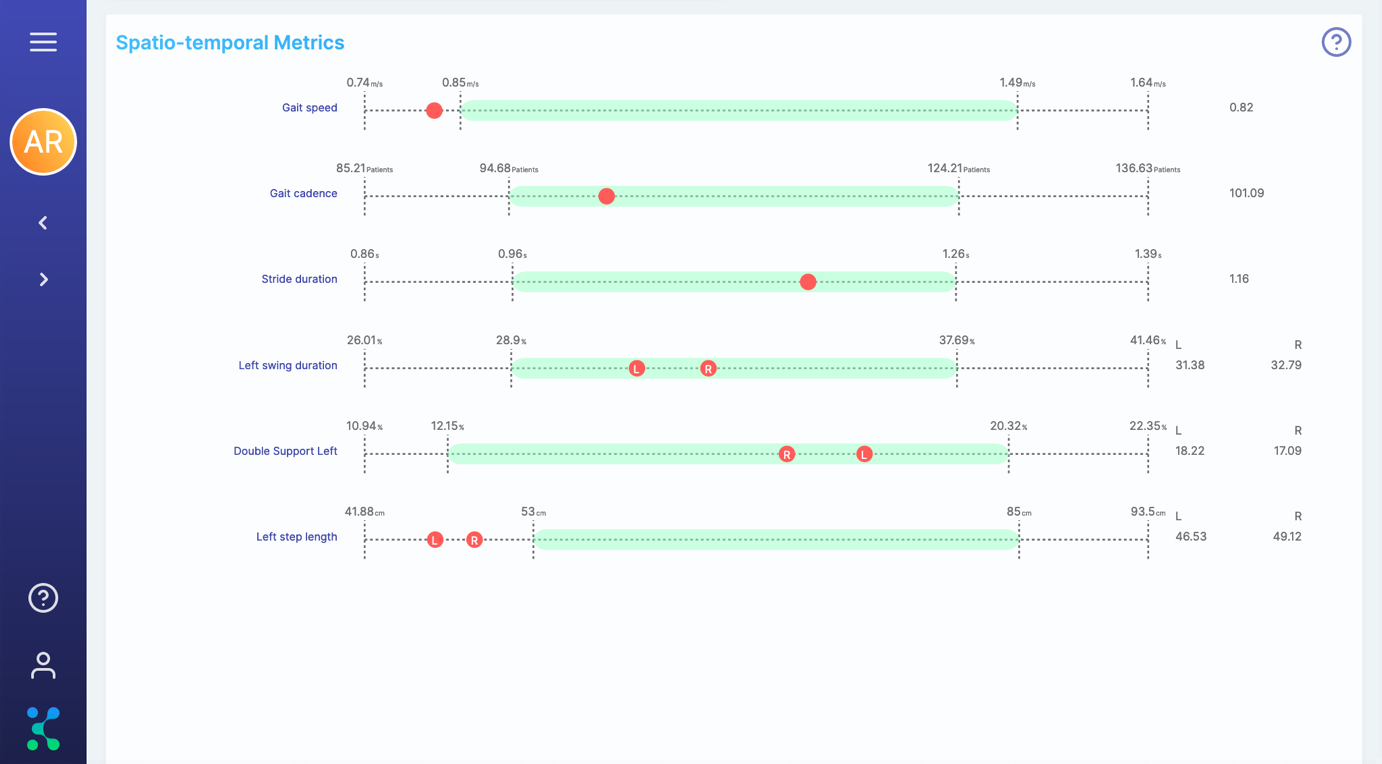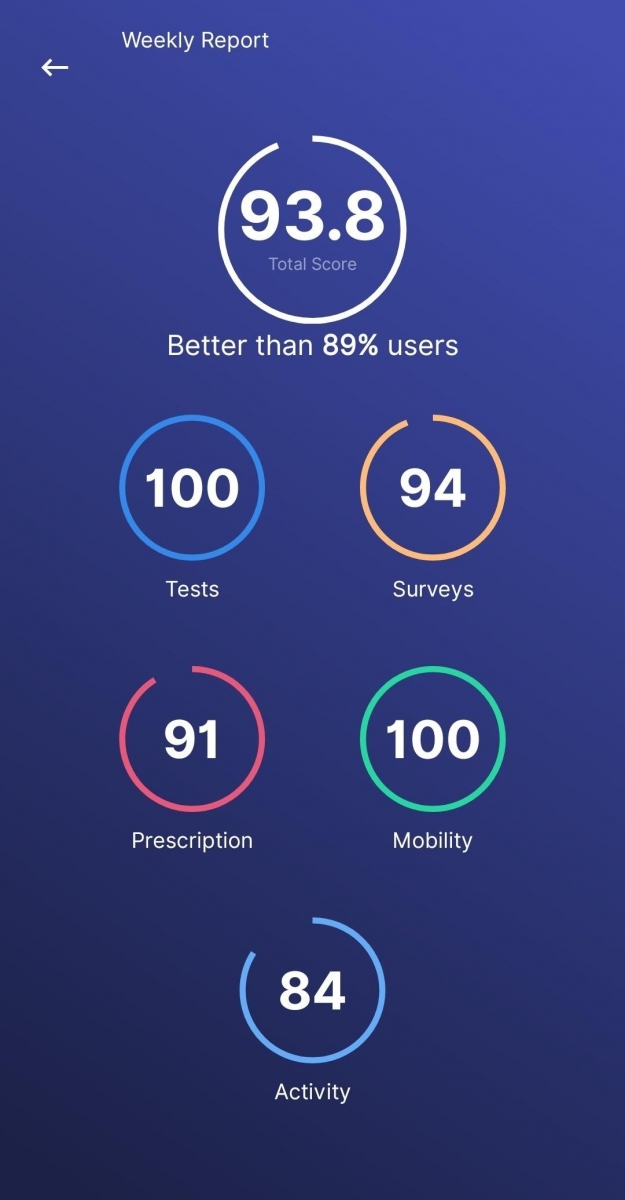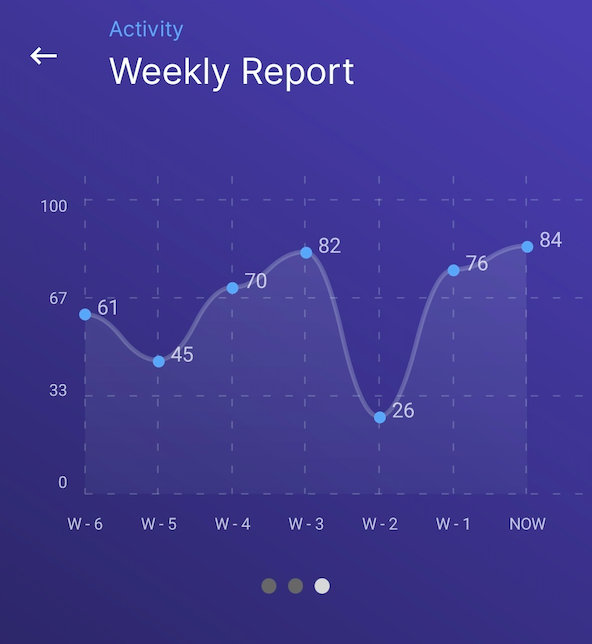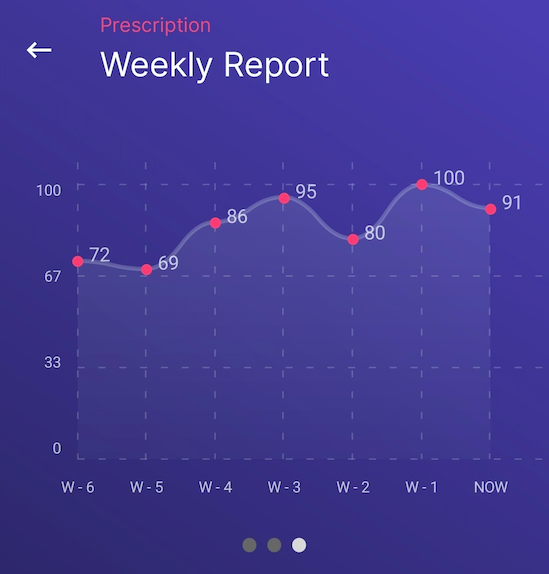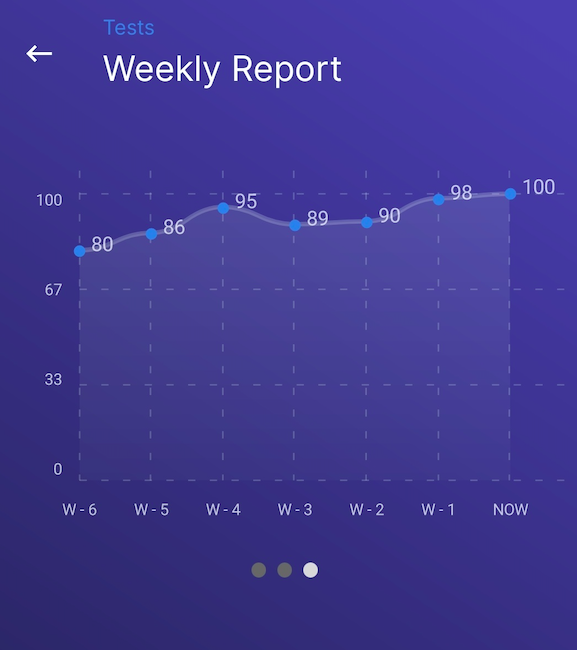 We received very good feedback during the last 6 months. In particular, in the final month of this project we were contacted by 2 Neurologists about the possibility of using KIinetikos4DBS as the basis for a clinical study to be conducted in Lisbon's Hospital Egas Moniz and Hospital Santa Maria (the largest university hospital In Portugal). In combination they have the largest outpatient consultation for DBS in PD in Portugal.
Prime Contractor(s)
Subcontractor(s)
Status Date
Updated: 07 July 2020
-
Created: 30 June 2020