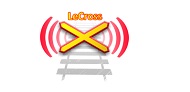 Objectives of the service
EU Member States reported that in 2010 359 level-crossing users were killed and 327 were seriously injured in a total of 619 accidents occurring on more than 120 000 level crossings in the EU. Level crossing accidents represented approximately 30% of all railway fatalities. Level crossing accidents also result in damage to infrastructure and rolling stock and delays in rail and road traffic, with substantial associated costs. As such, level crossings remain one of the core safety challenges for European rail networks.
The overall objective of the LeCross study was to evaluate the added value and feasibility of introducing space assets to improve safety at railway level crossings, and specify a viable and sustainable integrated solution and associated services in support of this.
In support of this, the study included the following activities:
Engage with users and stakeholders to identify priority needs and requirements.
Undertake an analysis of current system and services, identifying capability gaps addressable by a space based solution.
Specify an integrated solution and associated services.
Assess the economic and non-economic viability of the proposed solution.
Perform a Proof of Concept on a sub-set of critical service solution elements, in order to assess the feasibility of those elements
Develop a roadmap for its implementation as a fully operational service identifying the key milestones, risks and success factors.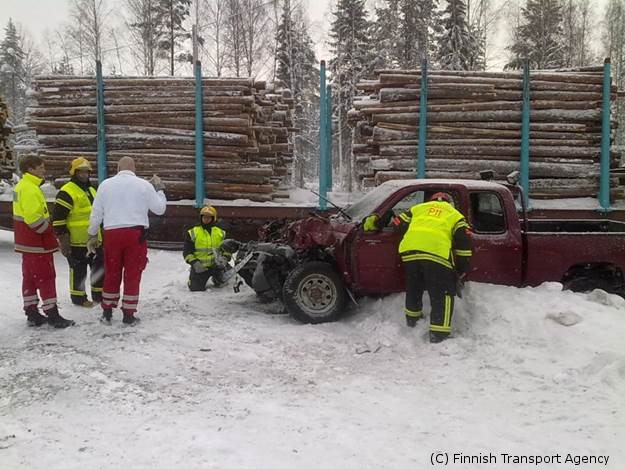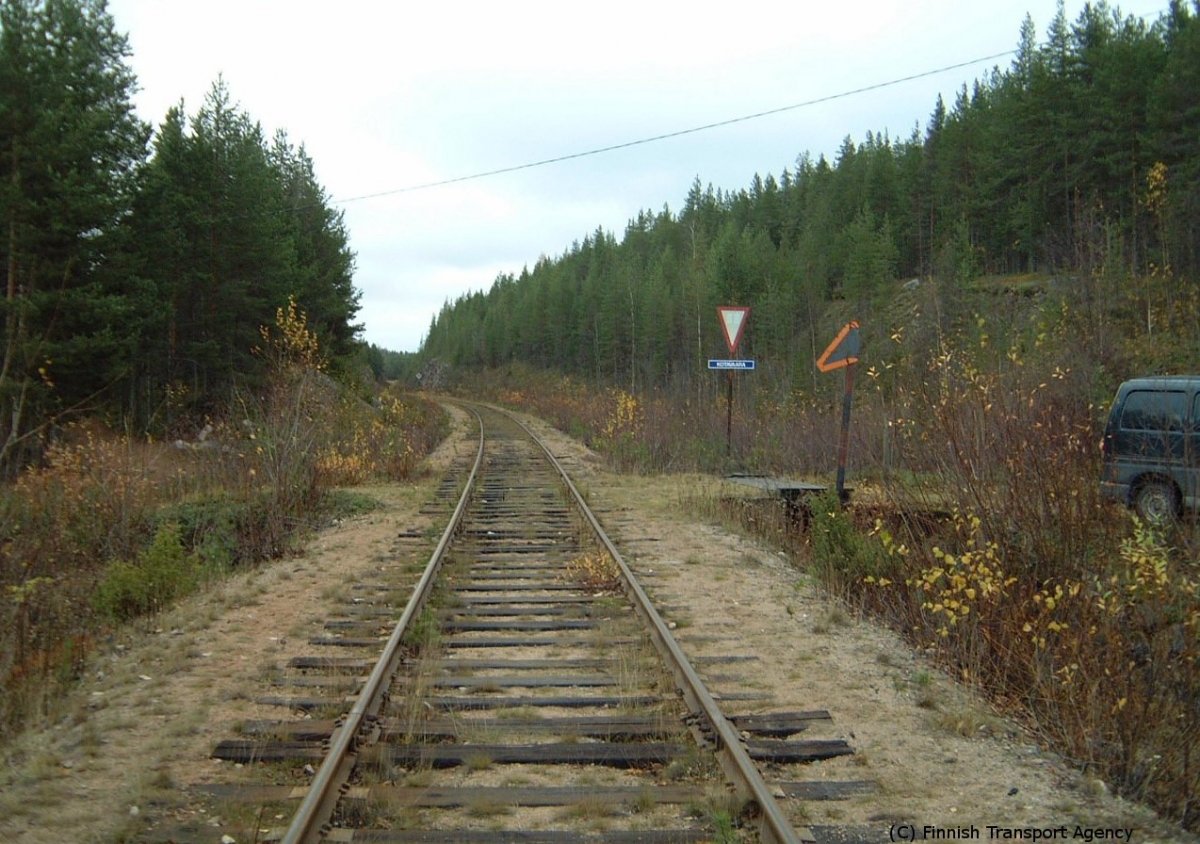 Users and their needs
The specification of LeCross was established through interaction with a range of stakeholders in Finland, the United Kingdom and the Czech Republic, including the Rail Infrastructure Managers who ultimately hold both the procurement budgets and liabilities for level crossings.
The study accommodated a broad range of stakeholders involved including:
Railway Infrastructure Organisations, who own, operate and maintain railway level crossing systems.
Railway Undertakings which operate passenger and freight rail services.
Non-Rail Users: Pedestrians, cyclists, motorists and other users crossing railways at level crossings.
Railway Safety Authorities and Regulators are controlling railway safety standards and interoperability regulations on the railway network.
Road Operators and Authorities are responsible for the development, operation and maintenance of road infrastructure.
The LeCross solution is targeted at Railway Infrastructure Managers in any country where safety risk at currently unprotected level crossings is an issue of concern.
The consortium is currently in discussion with users, including those who have contributed to this feasibility study, to determine the precise shape of a follow-on demonstration project.
The consortium remains open to further expressions of interest from additional parties who are interested in participating in this activity.
Service/ system concept
The LeCross service concept is illustrated below.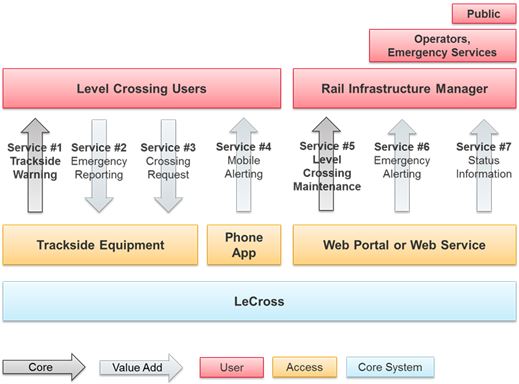 The core LeCross services are the trackside warnings delivered to level crossing users and maintenance information delivered to Infrastructure Managers in order to support system operation.
These services have been identified as the essential functionality required by Railway Infrastructure Managers, who are themselves identified as the principal customers of the LeCross service.
Other value-add services have been identified to offer additional benefits if required on particular rail networks. These can deliver emergency reporting, crossing request and multi-channel (internet, smartphones) information services with minimal additional investment through re-use of the central LeCross ICT infrastructure.
Space Added Value
Utilised satellite services offer the following key benefits for LeCross
Satellite Navigation: GNSS services allow train position and speed of the train to be precisely and continuously determined.
Satellite Communication: Services provide coverage in remote or inaccessible areas with little or no terrestrial connectivity.
Current Status
The LeCross feasibility study was launched in January 2013 and completed in August 2014.
Prime Contractor(s)
Subcontractor(s)
Status Date
Updated: 10 September 2014
-
Created: 08 April 2014