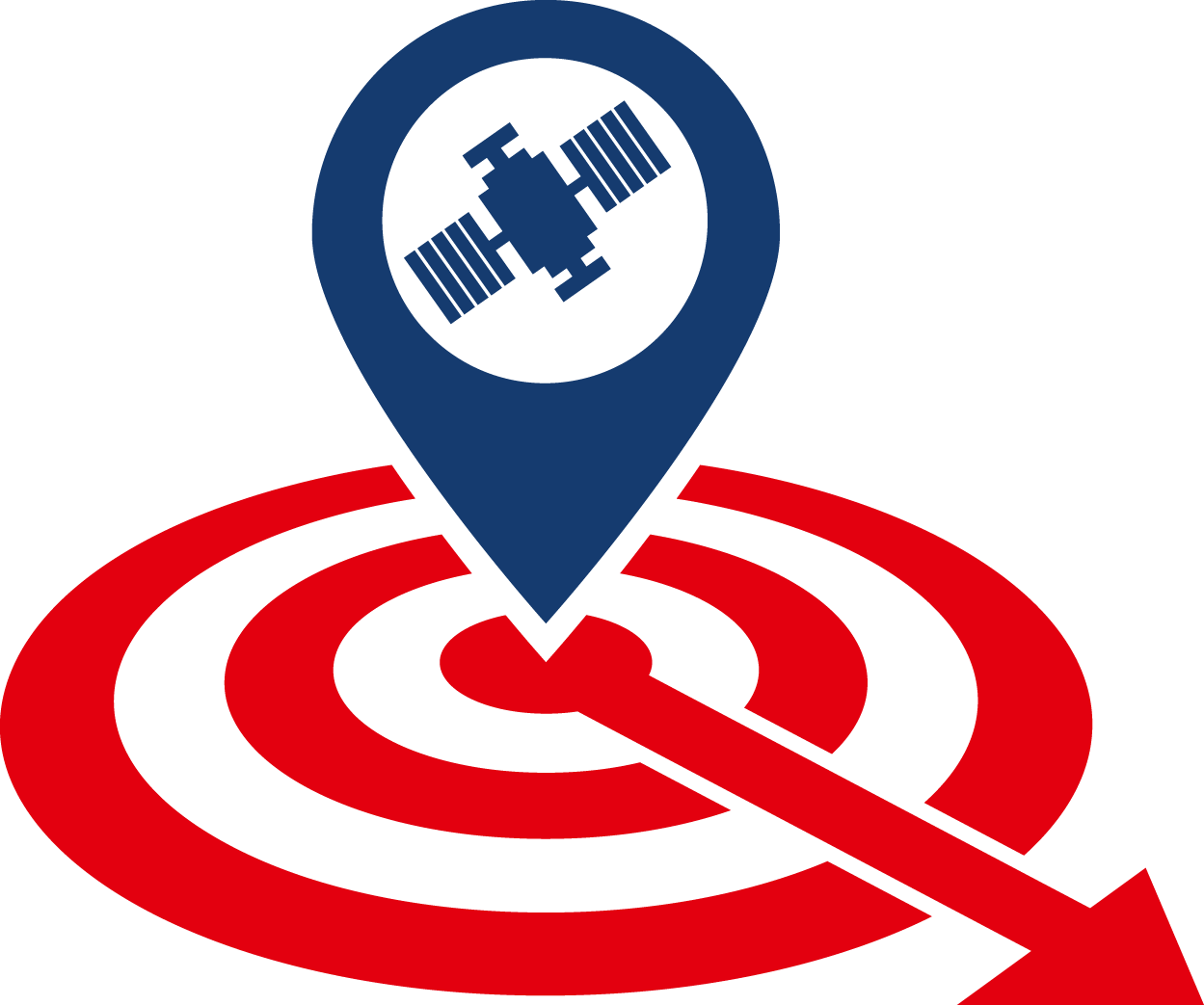 Objectives of the service
The STICK service provides continual, accurate and precise movement information of natural and built environments from GNSS-based multi-sensor devices. Driven by the requirements of the transport infrastructure industry (rail and road), including economical and operative aspects, STICK has been designed to provide affordable GNSS in-situ monitoring. STICK is usually deployed within clusters, whereby multiple units are installed within the area of interest. This is the main cost driver for STICK, developing a GNSS solution that can be deployed within clusters whilst maintaining a level of affordability to the operator. Installation is simple, quick and easy, with minimal need of maintenance.
The continuous monitoring of the area or infrastructure of interest is provided over time to the clients with no need for staff intervention on site and traffic closure. The continuous monitoring provided by the STICK service increases the knowledge of exposure of assets to landslide and ground deformation hazards, with consequential improvements to the identification of necessary maintenance. This leads to reduced disruptions,improved commercial performance and improved safety.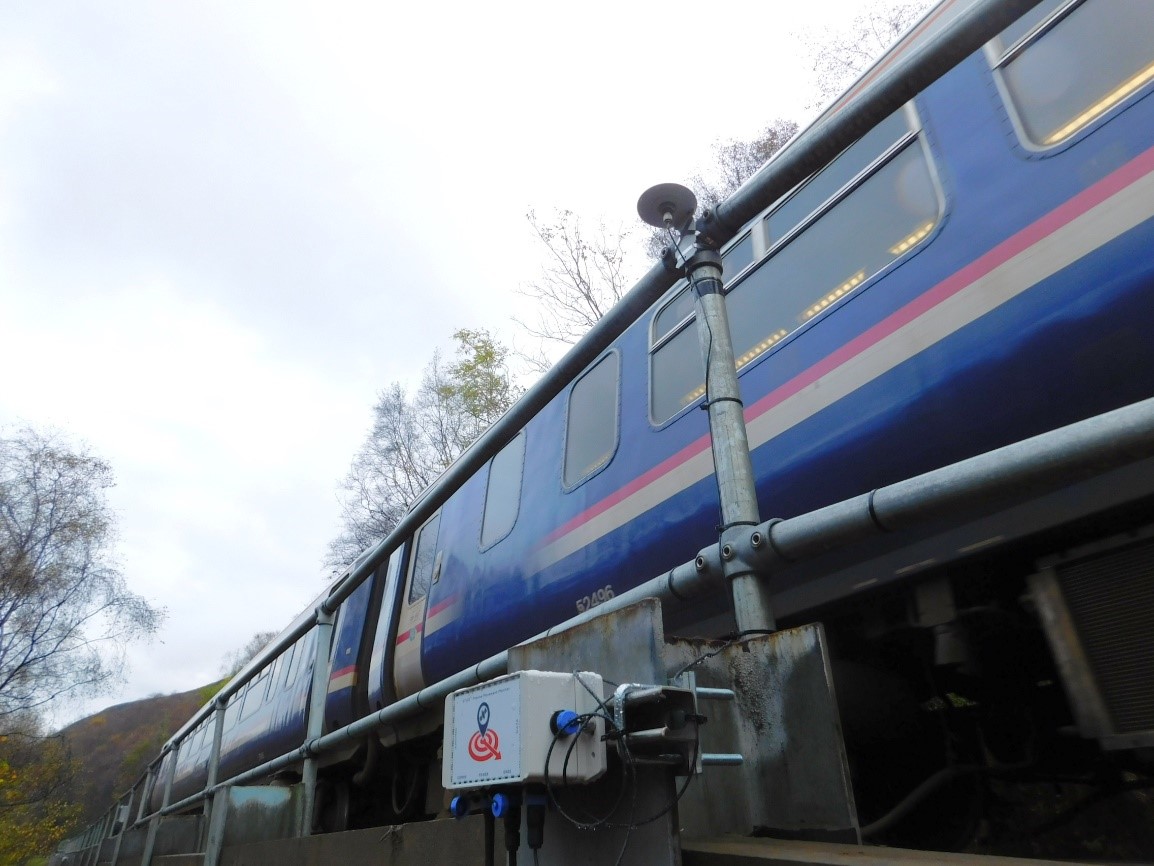 Figure 0‑1: STICK device monitoring at Glen Douglas
Users and their needs
Owners and operators of transport infrastructure, such as rail and road, are continuously looking for monitoring solutions allowing to detect and predict ground deformation and related hazard across their assets as well as potential failures across their infrastructures. The occurrence of incidents related to geo hazards and structural failures can threat human lives and can damage significantly entire areas and communities. Monitoring technologies are indispensable to help with understanding the deformation dynamics and the potential exposure to hazards. Such technologies can play a strategic role and effectively support the transport operators with planning the necessary maintenance activities to mitigate risks and take actions promptly. Eventually, the choice of a particular technology has a cost associated with it, both economic and in terms safety, for example if personnel is regularly required on site. Also, the more sporadic is the monitoring of the site the less effective the monitoring is against the occurrence of sudden failures.
GMV NSL has closely collaborated with Transport Scotland and Network Rail, key UK stakeholders from the transport industry, the main target market for STICK.
Service/ system concept
STICK is a GNSS based movement monitoring service. The STICK devices installed in the area or infrastructure of interest send data regularly to the GMV NSL cloud server where data is processed and translated in terms of 3D accurate and precise displacement (from cm to mm level) and precise attitude information. If the movement exceeds a pre-defined threshold, the end users are informed accordingly. Alerting messages are also sent automatically by the devices installed in the field as they can automatically wake up, send an alert message and start recording data if an unexpected movement is detected locally. Error messages are dispatched by the units in case of hardware failures and when maintenance is required (low battery level, disconnected antenna cable, etc.). The way of operation of each unit (i.e. frequency and length of readings, alerting threshold) can be configured remotely by the user based on the monitoring needs.
The data analytics/intelligence service is provided via the automatic processing where raw measurements are refined to achieve the required accuracy and precision. A STICK API and a user interface platform (DiagnoSTICK) is also provided to allow the users to monitor the status of their sites 24/365, extract analytics, export and visualise data, download reports.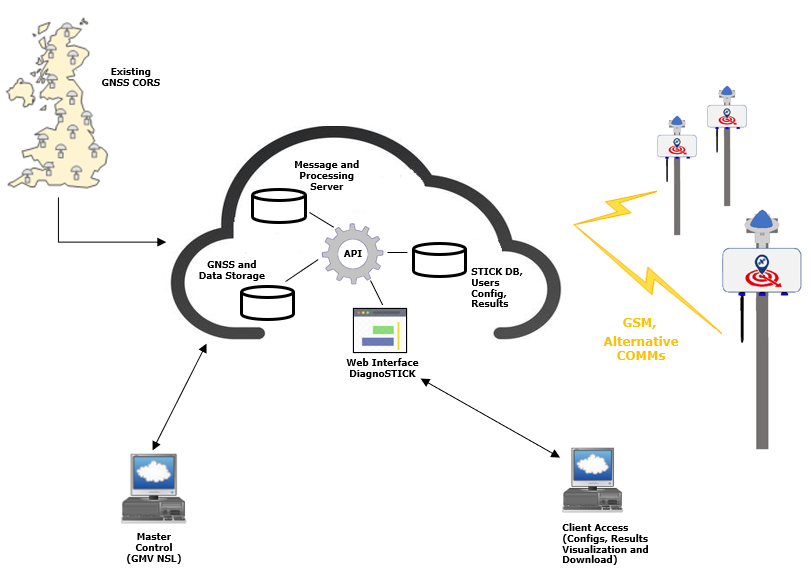 Figure 0‑2: High Level STICK Service Architecture
Space Added Value
GNSS is still not being regularly employed for permanent monitoring in fields such as transport, construction, maintenance and insurance in particular due to the high costs associated with traditional geodetic receivers and services.
GMV NSL's "STICK" is a product created with the aim of making high accuracy GNSS affordable to users such as surveyors, civil and geotechnical engineers for continuous or sporadic, long-term and real-time monitoring applications, providing impartial displacement retrieval in a common and consistent reference frame. This is achieved by employing a multi-constellation (GPS, GLONASS and Galileo) single frequency receiver.
No competitors at price point are currently known.
Current Status
The Liveland CCN activity has been successfully concluded on 02/12/2020.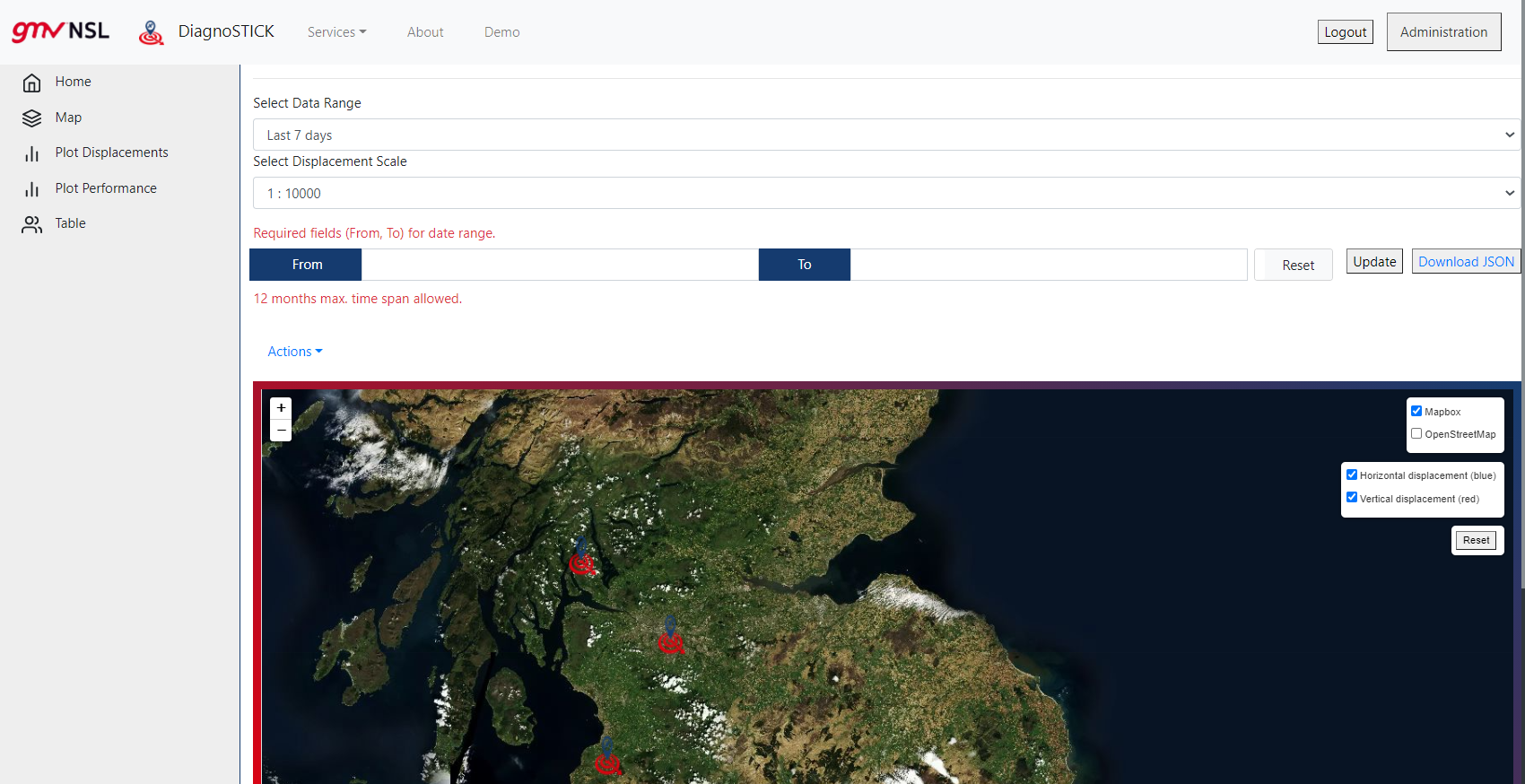 0‑3 Home page of the final STICK service web interface
Prime Contractor(s)
Status Date
Updated: 25 February 2021
-
Created: 25 February 2021