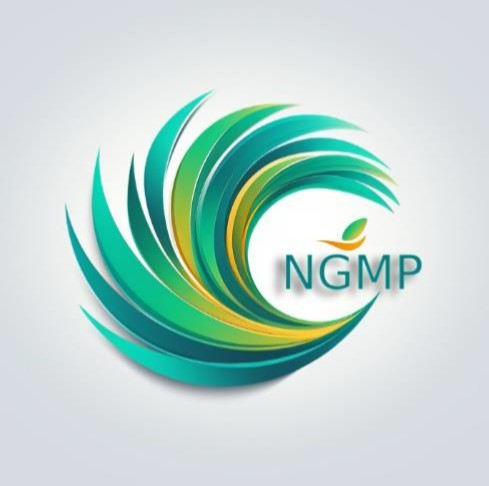 Objectives of the service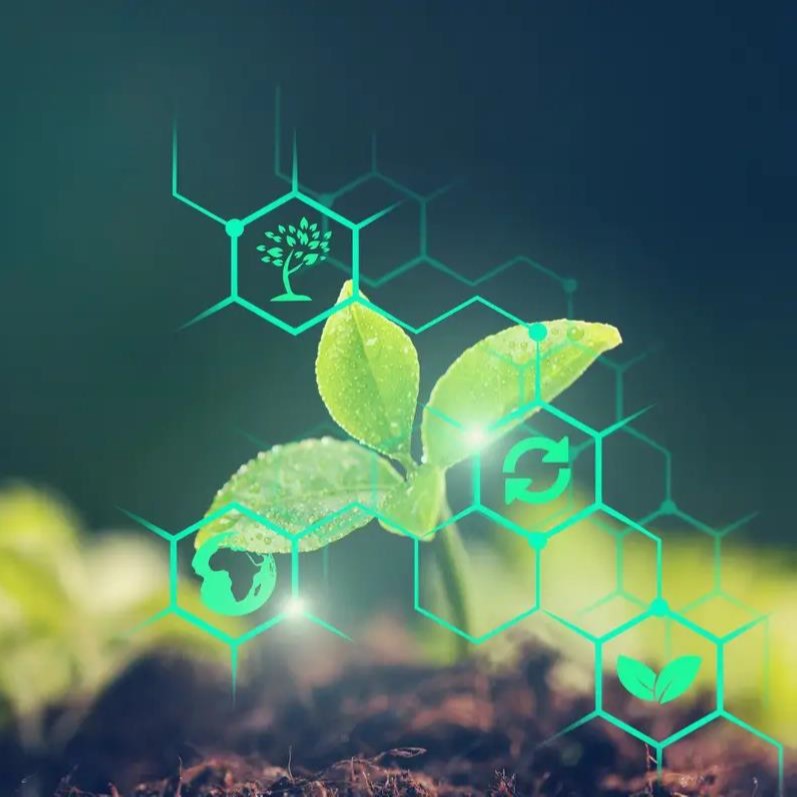 Market trends in the Czech agricultural sector emphasize local farming and IT solutions. The demand for local and organic products supports small farms, fostering community and sustainability. Challenges like an aging farming population, limited distribution access, and climate risks persist. With government support, legislation providing support, and IT integration, farming can attract younger generations and overcome obstacles. Digitalization and precision agriculture offer opportunities for efficiency, risk mitigation, and long-term sustainability in the sector. We see a gap in the market - a service for companies who need continuous monitoring from multiple disparate sources. There are plenty of small solutions for specific sensor sets and specialist companies monitoring either weather data or vegetation growth/health using Earth Observation. Still, there is a lack of an analytics provider unifying these approaches into a single enterprise-level solution. Current sensor communication technologies are based on 3G/4G technologies, but we foresee a gradual transition to 5G/6G. While the use of Earth Observation to monitor farmland conditions, vegetation land cover, etc. is also possible for farmers. There is no platform that leverages both 3G/4G/5G/6G and Earth Observation on the market.
The fundamental contribution of our NGM platform should be the creation of an "abstract layer" over the data (sensors, satellite data, additional resources) so that the user can just compile the required reports without the necessity to solve the technical aspect of data access. Most of farmers today have no idea what satellite data is available to them, and our platform should make it available in the most efficient way - in combination with the data they know (sensors).
Users and their needs
Main customers of the proposed solution come from the organizations requiring continuous monitoring simultaneously in many places. As an initial (best fitting) example we take the small agricultural company with need to measure many characteristics across the farm. Today any company facing requirement for more efficient operation and real-time/near real-time monitoring is adopting or analyzing capabilities of IoT. There are hundreds of companies like that today on the Czech market together with larger ones, all facing similar issues – how to measure and report same characteristics - condition the successful drawdown of subsidies. The NGMP platform will be providing the information to the wide range of users. From the owner of the company (farm management) to the technical specialist on the farm. Using the application, the user will get the overview about measured values, trends and alarms.
Typical cases where NGMP will bring the major benefits, e.g. regular maintenance of the farm mechanization possible to order in advance, based on 100% reliable measure of use and automatically predicted use., request for report of mechanization use on the field will be ready to response immediately based on the movement of mechanization data available, accessible continual reporting of fertilization and elements in soil so fertilization plan will be more efficient (unnecessary fertilization avoided), irrigation failures detected in shorter time, minimized risk of damage of the production, efficiency of the freezer spaces will be tracked and based on alarms; catastrophic scenarios should be avoided, replacement of sensors should be minimalized, based on switch from wired to wireless sensors, early warning of sensor's functionality failure, recognizable via correlation with satellite data.
The NGMP solution concept holds significant potential for global adoption. The demand for mass measuring on a global scale, driven by the internet of things (IoT), has created a market encompassing hundreds of thousands of companies. These companies represent potential recipients of the solution, especially considering that some of them being in geographically isolated areas where satellite connectivity may be the sole viable option.
Service/ system concept
The NGMP project works with current and future possibilities of data collection from the field and from space and their consolidation into a one-stop-shop solution. The result should be a simple platform, both in terms of use, installation, maintenance and use itself. The advantage of the platform should not only be minimal maintenance, but also independence from suppliers of individual parts - telemetry and sensors, communications, storage and processing of data and its use and presentation. Expected benefits of the new approach to the solution are a wireless solution, the minimization of hardware parts (except for IoT sensors) and a minimal need for installation and maintenance. The benefit is a significant increase in data reliability, data integrity and error correction. Other benefits include a reduction in the frequency of travel and the associated cost savings. In the long term, the monitoring of individual parts of the business should contribute to cost transparency in different parts of the business.
As the solutions currently available on the market are inaccessible to small agricultural cooperatives and farmers, the platform (NGMP) will make maximum use of open-source resources and equipment that supports open standards. The project aims to minimize overall costs by exploiting economies of scale across the entire project, beyond a single user, so that the platform is universally applicable across the sector, but the individual user pays only a fraction of the actual cost.
The foundation of real time monitoring input into system and one of the pillars are a set of terrestrial IoT sensors. One of the main advantages of solution proposed by our team is the ability to connect the sensors directly to the platform without the need for concentrators, hubs, or switches. We anticipate seamless operation from point of the potential users. Beside zero implementation & installation configuration we see long 'maintenance-free' operation (up to several years).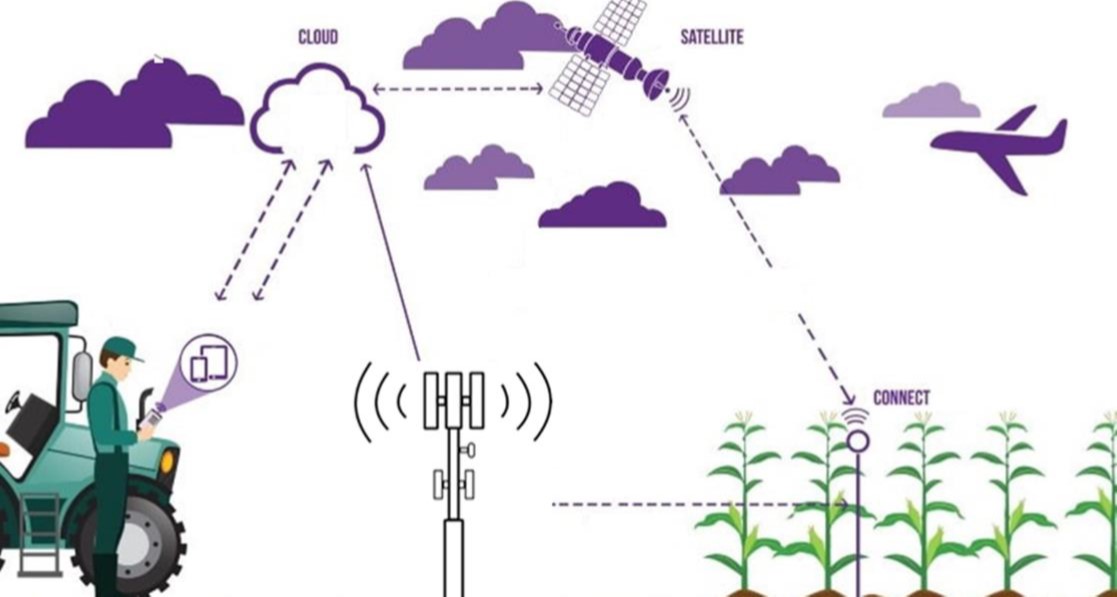 Space Added Value
The incorporation of space and Earth observation (EO) data brings significant value to NGMP (and similar agriculture projects). Satellites-based assets, offer a distinct viewpoint for monitoring vast agricultural landscapes with efficient resolution at publicly accessible level. EO data brigs additional insights into soil, orchard and other environmental conditions. NGMP targets and utilize these insights to enable farmers to make decisions with ease and use highly reliable data. To put together 5G IoT sensoring real-time data and EO data leads to deliver advanced analytics (and even predictive modeling) making agricultural operations easier and more sustainable. We do believe in the synergy between IoT and EO data which could elevate the efficiency, sustainability, and profitability of farming practices.
Selected earth observation indexes in NGMP have been validated as comprehensive and supplementary information to the real data obtained on regular basis (real-time). Selected indexes for processing in NGMP: Normalized Difference Vegetation Index, Enhanced Vegetation Index, Normalized Difference Water Index, Normalized Difference Moisture Index, Chlorophyll Index, Leaf Area Index
Main goal of NGMP is to make easy access to accurate Earth observation (EO) data via reporting platform (and even via mobile phones). Almost real-time updates on field conditions (complementary with 5G IoT sensors) allow farmers to respond promptly to weather changes, pest outbreaks, and soil conditions, thus reducing the need for physical field visits. This all round and mobile accessibility simplifies farming operations, saving time and resources. NGMP makes EO data available on any devices which enables situation checks, trend analysis and other monitoring tasks which every farm is bearing with. We believe that the ease of accessibility of accurate IoT and EO information in NGMP via any devices effectively boosts agricultural efficiency and durability.

Current Status
We collected the requirements in cooperation with Ovocné sady Bříství, a typical smaller farm (with fruit, mainly apple orchards). Based on the generalized requirements, we focused on centralization, reliability and efficiency in orchard supervision and designed a universal centralized monitoring platform in the cloud. In cooperation with our technology partner Vodafone Czech Republic as, we confirmed the availability and usability of the sensors and their connectivity. We verified the availability of Earth observation data and its real benefits with a farm representative. Finally, we verified the estimated costs of developing and maintaining such a platform and found positive business cases.
Prime Contractor(s)
Status Date
Updated: 15 October 2023
-
Created: 15 October 2023