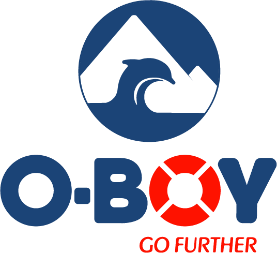 Objectives of the service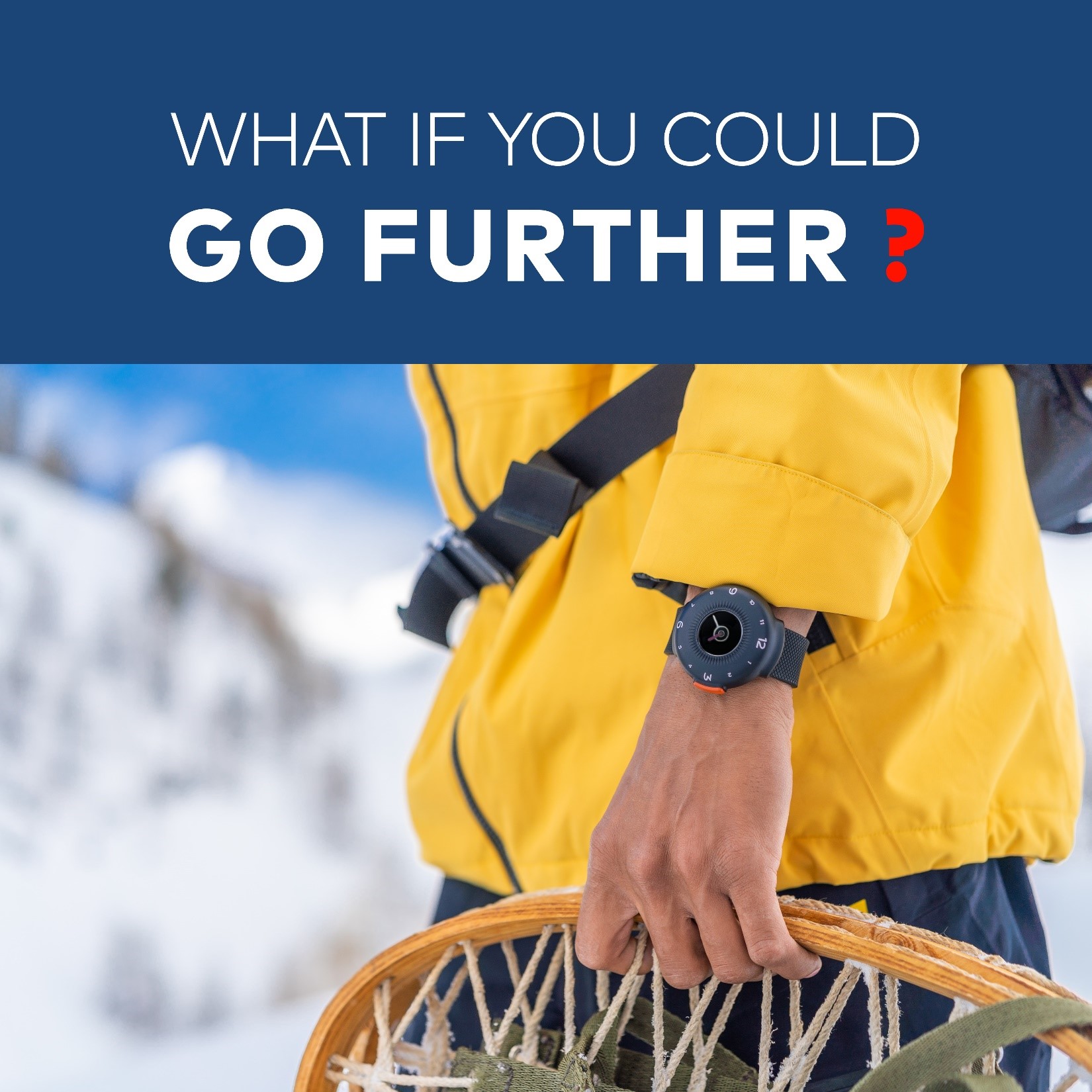 You like outdoor activities (skiing, snowboarding, surfing, kite-surfing, paragliding, kayaking, etc.) and you would have been comfortable engaging in them alone if you had a working cellphone with you, but either know that you will have no cellular network (which is usually the case for the best outdoor playgrounds like the sea, forest or mountains) or will not bring one because it's too fragile, cumbersome and/or not waterproof?
Additionally, in some countries, you do not rely on the quality of the cellular network and/or on proper coordination of the search and rescue services?
This is why LifeLine is building the first wrist-wearable that contains a satellite transmitter - therefore operates outside the range of mobile phones - and will offer a total package of services that can be lifesaving for athletes and adventurers in remote areas.
Users and their needs
Adventurers all over the world.
Service/ system concept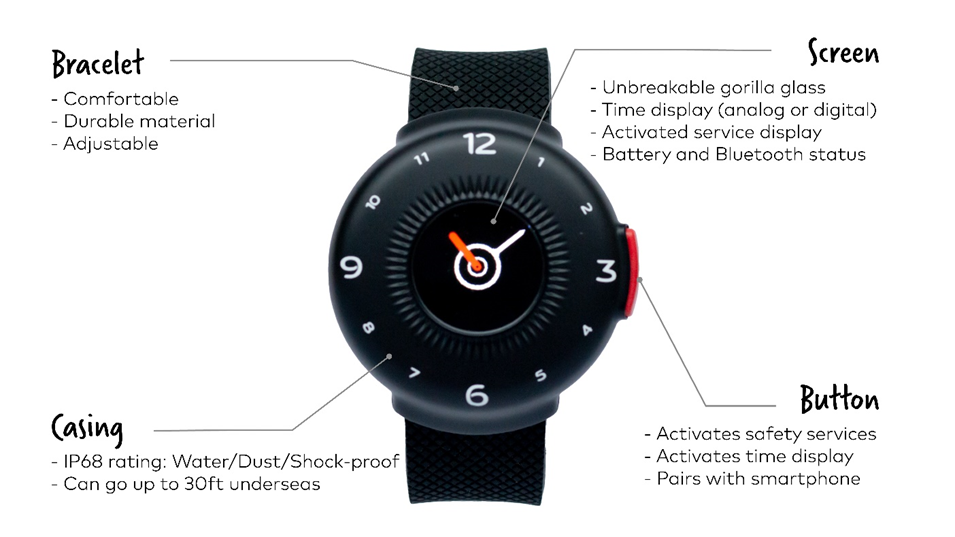 While many smartwatches double down as rescue devices, they lack one major thing: connection that is independent from a phone, and connection beyond a cell phone's reach. Instead of using the cellular network, O-BOY's technology relies on a private SATELLITE network to transmit data.
What does that mean? You can explore the most remote areas without worrying that you'll be out of reach in case of emergency. The O-BOY subscriptions are global, as opposed to local carrier plans. As shown on the map below, the coverage is worldwide except on the North and South Pole, as well as a triangle in the Indian ocean: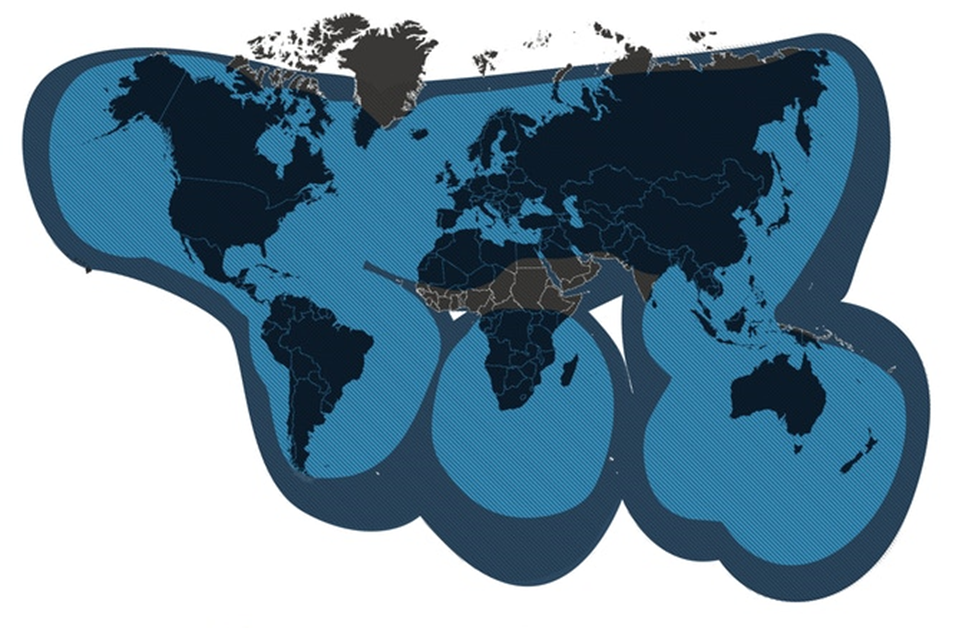 Space Added Value
Sat Tx and Sat Nav.
Current Status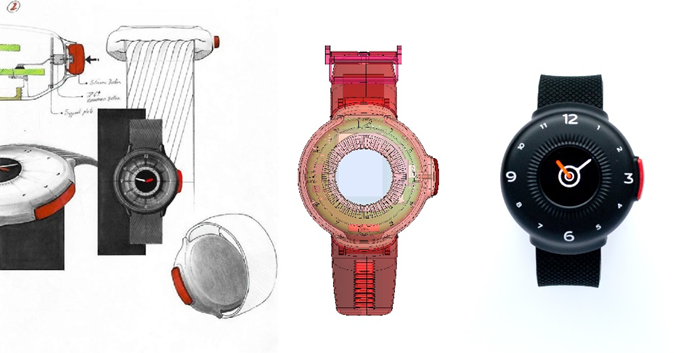 Prototypes ready
Status Date
Updated: 15 October 2023
-
Created: 15 October 2023