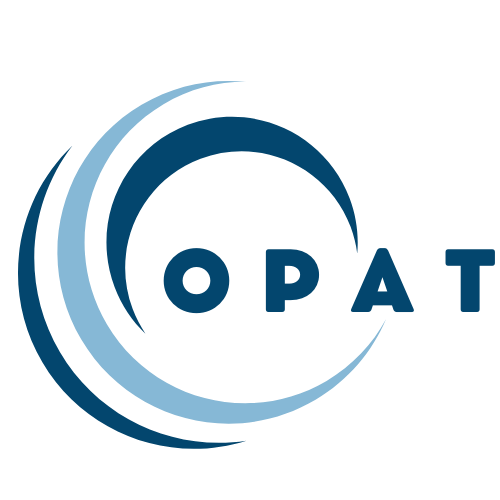 Objectives of the service
The principal objective of the Ocean Plastic Alert and Tracking (OPAT) System is to create an alert system to detect and trace – in near real-time – plastic waste. The project aims to create an operational and sustainable application that will allow stakeholders (Town hall/Costal communities) to quantify, anticipate, and thus better mitigate the effects of ocean plastic pollution on their environment and activities.
Users and their needs
Local administration/Costal communities.
Service/ system concept
The current state-of-the-art consists of different plastic detection and drift calculation methods, each requiring different input data, which produce results adapted to a specific context. None of these methods independently allows for an operational detection system; instead, the necessary data quality and time resolution can be achieved by combining these methods. Geomatys, with its industry-tested product the EXAMIND DataCube, is designed precisely to carry out this automated integration.
Space Added Value
Sentinel 2 /Sentinel 1 products are key elements for marine litter detection. Combined with Copernicus Marine product for current forecasting and meteorological wind models, it permits first detecting and then estimates the drift of marine litter for helping marine litter collect.
Current Status
The Feasibility study started July 2022 and has been complete in April 2023.
Our work on marine litter detection and drift prediction within our Examind Datacube software has been done and the results compared with the results in the literature.

The detection works and its integration in the Geomatys tools brings the necessary reliability to move on to an efficient drift calculation. Our potential customers are satisfied with the beginnings of the OPAT product OPAT product and we are currently working for bringing the OPAT System to an industrial solution and we are intending to move forward with a demonstration project.
Prime Contractor(s)
Subcontractor(s)
Status Date
Updated: 30 May 2023
-
Created: 22 December 2022