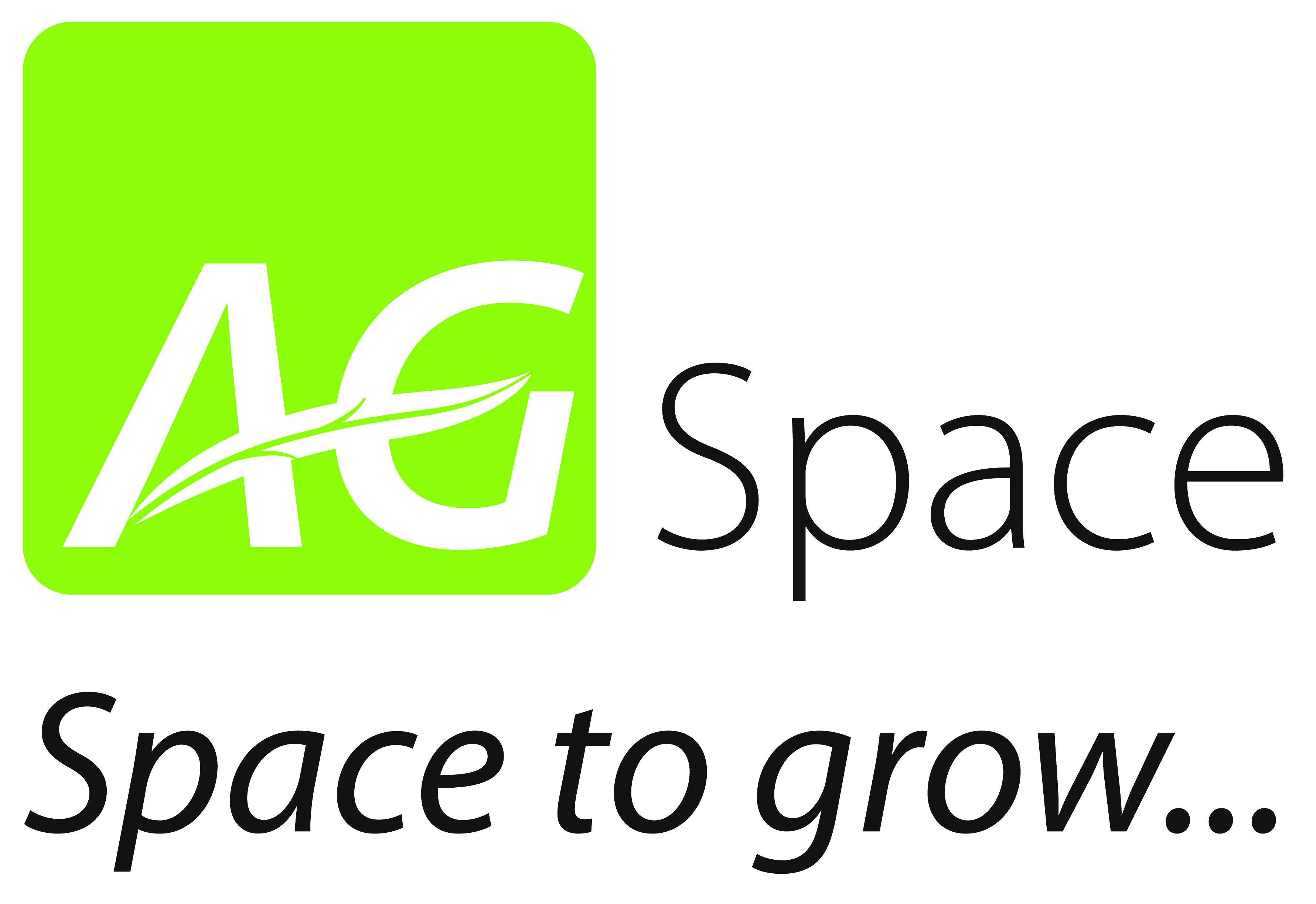 Objectives of the service
Currently arable farmers are able to view their growing crops courtesy of optical satellites. AgSpace Agriculture has been processing and selling NDVI (Normalised Differentiation Vegetation Index), chlorophyll and soil brightness imagery to over 3,000 UK farmers for four years.
Optical imagery has proven popular and there are many examples of how variable rate applications benefit both the farmer financially and the environment. However, the one major disadvantage of multispectral imagery is its inability to function in cloud or at night and its inability to create a crop index that has meaningful growth stage information.
We are committed to using both optical and radar satellite technologies within the eventual service/product, as we believe a fusion of the two technologies will provide the general crop growth stages and detailed in-field variation required by farmers.
The objectives of this service are:
1. To deliver the Crop Growth Index via the existing precision farming toolbox
2. Define, improve and validate the components of the CGI
3. Develop a system capable of operating outside the UK
4. Increase overall uptake of precision farming services by improved technology offer
Users and their needs
Users of SAR crop imagery will initially be arable farmers operating all over the UK. Of equal importance will be the agronomists who advise arable farmers. AgSpace understand that their buy-in to this new product is crucial. In many circumstances, agronomists view the NDVI imagery in isolation and advise farmers when and where to spray crops. Involving agronomists and farmers in the pilot-demonstration phase is crucial.
The new crop growth index is suitable for all combinable crops, for this demonstration project we plan to cover wheat, barley and oilseed rape. In addition there is the potential to develop the index for vegetables, fruit trees and other cash crops. Any crop which has significant growth stage markers is suitable for development into the crop growth index. This makes the overall potential market very significant.
Users – farmers predominantly – need good quality, useful imagery in order to treat their crops at the correct time and tend to problem areas as highlighted by in-field variation in the crop biomass.
The infrastructure is already in place to deliver imagery to farmers. Feasibility studies have been conducted indicating the benefits, and also the limitations, of SAR data. This project will address the need to deliver frequent imagery to farmers via an existing software package.
UK, Africa, China, Ukraine
Service/ system concept
The main components of the system and service make use of Earth Observation satellite imagery; namely optical data from Blackbridge (5m), Sentinel 2 (10m) and SAR data from Sentinel-1. The service targets the use of satellite communications (satcomms) to improve the interconnectivity with growers in rural areas without sufficient mobile or broadband coverage. Global positioning will provide location data for precision application of agriculture inputs and will also be used in ground-truthing and validating the model. When available in the winter of 2015-16, 10m multi-spectral data from Sentinel 2 will be processed and incorporated into AgSpace's current NDVI offering to end users.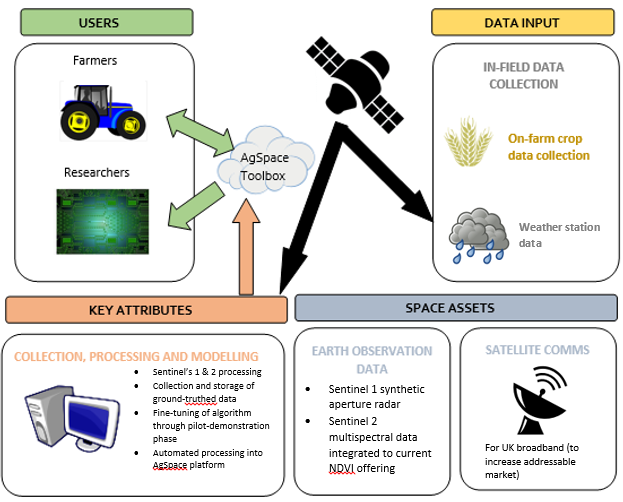 Space Added Value
The added value to space is;
1. To integrate optical and SAR data in order to display a meaningful, accurate Crop Growth Index which a farmer/agronomist can use to apply treatment at the correct growth stage.
2. To utilise GPS data to collect growth stage data from UK farms to train and validate the CGI model.
3. To provide end users with information regarding satellite communications providers and dispel the myth that satcomms broadband is out of the reach of individuals.

Current Status
The project has now successfully implemented the wheat crop growth model and launched via the new Contour user interface. This scientific breakthrough will initially be released to 2,500 farmers throughout the UK. Within 12 months we expect this new service to reach 6,000 farmers in the UK. Farmers are using IPF's agronomic recording app 'seeCrop' to receive the data and record the actual wheat growth stage. This will enable us to apply a learning algorithm to further improve the outputs of model over the coming years. Crop growth models for oilseed rape and barley have been built, tested and modified, these models will be added into the user interface before December 2017
Prime Contractor(s)
Subcontractor(s)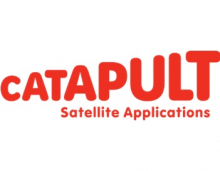 Status Date
Updated: 11 December 2017
-
Created: 20 January 2016