Objectives of the service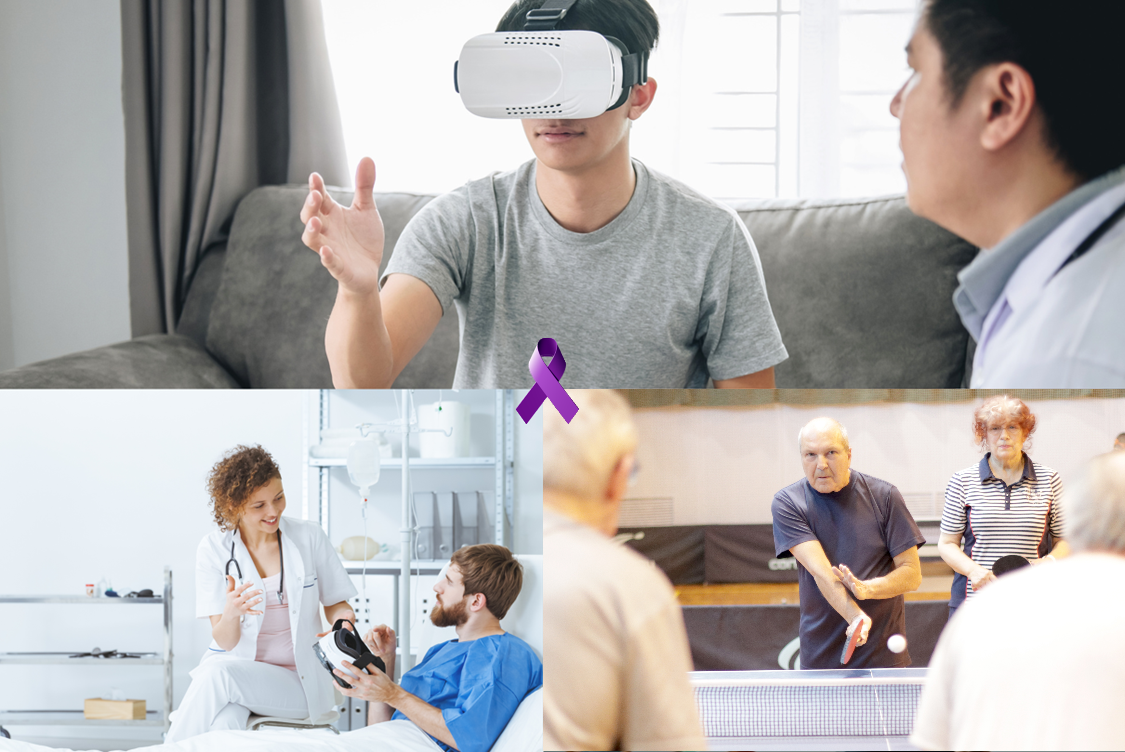 SmartTTCare is set to revolutionize the therapeutic landscape by assisting healthcare professionals in delivering engaging and efficient therapy to users. By gamifying their training program, SmartTTCare ensure that patients in remission consistently participate in their sports practice, which is crucial for achieving effective outcomes. Virtual reality presents a unique opportunity to restore patient confidence by crafting a reassuring and universally accessible environment to bring them to his local sport club. With their platform, a patient can pursue rehabilitation from any corner of the globe, at any time, making therapy an integral part of their daily routine.
At Ping4All, they believe in the potential of a digital economy to foster sustainability. Their initiative to recondition and recycle equipment will pioneer a path in this new market within a circular economy. By promoting the reuse of resources, we're not only reducing waste but also offering cost-effective solutions to their users. This strategy will provide a unique selling proposition for their service, differentiating them in the evolving Metaverse economy and providing an example for others to follow. As Ping4All continues to grow, they envision SmartTTCare as a front runner in the interplay of sport medicine, technology, and social innovation in your community and the Metaverse.
Users and their needs
Patients in cancer remission often grapple with the relentless pressure of the disease's potential return. A wealth of studies has shown that regular sports practice can decrease the risk of certain cancer relapses by up to 40%. However, after a patient enters remission—a period that can last up to five years—the presence of medical professionals may diminish, often leaving patients feeling isolated and unsure of how to proceed for their recovery and overall wellness. During this extended period of remission, 75% of patients suffer from Cancer-related cognitive impairment (CRCI) after chemotherapy treatment (Janelsins MC et al, 2014), called "chemo brain" or "chemo fog". CRCI is amongst the most troublesome, as it not only affects patients' quality of life, but also significantly limits their daily and social functioning including their return to active professional life (Boykoff N et al, 2009).
Maintaining motivation and consistency can be a daunting task. SmartTTCare AI-driven programs are specifically designed for their cognitive rehabilitation and to foster routine and engagement to adapted physical activity, addressing these unique challenges head-on. By leveraging the power of gamification, they offer a supportive platform that not only keeps patients engaged but also actively contributes to their healing journey.
Furthermore, they understand the importance of community in such times. Hence, SmartTTCare facilitates connection with healthcare professionals, families, and other patients in remission. This creates a supportive ecosystem where patients are not alone but part of a global network, working together towards health and well-being. Through SmartTTCare, patients gain not just a tool, but a companion for their journey through remission.
SmartTTCare will also encourage patients to go practice table tennis in the local club, in order to strengthen their motivation and social commitment. The loneliness of facing cancer remission alone is a suffering that is found in many patients. Our product will also accompany the manager of the local club so that he can advise the player appropriately.
Service/ system concept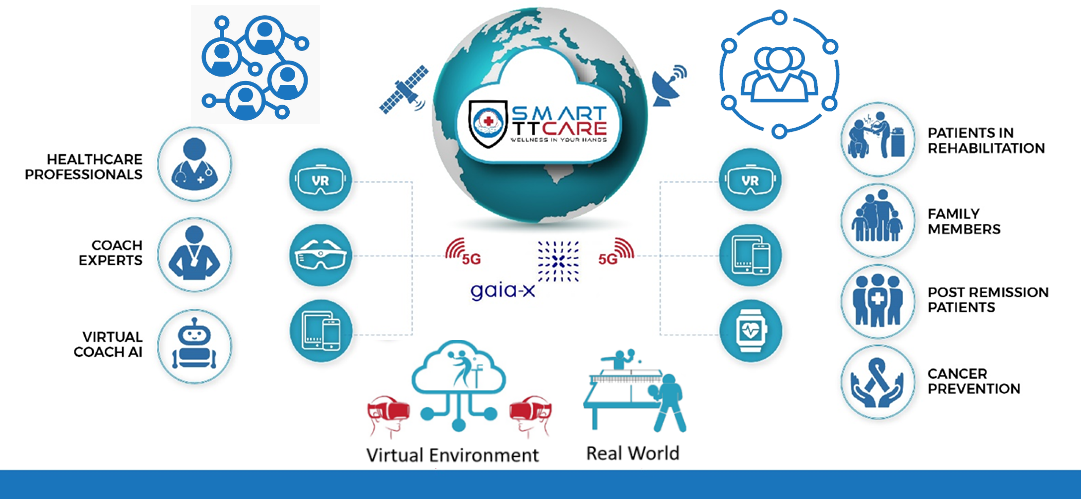 SmartTTCare aim to create personalized AI-driven training programs for physical rehabilitation of cancer patients in remission. Their goal is to provide global access to their programs, even in remote and disconnected areas, by utilizing Satcom 5G telecommunications. Real time data analytics and virtual simulation environment of one of the most popular games like ping-pong with the know-how of one of the most complex Olympic sports as table tennis adapted to the needs of patients. The gamification of the progress with a reward system based on generative AI and Blockchain will track the progress and reward your training and performance to encourage engagement and motivation. Their digital services are user-centric and provide accurate and relevant information to patients, healthcare professionals, and family members within a support community. The healthcare progress of the patient is represented by the digital twin of the patient and the analytics platform that remotely tracks and analyses their motion and performance in real-time. Their training programs, inspired by table tennis sport, are adapted to the specific needs of each patient for a unique user experience. SmartTTCare strive to make wellness accessible to all, hence their aim for global reach using 5G and Satcom telecommunications.
Space Added Value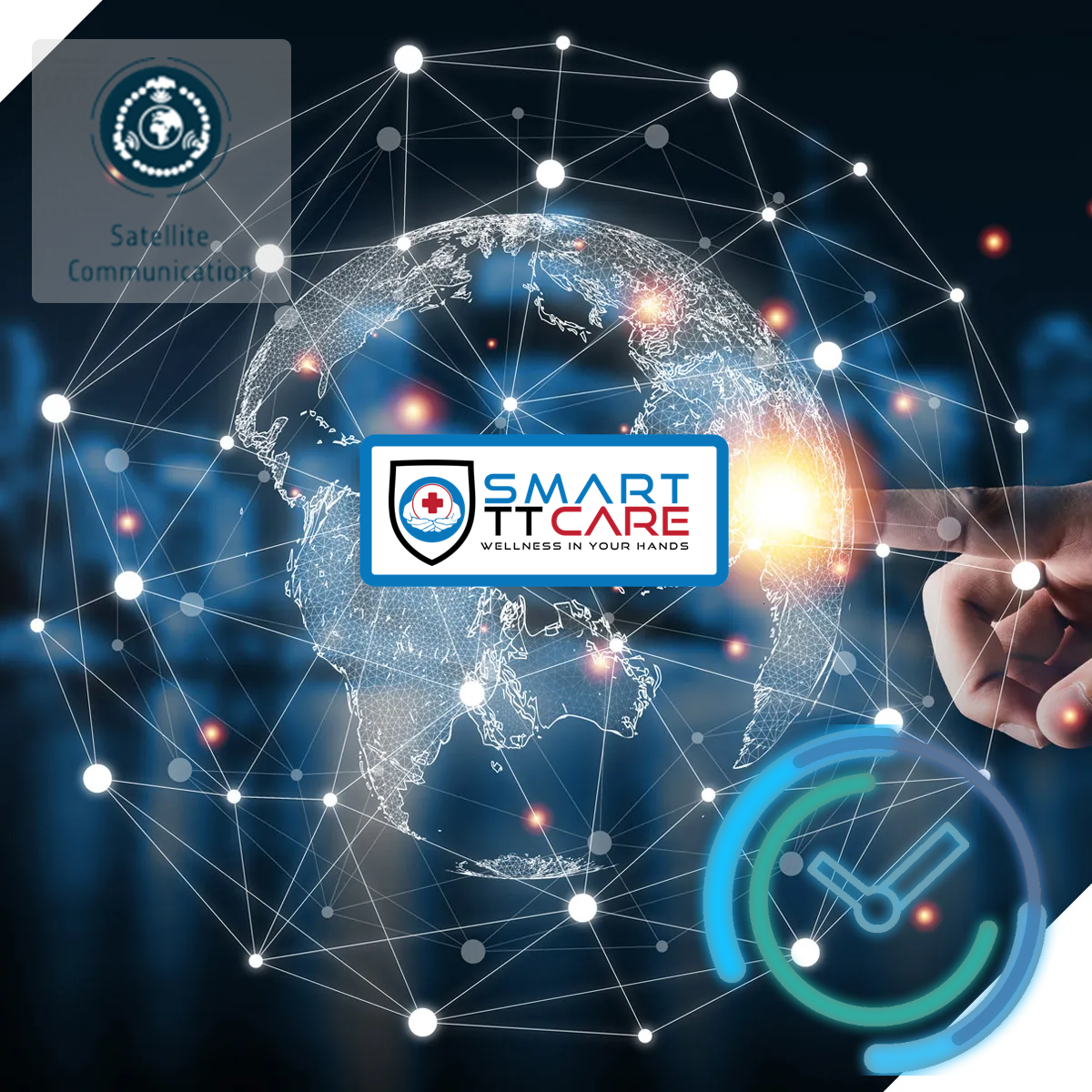 The use of 5G and Satcom telecommunications in their project offers several advantages over current methods used by potential competitors. Firstly, it enables real time data analytics and simulations and ensures a reliable low latency fast communication between the patient, the coach and healthcare professionals, which is crucial for real-time simulation of the training and a remote monitoring of the patient's progress and biofeedback. This enables them to provide personalized training programs based on the patient's needs and progress, leading to better outcomes and a faster recovery.
Secondly, it enables a global reach, even in remote and disconnected areas where traditional methods may not be available or accessible. This allows them to expand their services to a larger audience and ensures that patients receive the necessary care and support, regardless of their location to provide a more efficient and effective solution for cognitive and physical rehabilitation, providing added value to healthcare professionals, patients, and their family and friends.
Current Status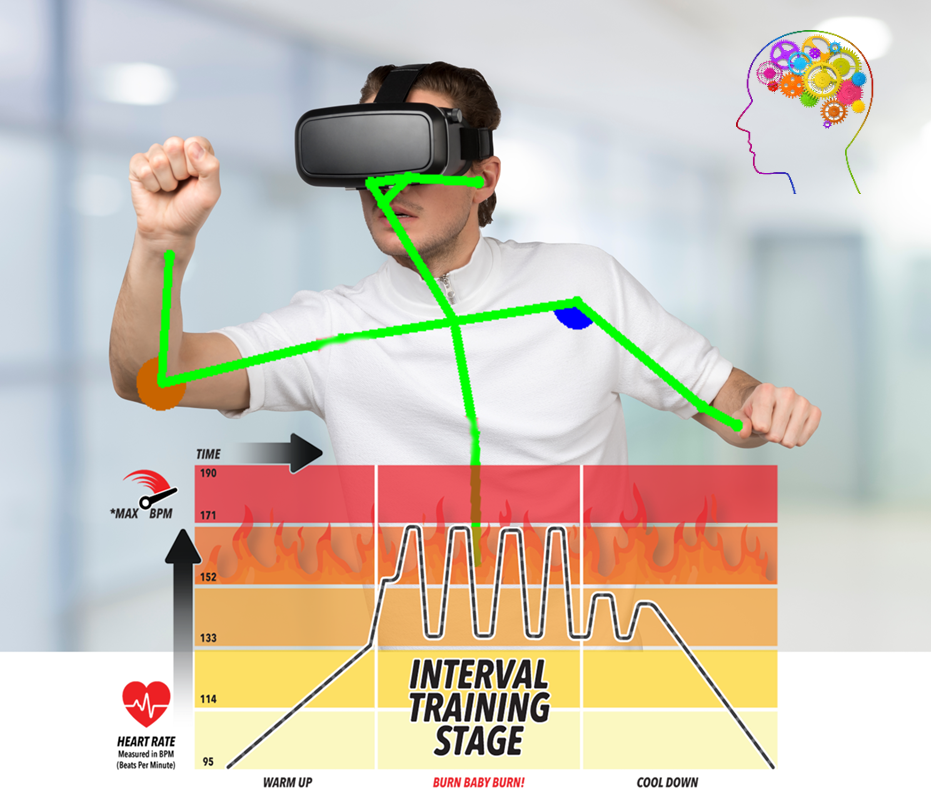 SmartTTCare team is currently validating a personalized table tennis progression system knowledge base from table tennis expert coaches and professional players and healthcare professionals of sport psychology to enable tailored training exercises for the needs of the patient. Their video analytics system is being integrated with real-time biofeedback to offer valuable insights of the patient motion. Additionally, they plan to test 5G Satcom communication to enable real-time data analytics and simulations in a virtual environment, allowing seamless transmission of patient and simulation data to healthcare professionals and coaches. Through these advancements, they aim to enable a framework of data communication powered by 5G in a MixReality environment to provide personalized training and rehabilitation digital medicine, enhancing the quality of life of patients supported by a global community.
Status Date
Updated: 30 June 2023
-
Created: 30 June 2023