Objectives of the service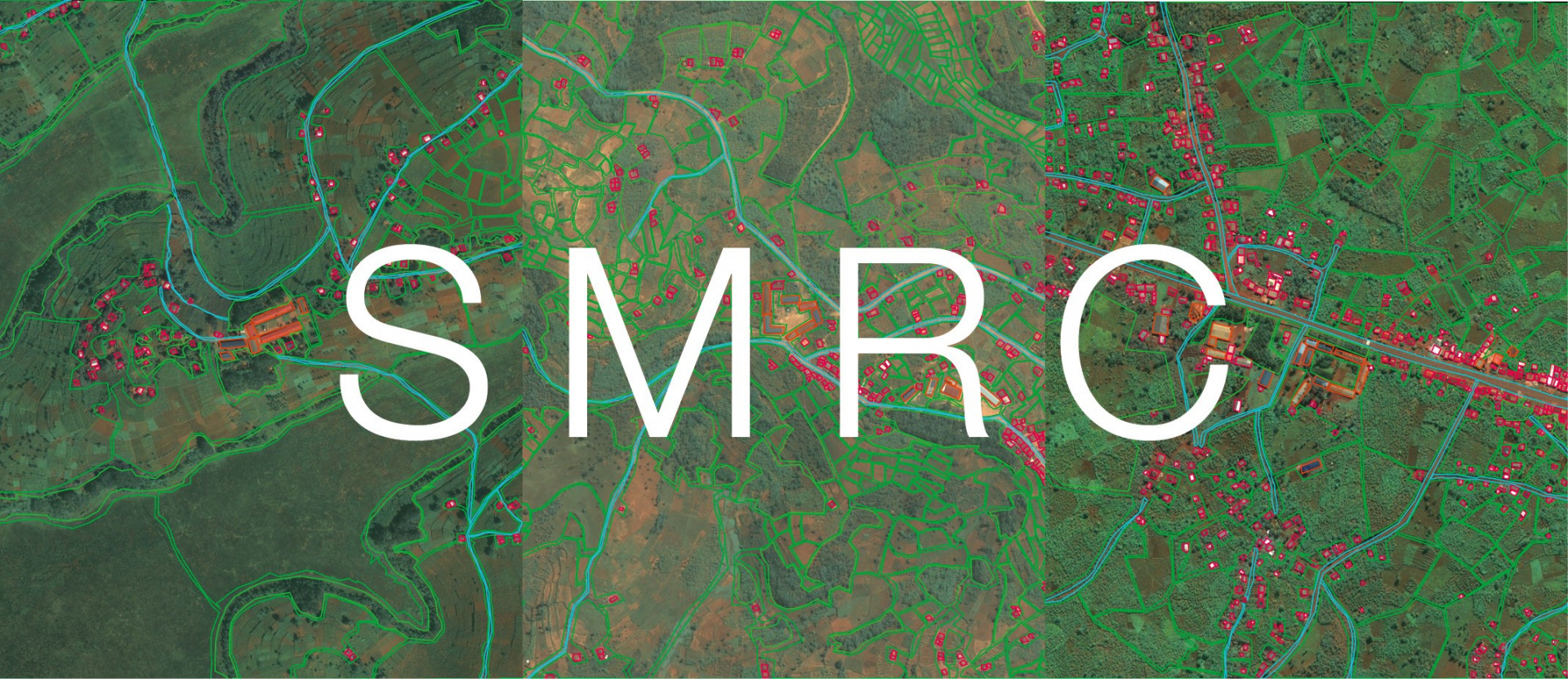 SMRC addresses the problem of non-existing, outdated or inconsistent data of schools in rural communities in developing countries. With existing data, AI-based validation in high resolution satellite images and automated analysis of surrounding infrastructure, the end product should be an up-to-date, valid and extended data set which helps a range of stakeholders in education and potentially healthcare to improve performance within their initiatives and programmes.
Users and their needs
SMRC will be important for education stakeholders in the corporate, research, government or public sector. Many parties have a strong need for validated and up-to-date information about schools. So far, the data collection has been time consuming and expensive, and existing data had to be worked on.
The service offer should fix this problem and provide users with reliable data and thus accelerate their projects and initiatives and make them more accurate.
Service/ system concept
The service is intended as freemium model with the school and basic meta data as free accessible service. The standard, entry-level product is a subscription to a map with extended meta data.
Additionally, tailored reports as well as tailored dashboards are offered as customized services.
Last but not least, access via API and cloud services for integration with own platforms and products is an option for large customers.
There may be an additional option for free access for non-profit projects which could use the data as open access data, for example, for research purposes. We could also imagine a model where parties contribute data and get access to data without paying as a kind of "data exchange deal".
Space Added Value
A satellite-data-based estimation model will have tremendous advantages over traditional ground-based data collection. It will be faster, cheaper, and could be applied to large areas.
The technology will become more accurate with each new data set which is analysed.
The estimation model could be applied directly to other countries or to entirely new applications that involve quantifying something that is hidden or difficult to access.
Current Status
The kickstart activity resulted in a prototype displaying the schools with basic meta data. Search and automated zoom are implemented and pre-validation based on high-resolution satellite images is ongoing with trained Machine Learning models. The kickstart activity was successfully completed in April 2021.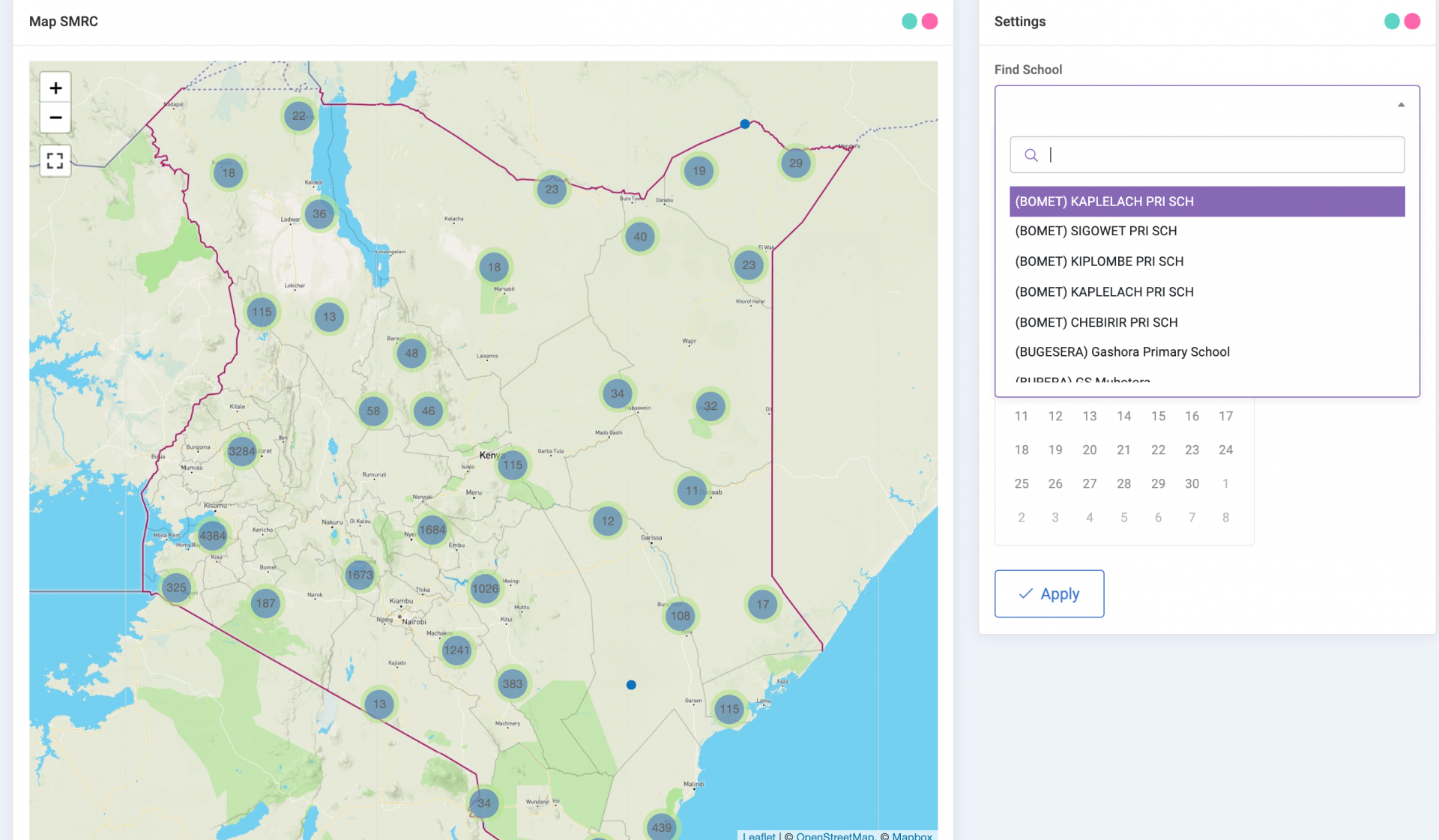 Prime Contractor(s)
Status Date
Updated: 21 July 2021
-
Created: 21 July 2021