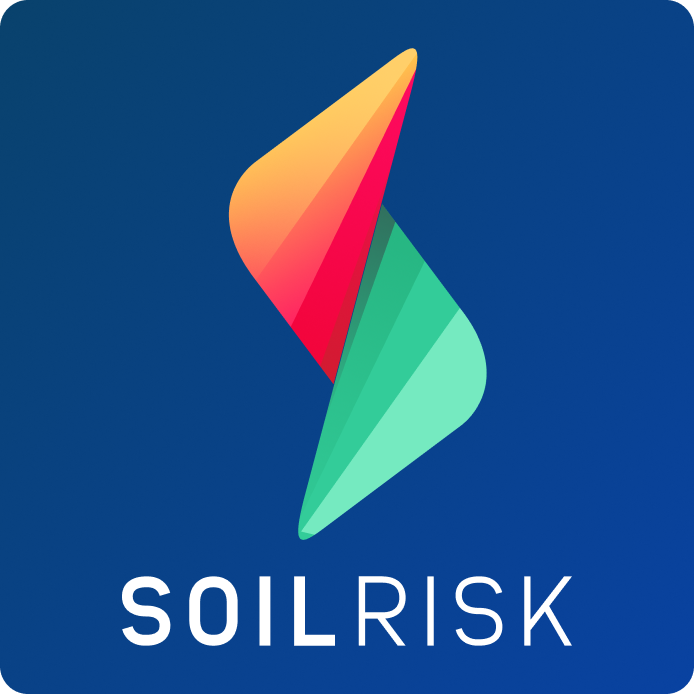 Objectives of the service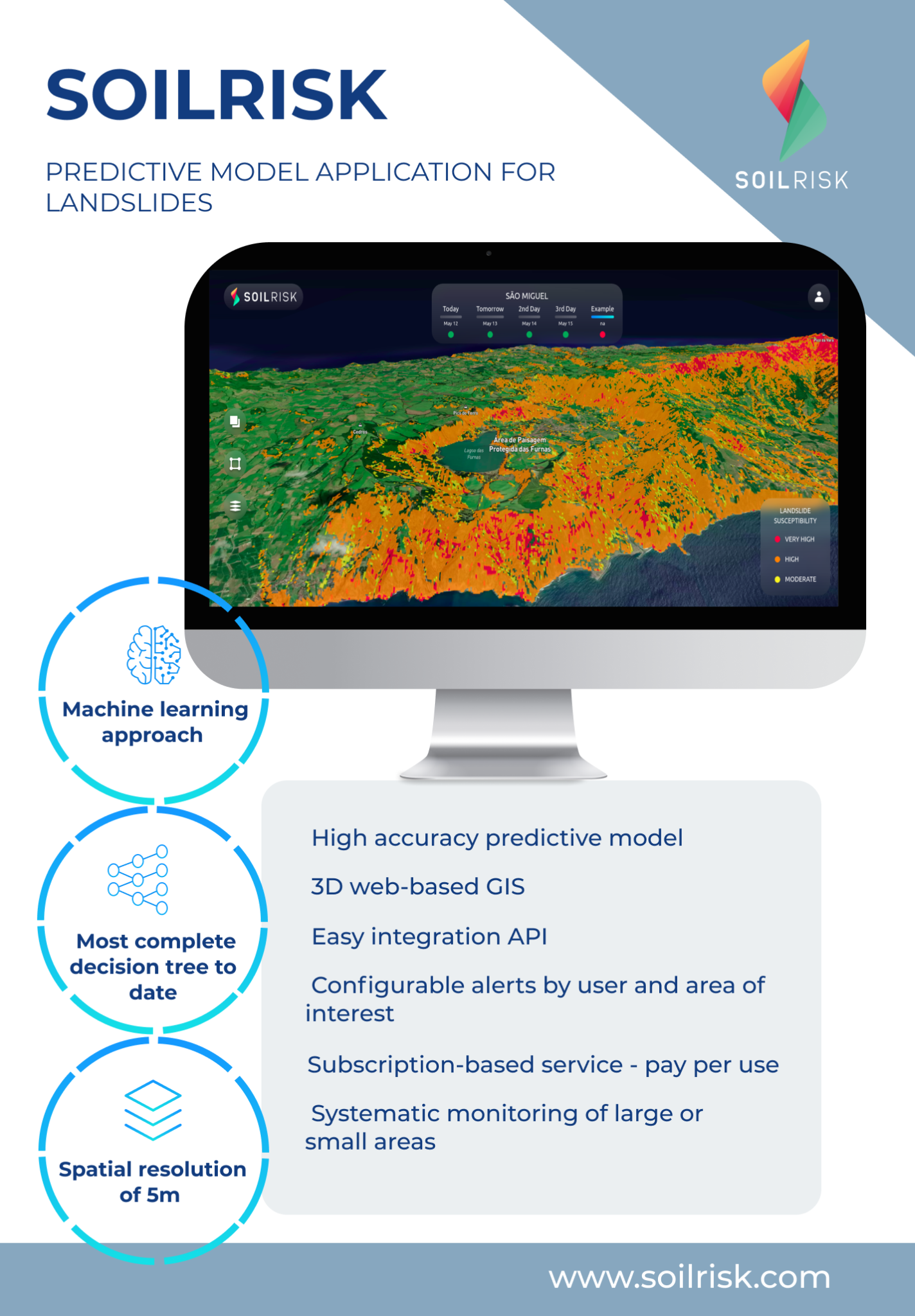 Every year thousands of lives are lost due to landslides on a global scale.
Traditionally, landslide susceptibility maps have low resolution, implying that early warnings are not precise enough to become actionable from the standpoint of civil protection bodies.
Soilrisk is a machine learning algorithm that predicts, with accurate spatial resolution, the most probable location of a landslide in the coming days.
Users and their needs
Civil Protection Bodies have now the ability to predict the location of a landslide, triggered by rainfall, and timely take the appropriate measures to minimize its impact.
Any responsible for a critical infrastructure now has the ability to know where and when landslides triggered by rainfall will pose a threat to the regular activity of its infrastructure, whether it is a highway, a railroad, a power station, or a dam.
Soilrisk is available on a global scale.
Service/ system concept
The user can visualize in a 3D map the susceptibility map of landslides for the next coming days. The user can delimit multiple areas of interest and easily customize alerts for each level of susceptibility. In addition, the user has access to other layers of information such as Deformation, Vegetation, Soil Moisture, and Weather data.
Finally, users can also visualize the information available in Soilrisk in their GIS, through an API.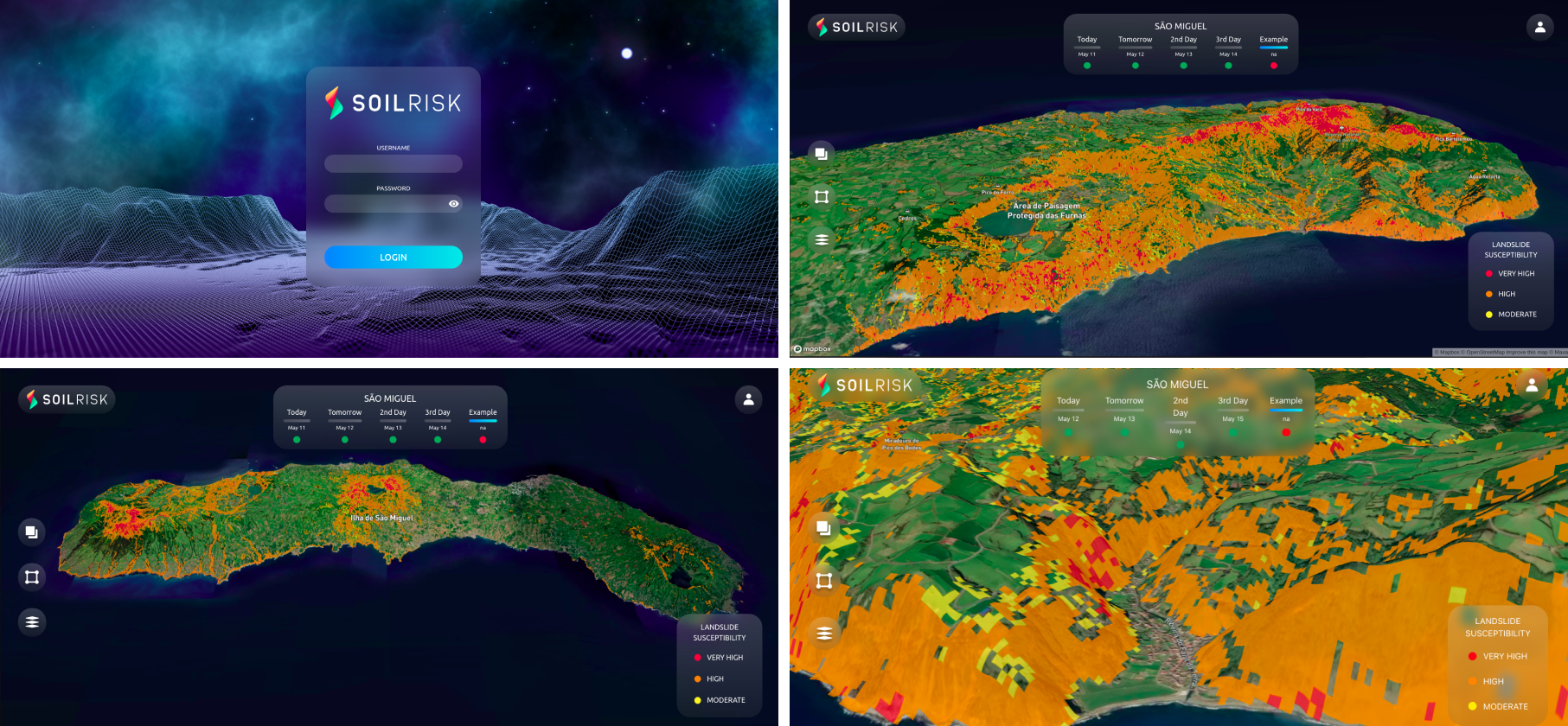 SOILRISK is a geographic information system (GIS) type application with the ability to visualize spatial and geographic data concerning susceptibility of landslides and subsidence, type of soil/soil composition, drainage/moisture, and vegetation density. The application outputs this data to its users, layered on top of a GIS web framework for easy visualization and allows for user alert configuration.

Space Added Value
SOILRISK makes intensive use of satellite data. The most recent images of SENTINEL-2 and SENTINEL-1 feed the algorithm dynamically. Without satellite data from ESA, SOILRISK wouldn't be possible because it wouldn't have the necessary accuracy.
SENTINEL-2 Data is used to determine the Vegetation Index.
SENTINEL-1 Data is used to assess the Terrain deformation and Soil Moisture.
Current Status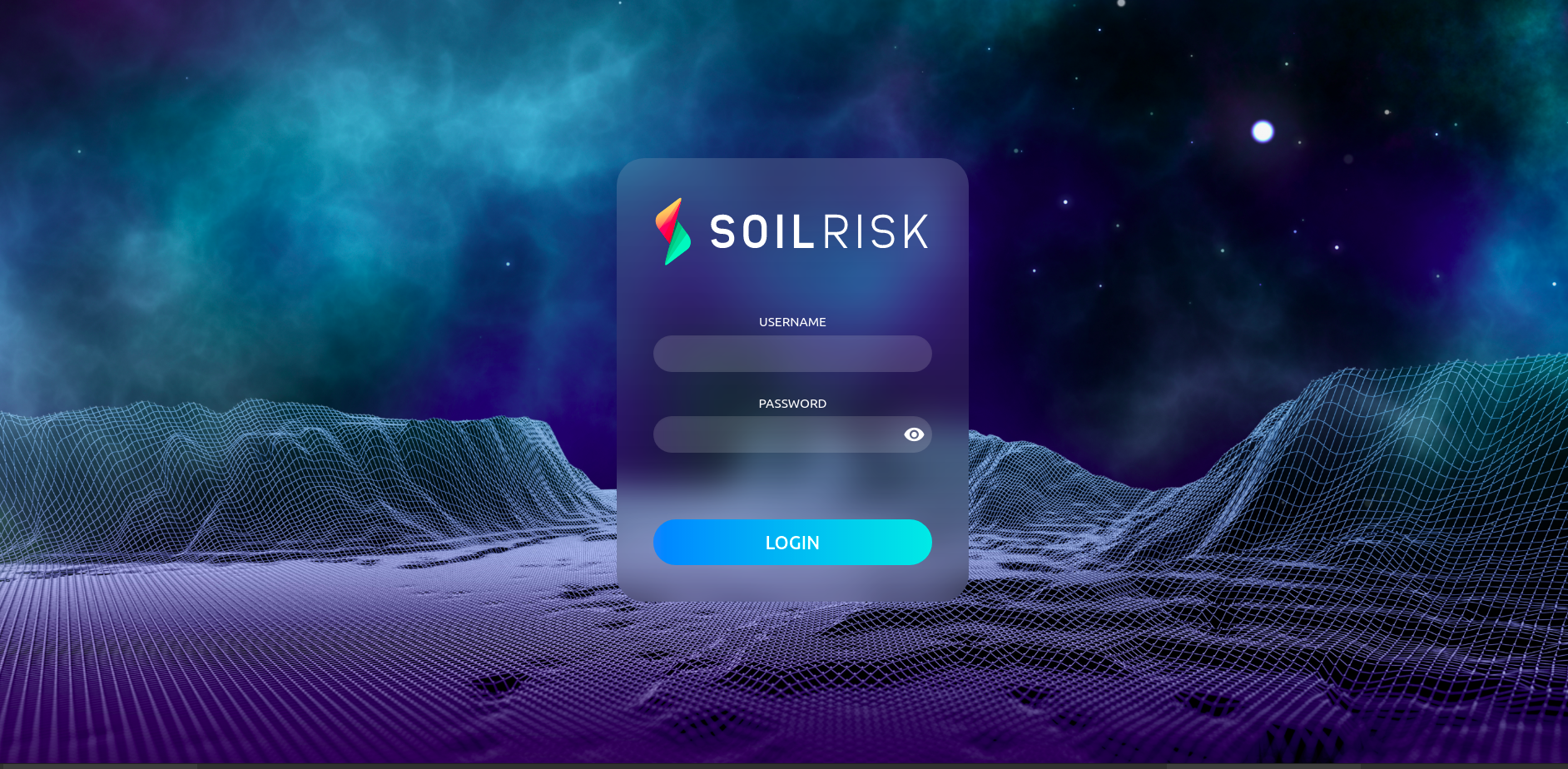 SOILRISK has been deployed in the Azores, Portugal, with great success and is now available globally.
Prime Contractor(s)
Status Date
Updated: 16 December 2022
-
Created: 16 December 2022