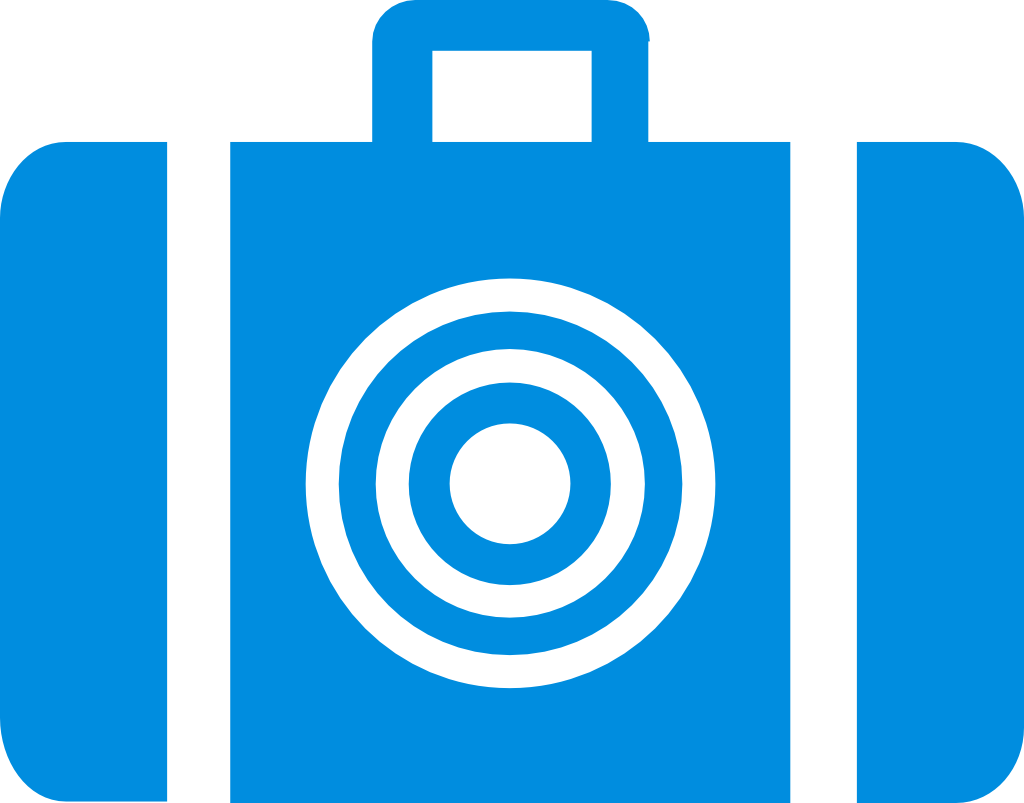 Objectives of the service
The tourism monitoring service provides crucial information about past, current and future tourist destinations to understand the impact of tourism on both a regional and national level. Governments and Destination Management Companies (DMC's) currently face a lack of this information, which hampers an effective sustainable tourism development and a loss of potential revenues. The tourism monitoring services helps governments and DMC's to develop, realize, optimize and monitor their tourist destinations and set preservation strategy accordingly. This information not only helps to increase the natural and cultural heritage value of those destinations, but also helps to maintain its value for future generations.
Users and their needs
The main customer segments for our service are governments and Destination Management Companies. For governments it is important and worthwhile to pay attention to and develop sustainable tourism for several reasons:
Mass tourism is a rising global threat that among others damages natural and cultural heritage;
Destinations with a high tourism impact need efficient planning to recover from stress;
With an expected growth of international tourists annually (UNWTO, 2015), destinations need to prepare for a higher impact;
Sustainable tourism is a rising trend, 30% of tourists already select their destination on sustainability (TripAdvisor, 2014);
Sustainable tourism pays off for destinations and the tourism industry with 51% of the baby boomers and 73% of the millennials willing to pay more for sustainability (Responsible Travel, 2016);
Through taking care of the environment, sustainable tourism ensures that the destination preserves and remains attractive for national and international tourists to visit;
Sustainable tourism draws among others attention to the livelihood of local people. At the one hand, local people can benefit economically from tourism, but at the other hand they can suffer from environmental and social/cultural impact. Governments need information related to their destination to realize sustainability, and to monitor the sustainable development and potential risk factors through time;
The world, including the tourism industry, is filled with green washing practices. By means of the monitoring service, destinations are allowed to assess, monitor and rate the quality level of sustainability objectively.
Countries that are interested to use the service are presented all over the world.
Service/ system concept
The following services are provided:
A

baseline map

that provides information about the (potential) sustainable tourist destination assessed through sustainable indicators. The primary features to monitor are (i.e. sustainable indicators):

Quality and amount of vegetation (including forests) in the area;
Natural animal habitats;
Water bodies (rivers, lakes);
Infrastructure including human settlements (i.e. villages and cities) and transportation networks.

Assessment, strategy planning, monitoring and protection

of existing sustainable tourist destinations and national parks. In addition, illegal activities such as deforestation can be detected in the tourist area. The same types of features can be monitored as provided above (baseline map). With satellite imagery, the destination can be monitored regularly to detect changes and assess trends. A distinction can be made between changes with natural cause and changes due to human intervention.
Deforestation due to logging, the extension of agricultural areas and erosion can for example be detected. Governments can intervene and implement sustainable solutions based on this kind of information, preferably in collaboration with businesses.
Space Added Value
The main space assets that are integrated in the service are satellite Earth observation, satellite navigation, and optionally satellite communication for IoT applications.
Satellites provide high-value data globally, which enables us to serve customers at any place on Earth. Furthermore, the data has been archived, which means that we can provide information about the same areas over multiple years. The advantage is that we can compare historical data and actual data. In that way, we can identify changes and trends, which provides valuable information related to the tourist destinations.
Satellite communication and satellite navigation help to enhance our services, for instance when we support people with mobile devices (navigation) that read out ground sensors in remote areas (communication).
Current Status
The Feasibility Study has been completed successfully. The consortium is ready to go commercial and no demonstration projects is deemed necessary.
Prime Contractor(s)
Subcontractor(s)
Status Date
Updated: 05 March 2018
-
Created: 08 November 2017