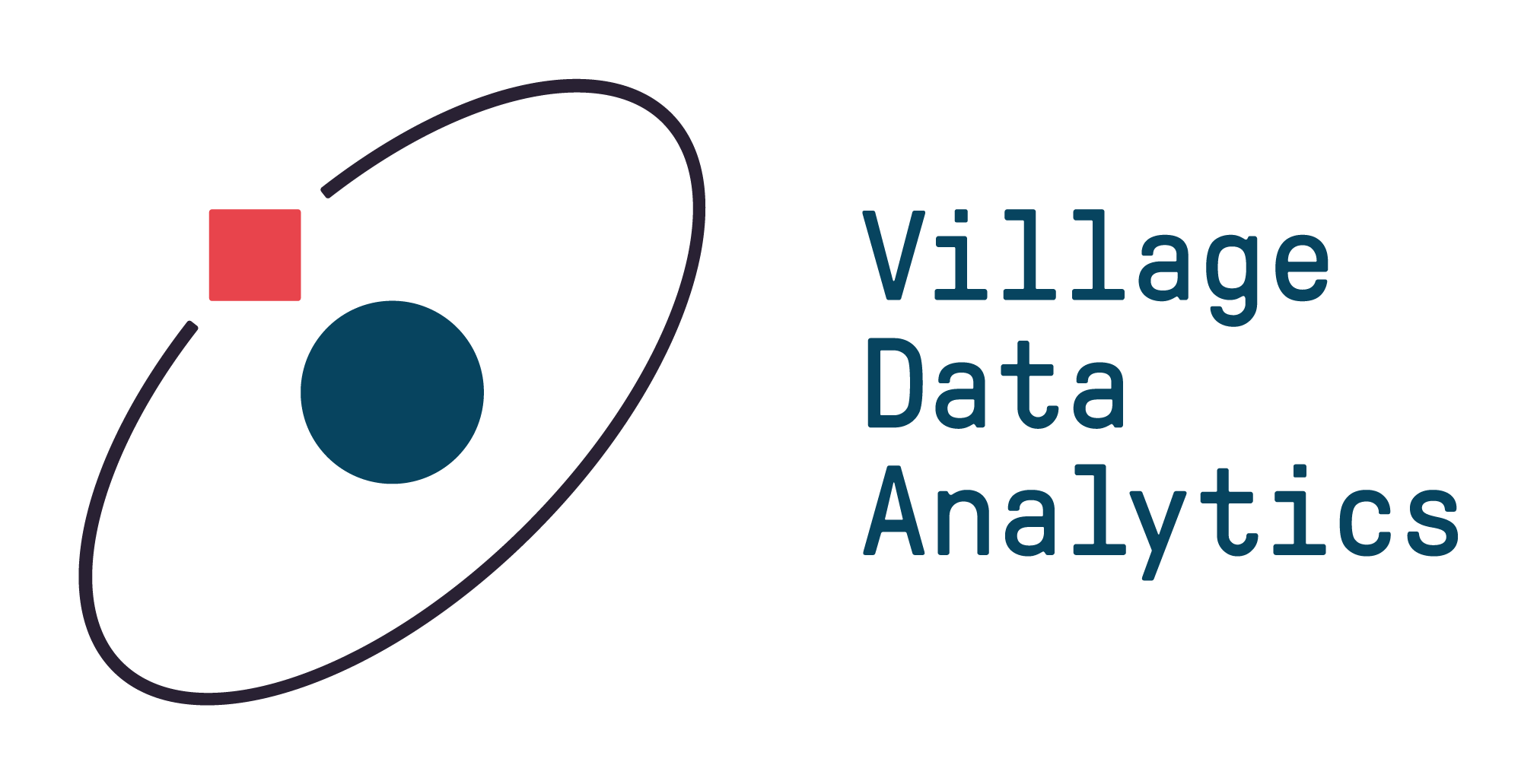 Objectives of the service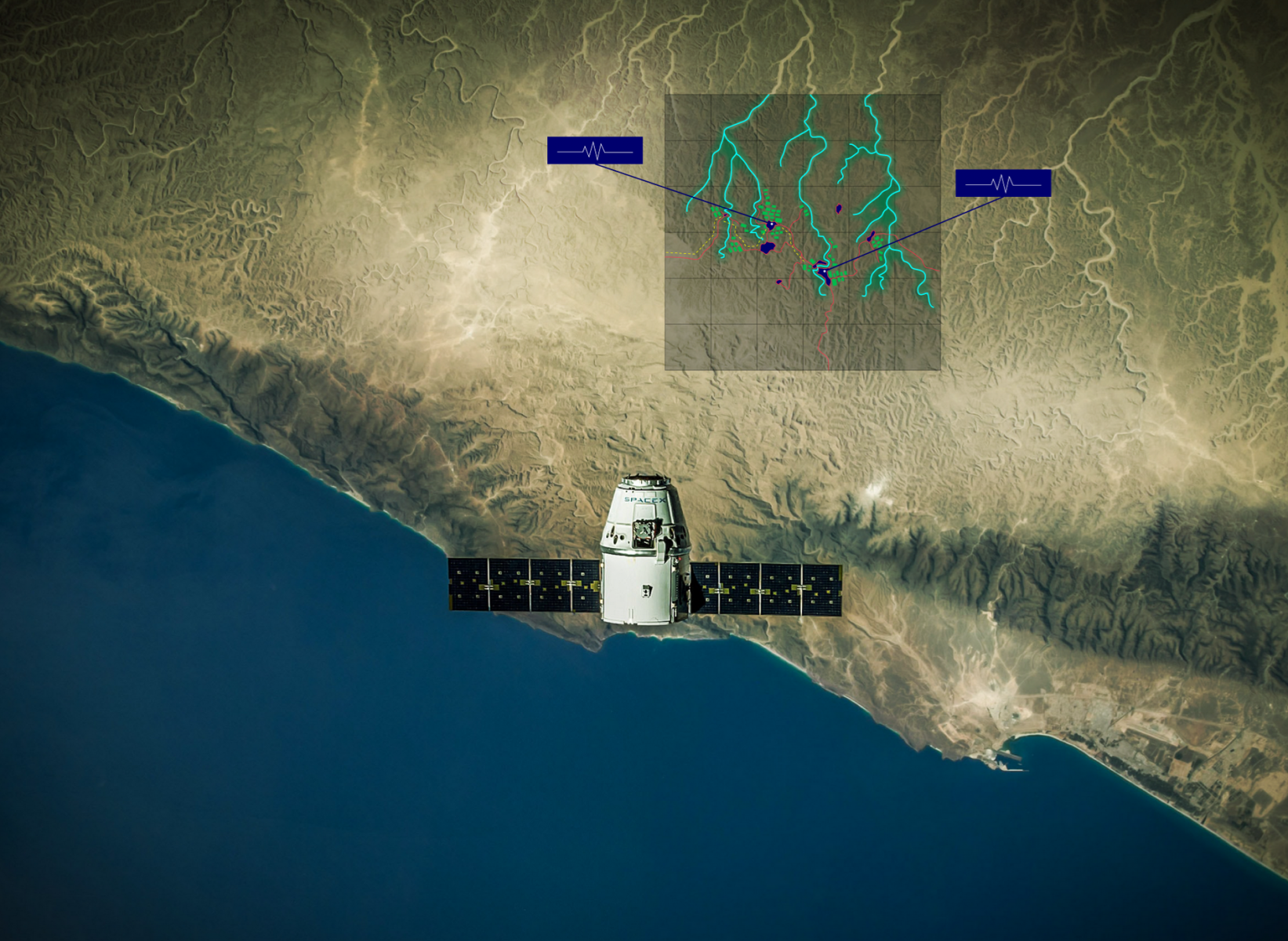 VIDA catalyses large-scale investment into frontier markets in Africa and Asia to meet global development goals, impacting 2 billion people. VIDA helps policy-makers, businesses, and financiers to more effectively operate in the village economies of frontier markets. VIDA is currently used for off-grid electrification and provides value for several actors.
VIDA uses the best available earth observation, data analytical and modelling technology. As these technologies are rapidly expanding in scope and capabilities, VIDA makes sure to incorporate these developments. Our team understands the landscape of data sources, can validate their utility and knows how to make them relevant to frontier markets.
For more, visit www.villagedata.io
Users and their needs
VIDA for donors and governments
Off-grid energy planners need to make data-driven decisions on where to extend the grid and where to prioritize off-grid markets for mini-grids and solar-home systems. They need to prepare tender processes, monitor electrification progress and provide adjusted subsidies. VIDA can:
Be integrated into least-cost electrification planning

Help governments develop targeted, result-based subsidy programs

Accelerate and improve site selection for mini-grid tendering processes

Perform indicative impact monitoring

VIDA's interactive user interface can support ongoing planning decision-making
VIDA for mini-grid developers
VIDA can help mini-grid developers scale their project pipeline and attract investment by providing a short-list of viable villages within an area of interest, leading to targeted on-ground site selection surveys and reduction of project development time and cost. The VIDA analysis can strengthen mini-grid developers' investor interactions by providing independent, additional, visual layers of analysis. VIDA:
Provides a decision-making tool for rapid site identification

Assesses energy demand and evaluates environmental risks

Identifies opportunities for productive uses to improve the electrification business case

Performs analyses of clusters of sites that can be developed together

Reduces transaction costs and investment risk, and helps create investment opportunities at a size attractive to private investors.
VIDA for solar home systems companies
VIDA can help solar home system companies plan profitable growth into new sales regions, plan for logistics, find sales partners, and provide inputs for credit risk assessments. VIDA:
Provides market intelligence on expansion markets, helping direct sales efforts (leads and lead conversion rates)

Identifies underserved areas within existing, successful markets

Helps in the planning of new retail stores, based on expected demand

Adds a geographic layer to customer credit analysis by correlating customer information with information about the customer's context
Service/ system concept
VIDA extracts characteristics about each village within the user's area of interest (AOI). These characteristics include demographics, existing infrastructure, agricultural and other environmental characteristics. The AOI can cover a whole country or a specific, smaller area. The baseline analysis includes earth observation data from the Copernicus fleet. VHR imagery as well as a set of on-ground data such as survey and IoT data from existing mini-grids are then combined to provide a more granular profile of each village. As a platform, VIDA processes regularly updated EO and on-ground data. As such, each village can be tracked over time.
Space Added Value
It is the rapidly expanding scale and update frequency of satellite imagery as well as the fast pace of machine learning techniques that allows VIDA to characterize villages spread across whole countries.
VIDA uses Sentinel-1 and Sentinel-2 imagery, as well as layers derived from nighlight and very high resolution (VHR) imagery.
Current Status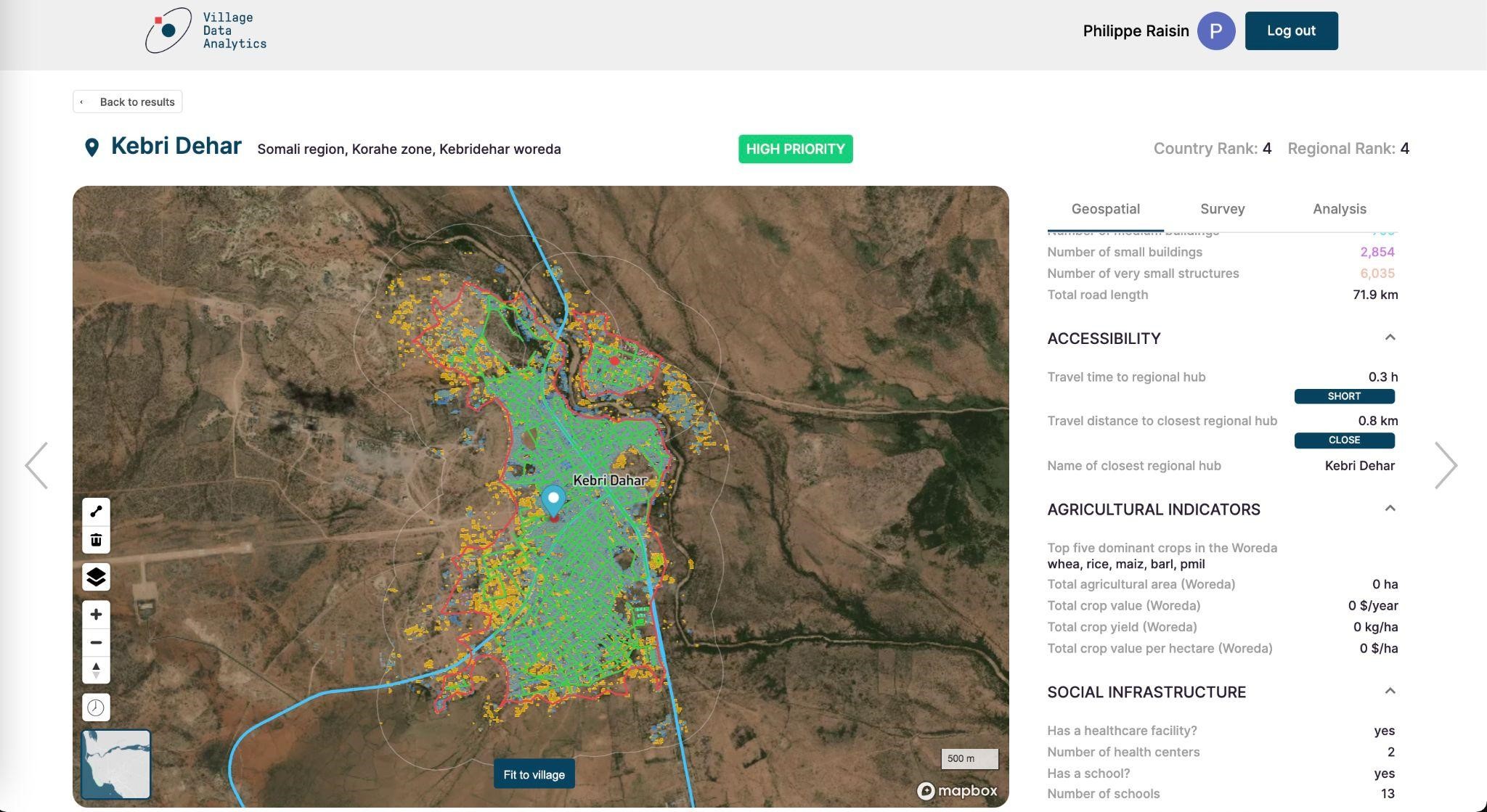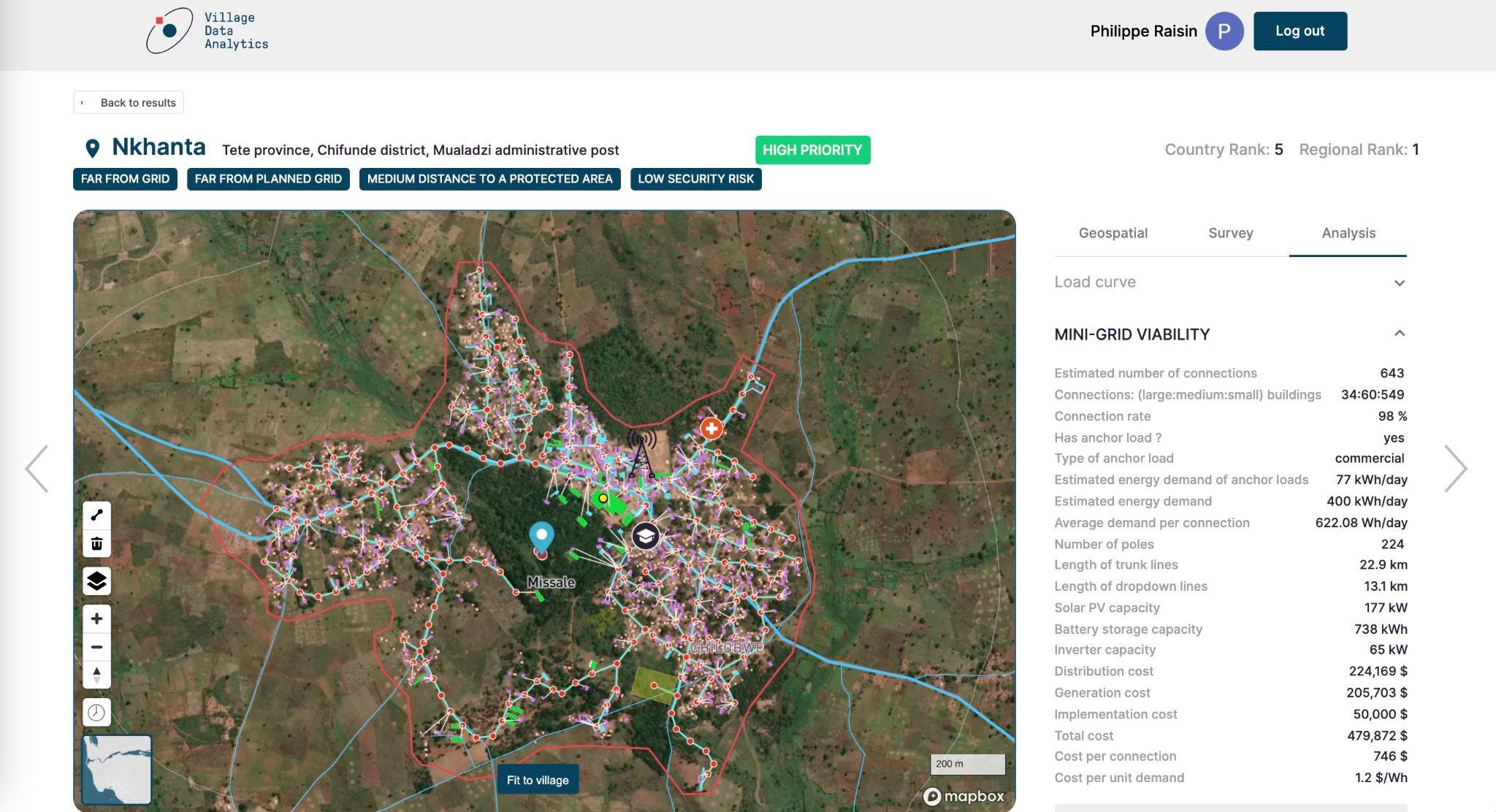 Outcome of the demonstration project:
Powerful web-platform: The platform developed during the demonstration uses the latest software stack to enable rapid deployment across the globe, while ensuring high uptime and high availability.

Solid user base: Since its launch in early 2021, the VIDA user base has been growing rapidly to more than 200 users and is now being used in more than 15 countries in Africa and Asia.

Proven value: We have completed the pilot operations phase with 9 users from both the public and the private sector across sub-Saharan Africa. We have systematically gathered KPIs to underline the value VIDA brings when planning off-grid projects. Key values:

An average cost and time reduction of more than 70% and when using VIDA as compared to traditional methods of finding suitable sites.

The expected ROI for projects increases by more than 200%, with a reduction in payback time by more than 30%.

Our machine learning based models can reliably predict settlements and their level of energy access using Sentinel-1,2 and NASA VIIRS nightlight data.

Continued growth: As a result of the demonstration project, we have a growing list of paying users on the VIDA platform, which we will further expand in 2022.
Prime Contractor(s)
Subcontractor(s)
Status Date
Updated: 20 January 2022
-
Created: 07 January 2021