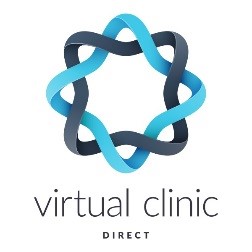 Objectives of the service
The Virtual Clinic Direct service aims to reduce the period of rehabilitation for the patient, minimise the cost of care for the hospital/insurer and reduce levels of complication and readmission.
The core objective of the service is to enhance the level of care that can be provided to patients by clinicians, community and support resources, by enabling better informed decisions to be made.
A secondary objective is for the average level of patient self-care to increase significantly due to the VCD service.
Broader objectives are for new streams of research into fracture management to be developed and for an outcome orientated approach to treatment to be established in Orthopaedic Trauma.
Users and their needs
Users and their needs targeted by Virtual Clinic Direct can be grouped into four macro areas:
Patient (who has been unfortunate enough to suffer a fracture)

Getting updates on what they can do to optimise the self-care aspect of their rehabilitation.
Having access to a platform to communicate with their support network, buddies and clinical teams
Avoid unnecessary outpatient appointments and hospital stays
Enjoy a service availability irrespective of location

Clinicians

Have the ability to perform remote measurement of key fracture management variables such as stiffness, from a high integrity medical device
Perform data manipulation and visualisation in a secure environment
Ability to measure patient behavioral compliance with prescribed treatment
Have access to low integrity data and better integration of community resources

Hospital

Improve outcomes and experiences for patients
Reduce demand for resources including beds, x-rays and clinician time
Improve risk management from earlier identification of complications, reduced level of complaints and better evidence of the level of care provided.

Insurance companies and Health Commissioners

Get evidence of outcome-oriented initiatives that offer a shared risk/shared reward mechanism to reduce overall costs and improve service.
Service/ system concept
The service concept is that rehabilitation can be transformed by furnishing both clinicians and patients with a depth of information about the rate of healing, efficacy of treatment and level of patient self-care that has been previously unavailable. This depth of high integrity data can be used to make better informed decisions and avoid significant costs. Moreover, the service can be extended to harness the community resources and patient support networks to create the most effective circle of care available.
The system comprises an intelligent external fixator with pins that are inserted through the patient's tissue and bone, which collects a variety of high integrity data sets including fracture stiffness, temperature orientation and movement.
Automatic remote measurement is enabled though a ubiquitous coms architecture that securely transfers data to the virtual clinic user environment which then uses specific interfaces and tools for data manipulation, communication and low integrity data acquisition.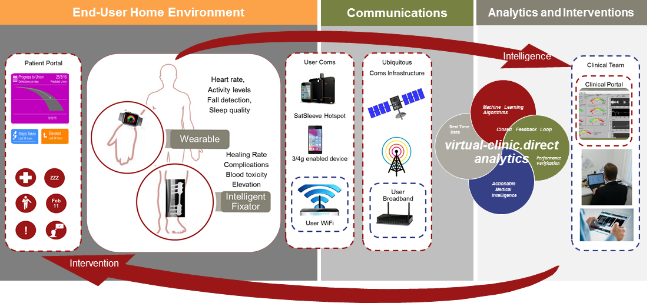 Fig:1 Virtual Clinic Service Architecture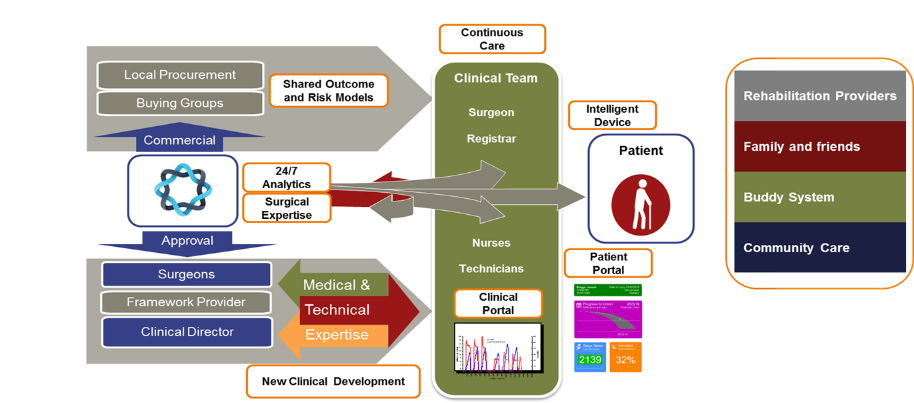 Fig 2: Transformation of the medical devices supply chain
Space Added Value
SatCom Data is a critical part of the Multi-Coms link that is required for the delivery of the virtual clinic service. Uninterruptible communication and 100% coverage (extending beyond the reach of the mobile communications networks) is essential for continuity of the patient experience, and even critical to the delivery of care.
As an example, between 10%-18% of users in the UK are estimated to require a SatCom connection to support remote measurement of this type. SatCom ensures that 3-4 million UK citizens can access ongoing remote medical monitoring through Virtual Clinic Direct, therefore space systems are central to the success of our mission. It would be simply unacceptable to allow only those fortunate enough to live in areas with suitable terrestrial communications infrastructure to access advanced fracture care.
A fully-integrated and available communications will therefore not attract the negative press associated with postcode lottery service, moreover it will enable countries where remote healthcare is both essential and urgently required, to benefit.
GNSS will be used to facilitate the measurement of patient behavioural compliance with prescribed activity levels. Moreover, geo-spatial data will enable the service to dynamically inform stakeholders if appointments are likely to be missed and potential alternatives. GNSS is also expected to play a critical role in future markets where remote or nomadic patient lifestyles are prevalent.
Current Status
Whilst the product and associated service had successfully passed the testing and verification project milestone, a number of unsurmountable barriers have arisen that prevented the consortium from progressing on the accreditation phase, which has caused the project to halt. Specifically, the BREXIT has caused a hugely negative impact on UK notified bodies and their ability to accredit CE and ISO13485 in a timely manner. Moreover, the change from Medical Device Directive to Medical Device Regulation created significant additional financial and timeline risks.
Nevertheless, ESA and the consortium recognised that there has been positive results in applying the technology advancements in other rehabilitation and health monitoring applications, such as the commercially available Virtual Clinic High Performance Monitoring service, medical asset tracking service, and the continued development of the full MSK 'RemoteHab' service. The mutual support, flexibility and positive attitude of all parties, including the ESA team, will endure and new collaboration opportunities revolving around remote monitoring continue
Prime Contractor(s)
Subcontractor(s)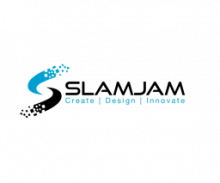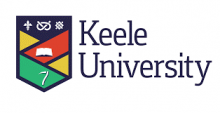 Status Date
Updated: 09 December 2020
-
Created: 19 December 2017