The new Ambassador team onboarded in September 2022 has new ambitions and a new structure. They rely on the experience of Ken and Paul, but with new expertise from Grant and Elizabeth. They will be aided by Pier, the Coordinator and the liaison for the Space Sector.
Introduction
The Business Applications UK Ambassador Platform is implemented as a network of four regional Ambassador posts embedded in different host organisations, all active in stimulating space related business development.
The UK already has a strong presence in the global space market, which is expected to continue its rapid growth, especially in downstream applications. With the support of both ESA and the UK Government, the network's aim is to raise awareness of the available funding instruments and to identify, promote and deliver a regular supply of commercially sustainable projects that use or are enabled by space. It conducts outreach activities and provides advice and guidance on business ideas for the programme across multiple sectors and regions in the UK, by developing relationships with new and existing users and stakeholders. 
REGIONAL AMBASSADOR PROFILES
UK Regional Ambassador - Scotland and Northern Ireland: Kenneth Gordon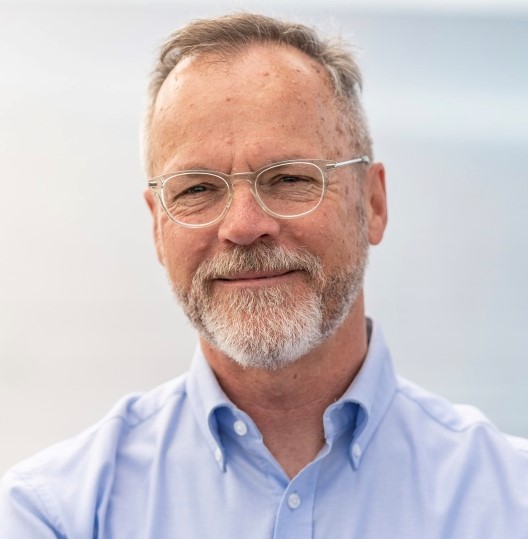 Ken Gordon is an experienced innovation funding specialist who has ben helping Scottish businesses understand and apply for funding for innovation since 2008.
Ken has been the the ESA Space Solutions Business Ambassador for Scotland, Northern Ireland for the last two years. Over the last contracts, he has been responsible for:
16 APQ applications, of which 5 were successfully selected to go through to Outline Proposal.
Organising or co-organising 11 events, presenting at 21 events and attending a further 17 events.
From a total of 38 events 36 were non-space and 2 were space events.
His previous experience includes managing design teams focused on clients in the aerospace, explosives, automotive and consumer sectors, managing EU funded innovation programmes and as a bid writing consultant. In his spare time, he paints, makes podcasts, performs improvised comedy and is learning mandarin. Not in that order
UK Regional Ambassador – South West England and Wales: Grant Day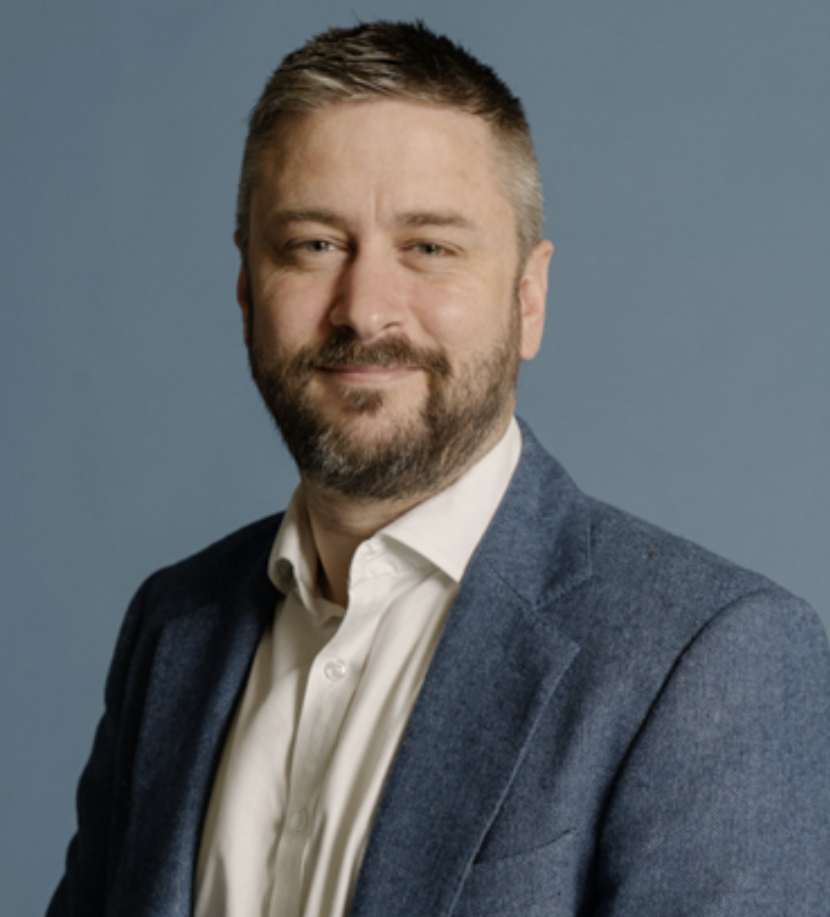 Introduction
Grant began his role as Ambassador for Southwest England and Wales in late 2022 and has a background in academic-industry partnerships and technology transfer. He has an extensive portfolio of projects in cybersecurity, autonomous transport and industrial applications of data science.
Grant has a sustained record of developing relationships with partners of all sizes and types to identify and initiate opportunities that address business and societal challenges. For many companies this has been their first approach to innovation funding, and Grant's professional coaching has enabled them to scope and design projects, generate compelling applications and ensure that the companies' ambitions are achieved.
What is the most notable achievement that you had so far?
While relatively new to the role, one notable achievement has been to influence the Space Wales Leadership Council in their evolution of their strategy 'Wales: A Sustainable Space Nation'. Grant helped the Council recognise the multiple facets to sustainability and the opportunity that space-derived data and downstream services offer in the development of solutions that provide both sustainability and prosperity.
The network and link with ESA
The networks in which Grant is most active are:
Cornwall Space Cluster
Cornwall and Isles of Scilly Data and Space Steering Group
The Collaborative Research and Innovation Support Programme (CRISP)
Southwest Aerospace and Space Network (SWAN)
Space Wales & Space Wales Leadership Council
These networks are excellent vehicles for disseminating current and upcoming ESA Space Solutions opportunities, offering the chance to work with regional stakeholders to identify companies that could benefit and to influence regional strategies.
Vision where BASS is important
In Southwest England and Wales, ESA Business Applications has identified the following sectors for prioritisation:
Clean Energy
Environmental Intelligence
Natural Capital
Marine & Maritime
Intelligent Transport
Healthy Aging
The growing offshore renewable sector in the region, expedited through the floating offshore wind prospects in the Celtic Sea, and supporting supply chain is a key focus that aligns with many of these priority sectors.
Email: G.M.Day@exeter.ac.uk
UK Regional Ambassador - Midlands and Northern England: Paul Singh Bhatia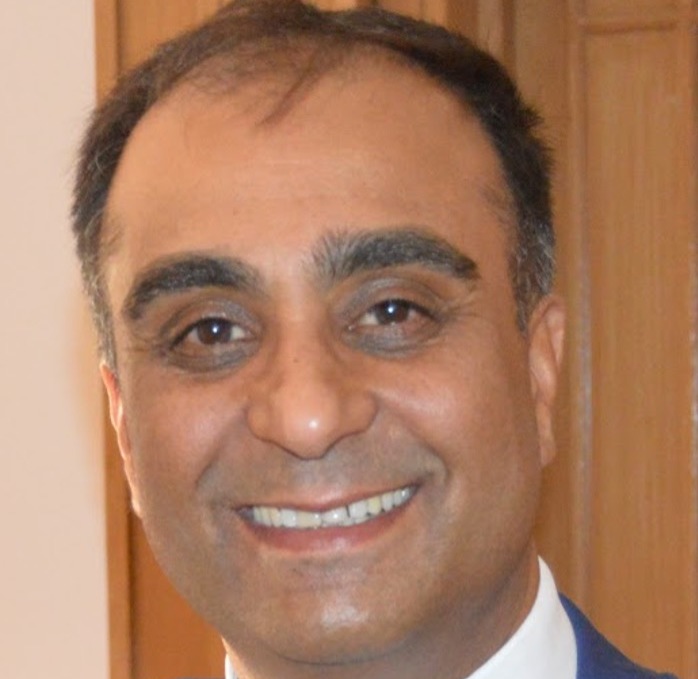 Paul is an active and experienced member of the global geospatial community with a strong focus on GNSS. He has been supporting companies and individuals with the development of GNSS and Geospatial applications for well over 13 years leading the work of GRACE at the University of Nottingham.
He has been a Business Applications Ambassador since May 2020 with 17 APQ submissions over that period as well as involvement in 63 events at which a contribution, such as a presentation, was made. Paul is a Mechanical Engineering Graduate with a background in transport technologies and mobility having worked in both the automotive and rail sectors. He has a passion for supporting business creation and has supported innovation competitions such as the Galileo Masters for many years also acting as a mentor on initiatives such as the Galileo Incubation programme. Paul himself, is an overall winner of the prestigious Copernicus Masters (2014) & created a successful Earth Observation spin-out company from the University of Nottingham of which he was the founding CEO.
UK Regional Ambassador – South East and East England: Elizabeth Clutton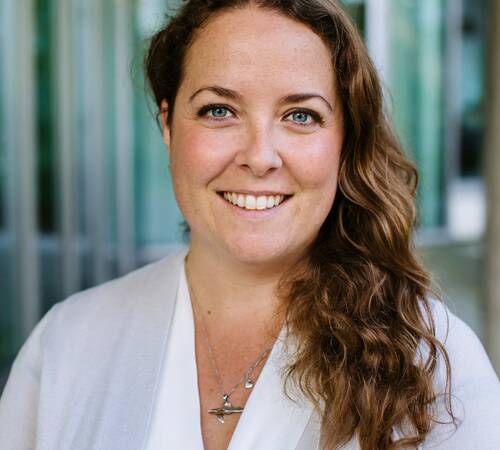 Elizabeth comes to the role, having spent four years in research development at the University of Portsmouth, supporting project development in future and emerging technologies, playing a key role in facilitating multidisciplinary research proposals and providing stakeholder engagement support between academic and external businesses. Elizabeth has experience in areas such as space and satellite applications, artificial intelligence and its practical applications, future mobility and materials and manufacturing. Prior to moving into research development, Elizabeth gained a PhD in environmental physiology, then held several postdoctoral fellowship positions gaining experience working both as part of large EU consortiums and leading independent research projects.​
Email: Elizabeth.Clutton@port.ac.uk
Coordinator and liaison for space sector: Pier Lion Stoppato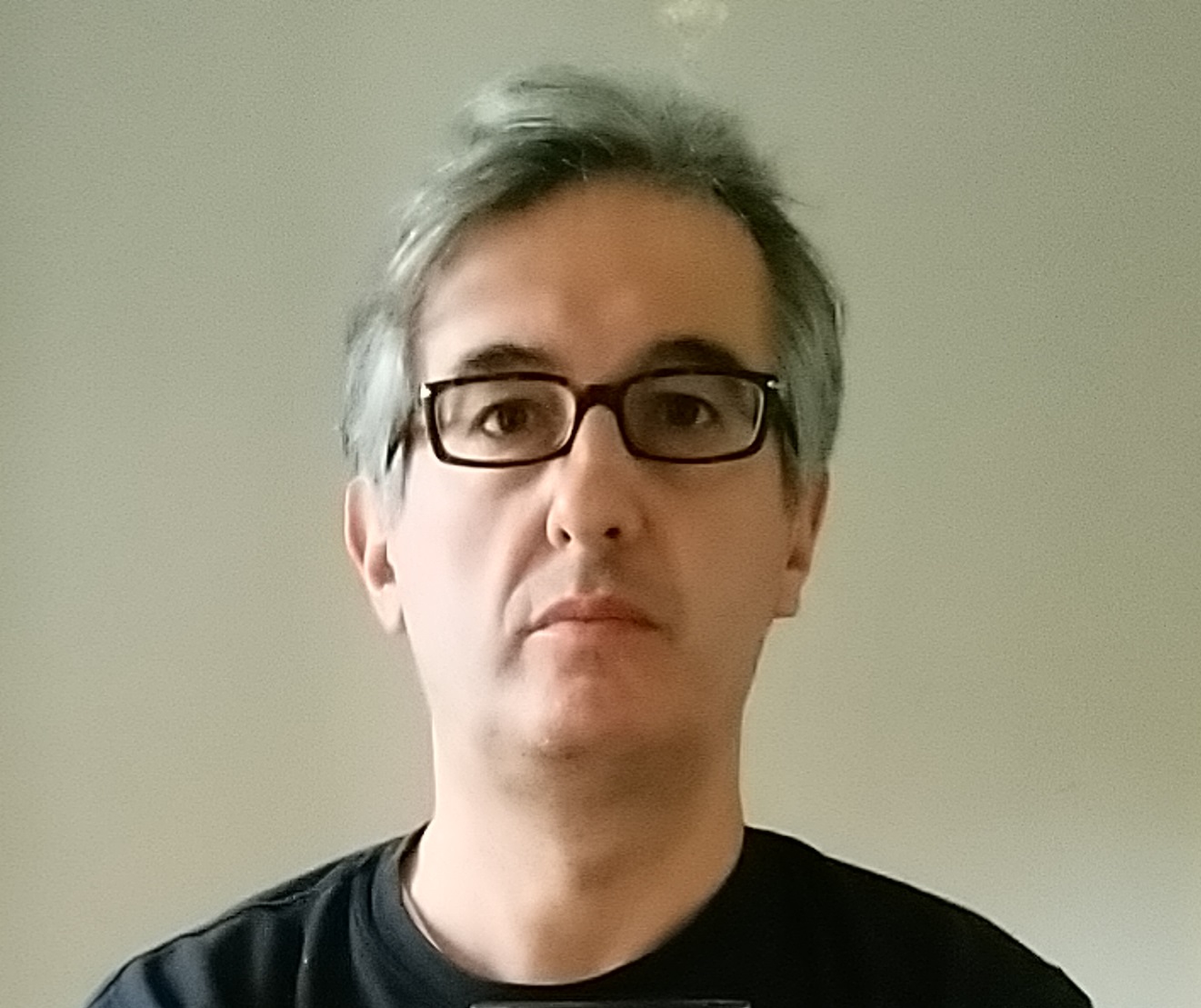 Introduction
Pier joined as UK Ambassador's Coordinator in Q4 of 2022. His expertise and experience spans space science, telecommunications, Earth observation, new product development and commercialisation. His main area of interest is technology exploitation and business strategy.
What is the most notable achievement that you had so far?
Every company has different requirements: the most significant achievement is always to provide tailored support, drawing on my understanding of the advantages and limitations of space technologies and discovering how this could be embedded in the proposed services.
The network and link with ESA
The players we want to reach out to are institutions promoting, supporting and accelerating space commercialisation and small medium enterprises interested in exploiting space technologies to gain an edge for their services. The aim is to raise awareness and understanding of ESA's offering and to improve coordination and collaboration in the sector.
Vision where BASS is important
Through the exploitation of satcom and Earth observation, ESA Business Applications can have a significant impact and add value by supporting efficiency gains and decarbonisation in key sectors such as energy and transportation.
Email: pier.lion@exotopic.com