Nicolas Helssen
Belgian Science Policy Office
Avenue Louise 231
1050 Brussels
Belgium
Space science and technology has provided the world with a myriad of innovations it can access. It is now time to pursue the goal of bringing the down-stream potential of existing space infrastructure and technology closer to the wide array of sectors it can benefit.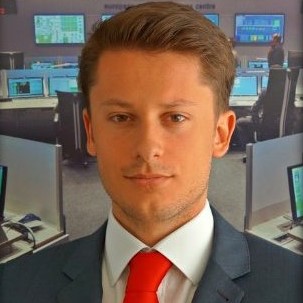 Introduction
In conjunction with the Belgian Science Policy Office, the European Space Agency has set up an ARTES Applications Ambassador Platform (AP) for Belgium, represented by Nicolas Helssen (ARTES Applications Broker).
The Belgian Science Policy Office is a federal administration, responsible for the preparation and implementation of research programs in several fields of expertise such as fundamental research, sustainable development, marine research, social cohesion, information society, space technology, as well as the coordination of science policy in Belgium.
WHY PROMOTE SPACE APPLICATIONS TO Belgium?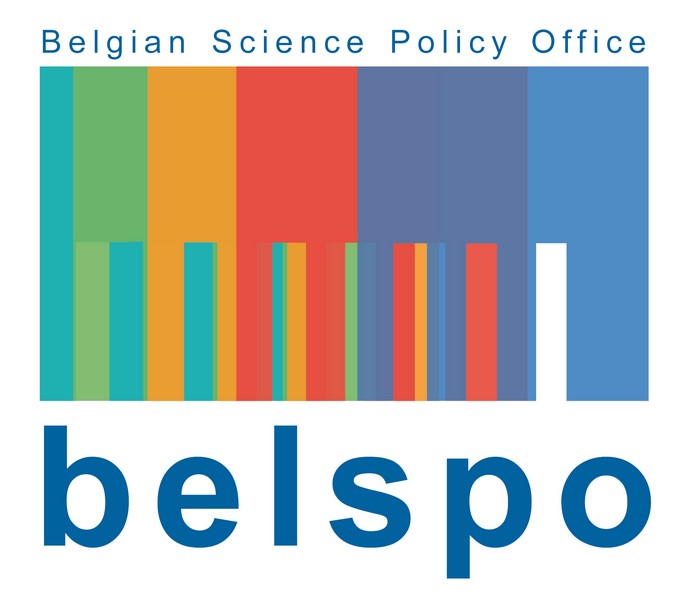 Belgium has been a crucial actor in the European space adventure from the very outset. As Jean-Marie Luton, former ESA DG said: "Belgium is the smallest of the large and largest of the small ESA member countries." At present, Belgium continues to play a significant role in the ever-growing exploitation of space through dedicated down-stream services and applications. It is to be mentioned that the most important part of European space revenues are largely dominated by communication services, with a growing potential for new navigation and Earth observation applications in the future. Agriculture, intermodal logistics, flooding data, renewable energy, health applications and others are all areas of interest that could benefit greatly from Belgian space expertise.
Space assets can be an essential building block in a variety of solutions spanning multiple areas. Satellite communications link remote areas from across the planet, satellite navigation offers location-based services anywhere on Earth, satellite remote sensing provides critical information about the world around us and human spaceflight technology offers solutions in many domains. Space has often been regarded as a domain of an esoteric nature, only accessible to the few in the industrial complex. However, the area of down-stream applications is increasingly allowing the development of services using space-based infrastructure and technologies by a wider variety of SMEs and newcomers with fresh insights and ideas.
The ARTES Applications programme helps these entities transform those ideas into sustainable commercial services.
Belgium Ambassador Platform
The ARTES Applications Ambassador Platform for Belgium is run by Nicolas Helssen (ARTES Applications Broker) and is focused on raising awareness of the ARTES-20 and ARTES 3-4 funding programmes. The AP offers support in understanding the programme, its requirements, how to apply and what the best way forward is for you and your company. We offer users and experts the opportunity to establish necessary contacts with ESA or BELSPO, and assist in the first steps of the application process.

The AP will establish relationships with Belgian commercial and non-commercial entities, trying to identify user needs and investigating how these could be addressed by proposed solutions offered by service providers active in the space sector. The AP will also organize and attend awareness and industry events aimed at discussing novel ideas for sustainable services and introducing the programme to newcomers.