Wojciech Adamiak
Consultant and R&D/Innovation Call Expert ESA Business Ambassador Poland
Warsaw
Poland
SPACE is the key to your innovation. Let's brainstorm to find out how to accelerate your success with space!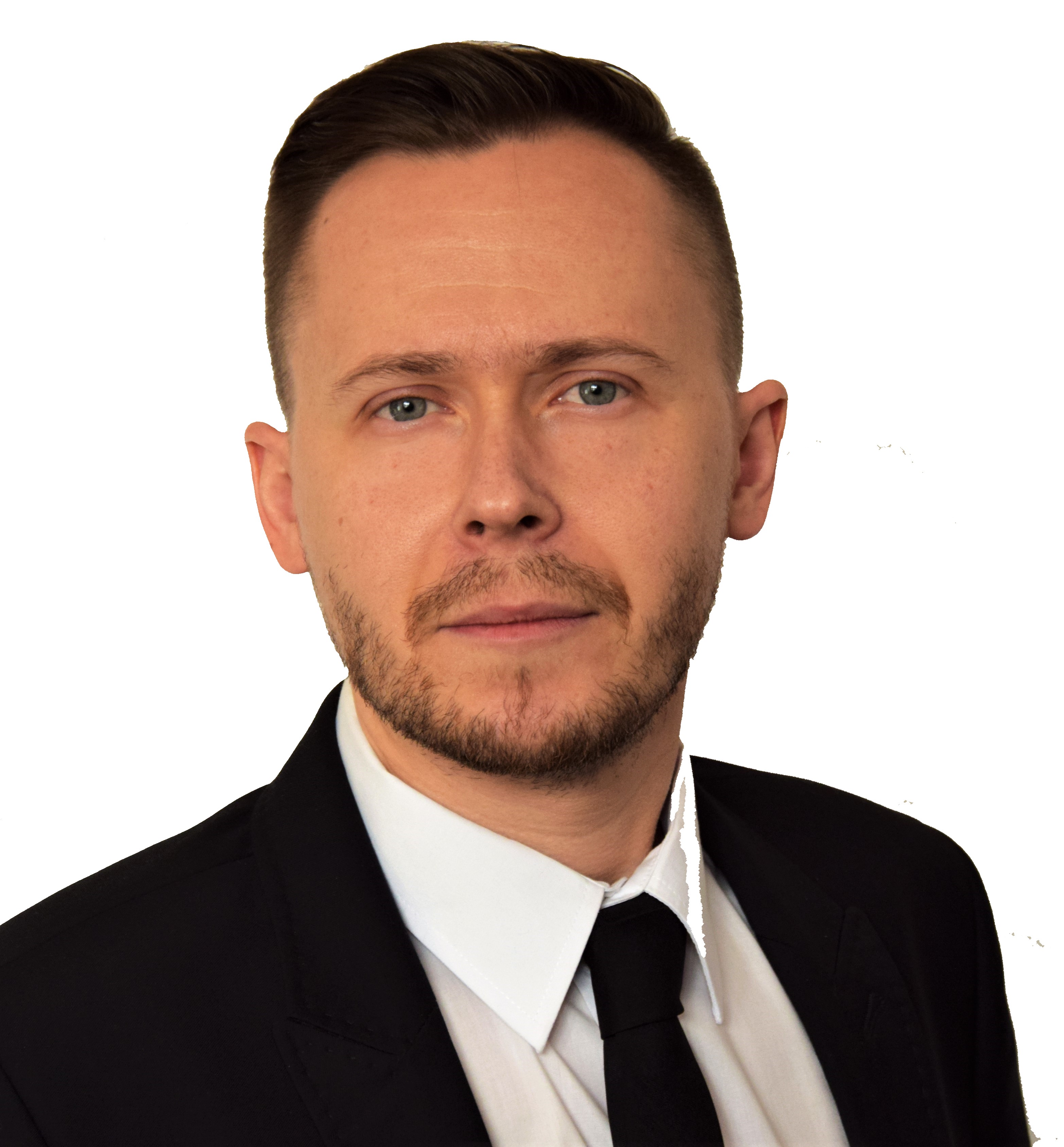 Introduction
ESA Business Application Ambassadors in Poland represent a well-established consulting company – Absiskey Polska - that is highly skilled in seeking funds and supporting companies in obtaining them. If you need support in evaluating the eligibility of your idea for the BASS Programme, we will not only offer you our experience gained as ESA Ambassadors but also the benefits of our whole background in navigating the R&I landscape.
What is the most notable achievement that you had so far?
The main achievement of Polish Ambassadors so far has been a development of wide ecosystem of companies and institutions that are interested in implementing space technology in their business. They represent a wide range of non-space sectors and are on both sides of the space-related value chain – as providers of technology and as their recipients. We have supported Polish companies throughout their entire BASS pathway – from the first proposal to ESA (APQ) to the Full Proposal and contract negotiation.
The network and link with ESA
Our ecosystem has already reached 150 companies and institutions. We are focusing our efforts on building awareness about space across sectors that may benefit from it but have not yet had the chance to use it. Moreover, we are building a strong network of partners, so that we can match them together to build even stronger collaborations.
As experts in space (downstream), we keep ourselves up to date with all the opportunities offered by ESA to provide the best service to our partners.
Vision where BASS is important
We see BASS as a booster of innovation in the business, through the application of the most advanced space-based technologies. We have already identified several sectors that could significantly benefit from space technology, either by generating business that is enabled by space or by applying services based on space. Do not hesitate to reach out to us and find out what space can do for you!