Jorge Pimenta,
Carla Duarte
Instituto Pedro Nunes (IPN)
Rua Pedro Nunes
3030-199 Coimbra
Portugal
We believe we can enhance people's lives on Earth through space. At IPN, we strive to make this possible by supporting businesses in the short-term commercialisation and application of space technology and data to achieve improved everyday services.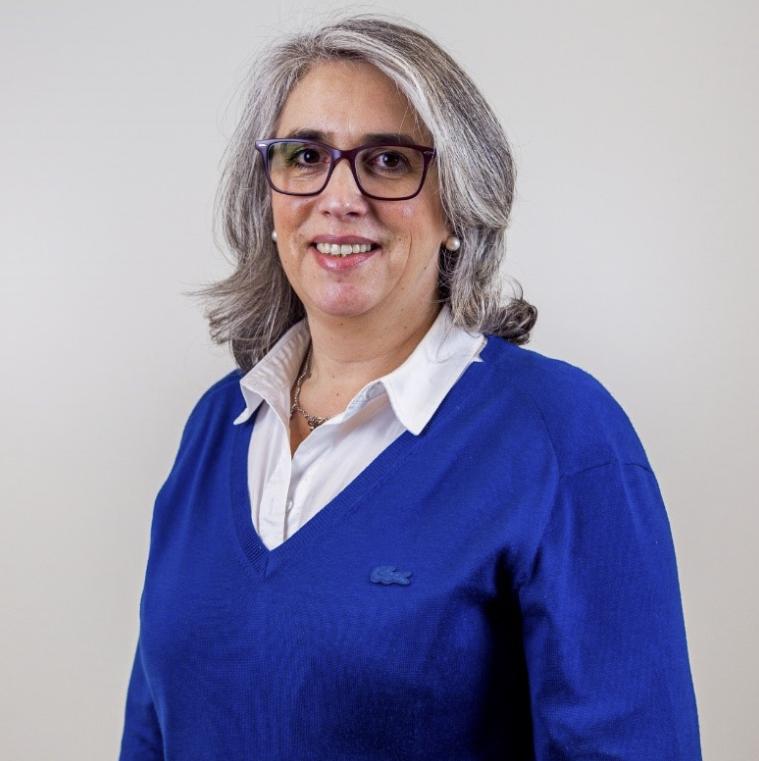 Introduction
Instituto Pedro Nunes (IPN) coordinates ESA Space Solutions Portugal (ESASSPT), a programme focused on promoting and facilitating the use of space technology and data among Portuguese businesses.  
 IPN was established in 1991 as an initiative led by the University of Coimbra. We are a private, non-profit organisation that fosters innovation and technology transfer by promoting collaboration between different businesses and key scientific and technological players. Our main activities include tech-based startup incubation and acceleration, intellectual property and technology transfer, and applied research projects primarily in IT, automation, materials, and the circular economy. 
Our relationship with ESA started in 2014, and the activities of ESA Ambassador Portugal began in 2015. Along with ESA, IPN is supported by the Portuguese National Delegation, which consists of the Portuguese Space Agency (Portugal Space) and the National Authority for Communications (ANACOM). We operate across the entire country. 
What is the most notable achievement that you had so far?
IPN is at the heart of one of the most dynamic startup ecosystems in Portugal. We have a dedicated incubator for tech startups that has already supported the creation of more than 400 companies with a 65% survival rate and more than 500 highly qualified jobs since 1996.
Since the beginning of our activities as ESA Ambassador Portugal, we have helped nearly 30 companies by providing funding and dedicated support services. We actively create networking opportunities, organise thematic events and training, and identify suitable funding schemes, addressing companies' specific needs and fostering their growth.
The network and link with ESA
IPN holds an important network of contacts and presence in more than 40 international associations and networks of excellence, which facilitate the establishment of partnerships and the internationalisation of the IPN itself and the companies and entrepreneurs it supports.
At a national level, IPN successfully supports businesses across seven competitiveness clusters, namely:
Aeronautics, space and defence
Automotive
Information, communication and electronic technologies
Engineering and tooling
Sustainable habitats
Health
Rail
IPN is affiliated to 27 international organisations, including:
EARTO (the European Association of Research and Technological Organisations)
EBN (the European Business and Innovation Centre Network)
TII (Technology Innovation International)
WAITRO (the World Association of Industrial and Technological Research Organisations)
The partnership with ESA began in 2014, making IPN the first ESA Space Solutions centre in Europe. More specifically, the ESA partnership covers 3 key areas of interest:
A dedicated incubation programme through ESA BIC Portugal
Technology transfer services and funding thanks to ESA Technology Brokers Portugal
Downstream business application funding and services via ESA Ambassador Portugal
Thanks to this strategic partnership, IPN can lead the way to foster entrepreneurship and innovation powered by space technology across different industries in Portugal.
Vision where BASS is important
As ESA Ambassador Portugal, we want to be known as the first point of contact in Portugal for spreading and reinforcing the importance of space technology to local businesses, as well as bridging the gap between ESA, other member states and Portuguese industry.