Jorge Pimenta,
Carla Duarte
INSTITUTO PEDRO NUNES
Rua Pedro Nunes
3030-199 Coimbra
Portugal
AP Portugal supports space solutions for terrestrial applications!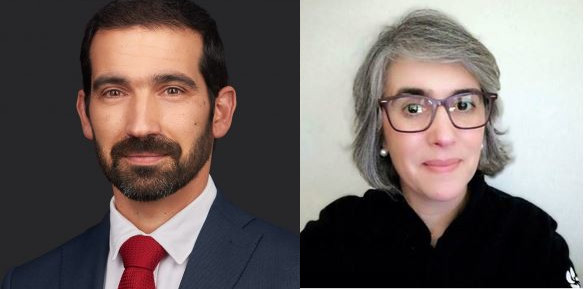 Introduction
IPN is the pioneer organisation both managing an ESA  Business Incubation Centre and being a Technology Transfer Broker and Ambassador Platform for ESA. Since 1991, IPN has participated in more than 200 R&TD projects with more than 200 companies, and has supported more than 220 tech firms, with success cases such as Critical Software, Active Space Technologies, Feedzai. IPN also integrates six R&TD laboratories: materials, ICT, automation, chemistry, geotechnical and phytopathology.
WHY PROMOTE SPACE APPLICATIONS TO Portugal?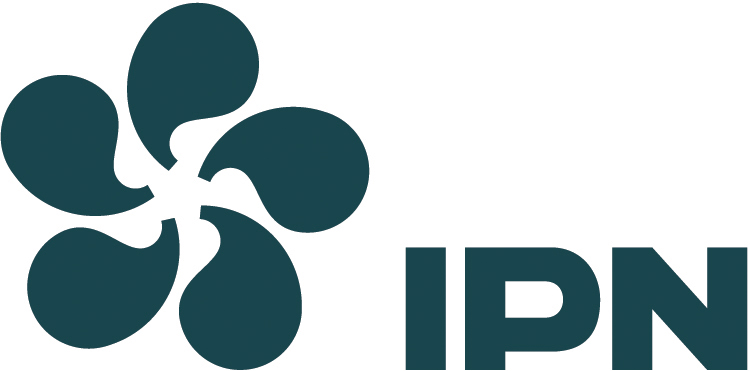 ARTES applications programmes is a valuable chance for the Portuguese space an non-space communities to explore the potential of satellite communications and space assets in general to create and develop sustainable businesses. The opportunity lies in the combination of a technical and business feasibility check, the assessment of future development opportunities, namely through demonstration and pilot projects, and the availability to fund such early stages of business ideas, made available by ESA, or by IPN directly via the Small ARTES Apps Permanent Open Call for proposals, an initiative of the Ambassador Platform Portugal, managed by IPN.
These funding tools are believed to be the right instruments to foster an increased engagement of the Portuguese space academia and industry in satcom and integrated applications activities, triggering new growth opportunities and strengthening the whole Portuguese space community, with positive spill-overs to the remaining economic activity and job creation context.
The Ambassador Platform activities also build on the Portuguese heritage and connection to the Portuguese speaking countries, namely Angola, Mozambique and Cabo Verde. The Platform is working to provide the national and international space and non-space communities opportunities to network and form strong consortia to bid for the development of projects using the funding available.
If you have a good idea for products or services fitting this mission, developing business around space assets, do contact us!
Thematic Focus
AP Portugal supports the submission of ideas or project concept notes using space assets to create or develop sustainable business ideas for non-space markets. In particular, but not at all restricted to, AP Portugal encourages business ideas and proposals targeting Portuguese speaking African countries.
SMAlL ARTES Apps open call
The purpose of the Small ARTES Apps Open Call is to stimulate the submission of realistic ideas for innovative utilisation of space services and technologies such as Satellite Communications, Satellite Navigation, Earth Observation, Human Spaceflight technologies within non-space markets, such as transport, energy, health, agriculture, environment, safety, etc..
Applications addressing relevant problems, needs or opportunities in Portuguese speaking African countries are encouraged.
The Call is open to the Portuguese space and non-space industry and academia and newcomers to space applications or downstreaming.
The available grant per Application is up to 25.000 Euro in a co-funding basis up to 50% of the total project cost. All Application must be submitted to IPN in .pdf format to space@ipn.pt.

All information available at: http://space.ipn.pt/pages/artes_call
Portuguese AMBASSADOR PLATFORM
The purpose of AP Portugal is to support the ARTES Applications programmes with the implementation of Small ARTES Apps Open Call and the promotion of space-based applications, services and solutions for the needs of European citizens and society at large. Our direct support to companies encompasses:
1) the dissemination of key information about the programmes and application process and the support to the submission of outline proposals;
2) the publication of an Open Call managed by IPN, increasing the engagement of space and non-space commmunities in the ARTES Apps programmes;
3) fostering networking and awareness raising through the organizing workshops and thematic events;
4) leveraging the synergies with the ESA Business Incubation and Technology Transfer Broker programmes.