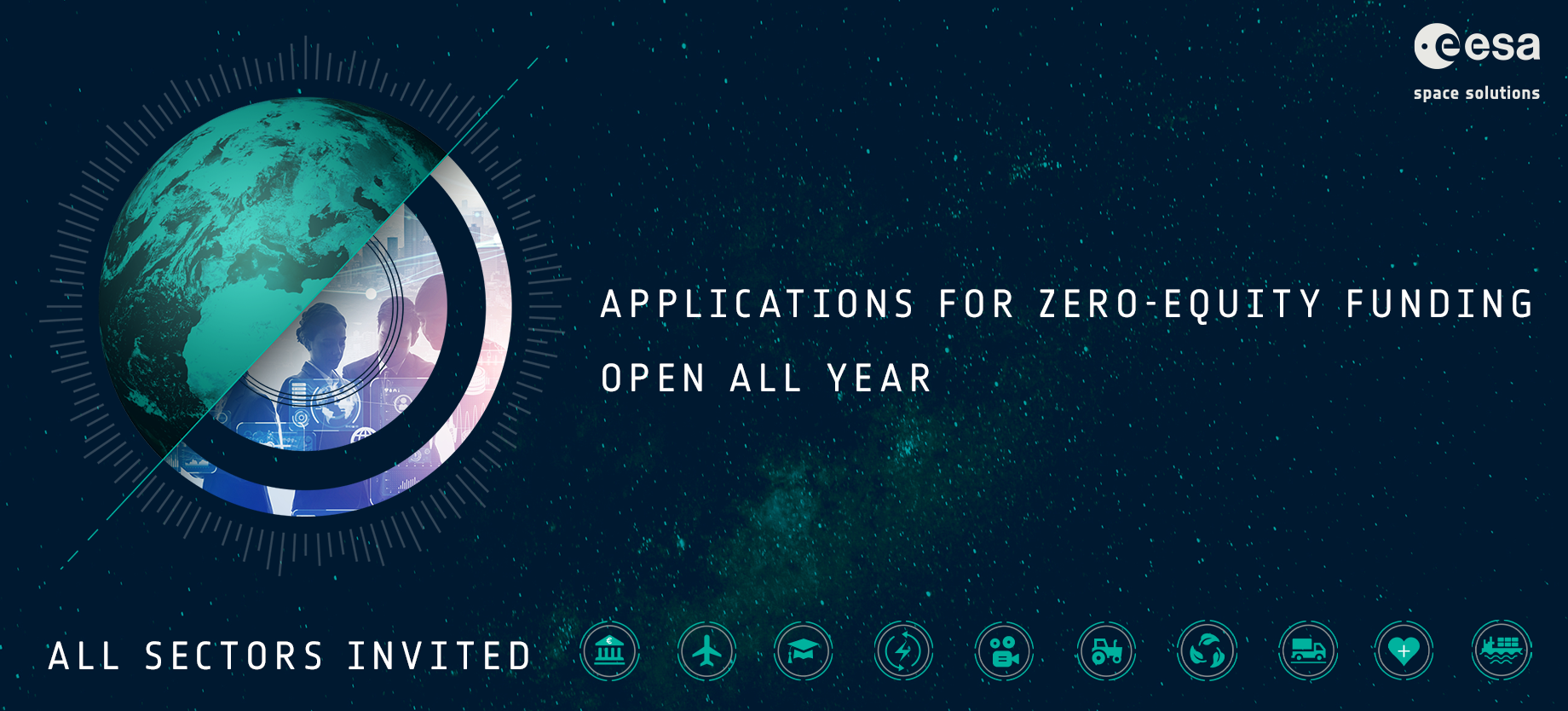 CALL FOR PROPOSALS FOR DOWNSTREAM APPLICATIONS IN ARTES 4.0 
ESA Business Applications' Direct Negotiation (Call for proposals) is always open. Businesses from any sector can apply throughout the year, and the amount of funding may vary according to the project.
Click on this link to learn more about it and find out how to apply 
THEMATIC CALLS FOR PROPOSALS 
You can also explore our 'Thematic Calls for Proposals'. Here, you are invited to submit an idea on a particular theme within a specified timeframe. Your idea will not be judged against other proposals. See a list of Thematic Calls for Proposals on this webpage under 'Non-Competitive Thematic Calls for Proposals'.