The mining industry is undergoing transformational changes. Satellite technology can help extractive industries to move towards more intelligent mines, improve safety and security across the mining supply chain, and monitor environmental impacts.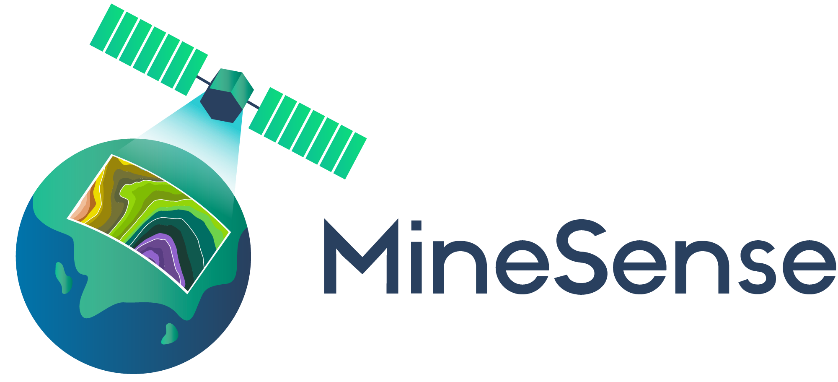 Who We Are
The European Space Agency, United Nations Crime Institute (UNICRI) and Satellite Applications Catapult set up a community called MineSense to provide a platform for stakeholders of the mining and space industries to collaborate and discuss new technologies, opportunities, and solutions to solve challenges of mining industry using space technology.
You can sign up for news and events here
Our Focus Areas 
Monitoring and Improving Mining Operations
Satellite capabilities are key in supporting the mining industry to move towards more intelligent mines and creating efficiencies across the mining life-cycle. Satellites, combined with additional datasets, enable evidence-based decision-making in many areas; from monitoring tailings dams, to quantifying stockpiles and assets, and mapping out the surface geology of an area of exploration.

Facilitating Social Engagement in Mining
Building and maintaining trust with local communities is fundamental for mining companies, especially for obtaining Social Licences to Operate (SLO). Satellite technology, coupled with innovation in visualisation, can provide vital platforms to effectively communicate social, operational, and environmental information to all stakeholders. Satellites and associated remote sensing technologies are well positioned to provide monitoring and predictive analytics to highlight the areas of various activities on the ground.
Environmental Monitoring of Mining Sites
There is a pressing need to protect Earth's environmental ecosystems, while ensuring access to stable employment and economic growth. The use of satellite data is a critical tool to provide meaningful and qualitative information looking back and over time; it can be used to create an environmental baseline and feed into an Environmental Impact Assessment (EIA). The cost of an EIA can be greatly reduced by prioritising and targeting key areas, minimising the amount of time required for in-field surveys.
Safety and Security of the Mining Supply Chain
Illegal mining and the illicit trafficking of precious metals is a growing phenomenon. Often, it is organised by transnational organised crime groups and involves illegal miners operating in dangerous conditions, like abandoned mines. Satellite applications can help to detect these illicit activities, and can also help to monitor legal mining activity and to track legitimate goods remotely.



Join our MineSense group on Linkedin and stay in touch. We created this platform to learn from each other through constructive and insightful discussions. This group is a place for members to provide value to each other. We would be delighted to have you as part of our group, and look forward to sharing insights, knowledge and best practices with you.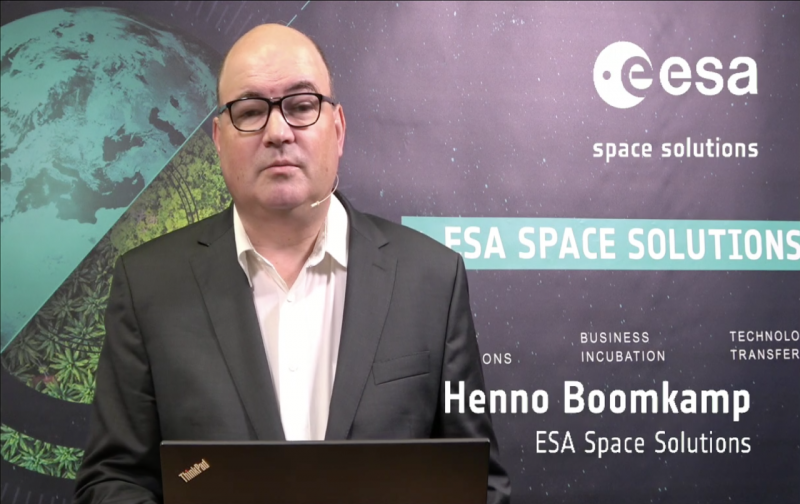 Our Mining Activities:
SAVANT - Satellite Video Analytics for Commodity Traders, Analysts and Planners