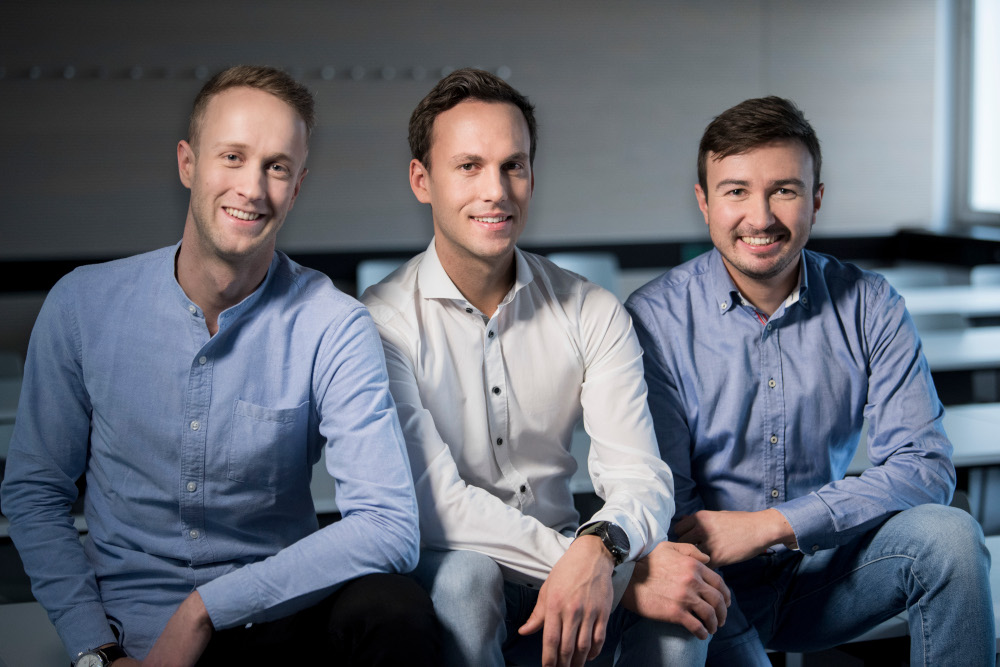 The number of people using air transport has reached four billion. This means that every second person on Earth takes at least one flight each year. Harmful emissions from air travel account for about 2% of CO2, but the number of passengers will strongly increase in the next 15 years. As a result, the demand for fuel and the absolute fuel consumption in the air transport sector will rise strongly; and with the higher total fuel consumption, greenhouse gases (CO2, NOx) will also increase in the near future.
Innovative solutions using space data provided by the European Satellite Navigation System Galileo spur the reduction of CO2 emissions and help to reach sustainable development goals. The Austrian start-up Aeroficial Intelligence offers a solution to analyse air and ground traffic at major airports. A Global Navigation Satellite Systems (GNSS) database of flight trajectories is used in combination with Artificial Intelligence to improve future aircraft movements during or before landing and take-off so that airports are more efficient and fuel can be saved which in turn will help reduce CO2 emissions and noise pollution.
The main sources of pollution at an airport are the airplanes that perform take-off and landing operations, upon taxiing, and airport ground transport. Aeroficial Intelligence plans to create transparency and to provide information in advance as to exactly when a flight will arrive. An aircraft can take off non-stop from the gate and also taxi non-stop to the gate during landing without any unnecessary delays or stopping. This will decrease the extra waiting time when aircraft roll away with engaged engines, which is the major cost to fuel and the environment.
Aeroficial was incubated at the ESA BIC Austria, the start-up incubation centre of the European Space Agency. "It has been an immense pleasure to support the Aeroficial Intelligence team on the journey from idea to customer acquisition", says Martin Mössler and Inês Plácido, Managers of ESA Space Solutions Centre Austria, where Aeroficial was incubated. "We are extremely happy that space data can help in making air traffic more environmentally-friendly and at the same time enable a sustainable business case for a start-up", says Susanne Katzler Fuchs from Brimatech, the Technology Broker for ESA Space Solutions in Austria which regularly supports the application of space technology on Earth.
This is only one example of new approaches to make the aerospace industry as a whole more efficient and to reduce the negative impact of airports on the environment. This includes decreasing air traffic jams and taxiing time on the ground when planes are stationary, reducing emissions of planes, and improving the general efficiency of the airports. Making these changes could, for example, allow Vienna Airport to make better use of available space rather than constructing a third runway.
Forecasts at the beginning of 2020 still showed an increase in the period from 2025 to 2030 for congestion at airports while the numbers of passengers who will not be able to buy tickets because of excessive demand were expected to double. The ongoing COVID-19 pandemic has a significant impact on the aviation industry. Travel restrictions and the fear of being infected on-board a fully-packed plane or while waiting at the airport cause a steep decrease in demand among travelers. The consequences are massively reduced revenues for airlines and airports, as well as airline manufacturers having to lay off employees.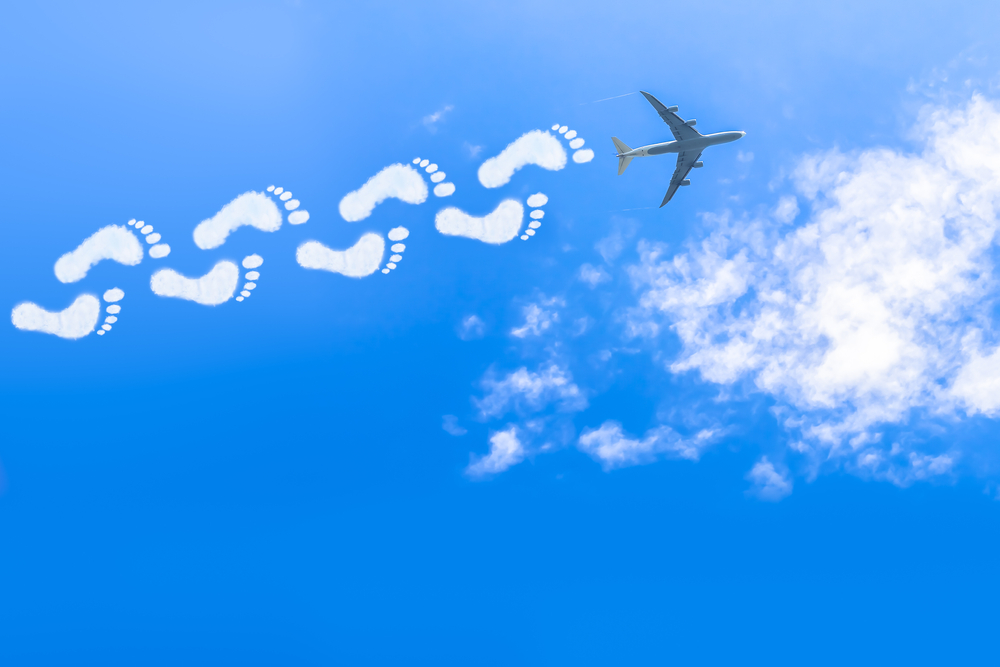 Such circumstances can easily lead to the death of a newly established start-up. However, the alumni of the Business Incubation Centre Austria of the European Space Agency (ESA BIC) sees themselves well prepared. "We are in a lucky position," says Julian Jank from Aeroficial Intelligence. "Even during the lock-down in spring, we acquired the Qatar Civil Aviation Authority (QCAA) as a customer for the 'Performance Cockpit'". The "Performance Cockpit" shows the results of the data acquisition and the aviation analytic logistics, tailored to customer demands.
It is connected by an API to the backend data repository. Customers can also connect to the backend and pick up data to incorporate into their systems. The QCAA uses the system in the area of surveillance data analytics and artificial intelligence to increase air traffic efficiency and capacity of Qatar's airspace and Hamad International Airport to accommodate the anticipated increase in operations and aircraft in the forthcoming period.
Furthermore, it is a declared goal of the "Performance Cockpit" to handle aircraft movements in Qatar as efficiently as possible and to avoid inefficiencies (idle times, stops, etc.) on the ground when taxiing at the airport. Additionally, Qatar will host the upcoming FIFA World Cup 2022, which is expected to result in significantly increased air traffic. For this purpose, an innovative solution from Aeroficial Intelligence will be used to ensure optimal flight operations and reduce the number of exhaust emissions.
Choosing the right technology and developing partnerships is not an easy task for airports. A modern airport must become a responsive and flexible organism that reacts quickly, lives in constant contact with airlines and passengers, and introduces advanced technologies as efficiently as possible. The task is not easy, but there is always a way out.
ABOUT ESA SPACE SOLUTIONS
ESA Space Solutions is the go to place for great business ideas involving space in all areas of society and economy. Our mission is to support entrepreneurs in Europe in the development of business using satellite applications and space technology to improve everyday life. ESA Space Solutions is designed to provide multiple entry points such as ESA Business Incubation Centres (ESA BICs), ESA Technology Broker Network, ESA Business Applications Ambassadors and ESA Business Applications programme. Funding typically ranges from €50k to €2M and supports everything from technology transfer, business incubation, Feasibility Studies to large-scale Demonstration Projects.
Last updated at 25 May 2021 - 09:25