The Irish space company, Skytek, has won the European award from Lloyds for its ground breaking technology for the marine insurance industry.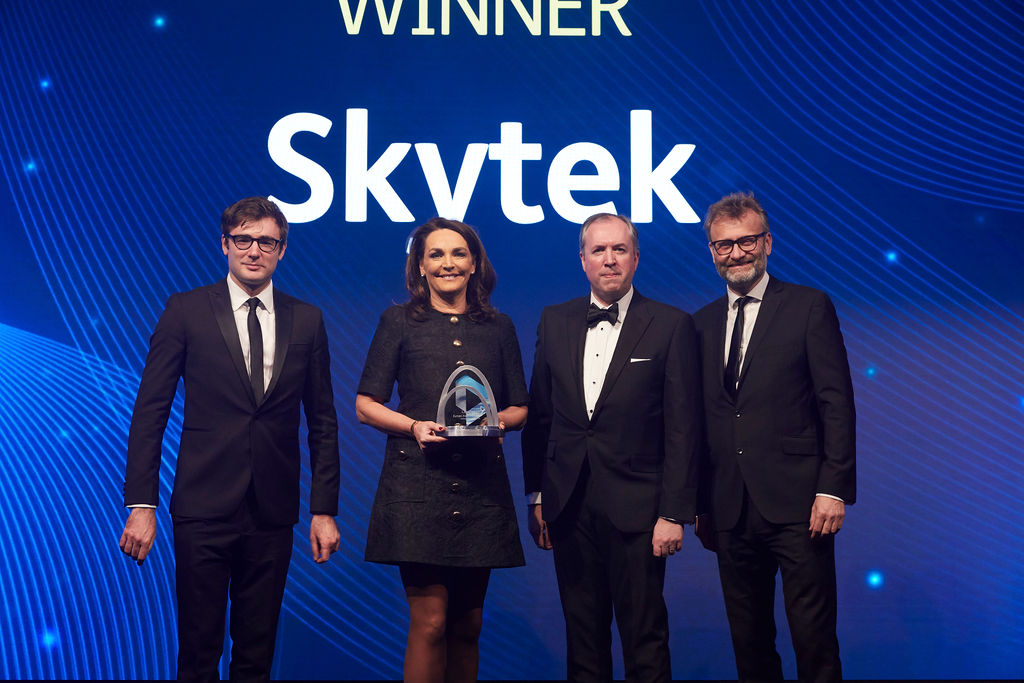 Earlier this year, Skytek formed a strategic parnership with AON, the leading global insurance broker and professional services company. Together, they provide real-time software tools for insurers' to monitor their global marine risk. Central is the provision of a sanction tool to monitor breaches by their shipping clients.
Both the United Nations Security Council (UNSC) and the US Government have recognised the important role that re/insurers have when monitoring potential policy breaches in the marine sector by their insured hull and cargo owners. Such breaches might include illegal ship to ship transfers of oil by a sanctioned entity and turning off collision avoidance (AIS) trackers in sanction zones.
In response, Aon and Skytek launched a suite of War Aggregate Tools using satellite and space technologies to help re/insurers visualise the precise location of their insured risks and how they aggregate across their entire portfolio of vessels in real-time. Customisable alerts and reporting can be configured to show live vessel activity in any zone of interest, be it a restricted area or suspicious activity.
The tools also leverage historical voyage information for up to three years to learn the most commonly-used routes for navigation and identify potential deviations towards sanctioned areas. Plus, advanced AIS 'spoofing' identification technology is used to determine when a vessel is transmitting incorrect location details by identifying messages without GPS coordinates through to checking reported position against signal validation.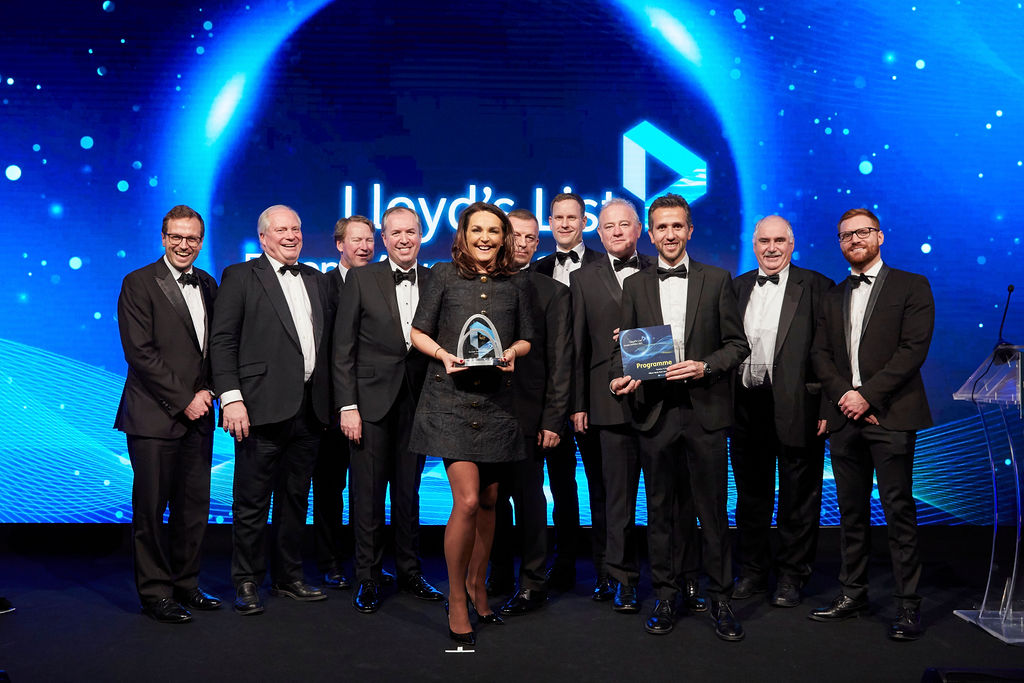 Christian Silies, Head of Marine & Energy at Aon's Reinsurance Solutions business, commented: "As part of Aon's commitment to helping clients make more informed decisions, our collaboration uses innovative technologies to boost knowledge of insurers' marine risk and enhance risk management practices. The technology enables re/insurers to respond to regulatory pressures while obtaining insights into vessel behaviour and paving the way for data-driven decision making with more efficient risk transfer."
Dr Sarah Bourke, CEO at Skytek, added: "The ability to take vast amounts of satellite, earth observation and space based data to create tailored insurance products has changed the landscape in the monitoring of insured moving assets. Creating an environment where re/insurance companies can more effectively monitor and control portfolio risks".
Dr. Rita Rinaldo, Head of the Institutional Projects Section of European Space Agency (ESA) Business Applications and Space Solutions commented:" I am pleased to see that ESA's support has helped Skytek to achieve such a great result. The award and their success showed how the co-investment made by ESA and Skytek in the project gave a high return in terms of socio-economic impact, allowing Skytek to succeed in commercialising the service proving the value of space technologies such as SAT-AIS in a sector such as the re/insurance sector ".
Piera Di Vito, the project's Technical Officer at the ESA, commented: "Following ESA's support, it is rewarding to see a practical application of science to the insurance industry – and in turn supporting re/insurers globally to have confidence in the protection of their assets."
Last updated at 30 January 2020 - 12:37