This story is part of our new story series: Meet the Ambassador Network. In this new series, we're going to introduce you to the great teams across our Network that are using space to develop business applied in daily life. Curious about their highlights and advice? Read on.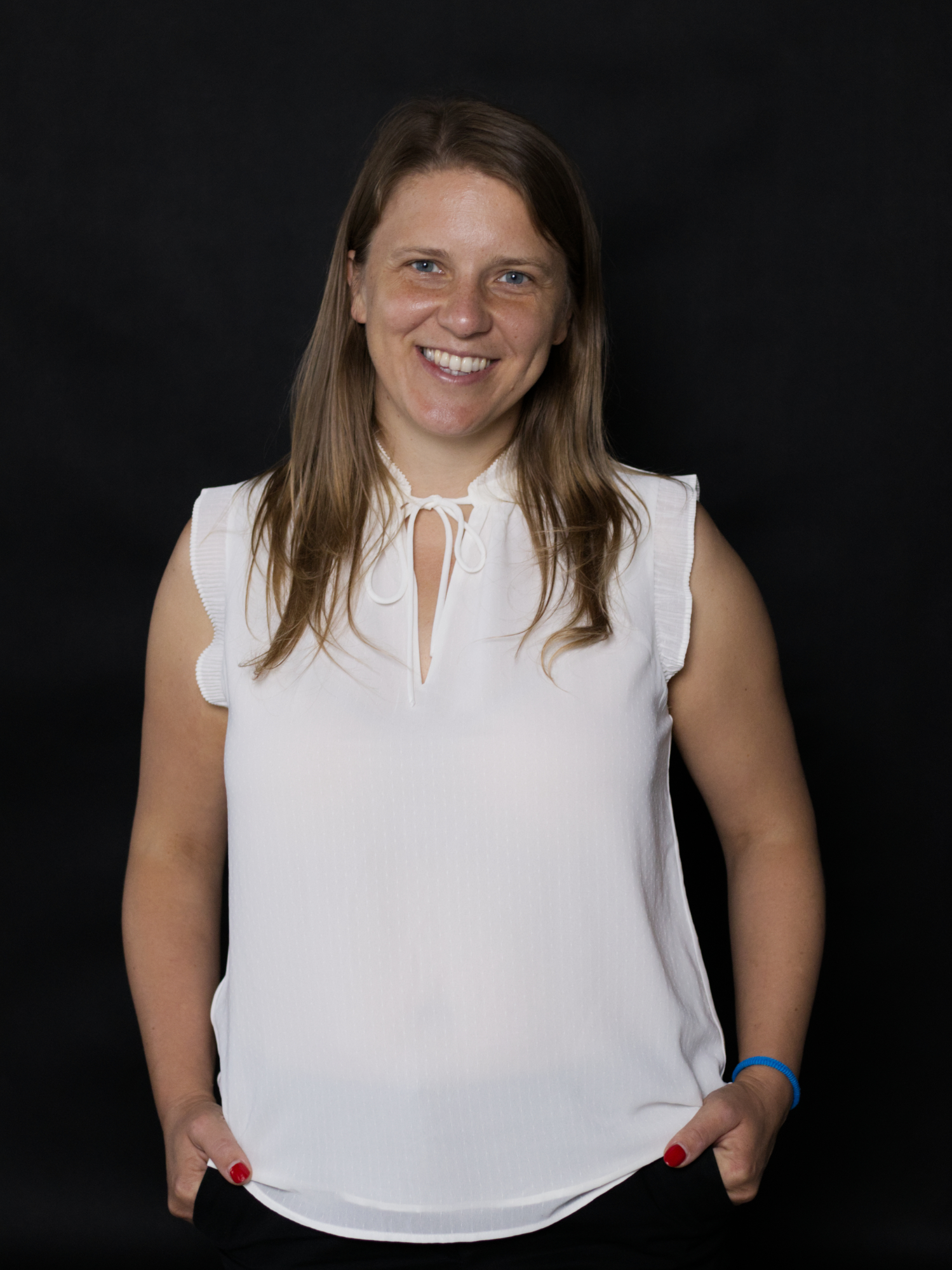 1. Who is the ESA Business Applications Ambassador for Poland?
The ESA Business Applications Ambassador Platform in Poland is appointed to Martyna Gatkowska, from Absiskey Polska Company (based in Warsaw). Formerly Kapitech, for many years the company serves as a consultant, supporting various industries in applying for European Commission (EC) projects as well as sharing knowledge about space utility for everybody through the Space Hub Platform and meetings.
2. Tell us about the people in your team and what strength/added value do you bring through.
I am Martyna Gatkowska, a remote sensing specialist with more than 13 years experience in applying Earth observation (EO) data for various sectors of industry. I have extensive experience in proposal preparation, both for ESA and EC, and am willing to share this experience with companies in Poland and Europe. I also have an understanding of developing business models as well as building customised EO-based products and applications for various customers.
Our team is supported by a marketing specialist, together with experts in remote sensing and proposal development who work with companies to build their marketing offer and gain interest in ESA and final users. Absiskey's team is ready to step in and help whenever their experience and expertise is needed.
3. What has inspired you to work in the space industry?
I came across space, Earth observation in particular, in 2007 when I started my Masters in remote sensing. I learned that space can solve many problems and open many unopened doors! From then, I never stopped being amused by the possibilities brought by space.
4. Do you look for/have companies working to solve big world problems?
I have already worked with companies to help them solve solutions to the world's many burning problems and challenges. I try to share awareness of space applicability for various sectors and its potential to solve things. If you feel like you have an idea on how to use space assets to solve a problem or simply build an innovative solution which is being sought by your clients, let me know! I am looking forward to hearing it and to supporting you in your path to space innovation.
5. Please present between 1 and maximum 4 examples with the name of the start-up, website and a short sentence of what are they doing.
Powszechny Zakład Ubezpieczeń (PZU) – offers insurance from many risks. PZU is applying Sentinel data to estimate the crop yield reduction due to unfavourable weather conditions. The space-based solution delivers timely and accurate data in more time and cost efficient way than traditional visits to the agricultural field.
SATIM – was founded in 2012 and uses satellite-based radar imagery to develop products and services targeted to various market sectors, such as: mains, ships detection, landslides monitoring and many more.
6. What is your advice for aspiring entrepreneurs?
Don't be afraid to think outside of the box and think big! If you have a glimpse of a thought that space is the path you want to undertake, let me know! The Polish space sector has much to offer and I will be happy to help you find a solution provider or to advise you how to build your own business with space.
7. Using one word, how would you describe the ESA Space Solutions community?
Each of us: Broker, Ambassador or Business Incubation Centre (ESA BIC) representatives are part of this family, which means that we will do everything that we can to allow you to get the support you need, as soon as possible, through the Network of contacts and our internal cooperation.
8. How would you solve problems if you were from Mars?
I would use my Network connections to call my BFF on Earth! And together we will solve all problems.
9. What is your website link where the readers can find more about you?
You can find out more at the ESA Ambassador Platform for Poland. Soon the ESA Space Solutions for Poland website will be ready and available under following address: www.spacesolutionspoland.pl
ABOUT ESA SPACE SOLUTIONS
ESA Space Solutions is the go-to place for great business ideas involving space in all areas of society and economy. Our mission is to support entrepreneurs in Europe in the development of business using satellite applications and space technology to improve everyday life.

Last updated at 29 April 2022 - 13:14