SPACE is the key to your innovation! Let's talk to find out how to accelerate your success with space!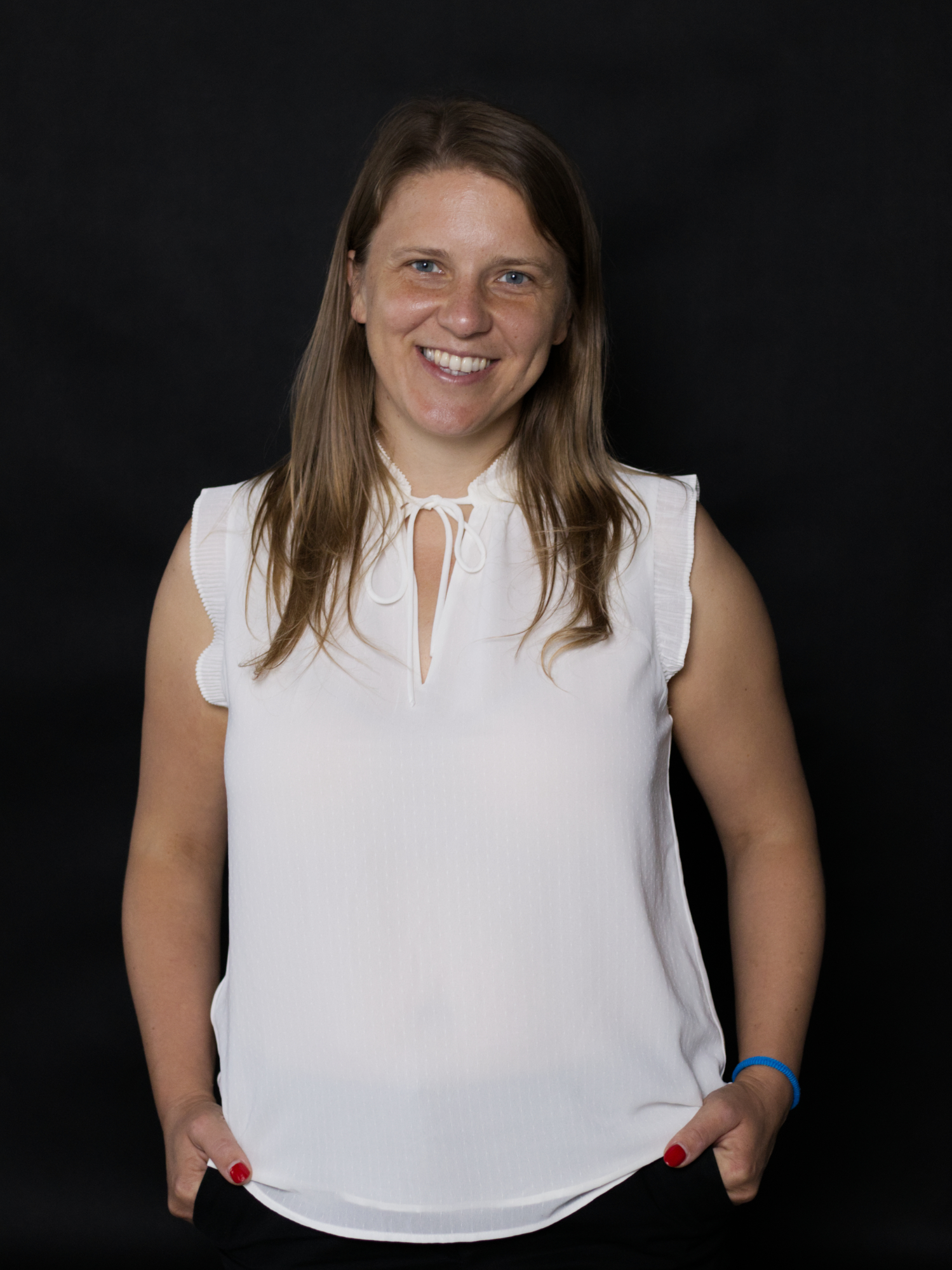 Introduction
The ESA Business Ambassador Platform in Poland is appointed to Martyna Gatkowska, from Absiskey Polska Company (based in Warsaw).
Martyna Gatkowska has over 12 years' experience in downstream applications and has been involved in numerous projects aimed at applying space assets to various sectors of industry.
Throughout her career she has developed multiple contacts with space companies in Poland and beyond as well as gained experience in proposals' construction and business plans development and now is ready to share this knowledge with polish actors, interested in designing and delivering innovation based on space. 
Why promote space applications to Poland?
Space-based solutions have been successfully applied by polish commercial and public actors in sectors such as: agriculture, insurance, mining, smart airports and smart cities and many more. Space-based innovation can bring new quality to current business offer or can revolutionize your business model. Have you ever considered that the solution to your business problematics could come from space? Find out more on how the ESA Business Applications and Space Solutions (BASS) programme can help you.
BASS supports you in finding the appropriate solution
If you are ready to bring your company to a new level with space-based innovations or you need to find solutions to your problem and traditional methods have not worked out, ESA BASS may be the best solution for you!

Get in contact with us, we are happy to assist. ESA and the BASS programme provide valuable assistance in forms of:
Technical advice
Contact to appropriate companies and their expertise
Access to the technical expertise of ESA – in fields like Telecommunication, satellite Navigation, Earth Observation, manned space flights and more
Support from the ESA Business Ambassador in Poland.
BASS supports your idea
Are you an expert in space technologies or space-based applications? You have already an idea for a service / application, integrating at least two space technologies (telecommunication, satellite navigation, earth observation or manned space flight) with non-space technologies? You are already in contact with users being interested in your idea?
Then the BASS programme provides valuable assistance for the implementation and development of your ideas in forms of
Financial support on co-financing basis
Technical advice - from the first idea to implementation
Contact to appropriate companies and their expertise
Access to the technical expertise of ESA
Information on events, calls and other activities of ESA on specific topics
Support from the ESA Business Ambassador in Poland.
Role of the ESA Business Ambassador in Poland
ESA Business Ambassador in Poland will assist you in every step of your path, from understanding the call and expected outcomes, through preparation of necessary documentation and towards final proposal review.

Whenever you need to get in contact with National Delegation, find partners and experts to support your application or understand the call and proposal template requirements, we are here for you!

Get in contact with ESA Business Ambassador in Poland to start building your space-based solutions now!