November 2016 – With two announcements this month, the European Space Agency continues to advance its long-term strategy of expanding and developing outreach programmes that target in particular European SMEs, with the goal of fostering new products, services and applications which make use of space capabilities.
On 10 November, an ESA Business Incubation Center (BIC) combined with an Integrated Application Promotion Ambassador Platform Switzerland was opened in Zurich. On 11 November, the ESA BIC / Ambassador Platform Austria was launched.
Switzerland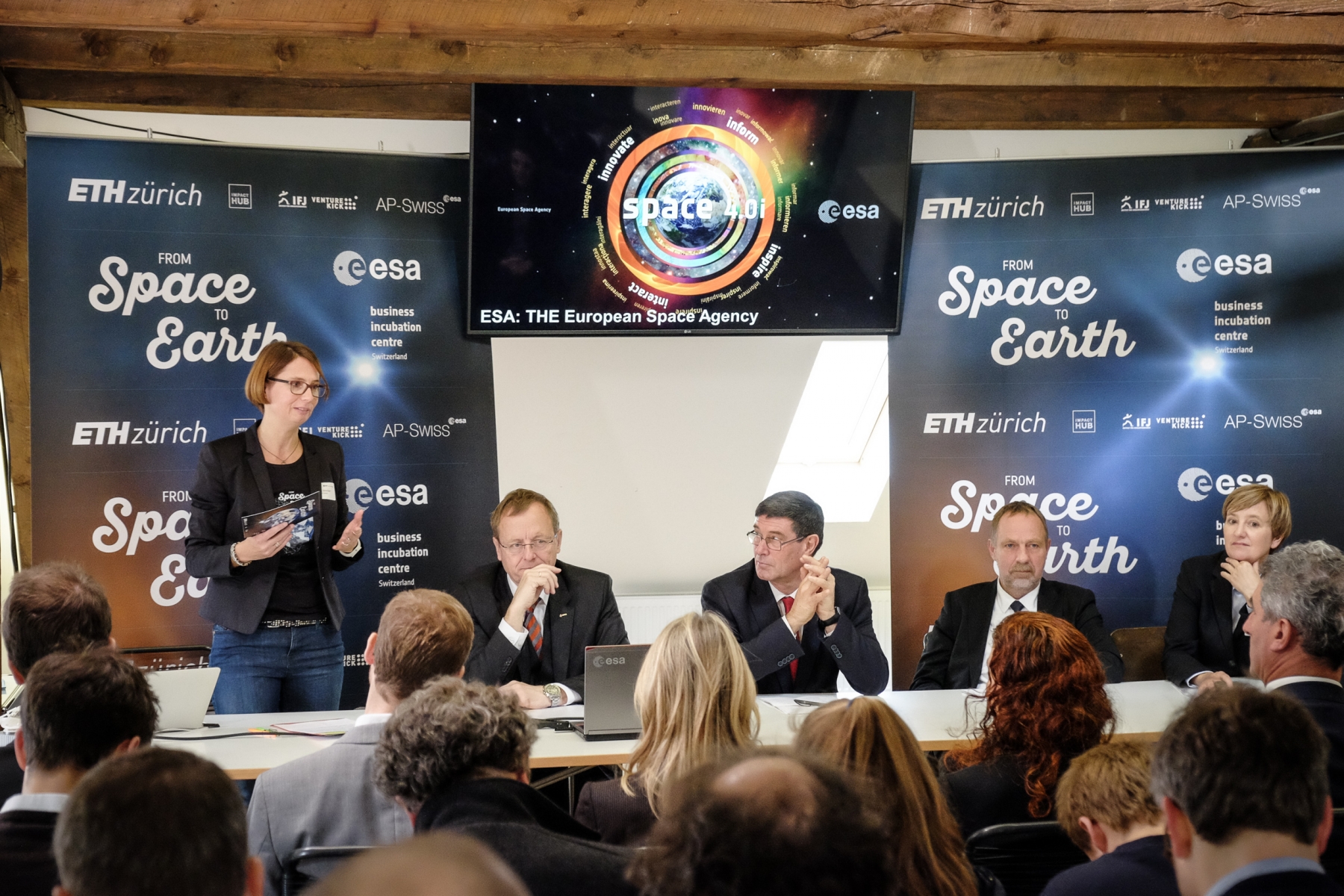 ESA and Switzerland's Federal Department of Economic Affairs, Education and Research (EAER), agreed to establish ESA BIC Switzerland with the following aims:
Use of a public-private partnership framework (PPP) for funding and governing

Incubation of businesses both in space technology as well as applications and services based on space-data and assets

Awareness-raising within Switzerland's ecosystem of business incubation and venture capital for space business incubation
ETH Zurich was awarded the contract in September and the new ESA BIC has been launched after just a two-month ramp-up period.
Under the terms of the agreement, the new BIC will have an annual budget of €5 million, of which €2 million will come from ESA and the Swiss Federal Government, with the remainder made up by private funding and additional public sources.
This funding will give the new BIC the capacity to support up to ten startups every year. It will offer young entrepreneurs support for up to two years. In the first phase of their activities, the startups will receive a total of €50,000 and can expect up to €450,000 in further support during the second phase. The newcomers will have access to individual coaching, networking activities and a Europe-wide network of industry and research contacts.
The existing Swiss Ambassador Platform will be incorporated within the new BIC.
Austria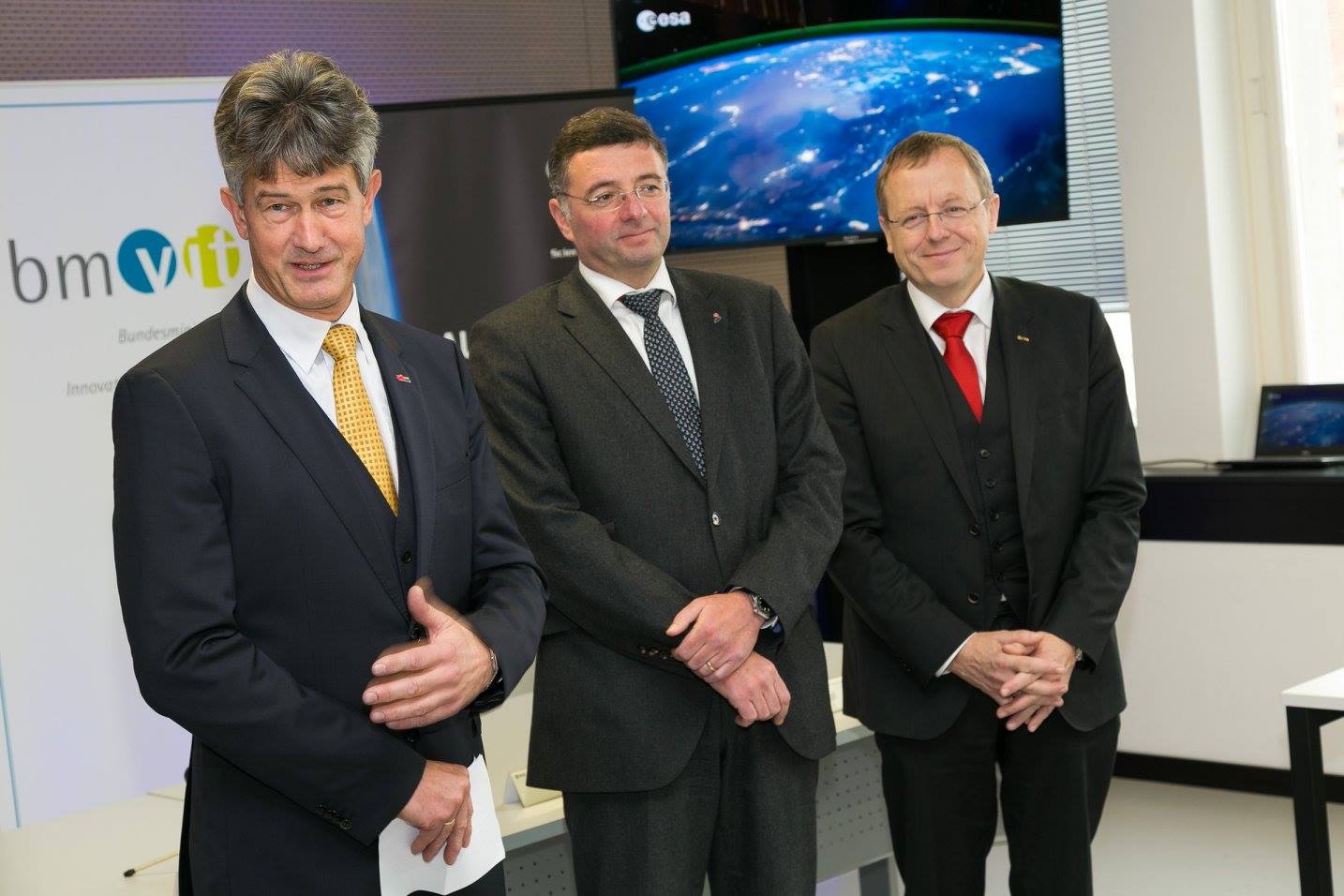 ESA's newest Ambassador Platform is based in Austria at Science Park Graz, a business incubator with a 15-year track record of interfacing with science and industry. It is supported by stakeholders which include the regional governments of the State of Styria, the City of Graz, Graz University of Technology and other universities in the region. The platform will be represented by Martin Moessler, Prof Hans Sünkel, and Inês Plácido. The latter previously represented Ambassador Platform Portugal.
In January 2017, AP Austria will launch the Small ARTES Applications Open Call for Austria. Its purpose is to stimulate the submission of feasible ideas for innovative services using space assets within non-space markets (e.g. transport, energy, health, agriculture, environment, tourism, manufacturing, media, etc.), opening a possible path to follow-up commercial market applications supported by ARTES Applications. The Call will co-fund proposals up to €25,000, sharing up to 50% of total project costs. It is open to all entities, including those who have not participated in ARTES Applications projects before.
Save
Save
Related Pages
Last updated at 29 November 2016 - 10:30