A column of smoke in a National Park forest can cause chaos. During the dry season and when visitor numbers are high, a stray spark from a cigarette end or a campfire can spell the end of a holiday for tourists, closing areas of the park and even triggering the evacuation of a local town.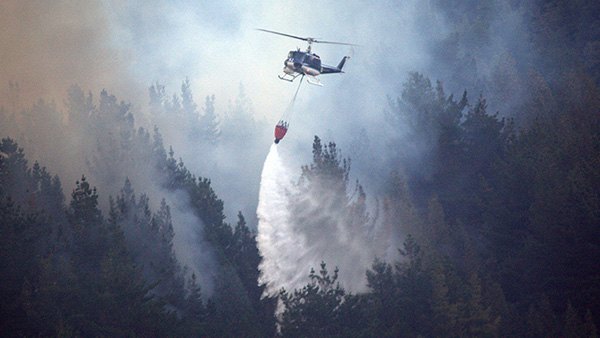 Polish company and expert in geoinformatics, SmallGIS, are trialling what is locally a trailblazing solution developed under ESA's Business Applications programme, using space data to spot and fight fires more effectively.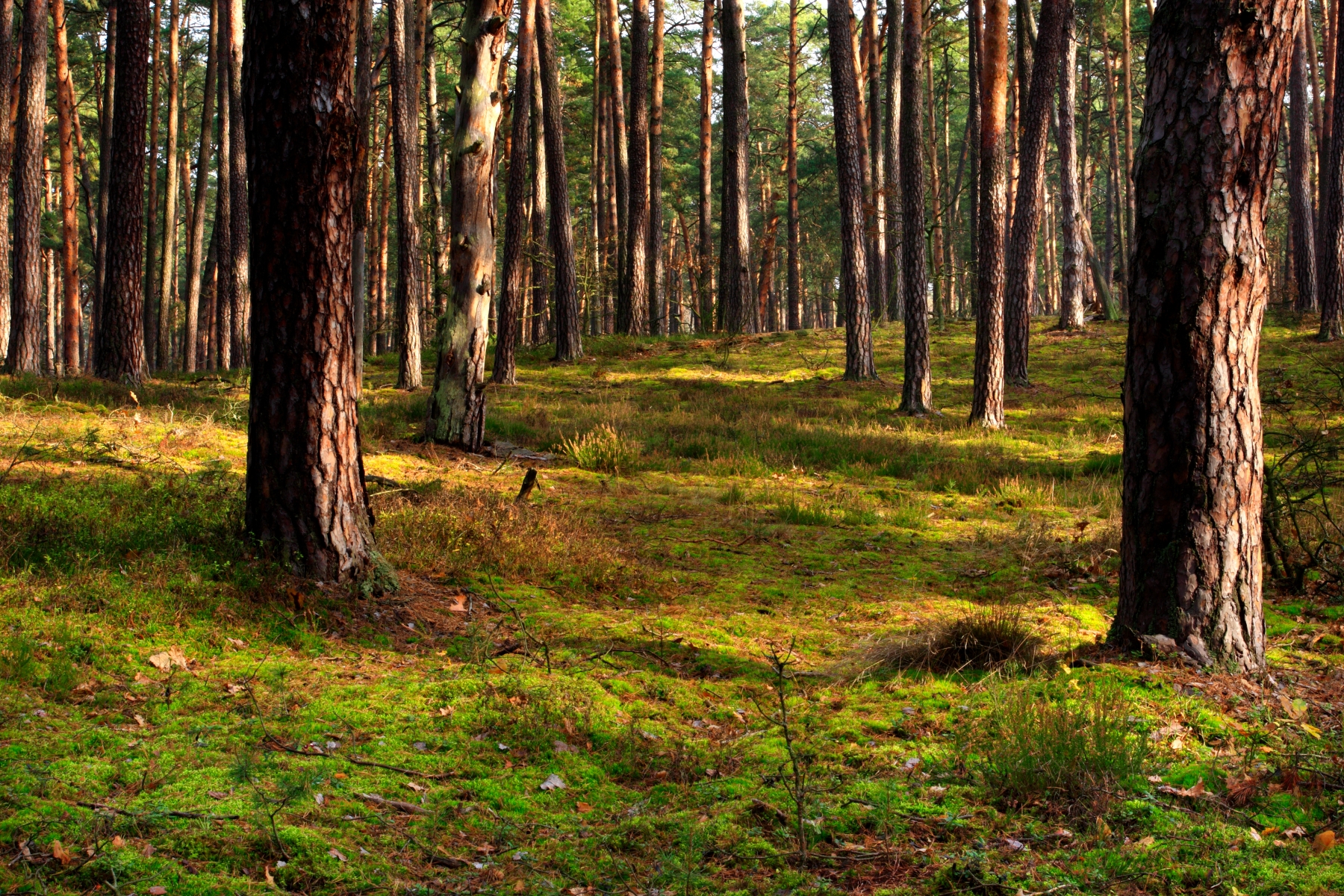 In Poland, where national parks form a special fire danger zone, the Krakow-based company have rolled out a remote sensing system to support fire management activities.
The Remote Sensing Fire Protection System integrates satellite technology with an airplane platform that uses thermal and optical sensors combined with GNSS. The service grew out of a Geographic Information System Mapping (GIS) method which SmallGIS developed in the first instance to improve the management of timber logging operations – TIKKA Service.
Now the state-of-the-art service has been adapted to help identify fire hotspots in Polish National Parks – namely the Kampinoski National Park where it is being piloted.
Due to the huge influence of human activities the park is affected by many unpredictable fires.
"Local fire management teams now have vital support in real time from the remote sensing data service," explains Piera di Vito, Applications Engineer at ESA. "The service generates VHR (Very High Resolution) Earth Observation imagery for the specified search area. A GNSS positioning system is used to assign the coordinates of the images registered by the sensors so that fire hot spots can be rapidly identified and their geolocation transferred to the mobile devices of the field team."
Mapping and tracking fires in real time
Highly detailed topographic and vegetation maps generated by data processing outputs from the plane sensors give vital clues for fire route planning. The maps, when overlaid with other map data give critical information such as fuel density, spatial distribution and fuel gaps – key factors involved in fire management decisions. Fire fighters have a better picture of how fast the fire will spread, where there are breaks in the path of the fire, such as treecanopies or corridors which could limit – or hasten the spread of the blaze.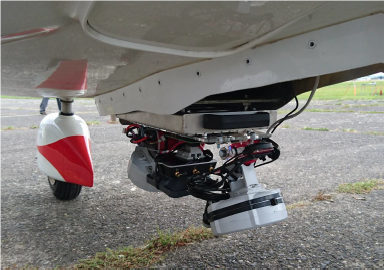 "Fire managers can make faster and more accurate decisions. It also makes firefighting work safer, reduces fire and smoke damage to the park and its users as well as reducing the time and cost of firefighting," Bartosz Kulawik, Market Development Director, SmallGIS
"The data processing on board during operational fly actions was the most important technical aspect of this project," says Bartosz Kulawik. "The most critical part was building the data link as this solution had to be very fast at transmitting large quantities of data in order to allow early detection and maintain a current situational picture".
The demonstration phase has been so successful that the commercialisation of the service in the National Park is now underway.
Last updated at 20 November 2019 - 16:09