HELSINKI - June 28, 2018 - Terramonitor, the leading space data company, announces the first ever constantly updating satellite-based map of the Earth. The technology that combines open-source satellite images with artificial intelligence and machine learning, is developed with data from the European Space Agency (ESA). The service is especially useful for industries that rely on accurate geographical data, such as forestry, agriculture and infrastructure.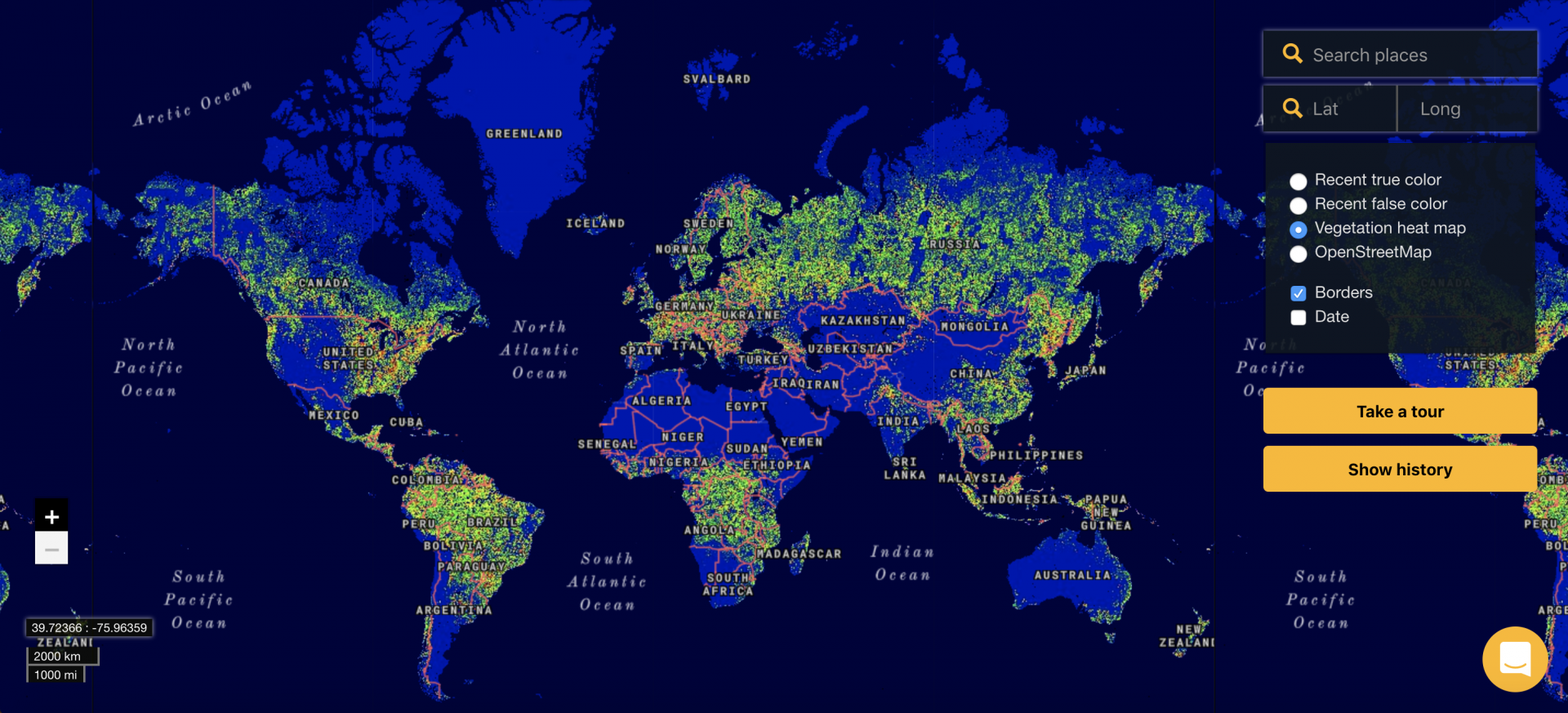 Viewing the exact geographical situation of the globe has been difficult and expensive, and only accessible for large corporations. Previous solutions have relied on proprietary satellites, skyrocketing the price of space data. Terramonitor pairs ESA's openly available satellite images with AI - showing the planet at unprecedented accuracy and a sustainable price-point. Terramonitor is free for research, and can be used to understand the impact of natural disasters.
The unique technology of Terramonitor results in an affordable, up-to-date and high resolution map of the globe - a streamed map that can be viewed in a web browser or integrated with an existing system. Terramonitor's global map mosaic is constructed by combining 100 million images and auto-updating them constantly. Furthermore, geographic information services (GIS) often rely on outdated images that can be several years old. By integrating Terramonitor, all GIS maps can be auto-updated instantaneously.
"We're proud to launch Terramonitor today. In a world where climate-change is being debated, people and companies need accurate and up-to-date information about the globe. Our technology makes space-data usable and affordable for everyone. By utilising artificial intelligence with open satellite data we're able to show the world in an entirely new way. We're excited for what the future holds, as we're just beginning our mission to democratise space data." Joni Norppa, CEO & co-founder Terramonitor.
"We believe that the Terramonitor solution is able to fuel innovative business services in the forestry, agriculture and environment domains. By pairing images provided from satellites with their AI-based technology, Terramonitor shows an accurate and timely map of the globe," Elia Montanari, ESA Business Applications.
About Terramonitor
Terramonitor is the leading space data company - with a mission to democratise space data. The company pairs open-source satellite data from the European Space Agency with artificial intelligence to show the world from a space-eye view that is up-to-date and precise. Based in Helsinki, Finland, the company's partners include the European Space Association. For more information, please visit www.terramonitor.com. Leave your guesswork to the ground.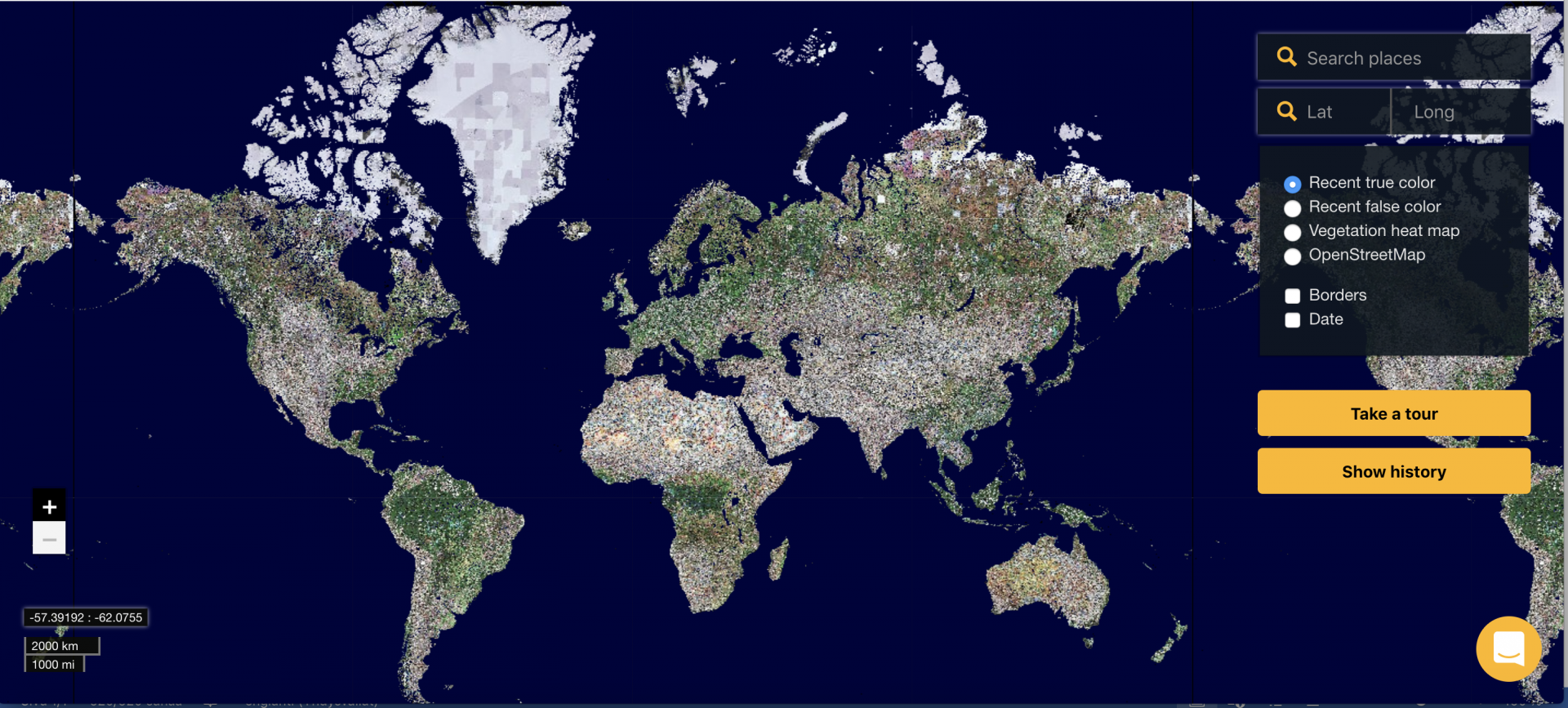 Last updated at 28 June 2018 - 11:46