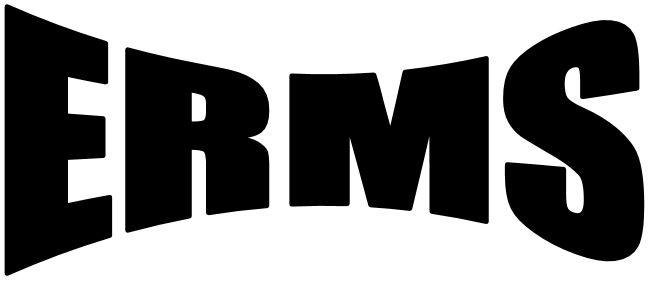 Objectives of the service
KVS Technologies' customers are companies that operate the power line networks. These power lines are inspected by employees who walk for miles on foot, often in challenging weather conditions, which is physically demanding and time-consuming. Helicopters can be used instead, but they take time to mobilise, which is disadvantageous in emergencies. Helicopters also come with a high safety risk for personnel onboard in extreme weather, and cause noise and air pollution.
Instead of having people or helicopters inspect the power grid, KVS Technologies uses automated drones. These drones are mobilized from drone hangars which are placed on the power grid, and they fly out over the grid taking images of the masts. These images are available to the customer in real-time, so that they can find errors on their grids faster and more safely and efficiently than before.
However, areas outside of range for terrestrial communication systems provide challenges. By combining the cost effectiveness and high bandwidth of terrestrial cellular networks, with the full coverage of satellite communication by automated adjustment of the communication link based on the available bandwidth and communication technology, the service aimed to provide the customer with inspection data from their entire asset in real time.
Users and their needs
Power grid owners in Norway are obliged by law to carry out annual inspections of their power grid. The purpose of these inspections is to uncover issues such as rotting masts, missing or damaged isolators, or trees that are in danger of falling over. All of these issues must be dealt with before they lead to a power outage, a situation which has inconvenient and negative consequences for thousands of everyday consumers. Apart from annual inspections, power grid operators also need to carry out emergency operations in the event of power outages, where they need to localise errors on their grid and carry out repair works.
Service/ system concept
KVS Technologies has established the necessary building blocks for the first commercially available service, which automates drones to fly along the power grid in order to collect inspection imagery for its customers. The system utilises drones from different drone suppliers to be integrated since KVS uses a standardized protocol for communication with the drones. Together with developed hardware components, KVS adds the sensors and software to make the system able to automatically perform safe beyond visual line of sight flights (which comply with air space regulations for drones). The system is comprised of the drone, the image capturing system onboard the drone, mission planning software, flight operations software, a data delivery platform in the cloud, and a backend system tying it all together. All of this is what makes up KVS Technologies' service offering to its customers.
| | |
| --- | --- |
| | |
| Figure 1 KVS Automated Drone Hangar | Figure 2 KVS Cloud example data |
The system delivers high quality inspection imagery of the customers assets directly from out in the field in near real-time through automated aiming of the camera and automated
generation of flight routes.

Figure 3 - KVS Service Value Chain
Space Added Value
At the current stage none of the space assets explored during the kick-start activity has been implemented as part of KVS Technologies' provided service offerings.
For future improvement of the service, KVS Technologies is planning to use low bandwidth and low cost satellite communication running on the Iridium Network to transfer telemetry data from the drones, and commands to the drone, for short periods in areas outside of terrestrial communication network coverage.
This technology could enable bridging the gap between terrestrial networks, whilst still able to deliver a cost effective solution within the customers' budgets.
This solution would, however, require significant work with the aviation authorities to establish the required operational procedures and approvals due to lack of video stream to the operator.
Current Status
The commercial service is currently being rolled out without Earth observation or satellite communication capabilities as pilot projects for several of the major power grid operators in Norway with a combination of development contracts and commercial inspections.
In addition, several follow-on research projects have started to further develop the technology to expand the capability of safer flights, quicker planning and higher quality inspection data.
Prime Contractor(s)
Status Date
Updated: 30 April 2020
-
Created: 30 April 2020