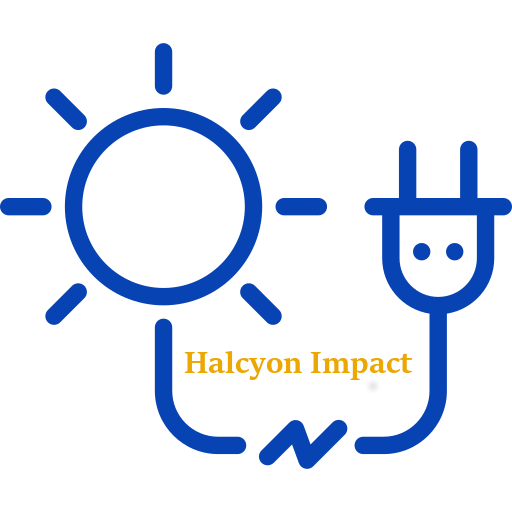 Objectives of the service
The core service consists of using satellite imagery to assess the suitability of proposed project locations for off-grid solar energy access extension. To do so, machine learning and in particular convolutional neural networks (CNN) are used to identify areas of economic and social distress in remote, marginalized and under-capitalized areas as well as estimating their per capita electricity consumption expenditure.
Specifically, the service makes use of existing poverty and energy consumption mapping methodologies using day-time and night-time luminosity to extract relevant demographic information from satellite imagery and turning them into a functional targeting product prototype for identifying regions with the highest expected impact for off-grid energy projects.
Users and their needs
The service targets under-capitalized regions with low access to electricity. Data shows these areas are mostly located in sub-saharan Africa and Southeast Asia.
Customers:
Investors:
Development agencies & philanthropic organizations
Impact investors
Constrains:
Information asymmetry
Duplication of efforts
Changing environments
Costly and slow planning
Unharmonized data
Needs:
Access to reliable decision-enabling data
Project & asset monitoring
Impact assessments
Investment and impact monitoring
Service/ system concept
Mapping service that allows actors in the international development and impact investing sectors to assess the risks and opportunities associated with expanding off-grid energy access to last-mile markets in developing countries. Based on satellite imagery and image-recognition algorithms combined with other data sources such as IoT-based and consumer surveys, the service can help actors in this sector to plan a more efficient, effective, data-informed approach to their operations thus expanding the opportunities both for ensuring access to energy at the project level and also the ability of such actors to cooperate with the private sector at a systems level.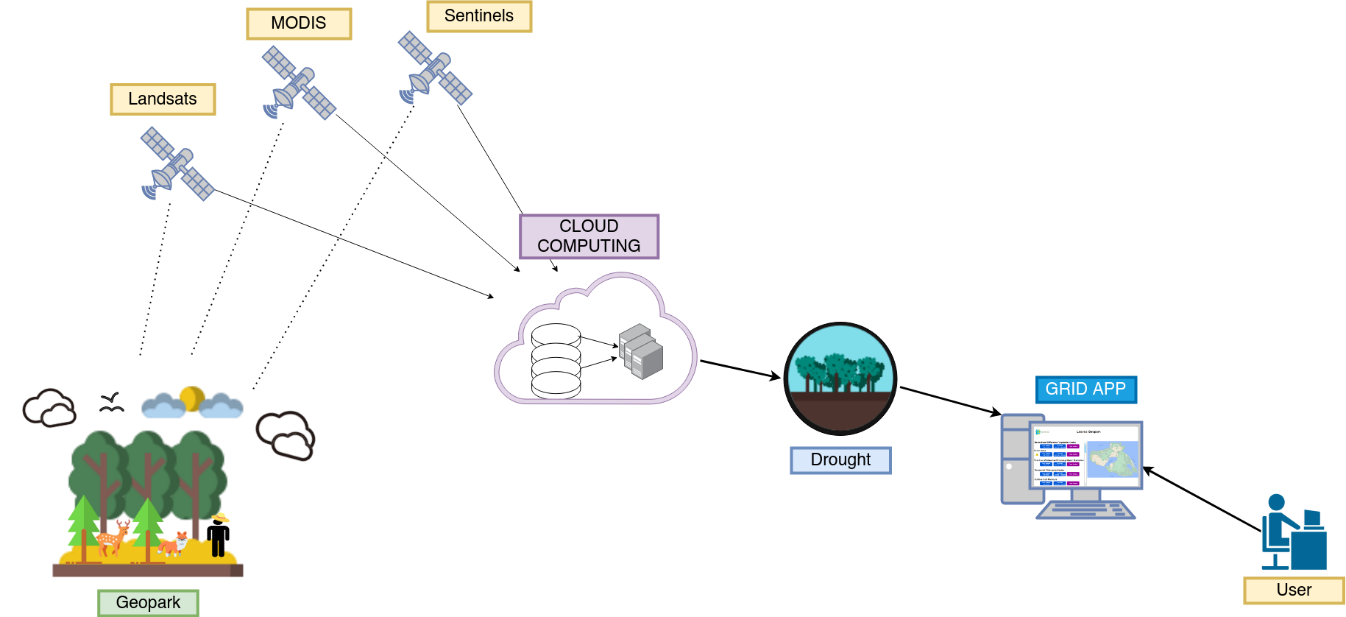 Space Added Value
Sentinel satellite RGB (Red-Green-Blue light spectrum) band satellite imagery for daylight imagery and nightlight images from the Visible Infrared Imaging Radiometer Suite (VIIRS) to extract features to predict energy consumption and poverty.
Current Status
The kick start has been concluded. Multiple organisations including developing banks, philanthropic organisations and private foundations were contacted to get a deeper understanding of their requirements; overall, very positive feedback on the proposed service concept was received.
An algorithm to predict energy consumption using satellite imagery was developed as early PoC, however further developments are required to achieve the performances and objectives required by the potential customers.
The team is currently considering various options to further develop their proposed solution.
Prime Contractor(s)
Status Date
Updated: 22 October 2021
-
Created: 22 October 2021