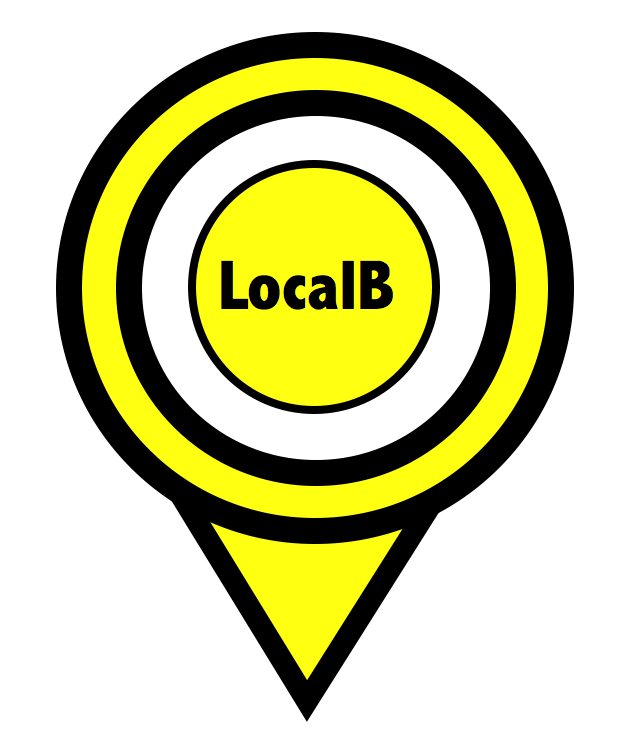 Objectives of the service
LocalB is a service designed to tackle the 'fear of missing out' during a vacation.
LocalB encourages tourists to 'be local' by connecting them directly and dynamically with vendors where they are visiting. Through a common platform, vendors can dynamically advertise products and services directly to the tourist consumer, indicating location, distance, price and a number of other factors.
Users and their needs
The target community for LocalB are both the travelling public (people on vacation etc.) and those vendors within the tourism sector with a product or service to sell at a specific location and time.
The users of LocalB have the following defined needs:
An easy and dynamic connection platform that allows for vendors and consumers to interact
For the platform to have location based GNSS services built in
For the service to be digital based and mobile – available on iOS and Android platforms
For the service to allow for payments to be made between consumer and vendor – to book events, activities etc.
For the service to allow for dynamic payment for time spent advertised on the platform – vendors pay for what they need and when
Target users will primarily be located in Europe and North America.
Service/ system concept
LocalB will enable vendors to advertise and promote events, activities or products both in near real time and with a location element attached with a minimum of effort or cost.
This ability to 'push' information from vendors to consumers in a digital format, will enable the tourism consumer to sift through all of the potential offerings in such a way that filters out all of the elements that are or are not of interest to them.
Further, travelling consumers can pre-set things that are of interest to them by a multitude of factors – activity/event, relative distance, type of vendor (small/independent producer), price etc. – thus meaning that each experience of a location becomes unique.
Space Added Value
LocalB is reliant on GNSS services to operate. Thanks to the global nature of this technology, the service offered could be in itself global.
Current methods of gaining information on local activities do not fully exploit the capabilities of GNSS to its full potential. Services like Trip Advisor etc. are reliant primarily on reviews of a service offering and are also mostly static (they do not change dynamically with respect to time).
LocalB will evolve to meet the dynamic needs of vendors and travellers, both spatially and temporally.
Current Status
The project has successfully completed its feasibility study. We have successfully met with and interviewed a wide verity of stakeholders to understand the landscape of the tourism sector.
From these interviews Envisage Space has managed to form partnerships with key stakeholders and is working with these partners to plan for next stage development.
Prime Contractor(s)
Status Date
Updated: 07 March 2018
-
Created: 07 March 2018