Objectives of the service
Finnish high tech company Delta Cygni Labs is transforming industrial services with the new remote collaboration solution POINTR. Powered by augmented reality, POINTR is secure, reliable, scalable, easy-to-use solution for industry.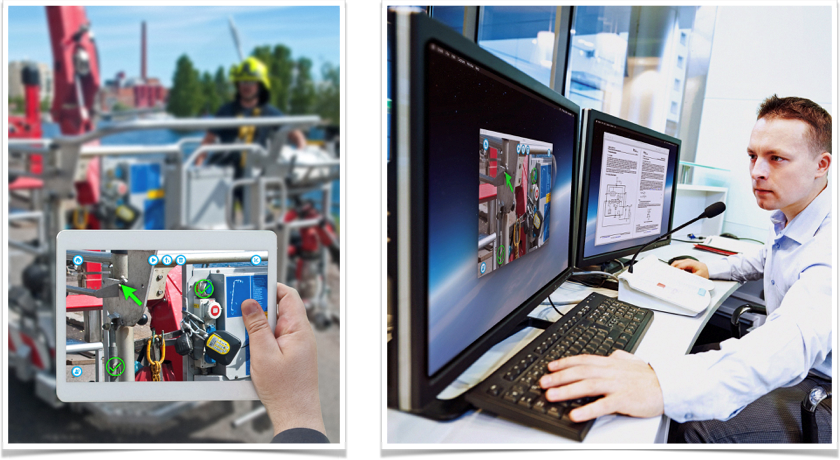 The objective of the POINTSAT project was to strengthen the POINTR offering for maritime, offshore, mining and energy sectors by integrating satellite communication capability and advanced interaction for harsh environments.
The particular focus of the project is on the maritime applications. POINTSAT involved two industrial collaboration partners: Valmet (marine solutions and automation) and KONE Marine (vertical transportation in maritime sector).
Users and their needs
In the maritime sector, one of the primary technical factors for remote video collaboration solutions is the challenging network conditions such as satellite link variability and availability. Additionally, commercial success of the solution depends on the ability to deploy at scale across heterogeneous business ecosystems and to work efficiently under harsh and varying conditions.
The target customers are global corporations in the maritime (commercial cargo, passenger), oil & gas, transportation (pipelines, electricity grids, railways and roads), power generation (wind, solar power), mining, and machine building (machine fleet operations in remote sites) sectors.
Service/ system concept
In the POINTSAT project, POINTR cloud-mediated communication protocol was integrated with satellite communication. Advanced augmented reality technology such as tracking for stabilized annotations and adaptation to industrial wearables was developed and piloted to increase user acceptance and work efficiency.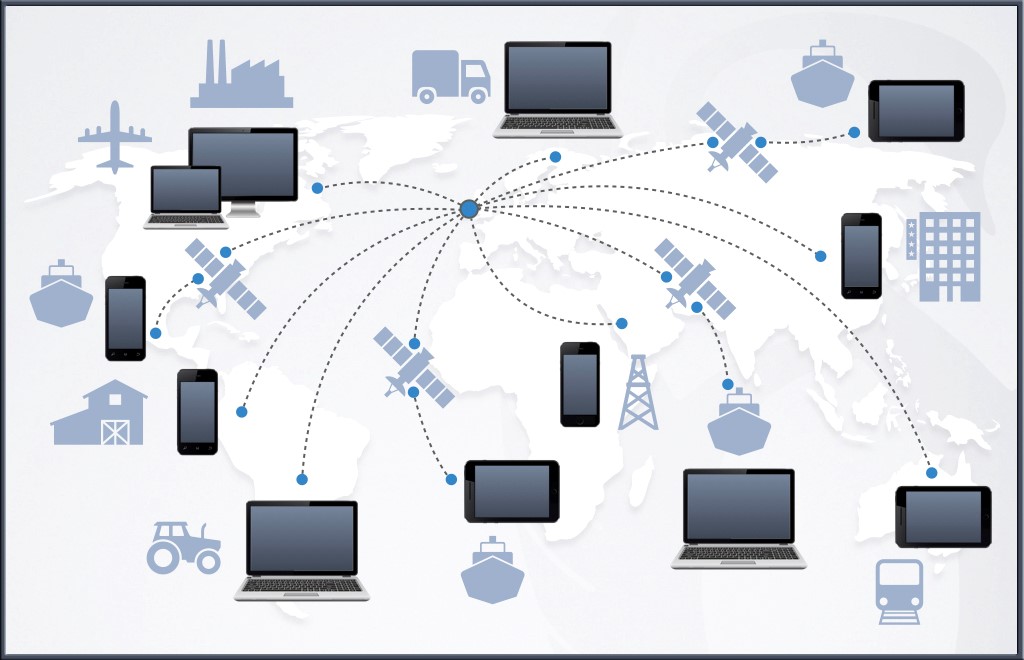 Space Added Value
Remote collaboration solutions enable new business cases and cost effective workflows to the industry with a high return on investment from utilization of satellite connectivity. Regardless of location – be it remote port, off-shore platform, open sea, or the Arctic – the operational excellence is achieved by increased equipment uptime and first-time-fix rate, reduced unnecessary travel and carbon footprint, minimized errors and delays.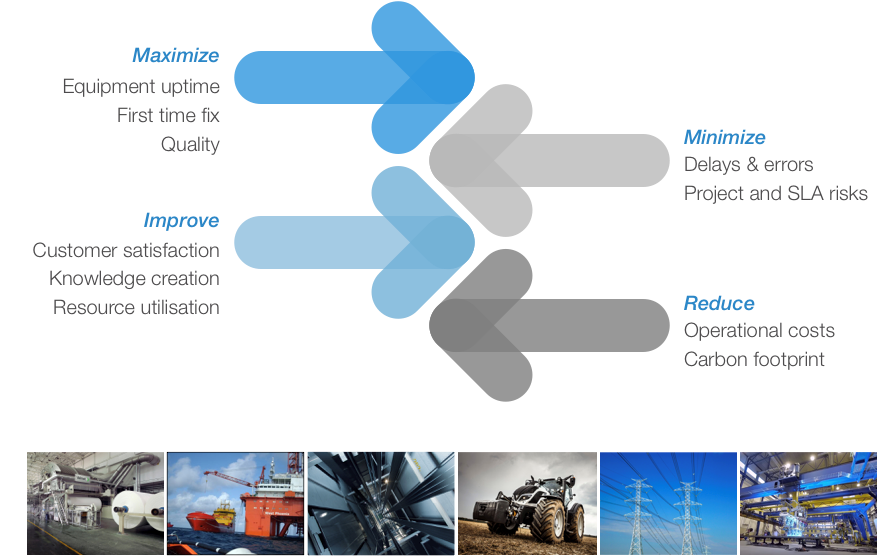 POINTR optimization for satellite infrastructure and maritime business cases further expands service coverage to the entire commercial fleets. POINTR provides a scalable and easy-to-use commercial remote collaboration solution that offers not only voice chat, but also high quality video with the frame rate adaptation to bandwidth, augmented annotations, withstanding long latency networks and high error rates.
Current Status
As a result of the project, the minimum practical network requirements for POINTR have been improved by factor of two. POINTR fulfills the following minimum network requirements: 128 kbps, 900ms latency, packet loss 1% down and 6% up. Bandwidth consumption has been reduced by 40% in live mode and by 90% in pause mode, and device temperature has been reduced by 13% in live mode and 19% in pause mode.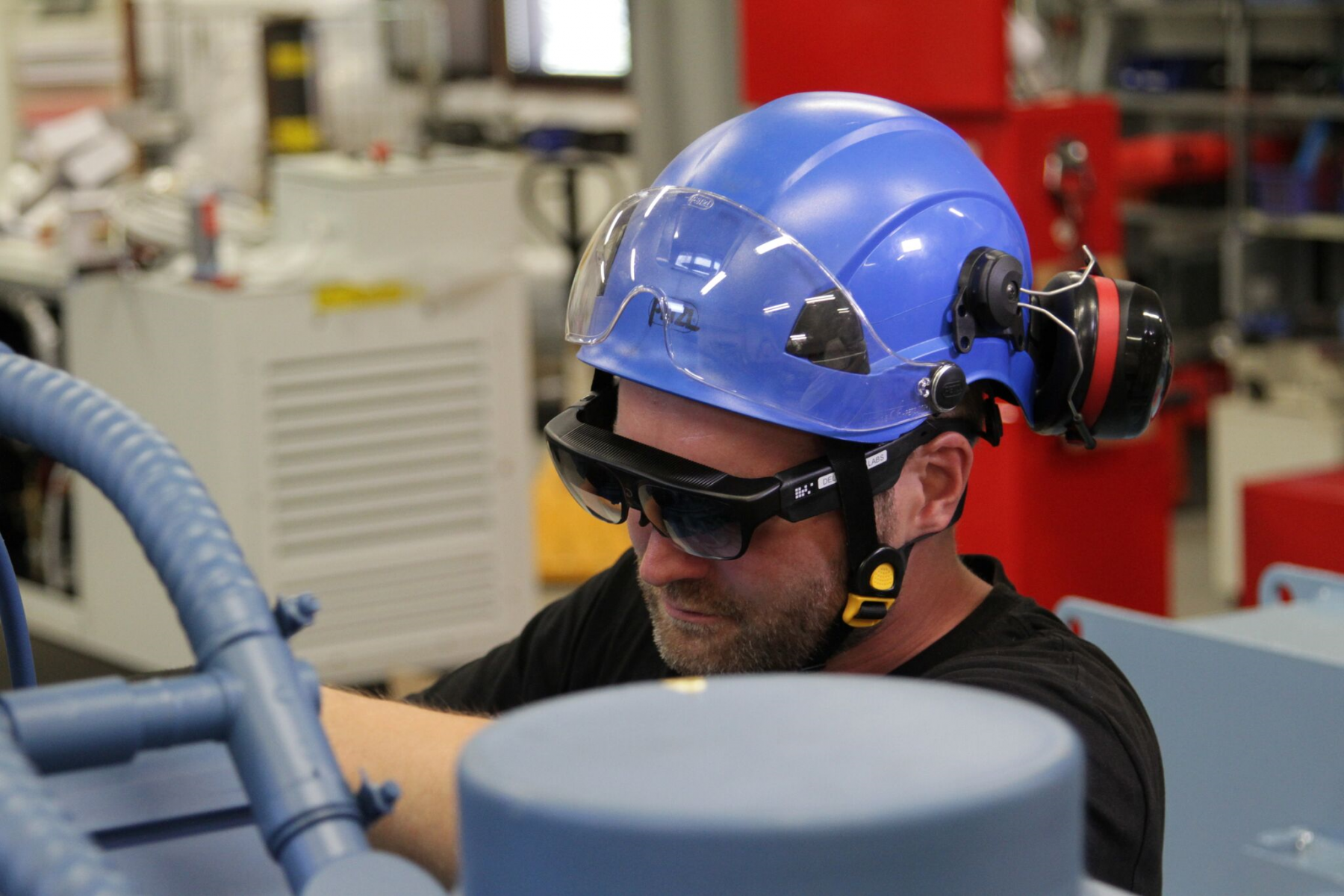 In addition to the improved network capability and compatibility with geostationary and medium Earth orbit satellites, POINTR functionality for remote collaboration in challenging conditions has been enhanced and completely new features have been developed: field notes, including on-line and off-line operation, network analyzer, improved Augmented Reality 3D instructions, enhanced industrial wearables support for hands-free work, and external camera support for field inspection.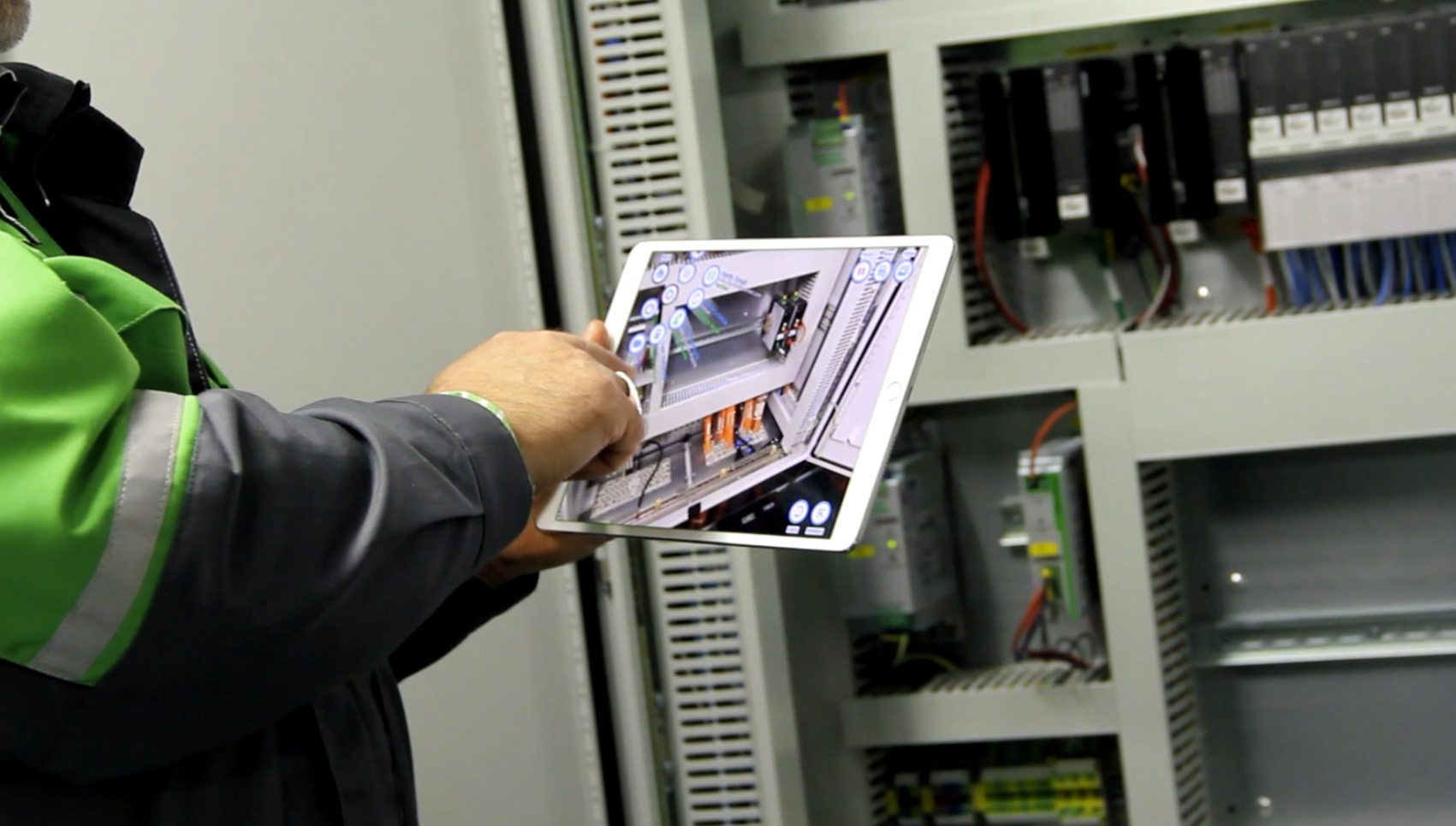 POINTR pilot onboard of a vessel (image credit: Valmet)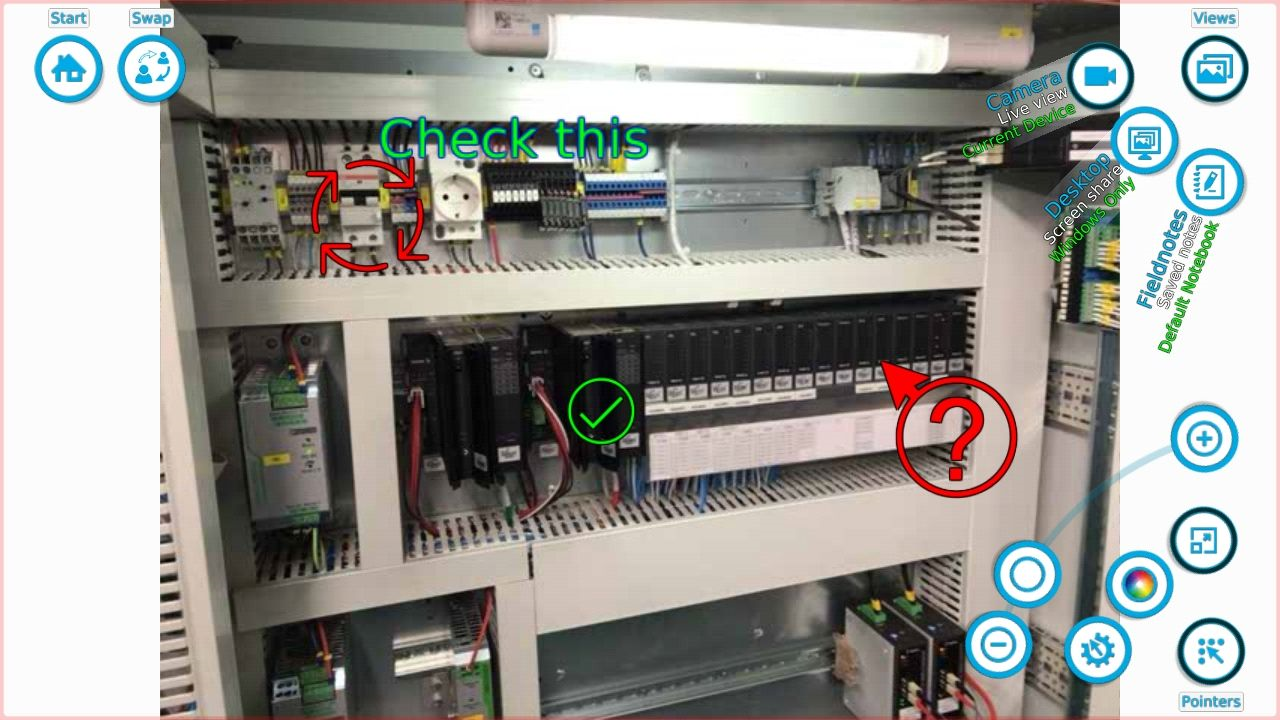 POINTR pilot onboard of a vessel (image credit: Valmet)
Valmet, KONE Marine and Wärtsilä performed extensive POINTR pilots in the maritime environment across 18 countries and showcased POINTR to a number of their customers. New channel partnership with Empower has been created.
Prime Contractor(s)
Status Date
Updated: 01 February 2019
-
Created: 19 October 2017