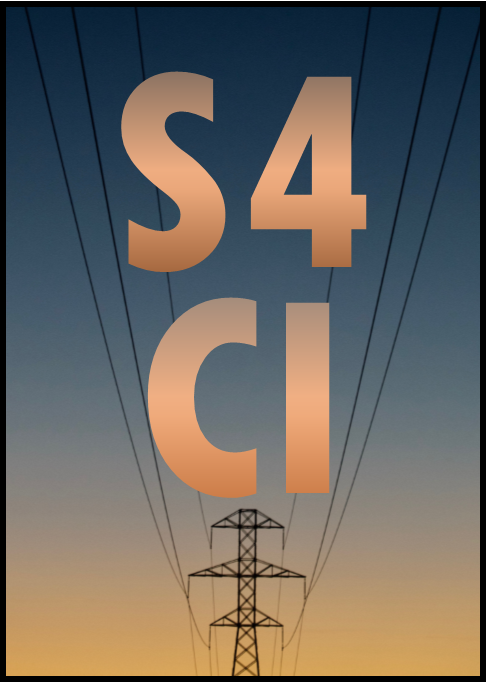 Objectives of the service
The integrity of energy infrastructures and their reliable operation are key factors in ensuring the continued supply of energy, vital for the well-being of the citizens and the functioning of the economy. This proposed service is designed to offer increased protective and incident response measures for high value critical energy sites involved in the processing, refining, storage and distribution of oil, gas and electricity.
The service will utilise Earth Observation data and insitu devices with wireless technology and satellite communications to monitor Critical National Infrastructure (CNI), bringing together 2 different solutions:
Satellite Structural Health Monitoring (S-SHM) using Satellite InSAR technology to monitor the structural movement of building assets and surrounding area
Pipeline flow rate monitoring using an Insitu collar (Limpet ©)
The structural health of Infrastructure such as Power Plants and Pipelines are monitored, and alerts are raised when threshold levels are reached. A web based dashboard delivery solution is directly accessed by customers.
Users and their needs
The primary target users of the service are part of the Civil Nuclear and Energy sectors. These include Operational Actors, Enterprise Risk Management Actors, Regulation and Policy Making Entities and Industrial Advisory Groups, Emergency Management Services, and Industry Consultants. Engagement has primarily been with UK users and stakeholders but there is scope for a wider market.
Customer requirements include:
Detect pipeline leaks and provide alerts
Monitor structure and groundworks around assets and provide alerts
Provide alerts when a gas/oil leak is detected
Predict the evolution of hazards in time, spatial extent and impact on population
Improve staff safety
Prevention of asset downtime
Reduce maintenance costs
Through interviews a number of companies have shown an interest in the service, with two specific champion customers providing support to proceed with a demonstration project.
UK users have been targeted initially. There is scope to broaden this to Europe and beyond.
Service/ system concept
S4CI is made up of a combination of services that when deployed will provide Operational Resilience delivered through a customised web interface:
S-SHM - Satellite InSAR measurements are used to monitor the structural health of specific assets such as power stations and pipelines and provide alerts when movement thresholds are exceeded
In-situ nonintrusive retrofit Pipeline Collars (Limpet ©) deliver high-resolution flow measurement, leak detection, measures pressure and temperature, and an accelerometer to provide impact/vibration data
Following completion of the feasibility stage, the decision to proceed to apply for a demonstration project has been taken, based on the S-SHM and Limpet © solutions, and delivered by the following high level system architecture. Other services will be integrated in future when operational readiness is achieved.

Mock-up service outputs of the S-SHM and Limpet © solutions have been produced:
Service value proposition:
Capability to remotely monitor both the building structure and surrounding ground which provides efficiency savings on current methods
Continuous long term monitoring of a structure from pre-construction phase through to operations
A reduction in the need for other forms of monitoring such as surveys via aircraft, providing efficiency and cost savings
Real time pipeline monitoring can facilitate a rapid response to leak detection, thereby reducing risk to both people and environment
Space Added Value
The service utilises the following space based assets:
Earth Observation data:
Using InSAR technology the structural movement of assets and surrounding area are measured providing a remote wide area non-invasive solution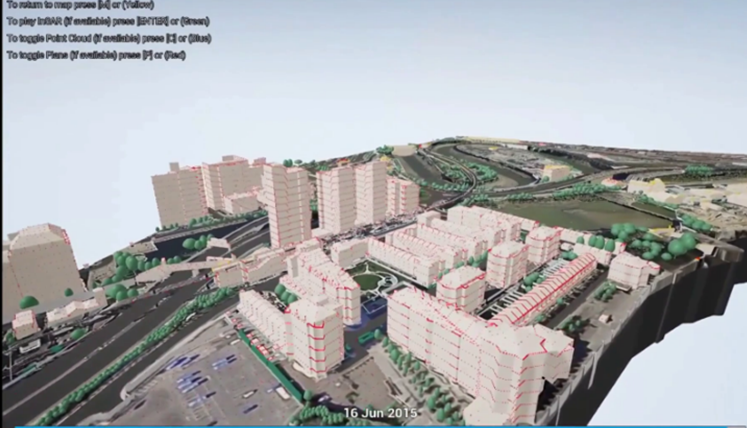 SatCom:
In regions where wireless communications are limited or unavailable the insitu Limpet © device can use SatCom technology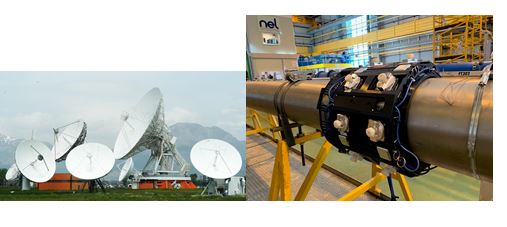 Current Status
The current feasibility phase is now complete following the submission of the Roadmap and Recommendations document and the Outline Demonstration project proposal. The positive user feedback and business case established during the feasibility stage has provided confidence to proceed with a Demonstration project based on a Minimum Viable Product that incorporates the S-SHM and Limpet © services.
The demonstration project will facilitate the development of the system architecture to support the deployment of S-SHM monitoring of building assets and Limpet © devices to monitor pipelines. Service pilot deployments will be undertaken as part of the demonstration project with the support of two Oil and Gas sector customers.
Prime Contractor(s)
Subcontractor(s)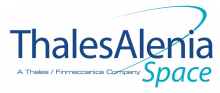 Status Date
Updated: 13 January 2020
-
Created: 27 July 2019