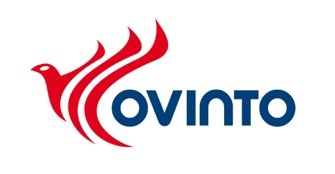 Objectives of the service
Satellite-based asset tracking generates large amounts of rail freight data. The Ovinto Rail Supply Chain Toolbox not only sorts and filters the data each user needs for their function, but more importantly also processes, analyses and immediately highlights the information that requires attention, as defined by the user. Each stakeholder will find all relevant intra-company data as well as integrated external data sources and supply chain partners information. There is a wealth of building blocks for pre-processing, enriching and analysis, creating your own dashboards, graphs, overviews, alerts, etc. The SaMoLooP project will deliver a versatile Rail Supply chain Toolbox that extracts knowledge from data, seamlessly integrating with other data sources with extremely granular user rights management.
Users and their needs
The rail sector is no exception when it comes to disruptive changes through digitization. In a sector where fleet reliability is a key enabler for increasing efficiency and reducing total cost of ownership (TCO), big data and advanced analytics solutions such as condition-based maintenance represent a great opportunity to yield the next big efficiency leap in maintenance and fleet management. Ovinto's Satellite Monitoring for Logistics Optimisation
targets more elements of the value chain
moves the focus from data collection to data services
is an open, integrated software solution
Being the first mover within the telemetry landscape to provide advanced machine learning services in close partnership with the customers adds value throughout the entire supply chain of the customer and improve overall efficiency of rail & intermodal freight activities. Improved service reliability will contribute to the EU objective of a modal shift, moving less cargo via road to reduce CO2 emissions and congestion.
EU-wide
Service/ system concept
The big difference between the Ovinto Toolbox and web based telemetry platforms is that SaMoLoop offers a toolbox useful for all possible stakeholders, where they can create several, different platforms and (web-based) solutions for completely different purposes. Specific functionalities can be built/configured instead of being limited to a set of rigid and pre-defined functionalities. Ovinto aims to complement these 'pre-defined' (web based) initiatives by connecting and integrating them with other software modules/platforms, and by feeding them with relevant enriched and pre-processed data. Our goal is to provide calculation power on the background and automate all human, manual, repetitive actions to make the Rail & intermodal freight supply chain more efficient.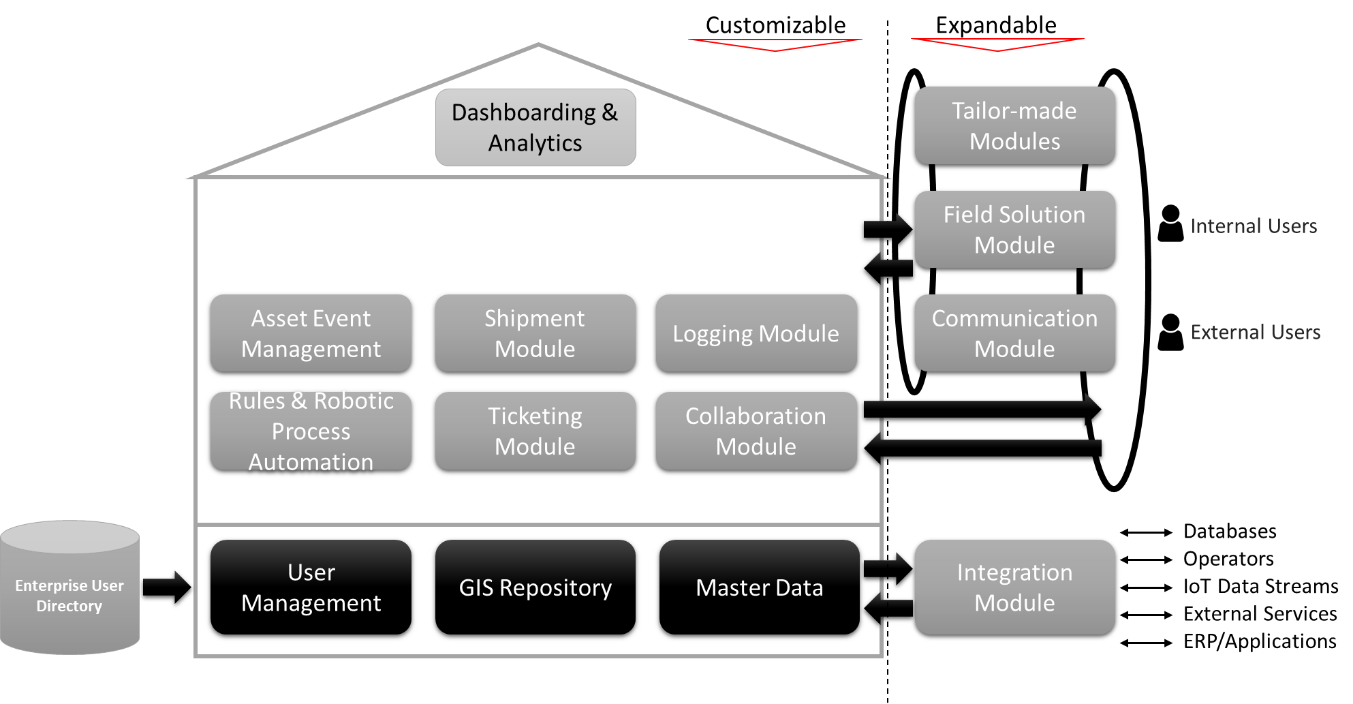 Space Added Value
The SaMoLooP project will involve two space assets. All two of these space assets will also be used in the pilot-demonstration service:
Satellite communication: the data transmitted by the devices over satellite communications will be processed and analysed on the software portal.
GNSS positioning: to provide the user with more accurate GNSS positions in their SaMoLooP software solution, Ovinto will use data coming from multi-constellation chipsets in combination with post-processing enhancement techniques.
The Ovinto solution is fully member of the de facto industry standard ITSS.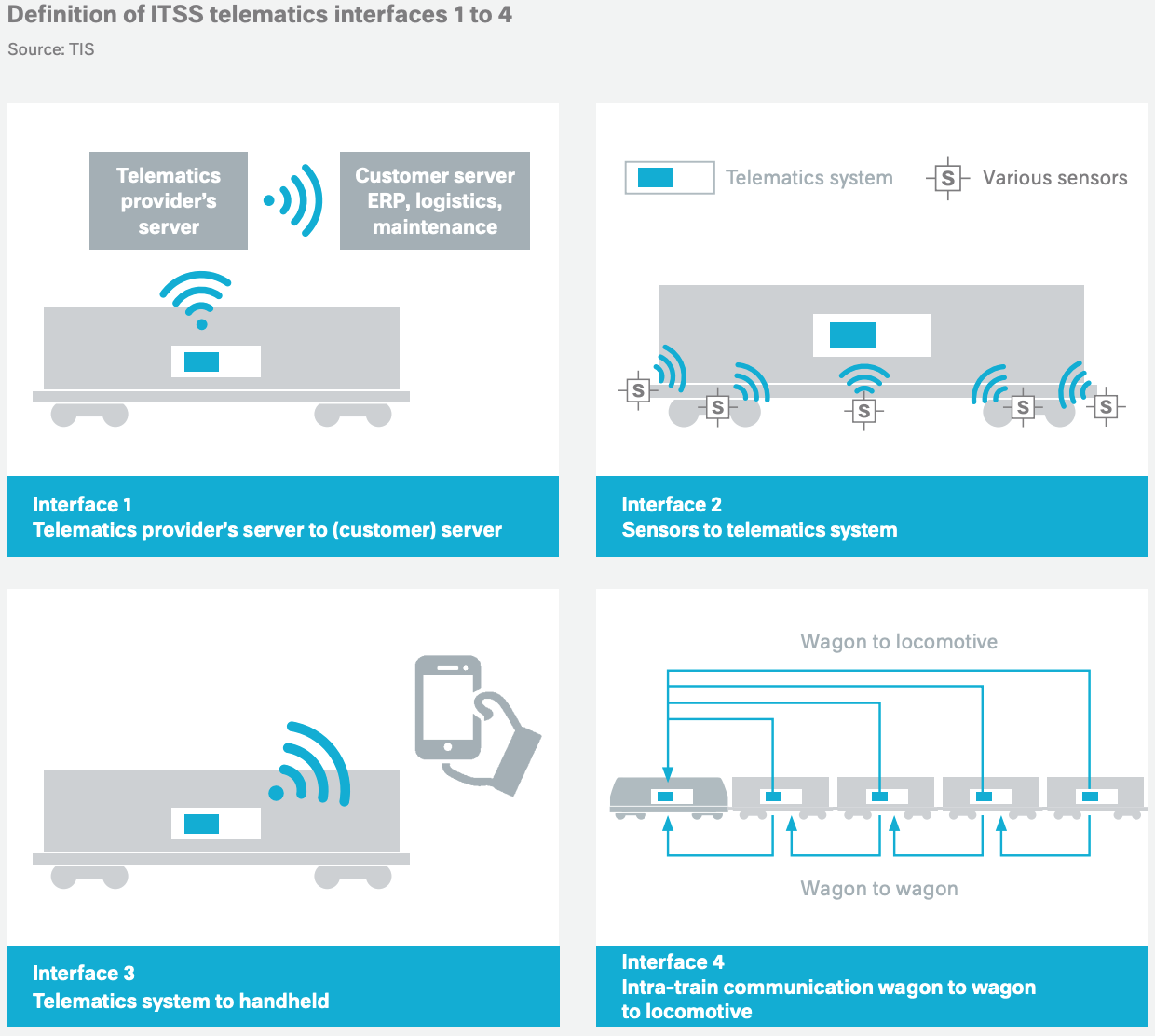 Current Status
The project has been concluded in March 2020, after a pilot demonstration phase where several customers that operate large fleets of rail tank cars and tank containers successfully validated the new SaMoLooP services. These services connect the entire service value chain, from chemical manufacturers, to rail network operators, rail tank car owners, fleet maintenance companies, and other stakeholders.
Prime Contractor(s)
Status Date
Updated: 26 March 2020
-
Created: 23 July 2019