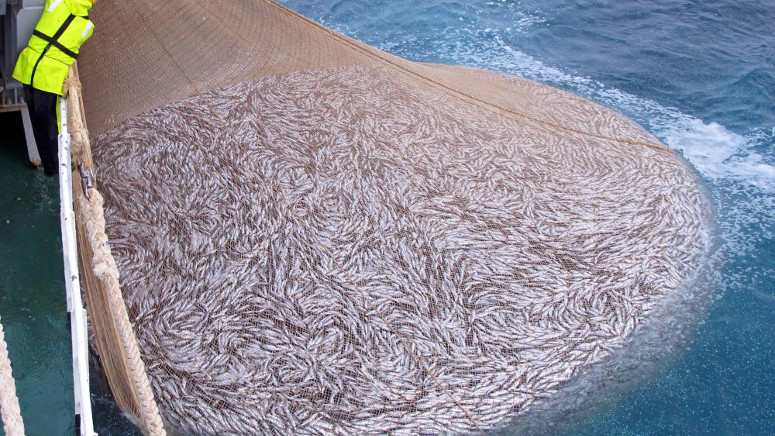 A new information management system for the commercial fishing industry is currently being used by some seventy Irish fishing vessels. It is designed to provide fishermen with an electronic means of satisfying the requirements of various certification standards, thereby ensuring the highest possible price for their catch.
The new system was developed by an Irish startup, Marine Applications, with the support of ESA through the Integrated Applications Programme (IAP). A recently completed IAP Demonstration Project provided the company with the opportunity to extensively test the system on working fishing vessels on the high seas, a very challenging environment.
Certification is critical to the fishing industry. To demonstrate compliance with the requirements of the various standards, vessels must maintain detailed records. Traditionally the industry has used a paper-based system for this.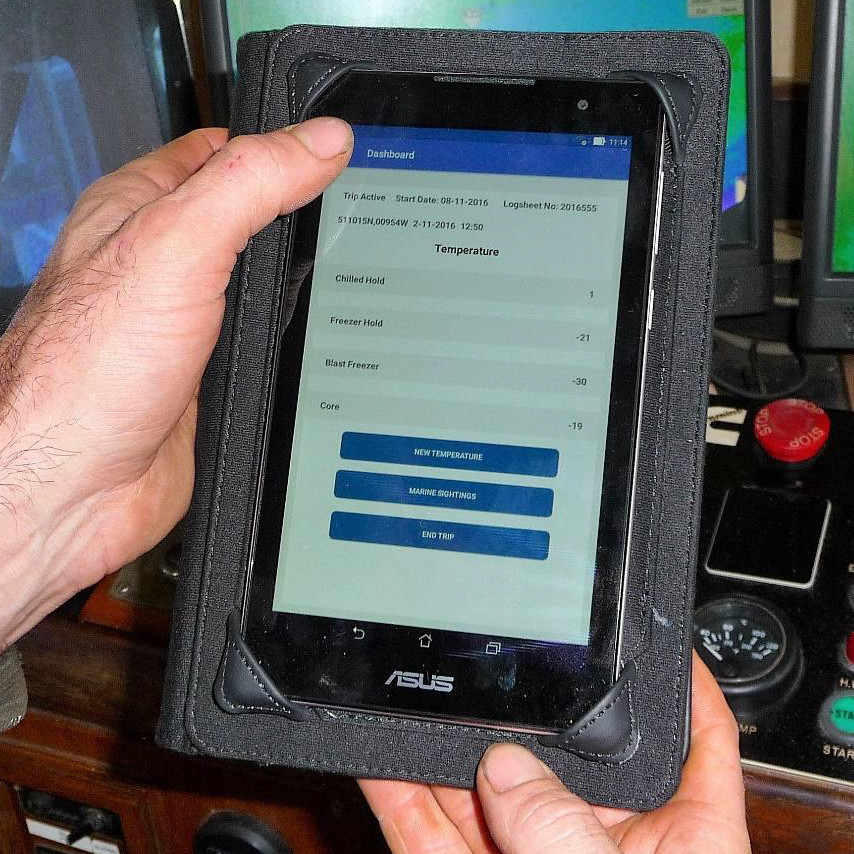 The Marine Applications monitoring system uses a series of on-board sensors to automatically record temperature data and log other trip information electronically. This information is relayed by satellite link to a cloud-based information hub. The system has an interface that allows both the fishermen and the onshore processors to submit data, thus providing a two-way communication system while vessels are at sea. During the project one vessel was also successfully certified to Ireland's Seafood Development Agency's BIM Responsible Sourcing Standard.
FEEDBACK AT SEA
"Certification is of tremendous value to both the catching and processing sector both in terms of access to markets and quality assurance, says Frank Fleming, founder of Marine Applications. "In the Celtic Sea herring fishery, for example, vessels that had Marine Stewardship Council Certification received a price premium compared to vessels without certification during the 2015 season."
"For processors, it is key to address quality issues and provide timely feedback while the fishing vessels are still at sea," he adds. "For them, this is more important than anything else. Once product has landed, it's too late."
While some fishing vessels have installed satellite communications terminals for various uses, others have not, particularly in the inshore sector. The IAP Demonstration Project also focused on the development of a cost-efficient standalone satellite communications solution for those vessels. Marine Application's on-board satcom subsystem uses Short Burst Data to provide an efficient, cost-effective solution, with transmission costs running at some 30 cents per day.
"In the end, improving the communication between processor and skipper means consumers get better quality seafood and more reliable information about how the fish was handled," Frank points out.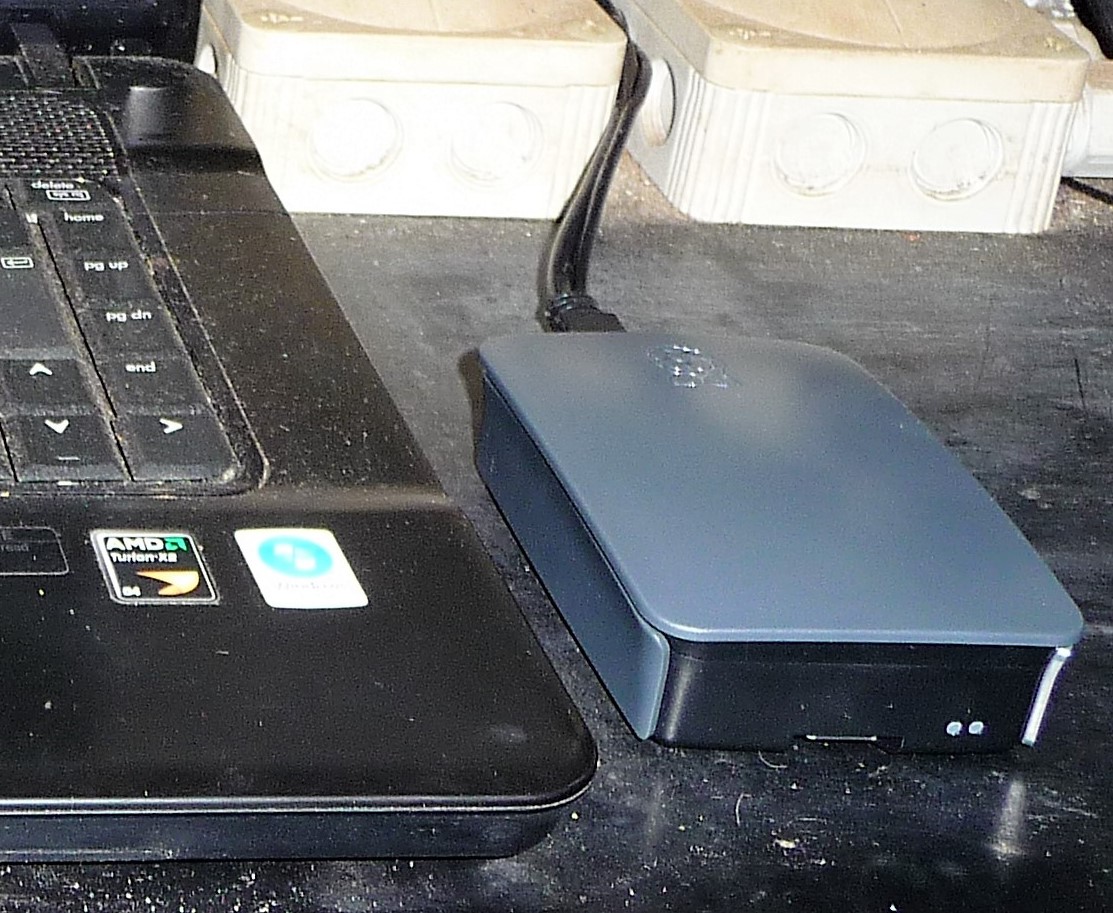 Frank, who himself was a commercial fisherman for over 20 years, established Community Supported Seafood in 2009, to provide certification services to the Irish fishing industry. It was through the provision of these services that Frank identified the need for an innovative system to enable vessels to meet certification requirements. To pursue this goal, he established Marine Applications in 2014.
frozen prawns
In a follow-up activity supported by ESA, Marine Applications is developing an enhancement to the original system that seeks to assist in monitoring the handling of prawns on board freezer trawlers.
"Coming up with a system for the commercial fishing sector that is simple to use, highly robust, and above all reliable at sea is a tremendous challenge," points out ESA's Marco Sartori, Technical Officer for the IAP project. "Frank Fleming's own background as a commercial fisherman was clearly instrumental in their success."
For more information contact Marine Applications

All photos credit: Fisherman Frank/Marine Applications
20 March 2017
Last updated at 22 March 2017 - 12:45