Objectives of the service
The original objective was to develop a remotely steered mosquito monitoring service to guide the implementation of Eco-friendly Integrated Pest Management measures to keep populations below detectable and/or nuisance levels. Upon request of Avia-GIS clients, this service was further expanded (after the IAP demonstration) to other pests of public health importance including amongst others rodents, cockroaches, bed bugs and other biting or non-biting flying insects.
Users and their needs
Luxury tropical resorts are faced with increasing anxiety of tourists with regards to insect and tick-borne diseases. This sector needs a more environmentally friendly service that will avoid the insect population to grow over a threshold that will trigger disease transmission in the most discrete manner.
There is an increasing interest from tourist industry to go beyond their current control activities focused on night feeding mosquitoes (which transmit malaria) to also tackle the day-biting mosquito species transmitting viruses such as zika, chikungunya or dengue. The latter requiring a totally different approach.
After a successful demonstration of the efficacy and efficiency of the SmartSenZ approach against mosquitoes, Avia-GIS clients requested to expand it to all other pets of interest to the hospitality industry.
All countries in the tropics.
Service/ system concept
SmartSenZ® is a pest control service developed by Avia-GIS NV to promote eco-friendly integrated pest management (IPM) solutions in a tropical compound environment such as: luxury lodges, resorts, hotels and sports clubs; private, corporate and diplomatic professional and residential compounds; private and public schools and hospitals; processing and storage facilities of the agri-food chain business, etc.
The SmartSenZ® IPM service relies on using state-of-the-art in-situ and remote pest population monitoring approaches to prevent their development into a nuisance or disease risk.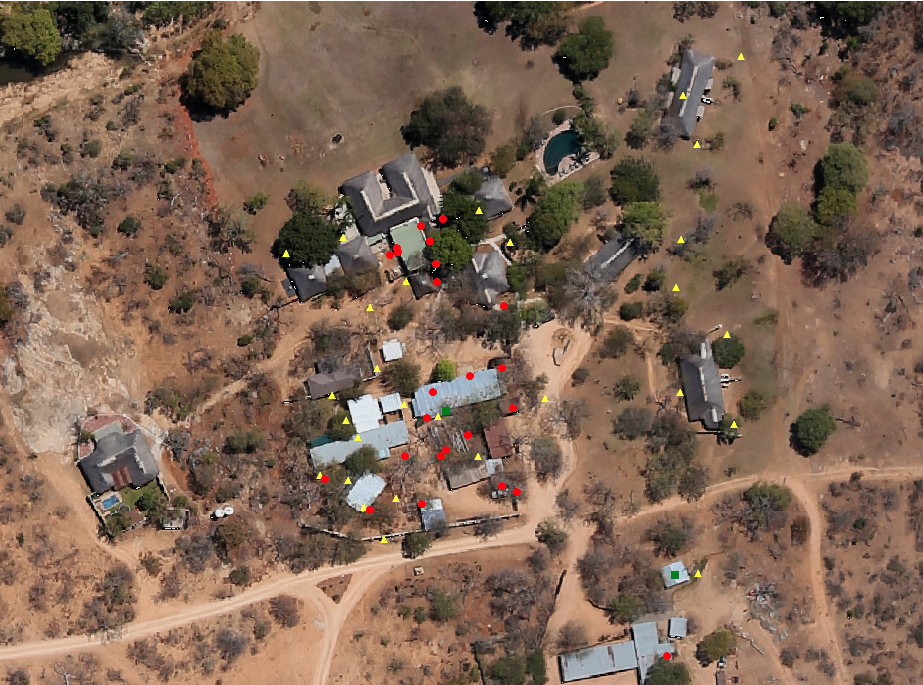 FIGURE 3.1a: Example of pest monitoring stations in a lodge.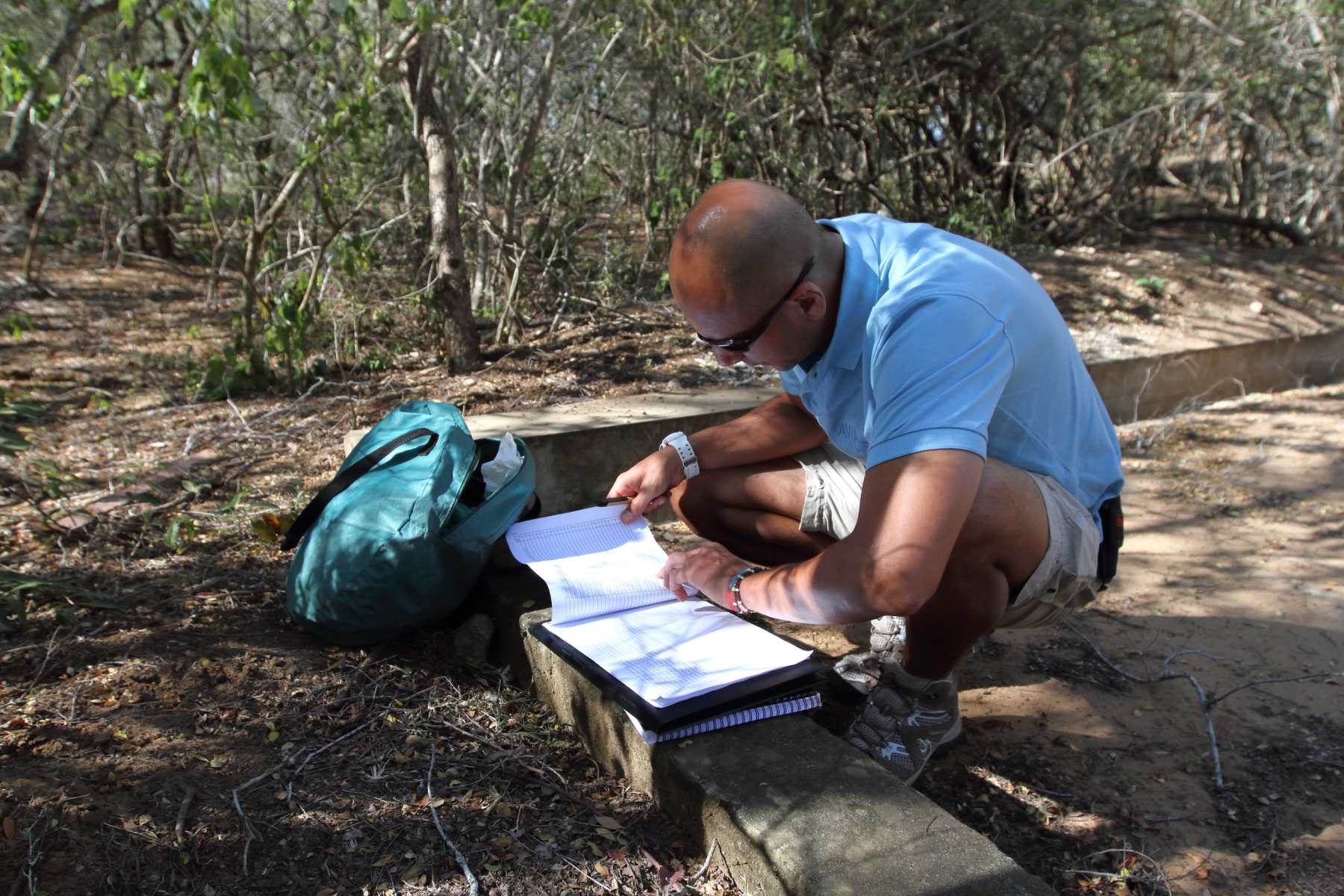 FIGURE 3.1b: Avia-GIS field entomologist in action.
Space Added Value
Space assets are an essential element of SmartVEC®: Satellite Navigation (SatNav) and Earth Observation products (EO). SatNav systems are used to precisely map the premises of client resorts and map landscape elements which are important to conduct vector control operations. High resolution EO imagery (<1m) is essential to produce these maps.
Current Status
The SmartSenZ® service is developed by Avia-GIS NV as Contract Change Notice 3 to the original VECMAP® Demonstration Project.
Demonstration activities started in February 2016 and included four hotels in Guadeloupe (Caribbean), four lodges in Sabi Sands Private Game Reserve (Republic of South Africa) and two lodges in Phinda Private Game Reserve (RSA). Demonstration activities were finalized in September 2017.
Co-funding for this demonstration was provided through investment capital obtained from the banking sector as part of the Avia-GIS NV first investment round for commercial upscaling. As part of this a new company was established in Johannesburg: Avia-GIS South Africa.
After the successful ESA-IAP demonstration the commercial service is currently being deployed in lodges in and around Kruger Park. Currently 10 Lodges have signed a SmartSenZ contract with Avia-GIS RSA, including the top lodges of Sir Richard Branson in Ulusaba Private Game Reserve. Baseline surveys have been conducted in 16 additional lodges.
Prime Contractor(s)
Status Date
Updated: 04 July 2018
-
Created: 04 July 2018