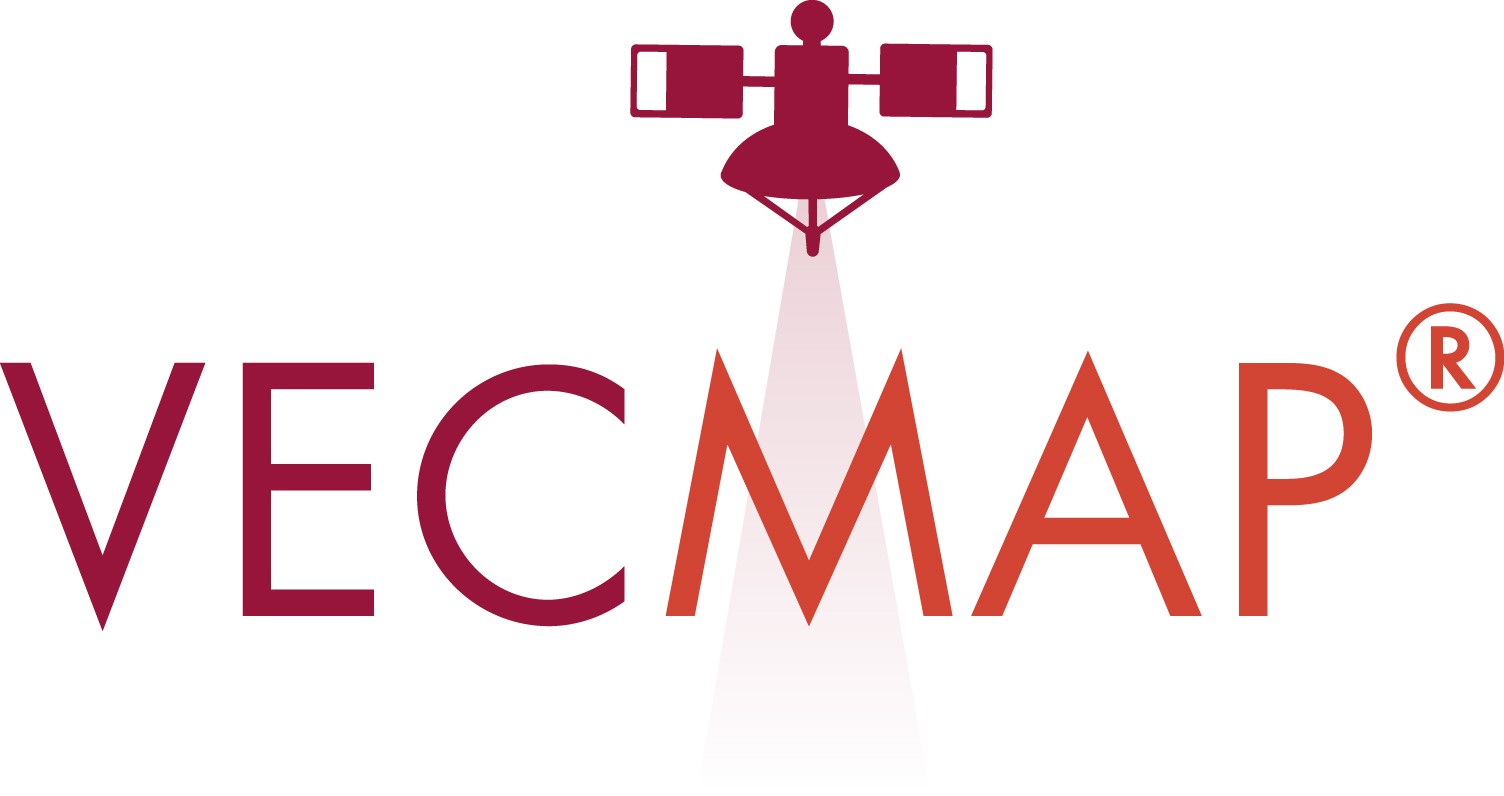 Objectives of the service
Ongoing worldwide trends such as intensified global traffic of people and goods, climate change and changing land development patterns increase the risk for the introduction, establishment and/or spread of diseases. Of these, vector-borne diseases (i.e. diseases transmitted by mosquitoes, ticks, etc.) are prime candidates due to their strong link with the environment and the ability to expand rapidly across natural boundaries.
Examples of disease vectors and the diseases they transmit to people, pets or livestock include:
Mosquitoes: zika, chikungunya, dengue, malaria, West-Nile fever, Rift Valley fever;
Ticks: Lyme disease, tick-borne encephalitis (TBE);
Sandflies: leishmaniasis, sandfly fever (several viruses);
Biting midges (livestock): bluetongue, Smallenbergh virus, African horse sickness.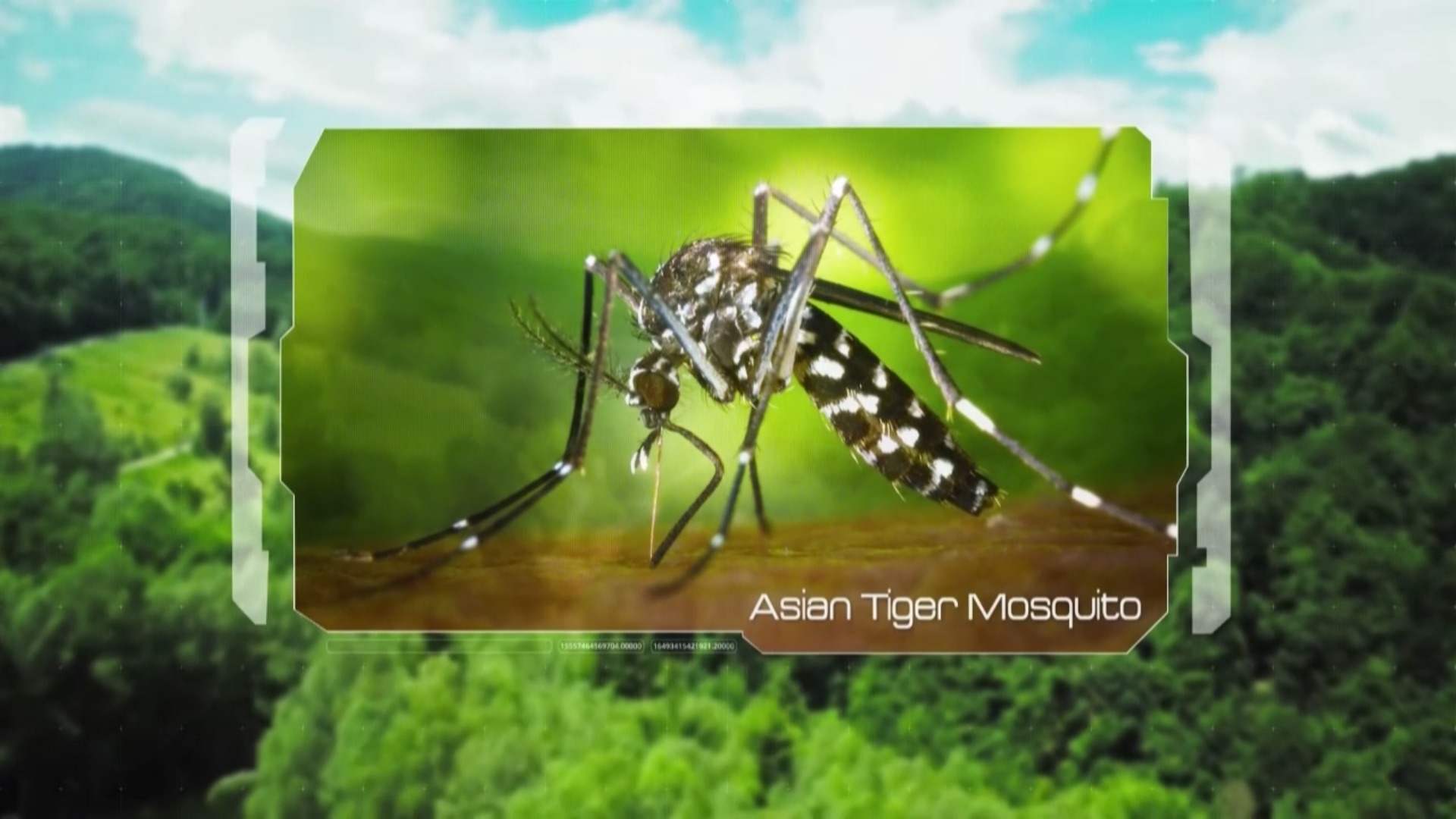 FIGURE 1.1: VECMAP The Movie
Though essential for their control, often surprisingly little is known about where and when these vectors occur and how many they are.
VECMAP® addresses this problem head on by providing a seamless system and service that integrates the entire process of collecting field data and producing risk maps into a single package that can be used by a wide range of research professionals who need to map the distribution and abundance of species in relation to their environment.
Users and their needs
VECMAP customers are research groups and public/private decision makers involved in spatial risk assessments and with a need to map the spatial distribution of species with a link to the environment (vectors, hosts, pathogens) as part of their decision making process. Application domains include (but are not limited to): Entomology, Vector-Borne Diseases, Epidemiology, Public Health, Ecology, Biodiversity, Agriculture and Forestry.
Obtaining high quality field information is notoriously costly and time-consuming. These costs can significantly be reduced through combining cost-efficient sampling strategies, remote sensing and spatial modelling techniques to compute risk maps of vector presence and abundance, as well as maps indicating high-risk zones for the establishment of exotic species at a local or regional level. Such maps then serve as a basis for targeted surveillance and spatial risk analysis, as a first step to efficient prevention and control.
Worldwide.
Service/ system concept
VECMAP® is a software package with 4 components (Administration, Mobile APP, Laboratory data entry, GIS) that follows the 'one-stop-shop' principle in 7 operational steps:
Managing the teams by assigning tasks and responsibilities to team members;
Defining and planning the field sampling strategy;
Collecting field samples and entering data using a mobile application;
Identifying the collected specimens in the lab and entering the data in the central database;
Monitoring the progress of field activities through automated reporting;
Conducting exploratory spatial analyses on the gathered information about absence, presence an abundance of the species one needs to map;
Building area-wide (country, region, continent) spatial distribution and abundance models using standardized remote sensing and other environmental data sets, typically at a 1km pixel resolution.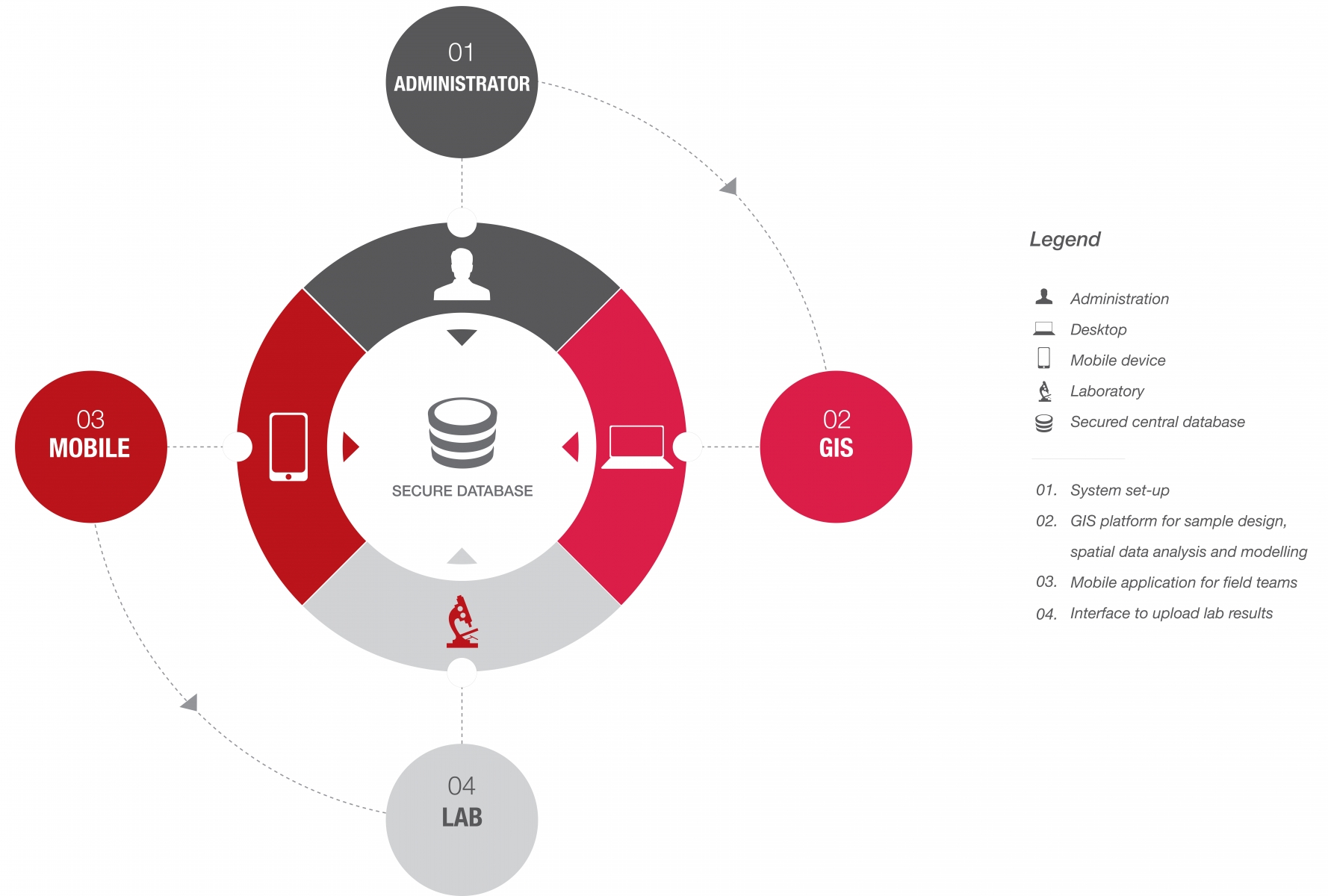 FIGURE 1.2a: Four components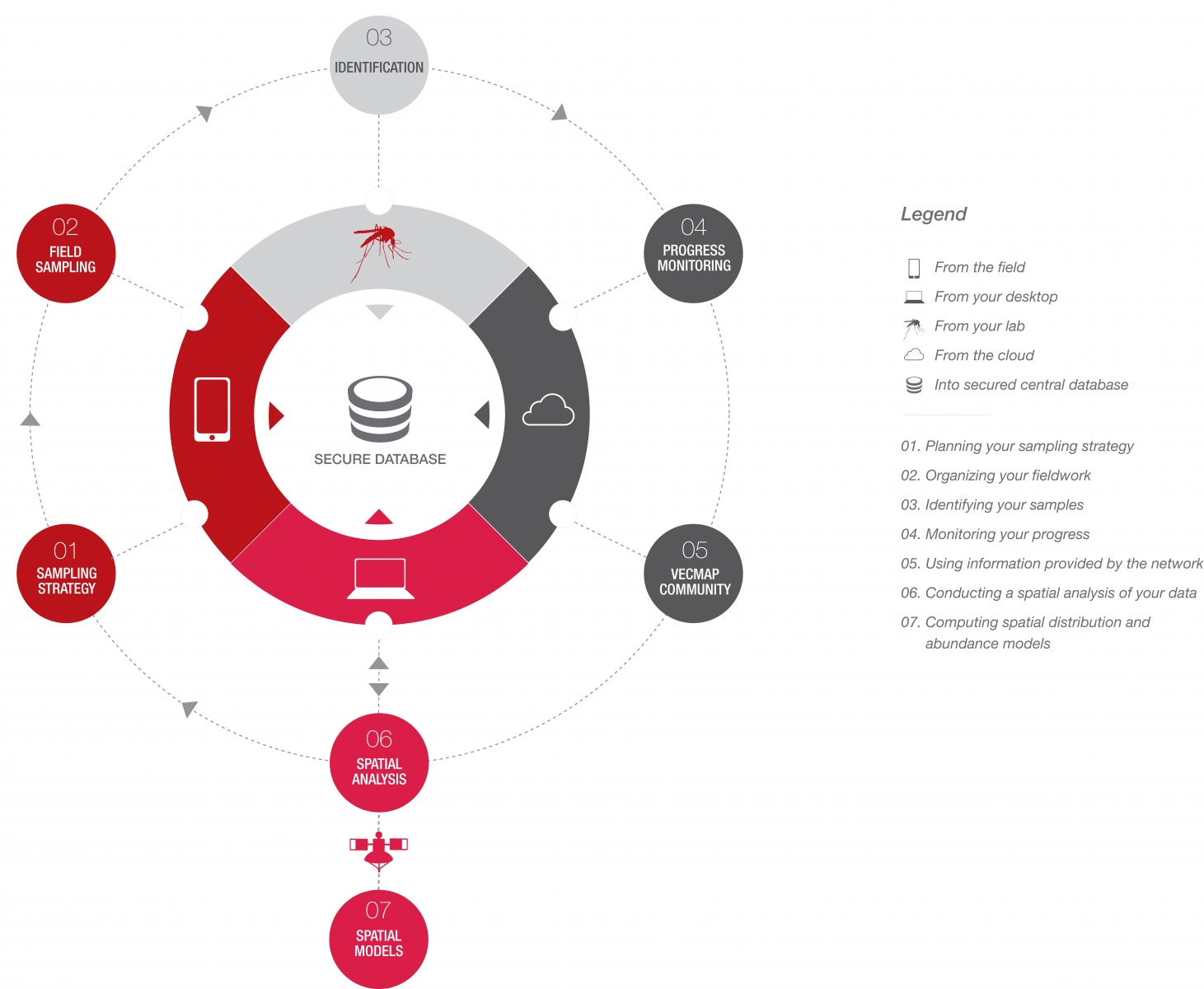 FIGURE 1.2b: Seven steps scheme
VECMAP® summarised:
Type of product: software package operated by the customer and linked to a common central database
Customers: academic community (various segments) needing to model the spatial distribution and abundance of species
Operational setting: region, country or continent
Required resolution: pixels of 1km or less
Database: central secured
Space Added Value
Space assets are an essential element of VECMAP®: Satellite Navigation (SatNav) and Earth Observation products (EO).
SatNav systems provide the means to efficiently locate and travel to the vector field sampling sites to collect the distribution data that calibrates the statistical distribution models. It is an essential tool for implementing and monitoring the field surveys.
EO imagery is needed to construct the statistical models that underlie the distribution maps produced. Main data sources are Polar Orbiting Environmental Satellites with multispectral products available for the entire earth on a daily basis and at a spatial resolution of 1km or less. Typically, annual time-series are Fourier-processed to extract seasonal fingerprints.
Current Status
The VECMAP® software was developed by a consortium of three partners:
Avia-GIS NV, Zoersel, Belgium: initiator and consortium leader.
ERGO, Oxford, UK: partner specialized in spatial modelling and remote sensing time series.
MEDES, Toulouse, France: partner specialized in mobile applications.
VECMAP® has been established thanks to a fruitful cooperation with ESA-IAP throughout the feasibility study and the demonstration project, with involvement of users from different countries in Europe: seven users from five countries were involved at the feasibility study stage and twelve users from ten countries at the demonstration stage. Timely access to post processed Satellite Imagery through a user-friendly environment was assessed as the key success criteria for VECMAP, delivering value for money to the involved pilot users.
Following the successful demonstration project, Avia-GIS started the commercialisation of VECMAP which is offered in three flavorous:
VECMAP® Lite, a free version for students, disseminated through the www.vecmap.com website and VECMAP on-tour workshops;
VECMAP® Premium, is the solution for research groups needing to coordinate their activities;
VECMAP® Expert, is the solution for individual researchers;
VECMAP® Tailored, are à la carte projects and partnerships.
In May 2016 Avia-GIS NV obtained 500KEuros investment capital (debt) to start the commercial deployment of VECMAP® in Europe. This allowed Avia-GIS NV to prepare for commercial upscaling (bridging the valley of death) and to achieve a series of market entry sales. Currently the Company is in its second investment round.
After the completion of the VECMAP® demonstration, Avia-GIS NV further initiated the development of two other products: SmartVEC ® and SmartSenZ ® (both supported by ESA-IAP).
Prime Contractor(s)
Subcontractor(s)
Status Date
Updated: 05 July 2018
-
Created: 15 February 2014