Estimating the electricity demand as well as the willingness and ability to pay of rural customers is a major roadblock for micro-grid developers as they are looking for new sites to develop. They currently rely on expensive on-ground surveying which keeps them from scaling and accelerating their business growth. With our Earth Observation enabled service, we aim to provide developers with maps pointing them to the most promising sites within their area of interest. This involves extracting meaningful proxies for wealth, economic and agricultural activity from satellite imagery and further contextual data streams. Such a service is unique and helps micro-grid developers to understand their rural customers.
Using a similar toolbox, we can provide insights into what happens to a settlement post- electrification, from changes in population statistics to estimated number and type of housing and shifts in agricultural activity. Such a methodology is dearly needed by donor agencies and impact investors who want to make sure that their investments reach the ones in need.
We are also investigating the use of satellite communication links to facilitate monitoring of remote micro-grids. This can help developers to cut Operations & Maintenance costs and reduce down-time. Similarly, satellite communication terminals operated by mini- grids can connect rural communities to the Internet and offer tele-health and/or tele- education services to spur socio-economic development.
Users and their needs
Users and their challenges:
Micro-grid developers spread across South Asia, Southeast Asia and Sub-Saharan Africa. Those developers plan, build and operate micro-grids in rural communities to supply electricity in areas, where the grid does not reach or suffers from a lack of reliability. The developers face the following challenges:
Finding suitable sites for their systems in a scalable way
Access funding for the project
Constantly monitor their assets from afar in order to improve up-time and dispatch service personnel quickly in case of a fault.
Impact investors and donor agencies invest in interventions to increase the wellbeing of rural dwellers in developing countries and stimulate the rural economy. However,
There are no standardized methodologies to measure the impact of their investments.
The time-scale for change can be on the order of years
As a result, a lot of money might be sunk in ineffective projects without the investors knowing.
Nigeria, India, Kenya, Tanzania, Zambia
Service/ system concept
The service supplies the user with summary statistics about settlements – be that hamlets, villages or small towns – in a defined region of interest. Different weights are assigned to each estimated value. The result in an overall score for every site and a list of "best sites". The values can include:
Location of settlements and estimate of population size
Agricultural activity and crop diversity
Wealth indicators
Distance to the power grid and main roads
Types of building use (commercial/domestic)
These factors are used as proxies to estimate demand as well as willingness and ability to pay for electricity.
Analysis of freely available and up-to-date satellite imagery as well as the proxy modelling are done by the consortium.
The impact assessment involves the same software framework, where historical EO data is gathered and time-series analyses performed in order to measure the impact of electrification both on the village economy as well as the environment.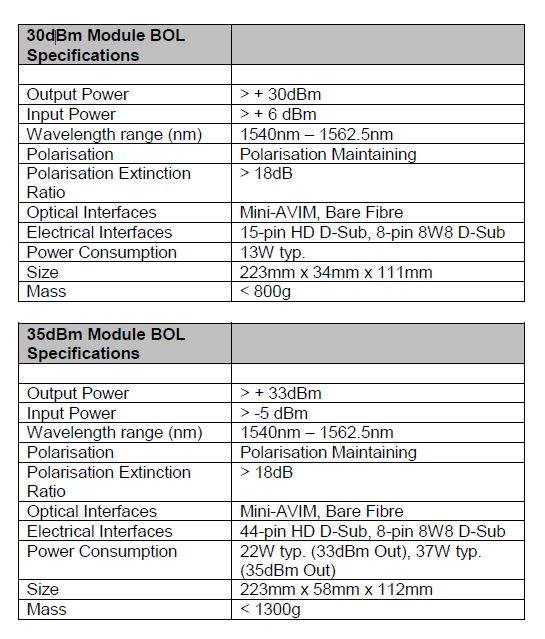 For remote Operations & Maintenance, we offer satellite terminals connected to the micro-grid hardware which streams critical sensor data to any internet connected headquarters for the purpose of monitoring and analysis. Furthermore we propose satellite terminals with suitable bandwidth to enable tele-health and tele-education services to rural communities.
Space Added Value
The tool depends on the Sentinel1 and 2 datasets. This has the following benefits:
Free data, enabling us to offer affordable services to the emerging micro-grid sector in developing countries with highest actuality
Historical and continuously acquired satellite imagery enables us to detect changes in rural communities and monitor agricultural activity
 Very high resolution imagery data might be necessary to do extended analyses in the future.
Satellite communications are enabled through a reliable network of satellites which can offer connectivity to even the most remote places. This sets it apart from the cell phone network which does not yet offer global coverage. This both enables remote operation and maintenance of micro-grids as well as tele-health and tele-education content to be sent to rural communities.
Current Status
We have concluded a market and stakeholder analysis in order to identify the current bottlenecks for micro-grid developers. This has resulted in the service definition outlined above. We are developing the software modules and the resulting analyses will be discussed with micro-grid developers to ensure the validity of the results.
Project Managers
Contractor Project Manager
TFE Consulting
Leopoldstrasse 145
Germany
+49 176 10101040
ESA Project Manager
Fermi Avenue, Harwell Campus
United Kingdom
Status Date
Updated:

13 December 2018
-
Created: 13 December 2018