Global electrification rates are steadily increasing, but a staggering 1.1 billion people live in darkness once the sun has gone down. 'Space for microgrids in developing countries', is an initiative launched by ESA Space Solutions and the India Energy Storage Alliance (IESA) that aims to exploit satellite data to optimise the impact of microgrids electrification projects for rural or 'off-grid' communities.
"Modern energy services are important in ensuring a satisfactory quality of life for people and promoting economic development, as well as issues such as security, climate change, food production, and strengthening economies while protecting ecosystems." United Nations Foundations
Microgrids are distributed systems for load generation and localised distribution network. They can be an important and more cost-effective alternative to the extension of the main electric grid.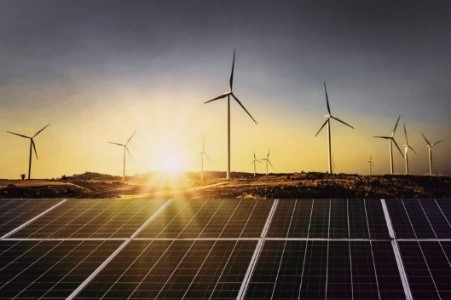 Many developing countries, however, have been unable to make the financial commitment to rural electrification – even though this is seen as critical in enabling the development path.
Decentralising microgrids by leveraging space data
The ESA Space Solutions and IESA collaboration began with an open competitive tender for feasibility studies to assess the technical and economic viability of deploying services (based on satellite communications, earth observation data, and other space assets). These services were to support the planning and decentralised management of microgrids in India – as well as in other developing countries.
As result of this tender, three parallel contracts were awarded.
During the feasibility study, requirements from Indian microgrid stakeholders gathered by IESA were provided to the consortia who then proposed tailored space-based services.
Space technology reduces the investment risk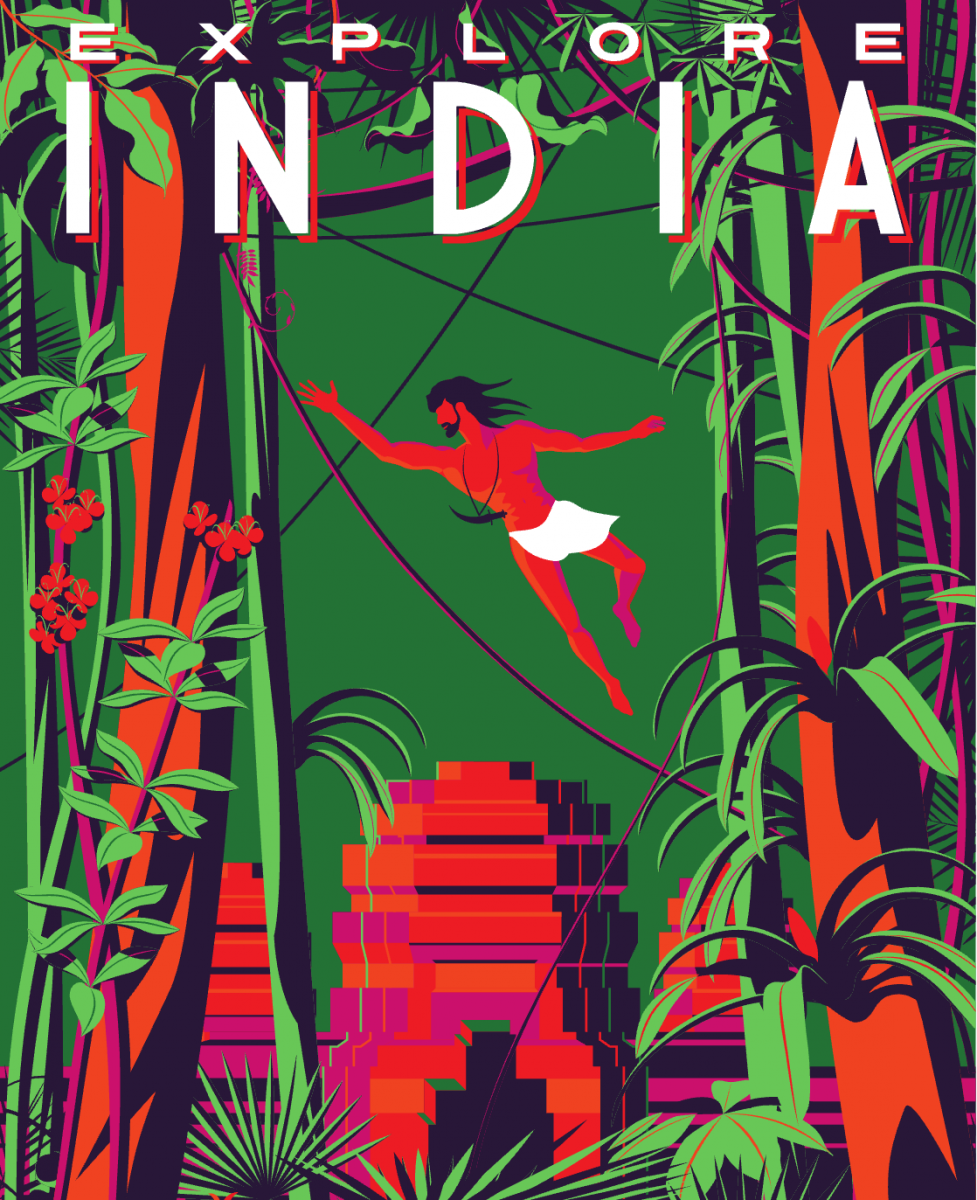 According to Cristiano Cialone, Technical Officer at ESA, the use of Earth observation data can help to improve the design of microgrids by looking closely at the socio-economic factors of a specific area. Satellite communication is also relevant to support remote monitoring of microgrids located in rural areas, increasing monitoring efficiency, improved system performance and longer system life.
"Using satellite-derived information about site suitability leads to better decision-making by reducing project risks as well as the average project cost," Cristiano Cialone, Technical Officer at ESA
Ready to roll: Roadmaps towards services demonstration
Having successfully assessed the technical feasibility and economic viability of the service solutions, the three consortia worked with IESA to hone their respective roadmaps for implementation of the operational services.
"The feasibility study resulted in a positive conclusion on two value propositions delivered through services based on a combination of earth observation, satellite communications and energy modelling. The next step for Space4Microgrids is a demonstration project that will include microgrid planners and operators as users (launching customers) with potential participants Mlinda and Global Himalaya Expeditions," Steven Braakman, NEO (NL)
"Working with ESA and IESA helped us to better understand market requirements and fine-tune Village Data Analytics' technical solution; which we are now bringing to market. We are excited to announce that we have received significant private investment that allows us to plan a demonstration project with VIDA" says Dr. Tobias Engelmeier, Founder of TFE Energy. "The combination of high tech, provided by ESA, and deep, in-country market knowledge provided by IESA, is essential to future development and the achievement of the sustainable development goals."
Ciro Lanzetta, Chief Technical Officer of i-EM said: "In the last few months, i-EM has engaged with relevant potential stakeholders – from both private and institutional domains – who are interested in the demonstration phase and potential commercial development.
"ESA support was extremely important in engaging with Indian players, making it easier for us to better understand the needs and requirements – and then to show the added value of our services to all stakeholders. We also realised the necessity of working in close cooperation with local entities to ensure the success of the activity." Ciro Lanzetta, CTO, i-EM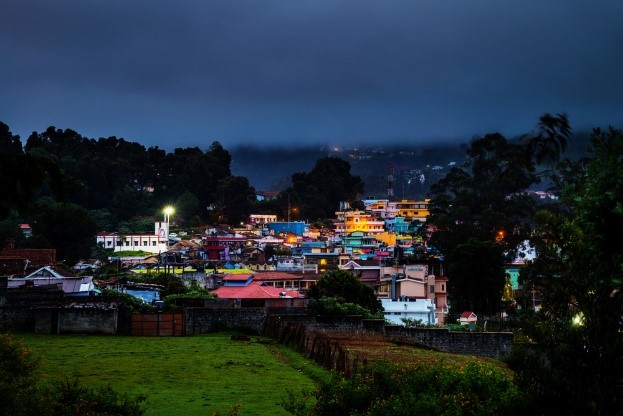 Steven Braakman, Business Developer of NEO found the collaboration really useful in strengthening existing relations with the Indian market: "Liaising with IESA was a real head start. The best feedback on requirements was gathered during meetings and via direct contact with stakeholders already involved in other microgrid projects in India. ESA's financial support was clearly an important element in the overall success."
Rita Rinaldo, Head of the Institutional Project Section at ESA, added:
"We are enthusiastic about supporting companies in ESA Member States to reach out to export markets demonstrating the benefits of Space in support of the SDGs (Sustainable Development Goals). The collaboration with India Energy Storage Alliance and other international institutions are excellent examples of how this goal is achieved by enabling innovation solution providers to develop and show-case their solutions to the engaged user communities. This is one of the core objectives that we have set for the ESA Business Applications and Space Solutions programme".
India as a trailblazer in microgrids
As a pioneer of rural microgrids since the 1990s, India has made significant progress towards achieving energy access for all. "IESA is grateful to the European Space Agency for partnering to help improve microgrids in India through role of space-based tools and satellite data. We are confident that energy storage and microgrids have the potential to transform not just India's electric grid in next the 5-10 years, but also to help advance energy access challenges around the globe." Dr Rahul Walawalkar, President, IESA.
"We are thrilled by the level of interest shown by global users and potential customers supporting demonstration and operational roll-out of these space-enabled services. This feedback is testament to the key role that space technology can play in supporting microgrid deployment and maintenance; as well as helping to deliver rural electrification at scale." Davide Coppola, ESA
About ESA Space Solutions
ESA Space Solutions is the go-to-place for great business ideas involving space in all areas of society and economy. Our mission is to support entrepreneurs in Europe in the development of business using satellite applications and space technology to improve everyday life. Our programme is designed to provide multiple entry points such as ESA Business Incubation Centres (ESA BICs), ESA Technology Transfer Brokers, and the ESA Business Applications programme.
Funding typically ranges from 50KEuro to 2MEuro and supports everything from space technology transfer, early stage incubation programs, feasibility studies to large-scale demonstration projects.
Last updated at 27 May 2020 - 13:56