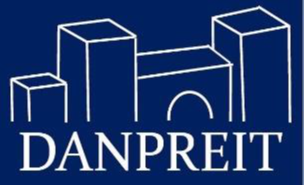 Objectives of the service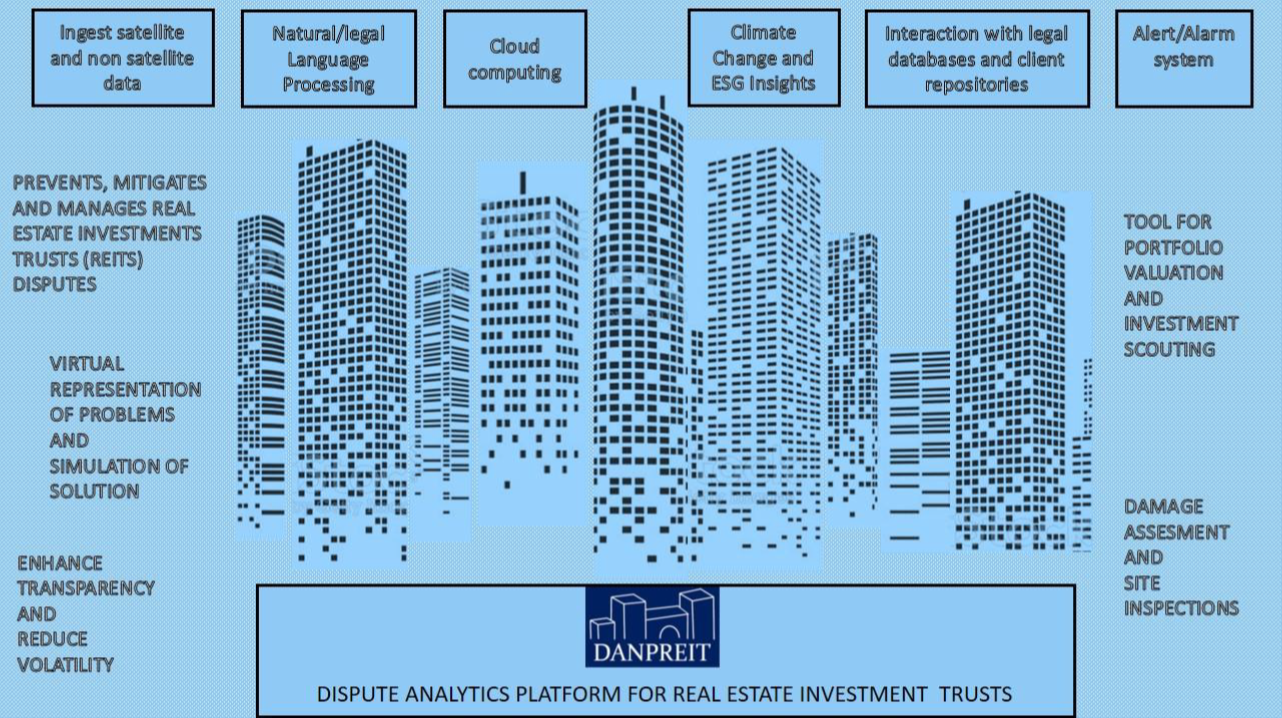 No matter how big is the REIT, we can show a summary of the status of its physical assets. Users can go from click to click as deep as they wish to confront the information with structured and unstructured content from other sources. Ideal for mergers, acquisitions, divestitures, judicial and arbitral proceedings.
Real Estate legal issues are frequently related to governmental authorisations, environmental issues, natural catastrophes, contested sites, rights of light for new developments, telecommunication issues, and other easements and possession issues, insolvencies, transactional disputes, professional negligence, restrictive covenants, business rates, disputes on compulsory purchases, court orders and other compensation issues. Very frequently, the issuer of the securities reports the problem as a relevant event or in the next quarter report, but later in order to maintain the investors and the price of the securities, the issuer no longer updates on the problem up to the moment in which it is fertile land for litigation.
Users and their needs
DANPREIT, is the virtual representation of the physical assets, legal and financial documents, and content necessary to test different dispute scenarios. Our digital twin has been designed for the benefit of REIT managers, institutional investors, regulatory agencies, banks, lawyers, accountants, surveyors, insurance companies, construction companies, building managers, tenants, mediators, financial advisors, journalists, NGOs, etc.
Service/ system concept
Our service reduces the time to complete documentation for business combinations, or listings in the stock exchange. Our system deals with legal, financial and environmental reports. Interacts with structured and unstructured content related to a) the economy, b) demographics, c) government policies, d) local specific factors such as infrastructure, solar energy, water, waste management, etc.
DANPREIT has the flexibility to compute large volume of data, but at the same time the system recognise that each property is unique and influenced by many factors due to its location, history, licences, cultural attributes, and available infrastructure. Two properties along the same industrial park or street can have vastly different capital values.
DANPREIT is capable to process in real time legal, commercial, and financial information including latest published judicial and arbitral awards, news, analysts reports, HM Land registry, Companies House, interest rates, capital flows, liquidity, macro asset allocation, EBITDA, WACC and provide real-time information on weather and emergency alerts/alarms.
Space Added Value
In DANPREIT satellites are not soloists. They interact with data from other sources in perfect harmony. MAXAR, Sentinel 1 and 2 imagery were used for the minimum viable product. We demonstrated how information that is timely and accurate is invaluable for REITs and its stakeholders for example, for a leading REIT with more than four thousand properties around the globe we tested with satisfactory results the possibility to detect, and measure climate risk, urban growth, and risks on biodiversity hotspots. We also developed an alert/alarm messages that can be used by truck drivers brining products to our user's warehouses in the UK. For DANPREIT satellite data are a key component of big data-driven sustainable platform.
Current Status
We are now testing several satellite processing methods in order to satisfy the demands of our clients who are interested in investing in REITs and other derivative financial products for different land usages from forests to hospitals.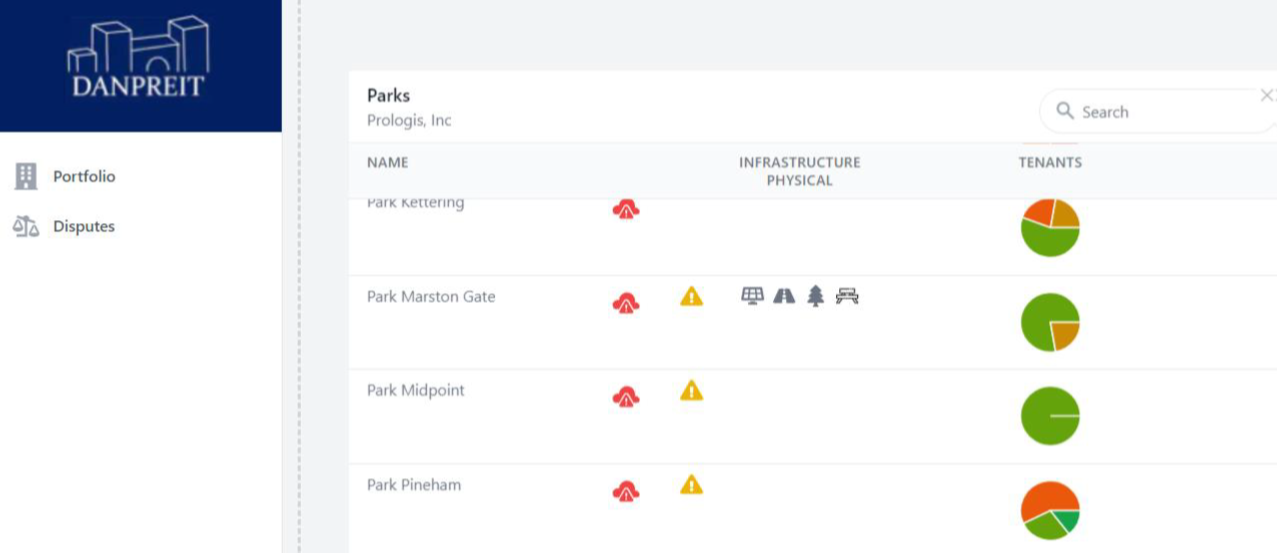 Prime Contractor(s)
Status Date
Updated: 17 March 2022
-
Created: 17 March 2022